The TARDIS Data Core has never been a great site. This ranges from its extraordinarily dubious content decisions such as individually listing every floor of the spaceship in World Enough and TIme to be mentioned in the episode to its outright pernicious decisions like having pages for "rape" and for individual racial slurs that exist to document every single case across all of Doctor Who where they have come up. And this badness has been known to take an overtly queerphobic tinge, such as the decision to jettison categories listing LGBTQ characters in Doctor Who because, and I quote, "We write articles in the past tense from an 'end of the universe' POV. The Category:LGBT individuals, makes no sense for me as it's a very 20th to early 21st century view point" and "If the concept of LGBT existed in the DW universe we'd have a page for it, and we don't, cause it's really not something that's given a lot of thought as a defined concept." (It's not clear why categories such as "human secretaries," "victims of the bubonic plague," and of course "gamers" are more relevant at the end of the universe ...
Posted by: Jack Graham 1 day, 12 hours ago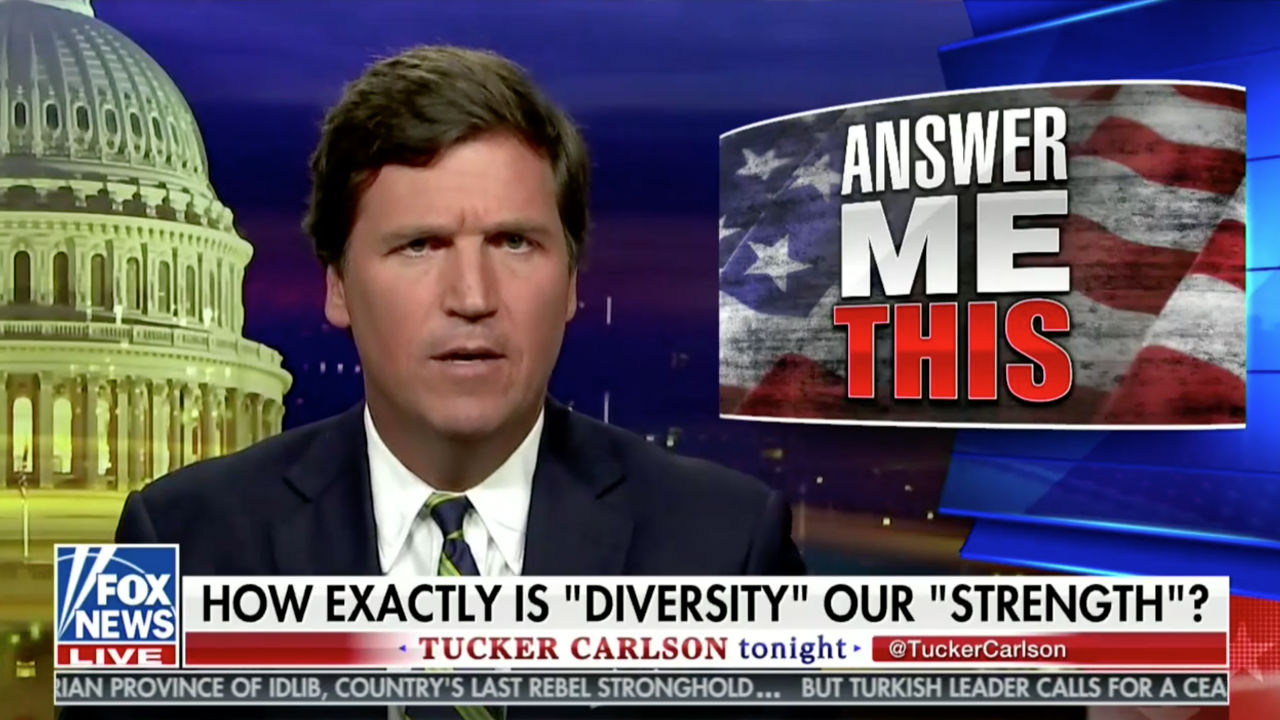 In this episode we touch on the promised topic of the mainstreamers vs the vanguardists in the far-right movement, but only in the course of covering topical events.
These include the firing of the 'Nazi EMT' Alex McNabb, and the recently released tapes of disgusting comments by Fox News's pet white nationalist con-man Tucker Carlson.
But, most particularly, of course, we talk about the recent ghastly massacre at Christchurch, New Zealand.
Daniel provides really vital insights in this episode into the way such murderous terrorist attacks by fascists - of which the Christchurch attack is just the latest of many - stem from a conscious organisational strategy within the far right called 'leaderless resistance'. Daniel explains this and where it comes from, its meaning within the movement, etc, going into the infamous racist novel The Turner Diaries and 'The Order', and so on. He also goes into the murderer's 'manifesto', the meme-drenched nature of his chan board-based fascism, and describes the contents of his livestream broadcast. We touch on the killer's 'Balkan Nationalism' and his ostensible ecological concerns.
Needless to say, some of this is upsetting listening.
(Sorry for the delay ...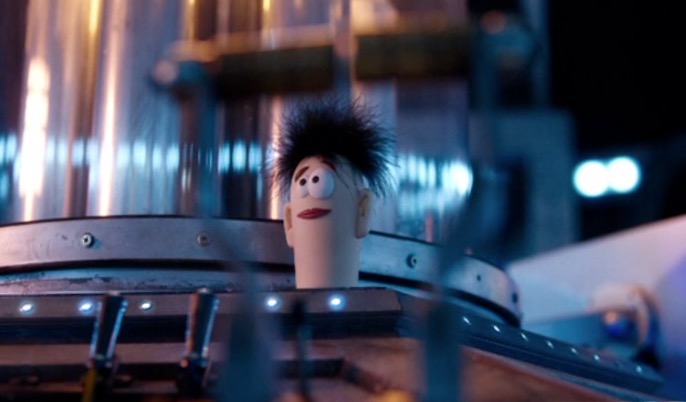 Sure, yes, you feel pain, but tell me... do you bleed?
It's December 25th, 2016. Clean Bandit's "Rockabye" remains at number one, while Rag 'n Bone Man, Little Mix, Zara Larsson, and the annual re-charting of Mariah Carey also chart. In news since Class got lost, the CIA reported to Congress that Russia had interfered in the 2016 election, which President-elect Trump described as "ridiculous," the Obama administration allowed a UN resolution condemning Israeli settlements in Palestinian territory to pass, and a riot broke out in a Birmingham prison, the worst British prison riot since the Thatcher era.
On television, meanwhile, for the first time in a year, Doctor Who. When this aired at the brutal end of 2016, suspended between Carrie Fisher's heart attack and her death and in the immediate wake of George Michael's, it felt like a baffling way to bring the show back after its longest gap between episodes since Rose. Two years and change later, it feels like a baffling artifact from another world. At its heart, it features Moffat making a well-earned return to autopilot. He will not phone it in for the entirety of Series 10, mercifully, but he is ...
I promised myself I wasn't going to be the trans girl who wrote some stupid fucking essay about being trans in her first year of public transition. So happy anniversary to me.
The Butterfly Conservatory is very probably the greatest band never to actually play a single note. Instead it exists in hypothetical and implication; an almost that never quite resolves into being. A band under that name played a pair of songs at the 2012 Falcon Ridge Folk Festival—a folk supergroup consisting of Tracy Grammer and a phalanx of other musicians to honor the ten year anniversary of the sudden passing of her musical partner, Dave Carter. But this is not The Butterfly Conservatory—merely a marker of what could have been. The real Butterfly Conservatory would have been Grammer along with a woman who's never going to have a name—the woman Dave Carter was in the act of becoming when she died.
Of course, this divide is complex and problematic. Transition does not straightforwardly make you a different person. And yet at times the divide between before and after is at times a stark chasm. An honest accounting of transition requires that we embrace a both/and approach ...
Scares Me Silly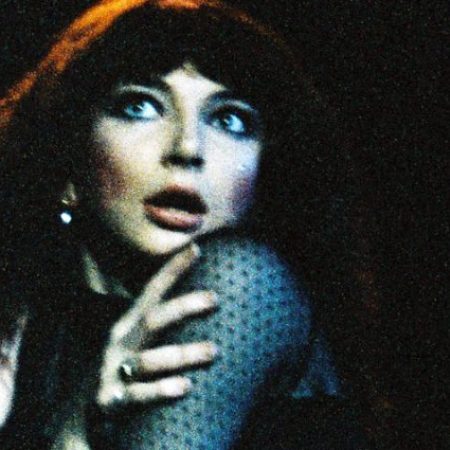 Throughout her career, Kate Bush has retained an unusual level of creative security. Outside of her demo era, there's not a large number of Bush bootlegs in circulation. There's no empire of lost Bush songs like there are lost Bob Dylan or Beatles tracks. Fans are mostly left to speculate on tidbits of information one gets about lost Bush songs, such as the Cathy demos' "Go Now While You Can" and the title track of Never for Ever. Following the arc of Bush's career entails sticking almost entirely to her studio work.
Bush retains a huge amount of creative control over her work. One of the reasons she releases music so slowly is her need to hone her work to be exactly how she wants it. Losing control over her circumstances certainly hasn't led to her finest albums being created. Perhaps setting her own parameters is an active terror to Bush.
The Kick Inside sessions seem to only have one outtake: "Scares Me Silly," a bootleg rather than a bonus track from some official release. Listening to it in 2019, it's not hard to understand why it was never released. "Scares Me Silly" is loopy, particularly ...
Posted by: Jack Graham 1 week, 1 day ago
This time, in a change to our advertised programme, we look at James Allsup and Nick Fuentes.

Warnings Apply, as always

Download here.

And we're on iTunes.

*

Show Notes:

Kevin Logan's video about James Allsup

James Allsup on Youtube

Nick Fuentes on Youtube

SPLC profile James Allsup

Nationalist Review (defunct)

Nationalist Review (even more defunct)

America First Media (defunct but somehow not)

Nick Fuentes

Nick Fuentes/James Allsup split

James Allsup elected Precinct Committee Officer

James Allsup probably no longer a PCO

"Once Allsup's true political motives became known, some local Republicans distanced themselves from him and sought to remove him from his PCO role. However, one local GOP leader, the chair of a neighboring county's Republican committee, said Allsup had been "label lynched," and looked to rehabilitate him in the eyes of locals.

"A compromise was eventually reached by those oppsed to the alt-right activist to effectively render him toothless within the Washington State GOP establishment. In a meeting Saturday, the Whitman County Republican Central Committee ruled it could not remove the Charlottesville marcher's title because he had been elected to the post. However, the group unanimously voted to end his membership and privileges. Allsup ...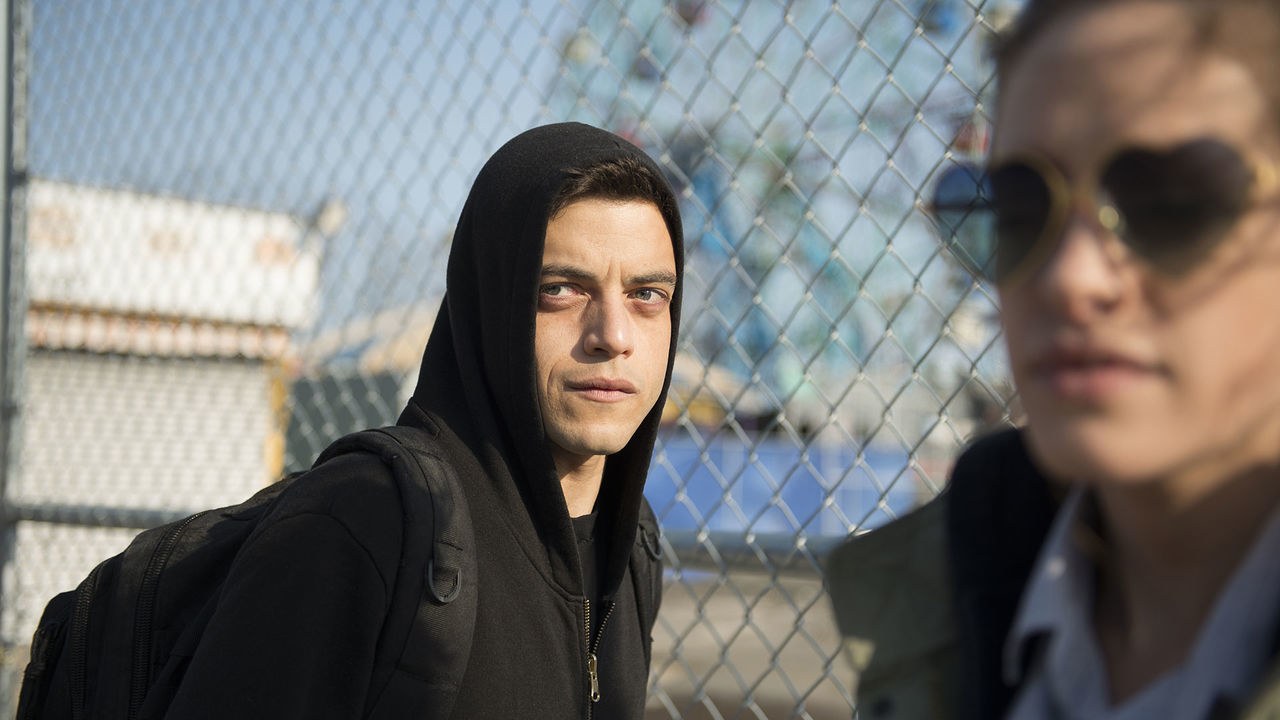 A thing we will inevitably have to address is what it looks like for Doctor Who to respond to Trump. Or, in the UK context, Brexit, but let's go ahead and just use Trump as a metonym for the catastrophic politics that form the backdrop of the Moffat-Chibnall handover. This is, of course, something it is not fair to ask Class to do. It's not fair to ask most of Series 10 to do it either—Trump's election happened late in the block where they shot Oxygen and The Eaters of Light, which was in time to work the "too orange" gag into The Pyramid at the End of the World (although more on Trump and that episode when the time comes) but nowhere near early enough for anything in this season to be conceptualized as an intentional response to his Presidency. (His campaign is a different matter.) Even with Brexit, the vote took place four days after filming started—enough to have some impact (we know that Gatiss was considering an explicitly Brexit-themed script), but still fundamentally after the series was well underway. On the whole, Series 10 emerged from the midst of 2016's turmoil; it is the Chibnall era that ...
Feel It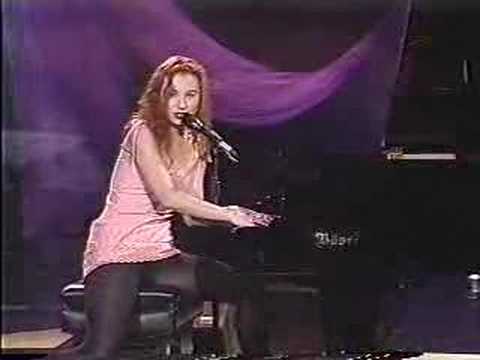 Tour of Life (Stockholm)
Tour of Life (London)
Out of the 13 songs on The Kick Inside, 12 are fairly maximalist in their productions, sporting a few musicians on each track. Even the quieter piano ballads like "The Man with the Child in His Eyes" and "The Kick Inside" are accompanied by orchestras. The result is an album that, while not necessarily carried by its production, measures itself by a standard of heavily produced and instrumentation-based albums.
It's long been remarked that Kate Bush's primary instrument is her voice. Even when her melodies are idiosyncratic and sprawling and her albums' productions demand an audience's ear, listeners always talk about her voice first. Even an instrumental track like "Night Scented Stock" is guided by Bush's vocals. Her most recent collection of new songs, 50 Words for Snow, takes a back-to-basics approach of voice-and-piano that Bush started her career with. While the Fairlight will guide Bush towards her best work, there's hardly a more powerful duo in popular music than Bush and her piano.
"Feel It" is an exceedingly intimate affair, the only song on The Kick Inside to have no session musicians. It's Bush alone at her piano, saying ...