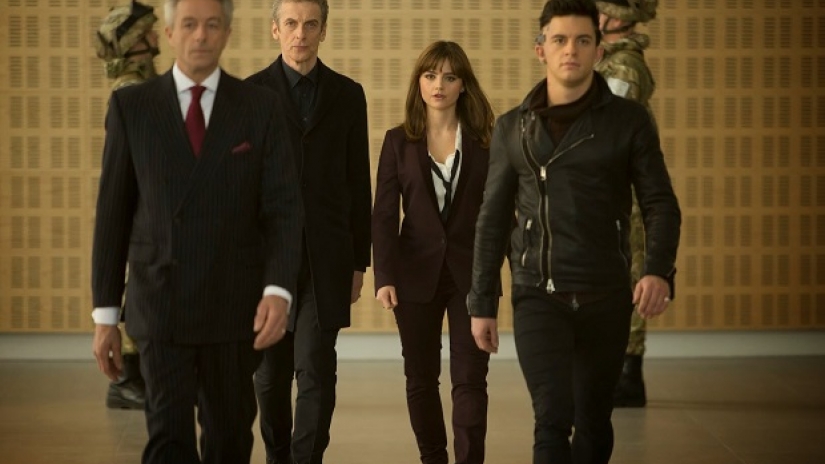 "So despite the fact that the best known heist movie is called Ocean's Eleven and you're the twelfth Doctor, they called it Time Heist."
"I don't want to talk about it. Keep slow walking."
It's September 20th, 2014. Calvin Harris and John Newman are at number one with "Blame," with Ten Walls , Chris Brown, and Taylor Swift also charting. Since Listen bowed, the main news is that after a dramatic last minute intervention in which David Cameron, Nick Clegg, and Ed Miliband issued a joint statement called "The Vow" promising further devolution, Scotland voted to remain part of the United Kingdom, to the massive relief of Cameron, who probably would have had to resign or something if he'd called a big showy referendum like that and then lost it. Microsoft paid two billion dollars to purchase the company that created Minecraft, while a man with a knife jumped the fence at the White House and made it to the East Room before being subdued, which is rather further than you're supposed to get doing that.
While on television, the Doctor robs a whole bank in Series Eight's weakest episode. There are two big things sabotaging ...
Posted by: Jack Graham 1 month ago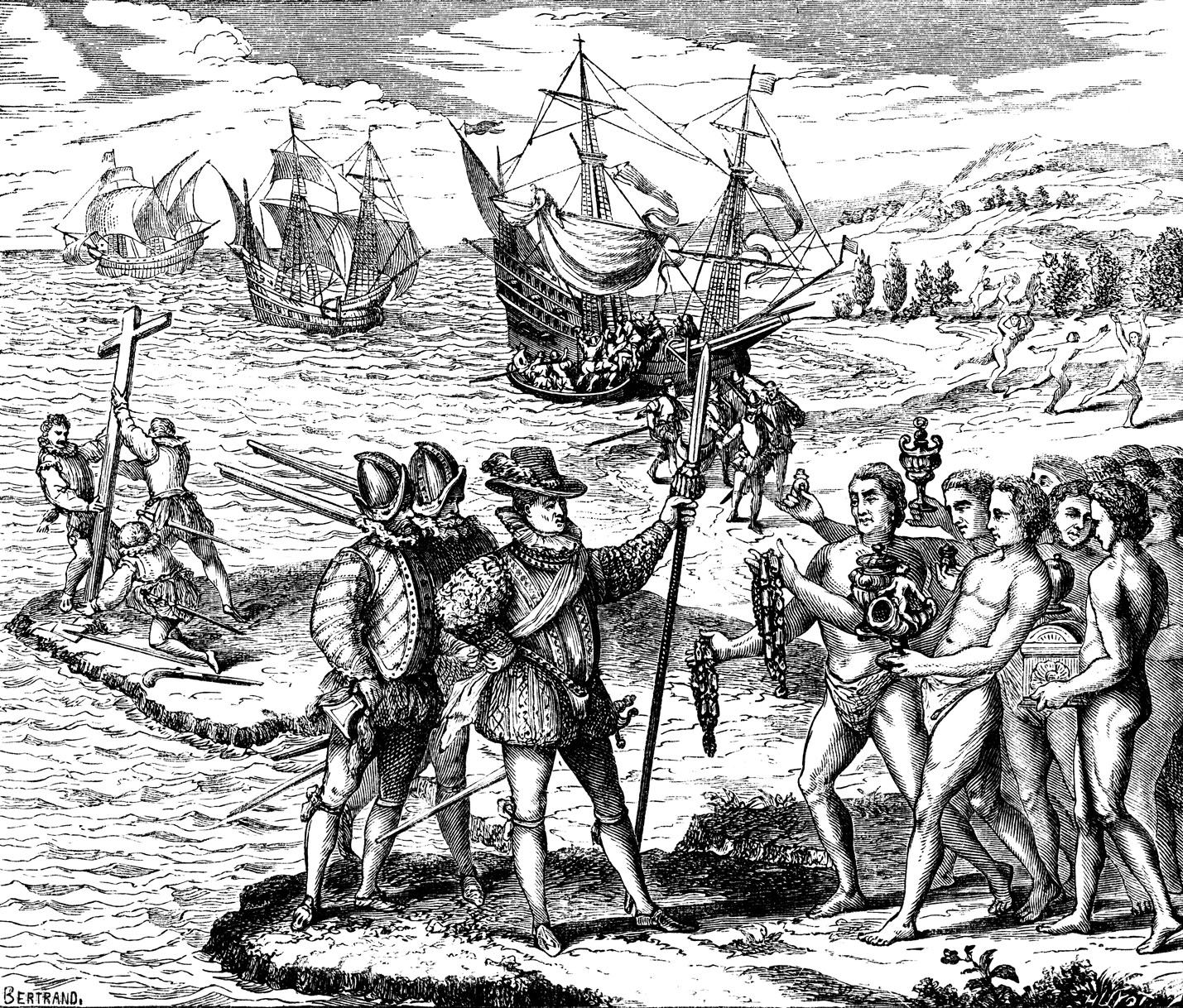 A Fragmentary Digression on Individualism, Freedom, Necessity, and Utopia.
*
Individualism is a key part of reactionary dogma. It is relentlessly fetishized by the right, by libertarians, by conservatives, by the YouTube 'rationals' and 'sceptics', etc.
Murray Rothbard, Austrian School dogmatist and founder of right-libertarianism in America, gave "individual human beings act" as the foundation of his entire philosophical system. But, aside from the question of whether or not one can logically derive from it what Rothbard does, what does this mean? What can it possibly mean? Apart from anything else, what even is an individual? The concept, at least in the way that it is asserted by bourgeois ideology, is not supported by the evidence.

Not only is no man an island, but it appears that people are actually more like beaches.

A beach is a liminal zone. Liminality is its essence. It is defined by its lack of definition. It is sometimes long and sometimes short, depending on the time of day, and the time of year. Its very nature as a location is that it lies at the edge of the entire concept of location. It is undeniably a place, but a ...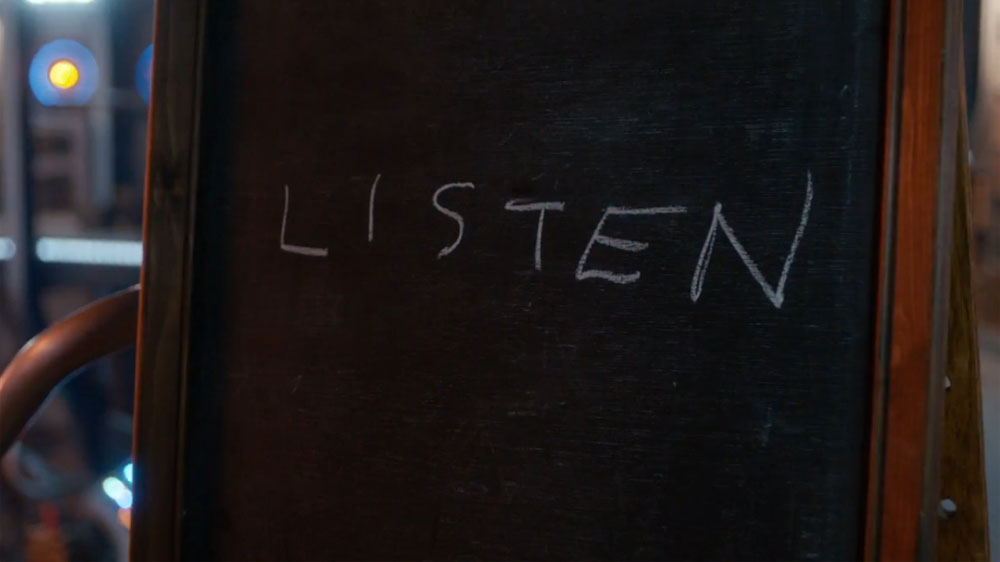 ur handwriting sux
It's September 13th, 2014. Literally; the bulk of this post is a lightly revised version of my initial review, which I cheekily declared would be its TARDIS Eruditorum entry without really considering how I'd feel about that three and a half years later. (Answer: I have some regrets, mostly about providing a satisfying experience for my Patrons, but I figured out how to address them.) Lilly Wood and Robin Schulz are at number one with "Prayer in C," while Iggy Azalea, Sam Smith, and Script also chart. In news, Oscar Pistorius has been found guilty of culpable homicide, the US has been finding a new way to announce that it's at war with ISIS, and it's down to the wire with the Scottish Independence referendum.
While on television, Doctor Who does Listen. At the moment, and I'm writing this paragraph about ninety minutes after transmission, this seems set at near universal praise. 85% rating it an 8-10 on GallifreyBase, with a staggering 42.6% giving it a ten out of ten. The immediate post-episode reviews all seem to love it. Blog and Twitter comments are raving, although people who tend not to like Moffat's stuff seem ...
Posted by: Jack Graham 1 month ago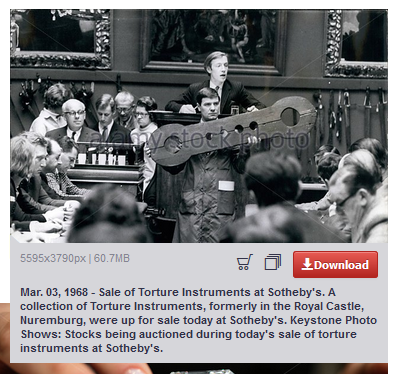 The glue which gums Rothbard's libertarianism, with its supposed veneration of personal liberty, to the politics of tyranny (white supremacy, anti-semitism, etc) is the baked-in project of conservatism, according to Corey Robin: the defence of privilege and hierarchy which is, or feels itself to be, threatened.
Libertarianism, via its ideological justifications for the hierarchy of employees and employers (as worked out in Hayek, for instance, in a passage we looked at), is also a general theory of capitalist hierarchy. It full-blooded libertarianism (which nonetheless takes its cues from the more polite and measured coded-savagery of Hayek) tells a story of supermen and parasites. Rand – much mocked as if she is a uniquely bizarre irruption - is just an idiosyncratically unhinged, pathological, and libidinous version of this. It's a form of panglossianism, in that everyone gets what the deserve – or at least the best any world is capable of affording them (in general). Hierarchy thus isn't just something apologised for – it is something rhapsodised. It isn't just unavoidable – it's actively good. Laudable. A mark of civilisation (in the moral sense). Libertarianism fetishises commodity relations to the point where it makes its politics from an aesthetic category error ...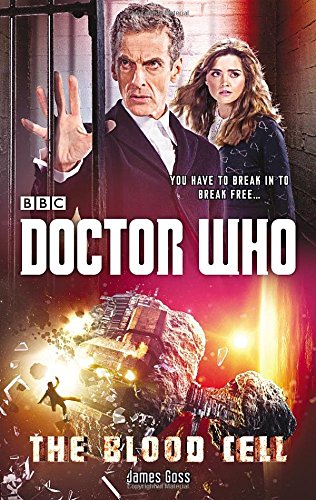 For all that the Capaldi era marks a golden age for the series, it also marked a heavy decline in the show's mass popularity. This was, contrary to paranoiacs on GallifreyBase, not a precipitous decline into crisis—the revived series has still never gone below 30th place in the weekly rankings, which puts its cultural footprint in the general vicinity of the Letts and Hinchcliffe eras. But this is still quite the falling from being the biggest show on television. And the fall is visible outside of ratings. The merchandising explosion that peaked around Series 5 had well and truly dried up by now, with only a handful of action figures for the Capaldi era ever filtering out. (So far as I can tell, Bill never even got one.) The rush of shorts that accompanied all of the Matt Smith seasons and peaked with Night of the Doctor abruptly stopped. Even the tie-in novels, which had released at a rate of at least six a season since the show's debut, dwindled to three per year. This is admittedly still three more novels than Line of Duty or Call the Midwife put out in a year (although Broadchurch turns out to have ...
Posted by: Jack Graham 1 month, 2 weeks ago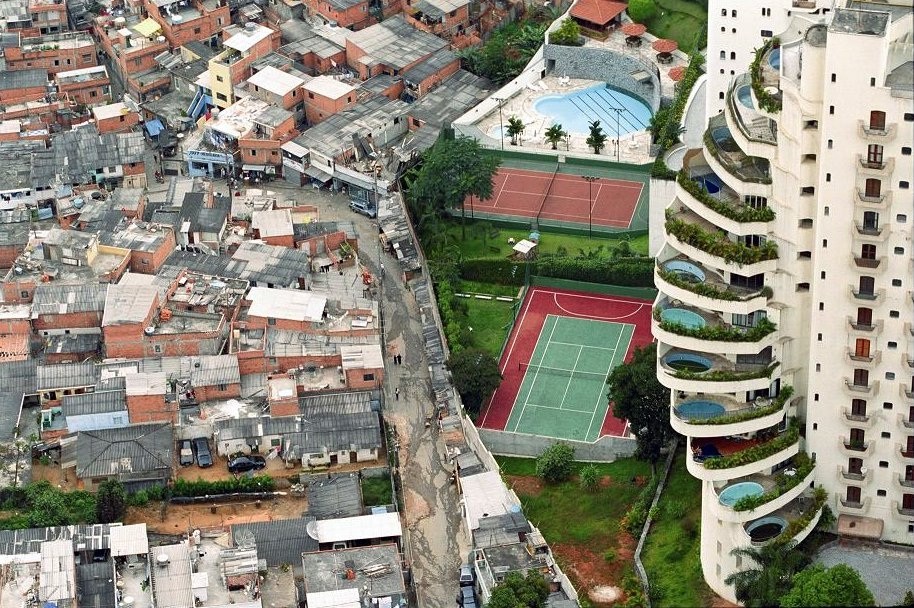 'Return of the Irrepressed', my overview of Rothbard, will probably return next week. It occurred to me that I should get more specific in my response to Rothbard, as I have been with Hayek and Böhm-Bawerk. So I decided to critique something of his in detail. Here's what happened. My Patreon sponsors got advance access to an earlier draft. Sorry about the length. I would have broken this up into several posts but it's too unitary for that.
*
In his essay on conservative thought, Karl Mannheim argued that conservatives have never been wild about the idea of freedom. It threatens the submission of subordinate to superior. Because freedom is the lingua franca of modern politics, however, conservatives have had "a sound enough instinct not to attack" it. Instead, they have made freedom the stalking horse of inequality, and inequality the stalking horse of submission. Men are naturally unequal, they argue. Freedom requires that they be allowed to develop their unequal gifts. A free society must be an unequal society, composed of radically distinct, and hierarchically arrayed, particulars.

- Corey Robin, The Reactionary Mind

*

One of the things that has always driven institutional racism is the notion that ...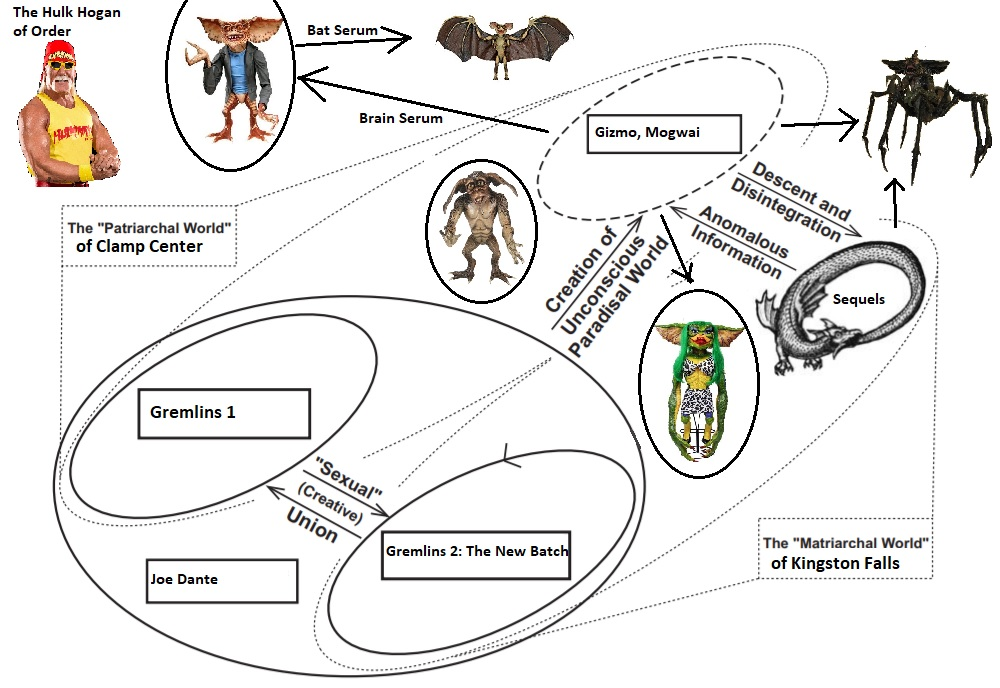 Eruditorum Press is delighted to bring you a guest post from the esteemed Institute of Gremlins 2 Studies, which easily the most intelligent and erudite voices in media criticism and indeed any field working today. You can read their output on their Twitter feed.
As the director of the Institute of Gremlins 2 Studies, I know a thing or two about pseudo-academic nonsense. I am not talking about the beloved Institute, of course, we are 100% serious about our work and hold ourselves to extremely high standards.
No, I'm talking about other academics. Especially Toronto-based professor Jordan Peterson, who has in recent months became a media sensation.
When I first set out to write this piece, I expected to be penning a vicious takedown. But after watching hours and hours of videos, I remain in awe at Peterson's accomplishment.
Never before have I encountered such a complex, intelligent, and daring work of satire. This "Jordan Peterson" character is the most cutting-edge performance art I have ever encountered. No sincere leftist commentary has ever exposed the link between seemingly banal conservativism and borderline-fascism in such an easily understandable way. This one-man-show is the bumbling Canadian answer to Laibach. As an ...
Posted by: Josh Marsfelder 1 month, 2 weeks ago

There is possibly no relationship in Garfield that better exemplifies the classic "Love/Hate" dynamic than that between the titular cat and The Dog Next Door. Much as he does in his other work relationships in the strip, Garfield dutifully clocks in to go over to Jon's neighbour's yard and get violently and angrily barked at by their dog. Absurd, yes, but how many of us work eight (or twelve, or eighteen) hour days in a job where we're only disrespected and demeaned? Some people are particularly unlucky enough to have a boss who seems to do nothing but scream and verbally abuse them. Those sorts of people might as well be a dumb, vicious guard dog with an explosively hair trigger temper.
But Garfield does still have an amiable relationship with The Dog Next Door. His design shows him to be a friendly chap when he's not on the clock, and he and Garfield have shown on multiple occasions they can get along just fine if they want to. Indeed, I think they not-so-secretly enjoy the unique relationship they share: They will speak of love and hate as if they're interchangeable emotions (and in ...