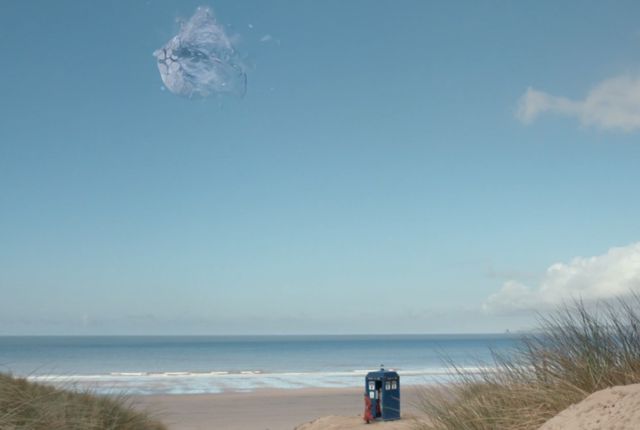 You can't make an omelet without killing a few moons.
It's October 4th, 2014. Jessie J, Arianna Grande, and Nicki Minaj are at number one with "Bang Bang." Iggy Azalea, Calvin Harris, Lilly Wood also chart. In news, protests in Hong Kong rapidly amp up as tens of thousands of people take to the streets in opposition to the proposed "electoral reforms" that would dramatically increase the Chinese Communist Party's control over Hong Kong. And the US has its first domestically diagnosed Ebola case in Dallas.
While on television, magic. I can still vividly remember the first time I watched Kill the Moon. There's a rare experience occasionally generated by art, best described as a high or altered state. It comes on as a buzzing thrum, a torrent of associations and realizations and vibrant, ecstatic sense of things coming together. This does not always correspond with greatness; one need only look to my moment of vivid and absolute certainty that Journey to the Center of the TARDIS was about to become an origin story for the Silence. But when it does come together and the work of art actually manages to pay off that thrilling crescendo of ...
Posted by: Jack Graham 2 months, 1 week ago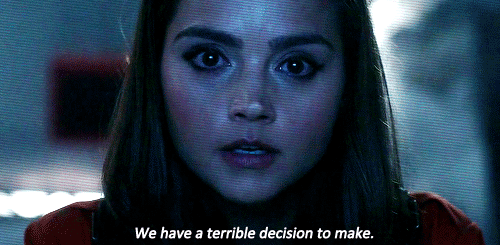 Here's a commentary that El and I recorded on 'Kill the Moon'.
Watch out for her forthcoming TARDIS Eruditorum entry on this episode.
*
Also, here are some reposts of older commentaries that we recorded on the 60s classic 'The Mind Robber'.
*
More commentaries, new and old, will arrive in due time.
Happy listening.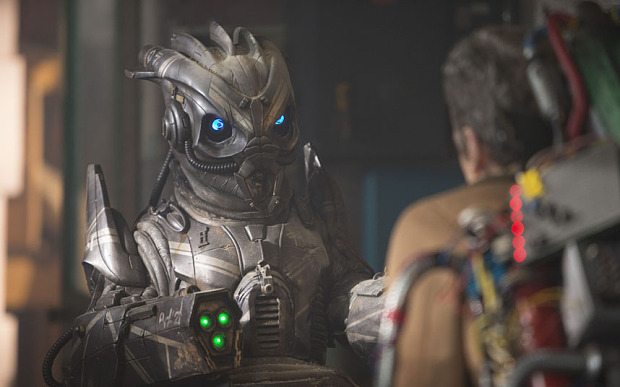 Its gender really is basically attack helicopter
It's September 27th, 2014. Sigma and Paloma Faith are at number one with "Changing," while Professor Green, Script, George Ezra, and Taylor Swift also chart. In news, the United States began intervening in the Syrian Civil War, coming in emphatically on the side of dropping bombs on a country that was already blowing itself up, while Mark Reckless, a Tory MP, times his defection to UKIP to coincide with the start of the Conservative Party's annual conference in a fairly spectacular moment of utter dickishness.
Speaking of utter dickishness, The Caretaker. Actually, let's pause for a moment. Because I should probably stress up front that I've known what I'm going to say in this entry for a while. I've been actively thinking about it since September. I've literally made major life decisions based in part on the timing of this essay. And though events in the last couple of weeks have shifted the approach slightly, it's a matter of degree. All the main points are ones I decided on a while ago. I don't know whether this fact matters, or if it should; nevertheless, it is a fact.
Anyway. The Caretaker ...
Posted by: Jack Graham 2 months, 2 weeks ago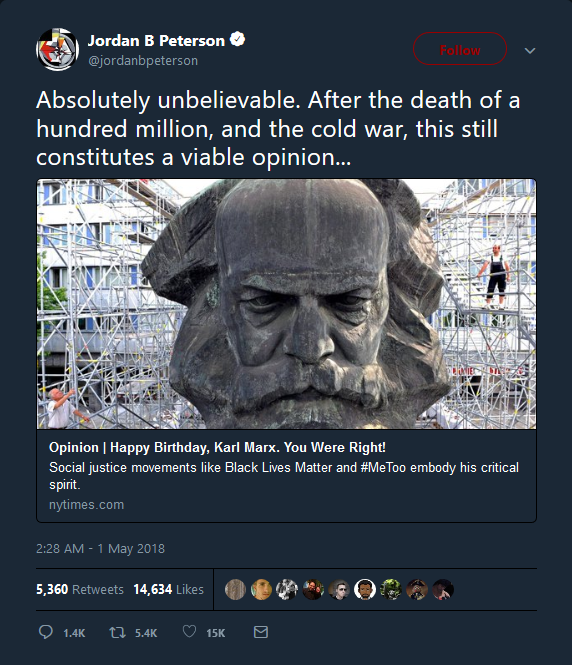 This post will be somewhat disjointed. This is partly because I am not well at the moment. It's also partly because I didn't start on it early enough and never quite worked out what I wanted it to be. To be honest, I forgot the anniversary. I am notorious for my bad memory and often forget dates. It's only Twitter – with its automatic mechanisms for pricking the unpaid contributor to fill it with content, even to the point of scavenging almanacs – which has made me as date-conscious as I am now.
Marx liked his drunken London pub crawls. Think of this as a semi-lucid crawl around the inns (and outs) of my brain on 5th May 2018.
*
Today is Marx's 200th birthday. A piece of information to which many would respond "So what?" And I'm actually sympathetic to this view.
Someone recently asked me when I was going to go and see the Marx exhibition currently at the British Library. They just assumed I would go. But I'm interested in Marx for the ideas.
It's not that his life is of no interest. Nor is it that you can divide his ideas and work from ...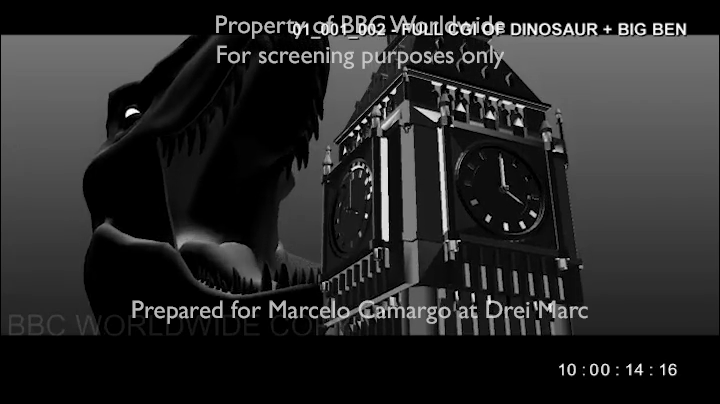 In early July 2014 it emerged that a server at a BBC Worldwide had been improperly secured and had been hacked, resulting in the leak of scripts for the first five episodes of Season Eight. A few days later it became clear that the leak was worse than it had initially appeared as a workprint of Deep Breath also appeared on torrent sites, followed, over the course of the next month and a half, by workprints of the other five episodes. The files had been prepared for a Brazil-based subtitling company called Drei Marc, and specifically for a gentleman named Marcelo Camargo who, despite having absolutely nothing to do with the leak itself, became the name most associated with it.
These thing, of course, happen, and generally speaking it's a sign that a show is popular enough to be worth hacking. And it's generally not actually a problem for the show. For all the talk of the leak being "embarrassing" for both Doctor Who and the BBC, there were no meaningful negative consequences. All five leaked episodes performed just fine, both critically and in the ratings; indeed they're among the best-performing episodes of the Capaldi era. Likewise, leak of Rose ...
Posted by: Josh Marsfelder 2 months, 2 weeks ago
In just a few short weeks, every game I bought a Nintendo WiiU for will have been made available for the Nintendo Switch, and in each and every case the experience has proven to be a dramatic improvement. This occasion has given me a lot to reflect on and think about and there's a lot I could say about it, but there's a particular set of emotions I want to focus on today. I've always believed that different sensations can remind us of memories and feelings connected to where and when we were when we first experienced them, and that this can be just as true for our media as it is for anything else. This is why we have to be cautious listening to a certain song when we are feeling a particular way (especially if we're feeling sad) lest the two end up associated together in our minds forever. On the other hand, it's also been my experience that, with care, those feelings can grow and evolve with us as we revisit them over the course of our lives.
I got my WiiU at the end of 2014, two years after it had ...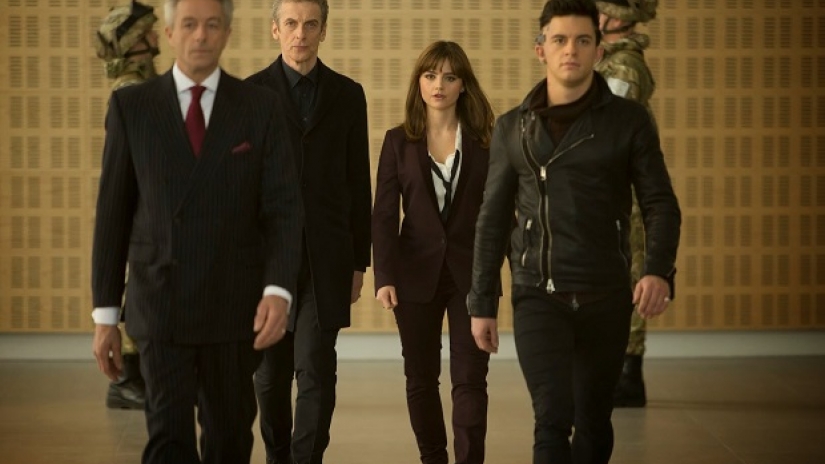 "So despite the fact that the best known heist movie is called Ocean's Eleven and you're the twelfth Doctor, they called it Time Heist."
"I don't want to talk about it. Keep slow walking."
It's September 20th, 2014. Calvin Harris and John Newman are at number one with "Blame," with Ten Walls , Chris Brown, and Taylor Swift also charting. Since Listen bowed, the main news is that after a dramatic last minute intervention in which David Cameron, Nick Clegg, and Ed Miliband issued a joint statement called "The Vow" promising further devolution, Scotland voted to remain part of the United Kingdom, to the massive relief of Cameron, who probably would have had to resign or something if he'd called a big showy referendum like that and then lost it. Microsoft paid two billion dollars to purchase the company that created Minecraft, while a man with a knife jumped the fence at the White House and made it to the East Room before being subdued, which is rather further than you're supposed to get doing that.
While on television, the Doctor robs a whole bank in Series Eight's weakest episode. There are two big things sabotaging ...
Posted by: Jack Graham 2 months, 3 weeks ago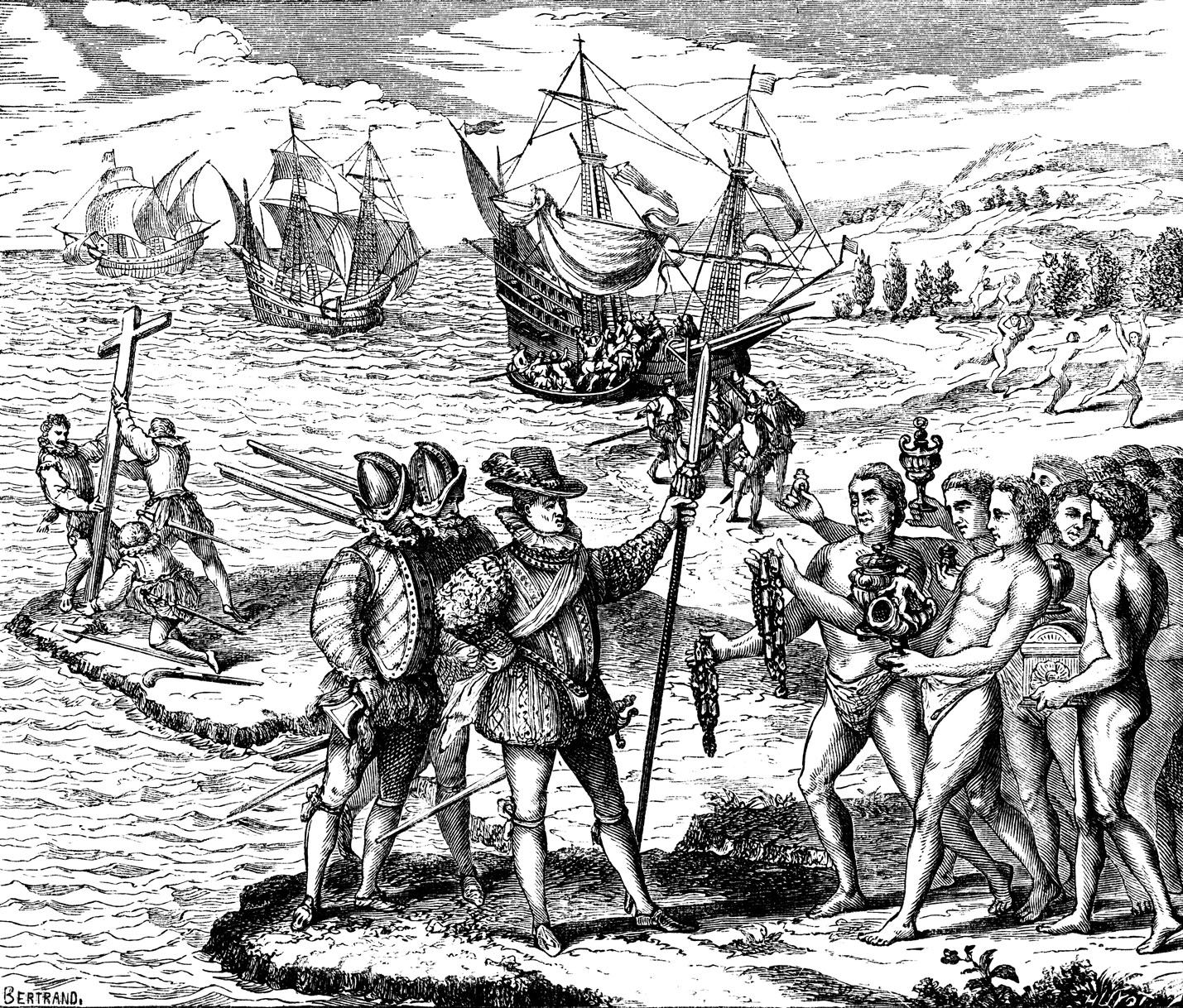 A Fragmentary Digression on Individualism, Freedom, Necessity, and Utopia.
*
Individualism is a key part of reactionary dogma. It is relentlessly fetishized by the right, by libertarians, by conservatives, by the YouTube 'rationals' and 'sceptics', etc.
Murray Rothbard, Austrian School dogmatist and founder of right-libertarianism in America, gave "individual human beings act" as the foundation of his entire philosophical system. But, aside from the question of whether or not one can logically derive from it what Rothbard does, what does this mean? What can it possibly mean? Apart from anything else, what even is an individual? The concept, at least in the way that it is asserted by bourgeois ideology, is not supported by the evidence.

Not only is no man an island, but it appears that people are actually more like beaches.

A beach is a liminal zone. Liminality is its essence. It is defined by its lack of definition. It is sometimes long and sometimes short, depending on the time of day, and the time of year. Its very nature as a location is that it lies at the edge of the entire concept of location. It is undeniably a place, but a ...