Viewing posts by Christine Kelley
No Dreams of Orgonon post this week. I've been preoccupied with finals and a move. Here's a short story I wrote for a class and revised for Eruditorum Press.
Iran annexes Ukraine | Entire US Cabinet Found Dead of Lead Poisoning | Immanuel Kant Cloned | Rabbit Kills 70
Wednesday, 6th of May, 20 _ _
The Pedagogic Courier
PASS BY CATASTROPHE: AN INVESTIGATION INTO THE METZGER UNIVERSITY NUCLEAR CATASTROPHE
Reni Abbasi
As Metzger University resumes operation in the aftermath of its nuclear explosion, the university's administration is working hard to earn back its students' trust. The families of the deceased have been offered compensation fees of $20,000 per casualty, plus a partial tuition refund for both deceased and living students. Metzger has asserted student loans are not forgiven under any circumstances). All students have received automatic 4.0 GPAs, and adjunct professors have received a 6% raise in their salary. The university has embroiled itself in a bout of some controversy over the 56% salary increase its administration has given itself. "With an unprecedented catastrophe like this, we felt Metzger University owed its students some financial support," says University President Charles McDonnell. "And with their recent ...
This essay was brought to you by 20 readers on Patreon.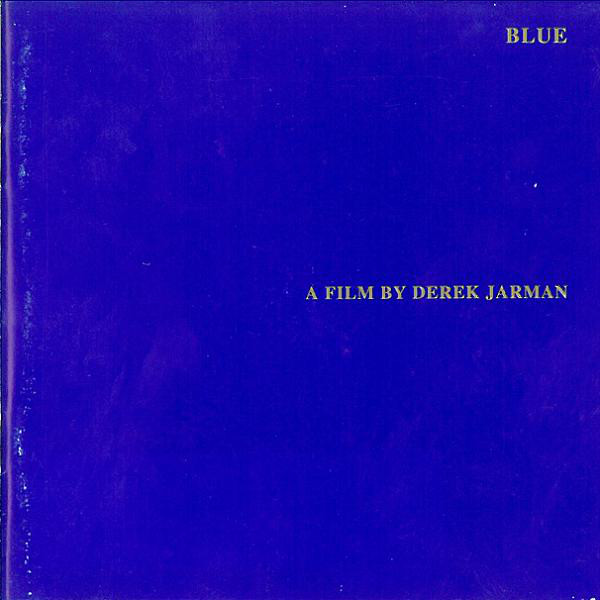 Symphony in Blue
Xmas special
Tour of Life
The premiere track of Lionheart is a synecdoche of the entire album. "Symphony in Blue" is introspective, troubled, and, most importantly, aestheticist. Throughout these essays, we've hit on how despite the constraints of its production, Lionheart manages to says some intriguing things about stagefright, aesthetic and music as both a mode of survival and an abstract horror in its own right. Lionheart's answers are more complex than the ones The Kick Inside offered, and adjusts the trajectory of future Bush albums.
"Symphony in Blue" is almost essayistic in its structure: it has two verses, two choruses, and a brief outro. Additionally, each verse is separated into two halves, each with a distinct focus. Each verse starts with a section about a color, and ends with a thesis on a sensation or emotion. The songs forms a series of propositions on the relationship between interior experience and aesthetic expression.
There's been a strong visual component to Bush's work in general work — she's almost as famous for her music videos as she is for her songs. It's impossible to imagine "Wuthering ...
Posted by: Christine Kelley 8 months, 2 weeks ago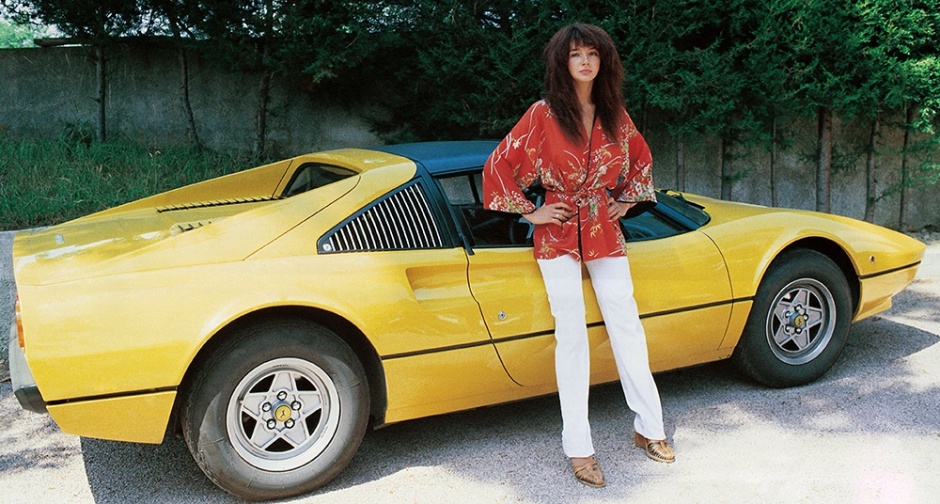 This essay was brought to you by 21 backers on Patreon.
As Kate Bush is thrust onto the world stage, she's faced with the anxiety of hoisting the burden of fame and its consequential large audiences. Her long-lasting fear of being seen is finally vindicated as the pop charts latch their claws into her. Bush's schedule was wildly different after a series of promotional appearances overtook her life and live performance became her major mode of getting music to the public. One of the most valuable relics of this era is a 1979 episode of the BBC programme Nationwide, which covers Bush's rehearsals and opening night of her Tour of Life. It's still the best documentary ever made about as it showcases Bush at her most frantic. For the duration of the programme, coordinates her music, dancing, and budget for the shows. It's a short documentary, capping off at under thirty minutes, yet it feels busier than any other filmmaking about Bush. The most striking thing about the episode is how unflappable Bush appears as she moves from music rehearsals to dance lessons to business meetings. This Bush's hour and she is adamant that fucking it ...
Posted by: Christine Kelley 8 months, 3 weeks ago
This essay was brought to you by 20 backers on Patreon.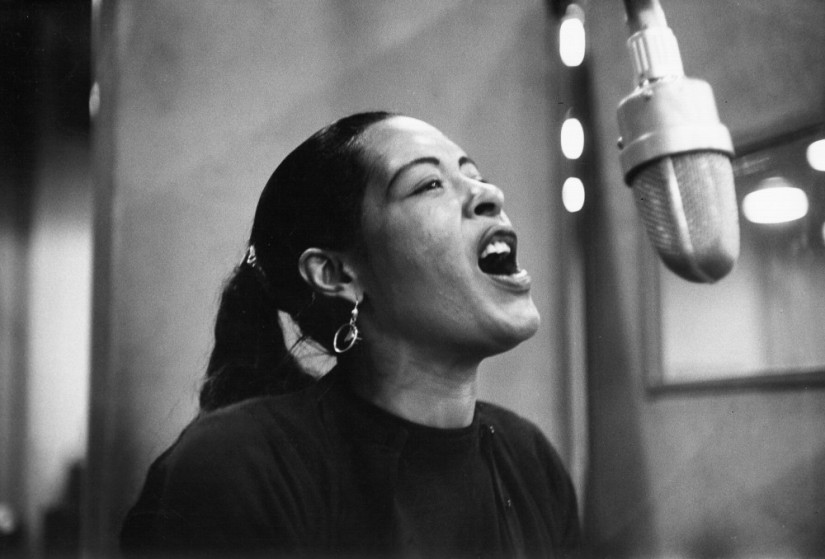 For all that Lionheart is positioned in the shadow of The Kick Inside, it diverges from its predecessor in significant ways. The Kick Inside is more or less an art rock album — a much quirkier art rock album than something like The Wall or Low, but nonetheless in a tradition that houses Pink Floyd, Roxy Music, and Genesis. There are certainly strands of art rock in Lionheart (which are most prominent in "Wow," "Hammer Horror," and "Symphony in Blue," all the singles), but it's frayed at the edges and beginning to pull away from its obvious tradition. There's an edge of darkness to Lionheart, which wasn't as prominent in Bush's debut. It's almost a Gothic album with a healthy dose of the pastoral thrown in. There's also a folk touch to it, with its increased use of acoustic instruments (down to the influence of Paddy Bush). Lionheart is lonely, and its singer is left in France to ruminate on cultural fragments of England.
One of the quietest songs on the album is "In the Warm Room," also ...
Oh England My Lionheart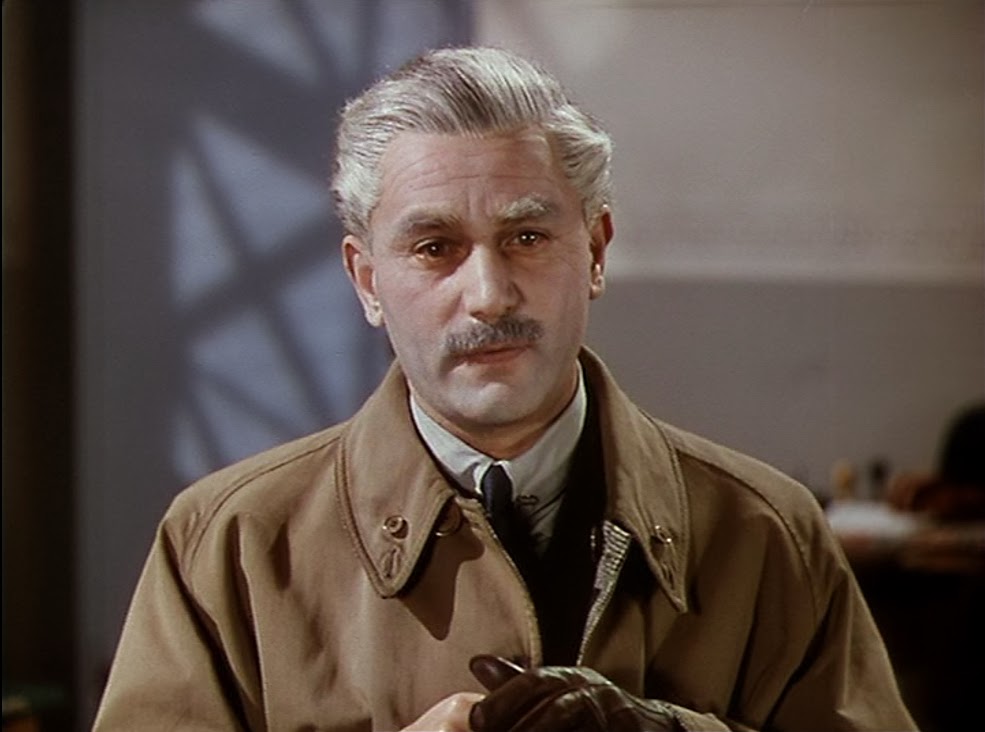 Tour of Life
This essay was brought to you by 17 backers on Patreon. Many thanks to the lovely people who give me some money to read my stuff every month. El's not the only person who needs a bit of help here. If you'd like to help a low-income queer writer trying to get herself on the ground, please consider backing me. I'm planning Q&A livestreams and essays which will be available exclusively on Patreon. In fact I'm doing a Q&A livestream tomorrow at 2 PM EST, so if you back me now you can tune in and ask me some questions. I'm in a difficult place financially, so any support would mean the world to me. You can find my Patreon here.
It's difficult to imagine Kate Bush heralding from any place except England. It's certainly easy to understand why she's popular in countries outside the U.K., but Bush is a uniquely English phenomenon. She came from pastoral England and often sings about British culture. Her work, especially on Lionheart, is full of allusions to English and Irish folklore, and she's predominantly influenced by British music (glam rock was also a ...
In Search of Peter Pan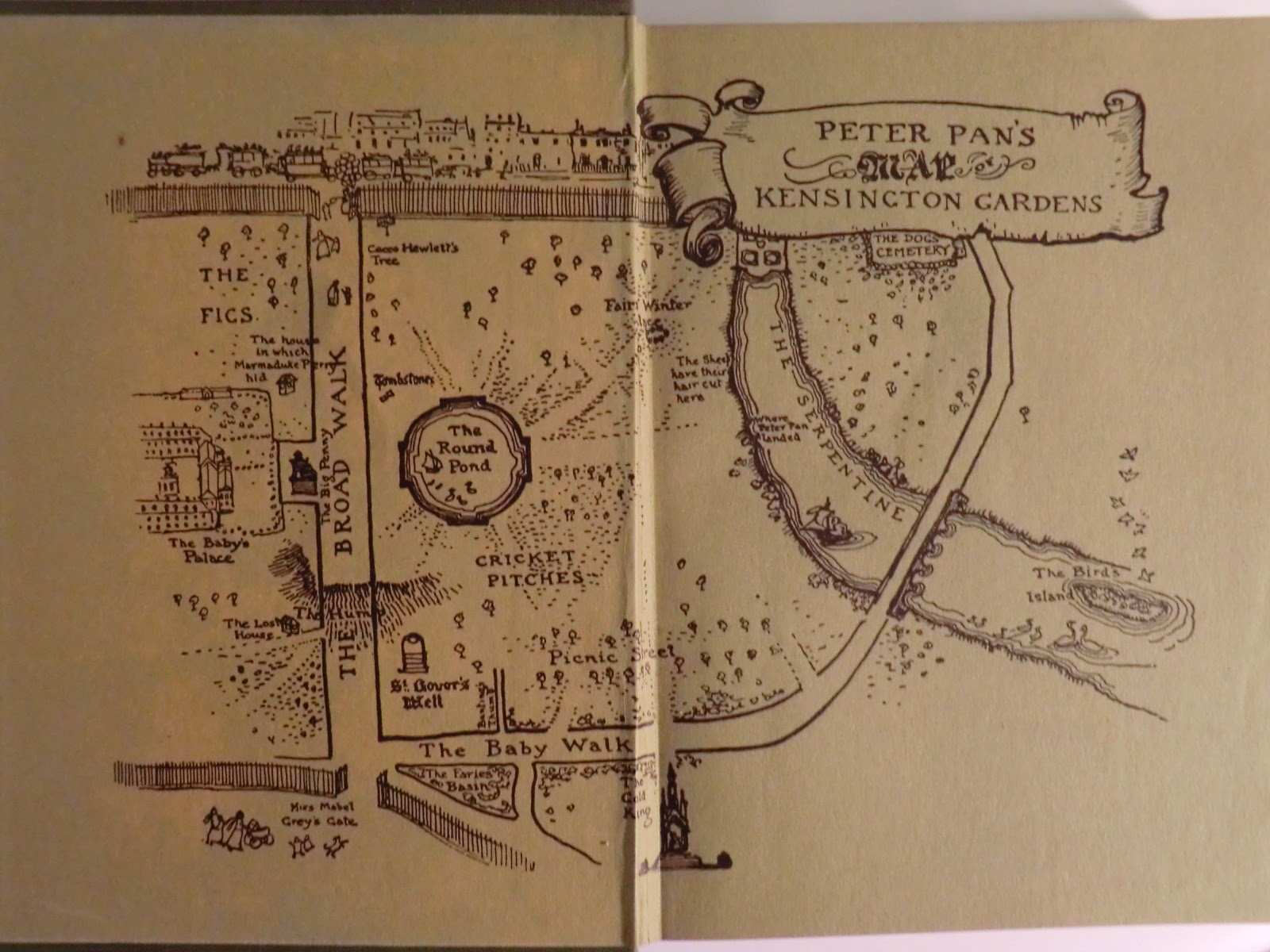 Tour of Life
In recent entries, we've addressed that Lionheart is a heavily recycled album. Pressed for time to read an album after months of promoting The Kick Inside, Bush did the sane thing and salvaged songs she'd already written. The result is largely to the album's detriment, with the overall sound being a step backwards from The Kick Inside's iconoclasm. Yet the overall retro feel makes Lionheart an interesting album in its own right, with a relative lack of confidence which in some ways makes it more compelling than its predecessor. Lionheart retreats often to the recesses of childhood and theater in the face of worldly adult duties. It's an album constructed from a terror of being thrust onto the world stage and working in narrower confines than one was allowed in adolescence. Worse, it's being asked to fall back to keep yourself afloat. Imagine if you had to submit your associate's degree essays for an undergraduate program, and you have something akin to this album.
Resultingly, Lionheart is apprehensive and often lyrically tense. "In Search of Peter Pan," an odd track loved more by Björk than the general public, is rife ...
Posted by: Christine Kelley 9 months, 2 weeks ago
Don't Push Your Foot on the Heartbrake (demo)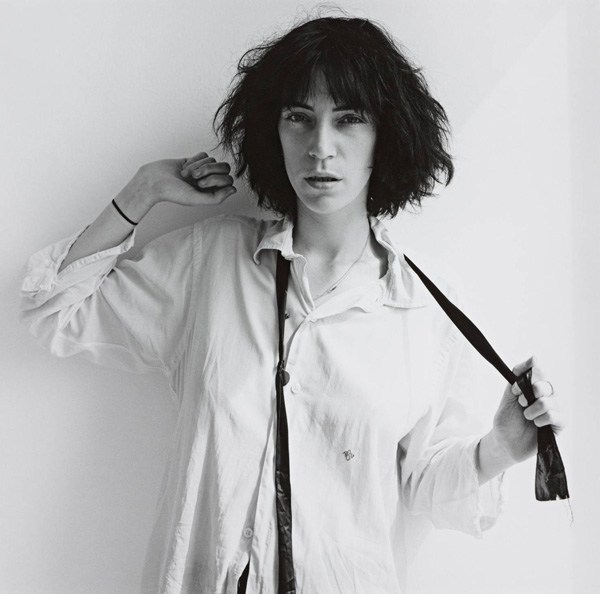 Don't Push Your Foot on the Heartbrake
Leo Sayer Show
Tour of Life
Xmas special
Following her six months of promotional excursions through Europe, Kate Bush had four weeks to write songs for a new album. This time crunch put great restraint on Bush, and as a result she only wrote three truly brand new songs. Shortly afterwards, Bush spent ten weeks at Superbear Studios in Nice, France, recording her only album to feel like it was made under time constraints. Accordingly, Lionheart is inferior to The Kick Inside: it lacks the "new artist" thrill of that album and the preparedness that is a trademark of Bush's other albums. Nonetheless, it's a fascinating collection of ten songs in its own right, and deserves more attention than the critical consensus has given to it.
As we've mentioned, Lionheart is mostly leftovers, scraps of The Kick Inside and the Phoenix demos reheated in a French studio. Yet for all that gets made of its leftovers status, Lionheart showcases a drastic tonal shift from The Kick Inside. It's a much queasier album, with less assurance that the power of youth and precociousness will save the ...
Posted by: Christine Kelley 9 months, 3 weeks ago
Following the release of The Kick Inside, Kate Bush undertook an astonishingly busy 6-month promotional campaign. In addition to topping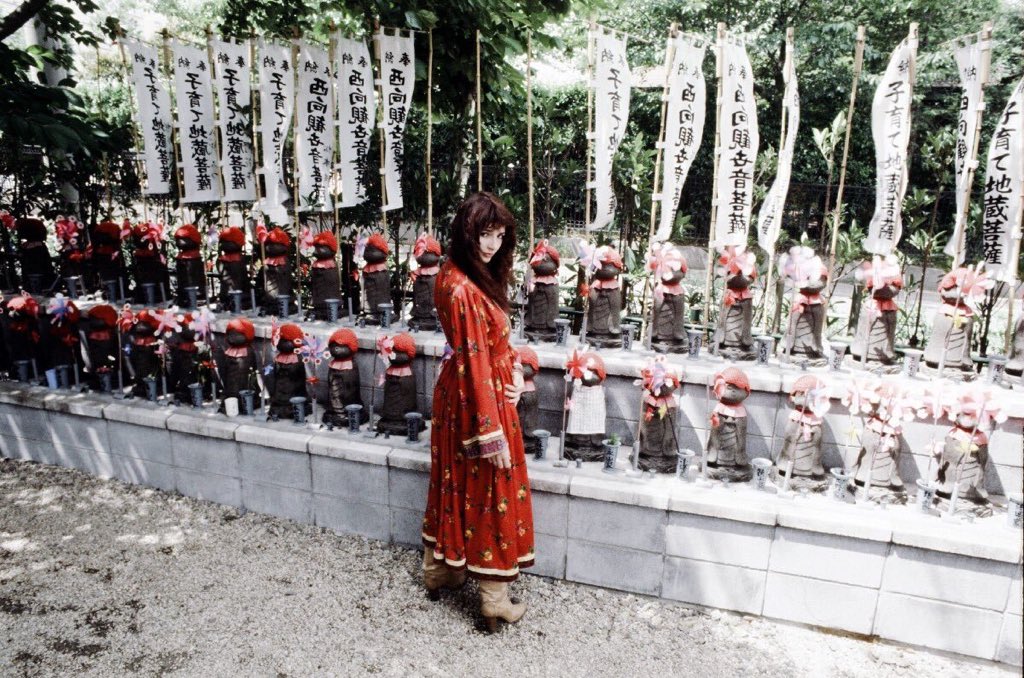 charts and appearing on what seemed like every TV program in the UK, Bush did an extensive amount of traveling, visiting West Germany, the Republic of Ireland, the Netherlands, France, the United States, Canada, and Japan. One could unpack any one of these tips individually, but they mostly consist of Bush performing songs from The Kick Inside. As Dreams of Orgonon is a song-by-song blog, we analyze episodes in Kate Bush's career through the lenses of new songs as they come. Bush's promotional visit to Japan in June of 1978 not only offers a couple songs we haven't heard her sing before, even if they are covers, but it gives a chance to see what Kate Bush does when she's not doing Kate Bush things.
You see, Kate Bush wasn't in control of her environment. She didn't have her own band, gigs she planned, and she was undertaking activities she wouldn't do again until the Eighties and Nineties (we will cover Let It Be on this blog again). But even more paramount to the uniqueness of Bush's Japan trip is ...