I write things and am nominally in charge here. Below are my most recent posts.
The bulk of my work is in a style I have, in an act of mild narcissism, named psychochronography. Psychochronography, an offshoot of the artistic concept of psychogeography. Psychogeography is a practice originally developed by the Situationist International as part of their efforts to forcibly dismantle the established social order. Psychogeography is the study of how physical spaces impact social, cultural, and personal lives. Its central technique is what is called the derivé, or drift, in which one wanders through an urban area according to some idiosyncratic logic that causes one to cut against the usual lines and paths traced.

Psychochronography applies this notion to our internal landscape. Taking seriously Alan Moore's notion of ideaspace, psychochronography suggests that we can wander through history and ideas just as easily as we can physical spaces, and that by observing the course of such a conceptual exploration we can discover new things about our world. Topics I've applied this approach to include Doctor Who, British comic books, and Super Nintendo games.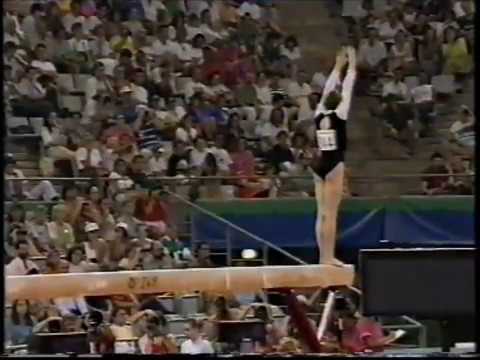 Take to the Sky (1992)
Take to the Sky (TV performance, 1998)
Take to the Sky (webcast, 2001)
Take to the Sky (TV performance, 2002)
Take to the Sky (official bootleg, 2005)
Take to the Sky (official bootleg, 2007)
Take to the Sky/Datura (webcast, 2014)
In the wounded aftermath of Y Kant Tori Read, with Atlantic demanding a new record on about six months turnaround, Amos was invited over by her high school friend Cindy Marble, who was living in LA also failing to make it in the music industry. Marble had a piano at her place, and Amos, who had gotten rid of her own piano during her excursion as a rock chick, sat down to play, finding herself so utterly engrossed by her old instrument that she lost track of hours and of Marble. Marble implored her to take the instrument back up, arguing that this was the setting in which Amos felt authentic and genuine. And so Amos rented a piano for the apartment she was sharing with her boyfriend/producer Eric Rosse and began to write.
Unsurprisingly, she began with a song that grappled with her failure. "Take to the Sky," called "Russia" in ...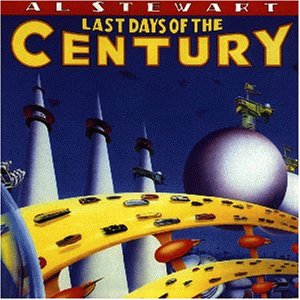 When I Was Dreaming (c. 1988 demo)
Year of the Cat (Al Stewart, 1991, live)
Charlotte Corday (Al Stewart, 1993)
Amos's primary benefactor in the immediate aftermath of Y Kant Tori Read was her producer, Joe Chiccarelli. Much as he'd brought Kim Bullard on board for Y Kant Tori Read after working with him on previous projects, he spent a few years hiring Amos for a variety of session gigs while she regrouped from the album. Most of these were relentlessly unglamorous affairs. She did backup vocals on the album Modern Madness by Robert Tepper (a minor rock star who'd scored a hit when his 1985 song "No Easy Way Out" got used in Rocky IV), sang on Sandra Bernhard's cover of "Little Red Corvette" ("they're great 'oohs,'" Bernhard noted six years later), did three tracks on former Wall of Voodoo singer Stan Ridgway's album Mosquitos, and sang on pioneering Canadian folk musician Ferron's 1990 album Phantom Center (this last album having been, cheekily, rereleased in 1995 with Amos's vocals higher in the mix).
The most enduring creative relationship of this period, however, was with Al Stewart. Stewart was ...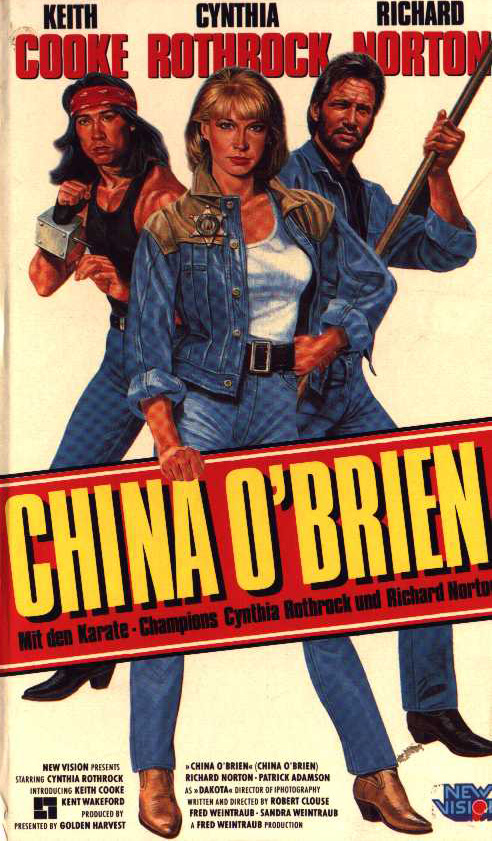 Distant Storm (1988)
In 1988, Hong Kong movie studio Golden Harvest was in the early stages of attempting an expansion into the US market (a process that would eventually lead to them producing three Teenage Mutant Ninja Turtles movies). To this end, they decided to create an English-language vehicle for Cynthia Rothrock, an American star who had broken out in Hong Kong. The result was China O'Brien, which ended up failing to accomplish this task, instead getting dumped to home video in 1990.
The soundtrack for the film was assembled by David Wheatley and Paul Antonelli, who, when looking to record the song penned for an early sequence, "Distant Storm," ended up tapping a young L.A. based vocalist whose first attempt at an album had just bombed spectacularly: Tori Amos.
Amos had ben understandably shell-shocked the immediate aftermath of Y Kant Tori Read's failure. She's talked about how she "sat on the kitchen floor counting the specks in the linoleum, crawling to the bathroom and back again. For like a month." She'd regroup soon enough, not least because she had six more albums on her contract with Atlantic and they wanted her to try again, but ...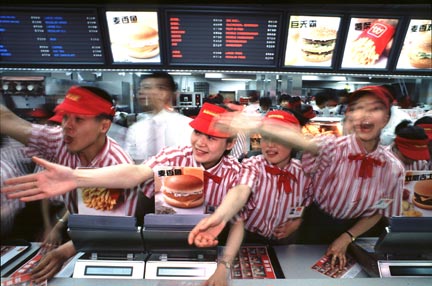 Distance/China (demo)*
China (television performance, 1992)
China (television performance, 1994)
China (official bootleg 2007, Tori set)
An oddity on Little Earthquakes, "China" is a holdover from the Y Kant Tori Read era, where it was recorded under the name "Distance" on a demo tape alongside "Etienne" and "On the Boundary." This fact makes almost immediate sense when you think about the song, which is about an unsatisfying relationship, in marked contrast to anything else on Little Earthquakes, but very much like most of Y Kant Tori Read. Indeed, its original title played this up further, putting the emphasis on its subject—emotional distance in a relationship—instead of on the deftly shifting metaphor of China, which opens the song in the sense of a country, but in the second verse shifts to china in the sense of dishes.
It's certainly possible to make too much of this history—the song was, after all, not actually recorded for Y Kant Tori Read, and may well have been deemed musically unsuitable for the project. But it also opens the tantalizing possibility that the Y Kant Tori Read songs were ...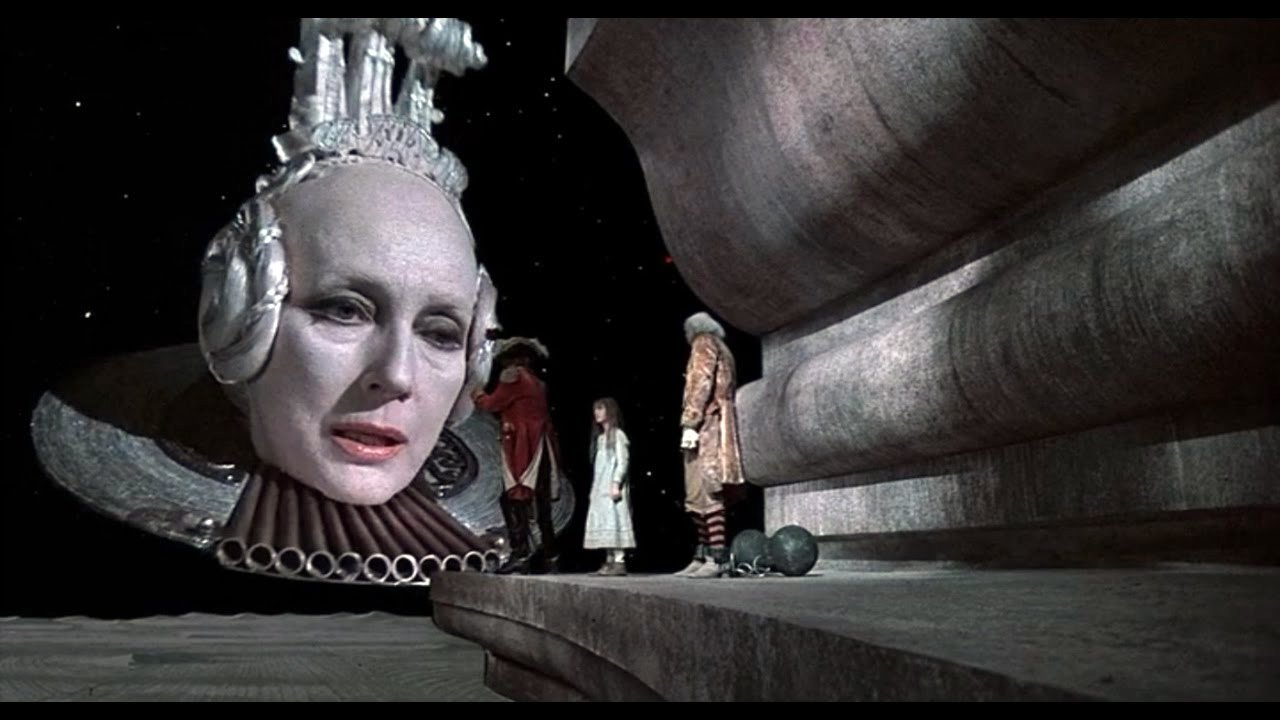 Etienne Trilogy (1988)
Etienne (official bootleg, 2007, Tori set)
We have been returning frequently to the lens of Amos's eventual reclamation of her Y Kant Tori Read work, mostly in the course of her 2014 tour. And so it's fitting that we end discussion of that period of her career with the first song from the period that she played live, the album closer, "Etienne." It happened on April 28th, in her old stomping grounds of Washington DC, about two month into the 1996 Dew Drop Inn tour for Boys for Pele, and five days before she debuted "Cool on Your Island" in a medley with "Hey Jupiter." It went on to feature twenty-six times over the course of that tour—far from one of the most played songs, but in no way one of the least either, and ahead of multiple songs from all three of her albums up to that point. She cooled on the song a bit past that—those twenty-six performances make up nearly half of the song's total appearances—but once reclaimed it never entirely left her setlists.
Of course, "Etienne" marks only a part of ...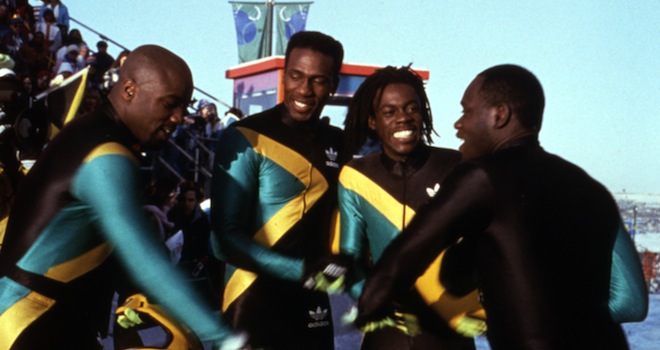 Cool on Your Island (1988)
Cool on Your Island (single mix, 1988)
Cool on Your Island/Hey Jupiter (first performance, 1996)
Cool on Your Island (official bootleg, 2005)
Cool on Your Island (official bootleg, 2007, Tori set)
Cool on Your Island (live, 2011)
Cool on Your Island (live, 2017)
On an album of misfires, "Cool On Your Island" stands out as the song that Amos has most readily accepted and reintegrated into her canon. It is not the first song from the album that she played live—we'll deal with that next entry as we wrap up this stretch so that we can actually get into the good stuff. But it is the one she has ultimately played the most—seventy-two times over the course of her tours, more than "Girl" (70), "Professional Widow" (57), or "Muhammad My Friend" (42). If you've seen a Tori Amos concert, there's around a one in twenty chance she played it—it's one of her hundred most common choices (out of a gobsmacking 485 unique songs played live across her career). And it comes the closest to being a song she's spoken about, if not warmly, at least not entirely coldly, amusingly suggesting in 1998 that " ...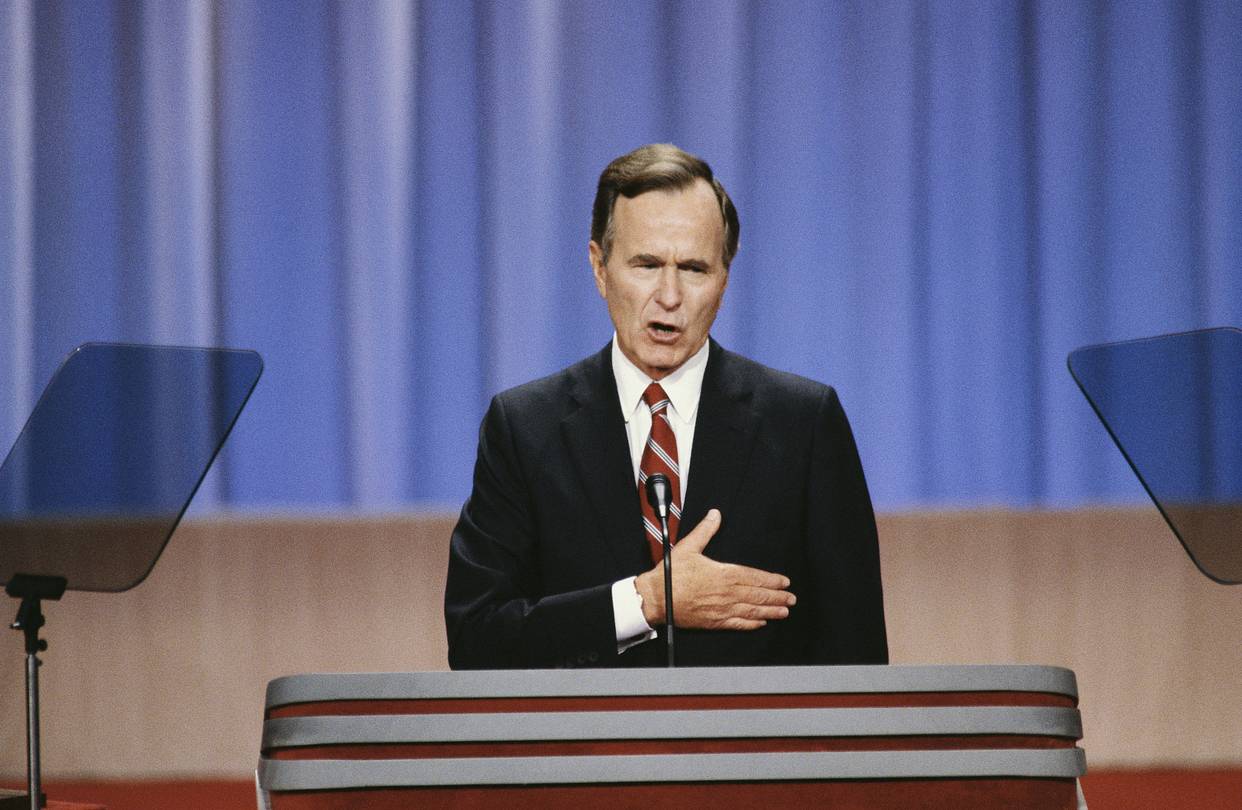 The Big Picture (1988)
Pictures of You/The Big Picture (live, 2014)
Selected as the lead single and sequenced as the first track, "The Big Picture" serves as the first and, for many, last impression of Y Kant Tori Read. It's tempting to offer some snark about how unwise this is, but frankly, survey the other options again. There are certainly better songs, but the bulk of them are the downtempo numbers—"Fire on the Side," "Floating City," or "Cool on Your Island," which ended up being the second single. The overblown production and 80s chintz of Y Kant Tori Read is consistently at its worst on the uptempo numbers, which meant that good choices of high energy lead singles were thin on the ground.
Nevertheless, it means that the album opens on a note that borders on self-parody—two bars of rapid, slightly clappy-sounding drums counting off the sixteenth notes in the song's 128 bpm, followed by a melodramatic synth stab before Amos attempts a swaggering vocal delivery of "someone smashed my window / broke into my brand new car / last night" in a vaguely New Jersey-inflected accent such that it comes out roughly ...
There's a TARDIS Eruditorum tradition of writing farewell posts to major creative figures. But one never really got one: Terrance Dicks. I covered one of his two Tenth Doctor novels with a sense of valediction, but it never felt permanent. There always felt like the possibility he could swoop in one more time. Heck, he just wrote a story for that Target Storybook, which I've not gotten around to looking at, but which serves to extend his tenure as an active figure in Doctor Who by another decade. I was right not to count him out. Except, of course, now he's gone, it's the end, and I am hopelessly unprepared, sitting around on a cool September morning without the faintest idea of how to react to something I've known was coming for years.
I mean, how does one begin grappling with the legacy of Terrance Dicks? He invented the basic structure of a Doctor Who story as we recognize it today. He did as much for childhood literacy as anyone ever has. He wrote seminal stories for six different Doctors in six different eras—more if you break up the Tom Baker years a bit. He's a lion—as legendary a ...