Hi there. I'm an explorer, rogue academic, natural historian, athlete, anarcha-feminist and mystic. So naturally this means I write about video games, Star Trek, the 1980s, Alice in Wonderland and Garfield. My column is Wednesday morning, Eastern time.
My biggest project to date, and probably the one you're looking for, is Vaka Rangi: A self-described work of comparative mythology examining the motif of the voyaging starship (namely Star Trek) through the lens of post-scarcity utopianism, myth cycles and anarcha-feminism. I'm also working on a deconstructive heretical exegesis of The Legend of Zelda series called Hyrule Haeresis, and a semiregular critical exploration of the comic strip work of Jim Davis called Permanent Saturday. I sometimes write about other things too.
I am on extended hiatus from posting on Eruditorum Press, but I wanted to use my platform here to share this wonderful and exciting new project from my good friend Ben Knaak. Ben's been a guest on Pex Lives and he and I have done a few audio recordings of our own together that some readers might remember. Anyone who's interested in video game criticism and/or Marxist history and philosophy, which is to say statistically all of you, should really enjoy this new series.
I'll be crossposting content here as it becomes available to me, but please do consider following Ben's new blog and YouTube channel. And if you were curious, here's the video we did together last year that Ben mentions in the post below. That should be all from me.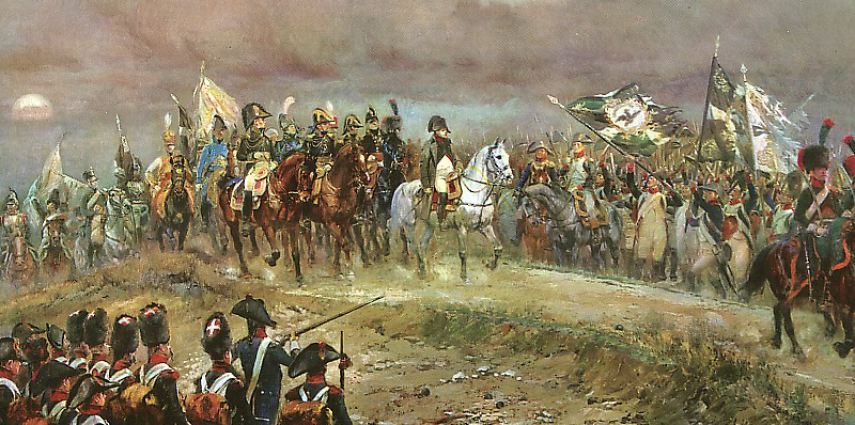 Not a Country with an Army but an Army with a Country
The story of Video Game History™ (as distinct from the history of video games, which is of course a different subject) does not, in fact, begin with Sid Meier. Nor even with Francis Tresham, designer of the original Civilization board game that introduced the infamous "tech tree" ...
I was away travelling during E3 week this year and thus was only able to follow it secondhand. I'm busy processing my trip (and frankly wishing I was still on it) and getting over yet another horrific summer cold, but here are a few thoughts on the stuff that jumped out at me from what I caught of this year's expo. As usual, I'm focusing on Bethesda and Nintendo as I'm no longer passionate enough about the industry on the whole to expend the time, space and effort it would take to follow all the other companies.
It was a somewhat quiet year for Bethesda and Nintendo, with not a lot of new announcements and much spotlighting of games that had been announced prior to E3, *leaked* prior to E3 or that had been open secrets that were all but confirmed already. Which is fine by me frankly: After a massively successful launch and a year of doing nothing by skyrocketing in popularity, the Switch has made it a *very* expensive few months for me (at last count the system has *over 700 games* already! I don't own all of them, but enough that ...
Posted by: Josh Marsfelder 3 months, 3 weeks ago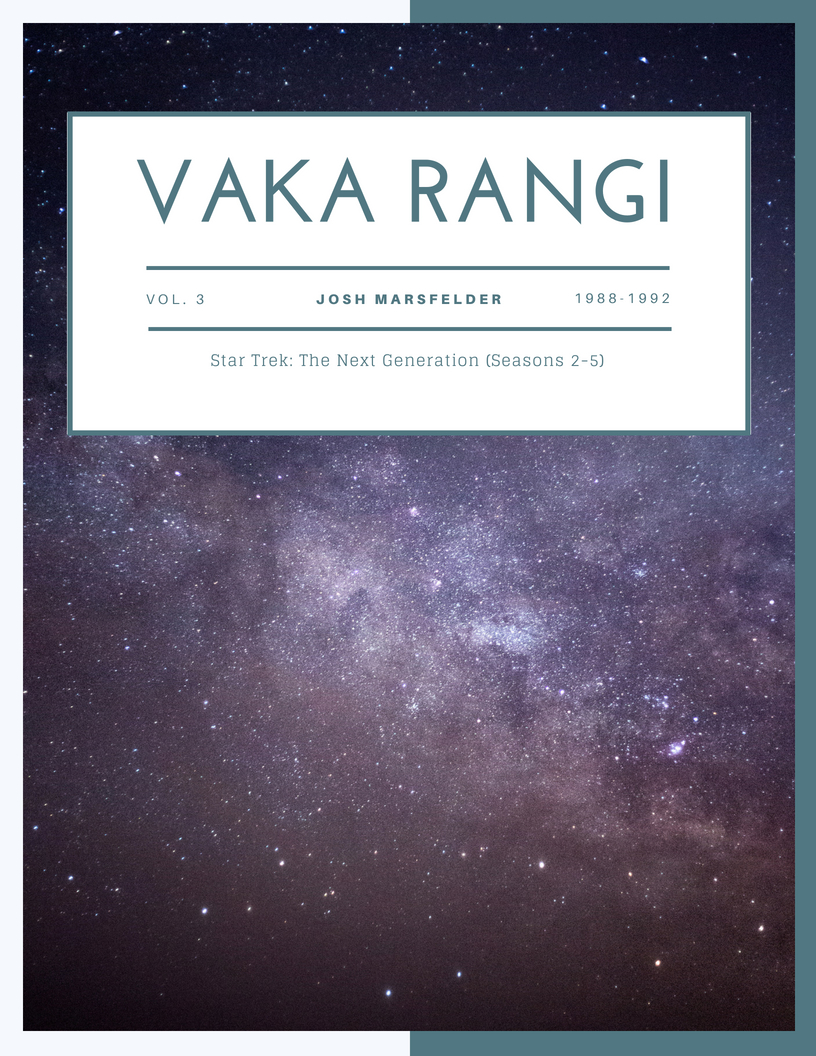 Vaka Rangi Volume 3: Star Trek: The Next Generation (Seasons 2-5) is now available! Or if it's not yet, it will be presently.
This volume covers the years 1988-1992, framed (to borrow/paraphrase a bit from Jack) in terms of Star Trek: The Next Generation's "Fall and Rise". Although the young Star Trek had ended the 1987-88 television season a popular, critical and ratings success, Leonard Maizlish's authoritarian micromanaging and Gene Roddenberry's failure to properly communicate his ideas to his staff drove the creative team away in droves. Worse still, one of the worst Writer's Guild Strikes of all time hit in 1988, absolutely crippling producer Maurice Hurley's attempts to do his job for the entire year. But Hurley made enemies and mistakes of his own, and by the time the Writer's Guild Strike finally lifted he was gone, and with him all remnants of Star Trek: The Next Generation's original creative team. Come 1989 the entire studio had been completely turned over, and an incoming motley crew of veteran TV producers and ambitious young freelancers were faced with the seemingly impossible challenge of keeping Star Trek: The Next Generation not just ...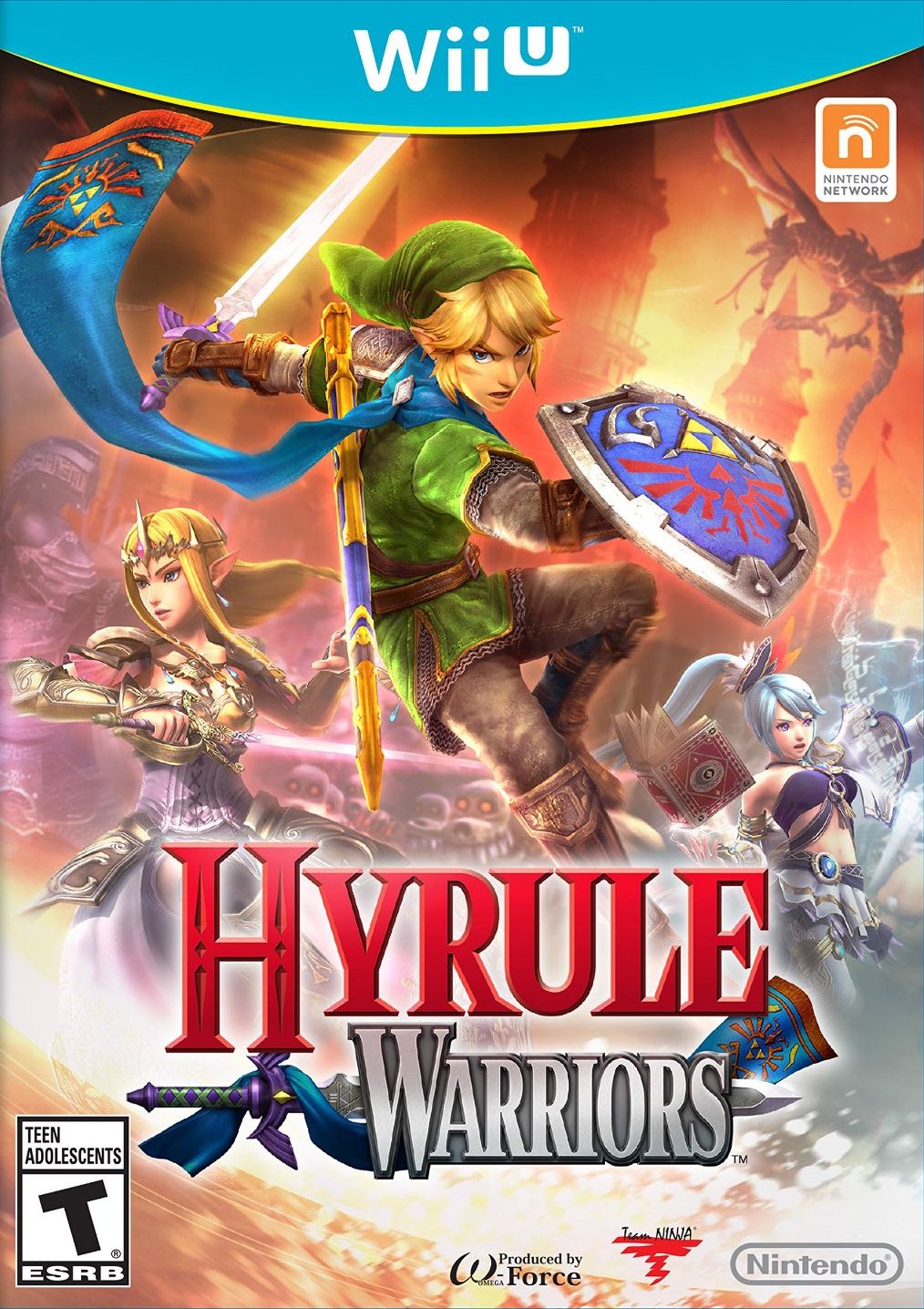 In mythic times, when magick coursed free and unbound through the veins of the land, our ancestors walked as goddesses and gods across the becoming-moment. The myth-landcape was formed from their migrations and universes were born from their footsteps. Forests and flower fields grew from among the life-streams and had voice and spirit, and the sea and the sky were together as one.
Such goes the Legend of the Golden Age, the departed plane of eternity when Light spoke with the ecstasy of shared emanation in the All Moment and when all Immortal Stories lived here on Earth. In the telling, the Past becomes a distant country from whence we are separated by Time and Tide. Your ancestors are There, because They cannot be Here. There is cast a great insurmountable chasm between Heaven and Earth, and only in Heaven do we allow ourselves to be happy with the fulfillment of our calling.
But this mythic landscape bears the laugh-lines and contours of a magickal birth. There are worlds around us for the initiate who has learned to See to behold and enjoy. In truth, the Golden Age never ended and the Immortals never departed. The Otherworld is always there ...
Posted by: Josh Marsfelder 4 months, 2 weeks ago
In just a few short weeks, every game I bought a Nintendo WiiU for will have been made available for the Nintendo Switch, and in each and every case the experience has proven to be a dramatic improvement. This occasion has given me a lot to reflect on and think about and there's a lot I could say about it, but there's a particular set of emotions I want to focus on today. I've always believed that different sensations can remind us of memories and feelings connected to where and when we were when we first experienced them, and that this can be just as true for our media as it is for anything else. This is why we have to be cautious listening to a certain song when we are feeling a particular way (especially if we're feeling sad) lest the two end up associated together in our minds forever. On the other hand, it's also been my experience that, with care, those feelings can grow and evolve with us as we revisit them over the course of our lives.
I got my WiiU at the end of 2014, two years after it had ...
Posted by: Josh Marsfelder 5 months, 1 week ago

There is possibly no relationship in Garfield that better exemplifies the classic "Love/Hate" dynamic than that between the titular cat and The Dog Next Door. Much as he does in his other work relationships in the strip, Garfield dutifully clocks in to go over to Jon's neighbour's yard and get violently and angrily barked at by their dog. Absurd, yes, but how many of us work eight (or twelve, or eighteen) hour days in a job where we're only disrespected and demeaned? Some people are particularly unlucky enough to have a boss who seems to do nothing but scream and verbally abuse them. Those sorts of people might as well be a dumb, vicious guard dog with an explosively hair trigger temper.
But Garfield does still have an amiable relationship with The Dog Next Door. His design shows him to be a friendly chap when he's not on the clock, and he and Garfield have shown on multiple occasions they can get along just fine if they want to. Indeed, I think they not-so-secretly enjoy the unique relationship they share: They will speak of love and hate as if they're interchangeable emotions (and in ...
Posted by: Josh Marsfelder 6 months, 3 weeks ago
With the re-release of her first two games on the Nintendo Switch, a third on the way and her creator already musing ideas for a fourth, Bayonetta is in the news again. And, as is typically the case with Bayonetta, she's drawn quite a crowd and her fair share of controversy and anger. But of course, you can't be a powerful, confident and self-assured woman and not.
Bayonetta is the modern day evolution of the archetype pioneered by Lara Croft and Rayne, and is the most honed, polished and refined version of that concept. She is an overwhelming, overclocked, unstoppable, inescapable feminine force of nature, and that confuses and frightens lesser people. The protagonist of an eponymous series of action games created by Hideki Kamiya and his studio Platinum Games (formerly Capcom Clover Studios), known for Resident Evil, Viewtiful Joe, Devil May Cry and Okami, Bayonetta is a witch who carves out her own niche in the war between Heaven and Hell by laying waste to legions of angels and demons as a one-woman mercenary army. She is pure magick, and, like all witches, she is liminal figure who stands outside of social norms and conventions. She makes ...
In order to understand what Dynasty Warriors is really trying to tell us, let's first get back to basics. Why is a video game series adapting the history of the Three Kingdoms, and Romance of the Three Kingdoms in particular, called musō ("unrivaled") in the first place, and why would this be the game to pioneer "1 vs. 1000" combat mechanic it is so (in)famous for?
The mascot character for Dynasty Warriors has always been Zhao Yun, and I do not believe this is either accidental or arbitrary. Zhao Yun is known as one of the Five Tiger Generals, who were famed as the most loyal and revered generals of Shu. It is Shu's emperor, Liu Bei, who is generally considered to be the actual protagonist of Romance of the Three Kingdoms (if you had to pick one) at it's his exploits and deeds that are depicted in the most positive and sympathetic light. However while Liu Bei is certainly not a supporting character in Dynasty Warriors (especially if you choose to play as him), it's Zhao Yun who appears on the box art of all the mainline entries and who is oftentimes used ...