Hi there. I'm an explorer, rogue academic, natural historian, athlete, anarcha-feminist and mystic. So naturally this means I write about video games, Star Trek, the 1980s, Alice in Wonderland and Garfield. My column is Wednesday morning, Eastern time.
My biggest project to date, and probably the one you're looking for, is Vaka Rangi: A self-described work of comparative mythology examining the motif of the voyaging starship (namely Star Trek) through the lens of post-scarcity utopianism, myth cycles and anarcha-feminism. I'm also working on a deconstructive heretical exegesis of The Legend of Zelda series called Hyrule Haeresis, and a semiregular critical exploration of the comic strip work of Jim Davis called Permanent Saturday. I sometimes write about other things too.
Posted by: Josh Marsfelder 15 hours, 27 minutes ago
In order to understand what Dynasty Warriors is really trying to tell us, let's first get back to basics. Why is a video game series adapting the history of the Three Kingdoms, and Romance of the Three Kingdoms in particular, called musō ("unrivaled") in the first place, and why would this be the game to pioneer "1 vs. 1000" combat mechanic it is so (in)famous for?
The mascot character for Dynasty Warriors has always been Zhao Yun, and I do not believe this is either accidental or arbitrary. Zhao Yun is known as one of the Five Tiger Generals, who were famed as the most loyal and revered generals of Shu. It is Shu's emperor, Liu Bei, who is generally considered to be the actual protagonist of Romance of the Three Kingdoms (if you had to pick one) at it's his exploits and deeds that are depicted in the most positive and sympathetic light. However while Liu Bei is certainly not a supporting character in Dynasty Warriors (especially if you choose to play as him), it's Zhao Yun who appears on the box art of all the mainline entries and who is oftentimes used ...
Each numbered Dynasty Warriors installment comes in a set of three games. This is also true of Samurai Warriors, and the collaboration games (Gundam Musō, One Piece Pirate Warriors, Hyrule Warriors, etc.) will often have a variation of it. The three versions of Dynasty Warriors are as follows:
The Base Game (e.g. Shin Sangoku Musō 7/Dynasty Warriors 8)
These are the core numbered releases, and the ones that tend to see all the major changes. They will often appear at the start of a new hardware cycle to take advantage of graphical and processing enhancements made since the last main entry, will offer significant gameplay changes (while the base combat of course always remains comparable, things like modes, story progression, RPG elements and other features can and do change quite frequently and dramatically). This is when the vast majority of new characters will be introduced and existing characters will be completely redesigned from the ground up, oftentimes both aesthetically and mechanically. Some characters will lose former signature weapons and gain new ones (or in the case of Dynasty Warriors 9, get shifted into a different weapon class).
You might see new areas of China rendered and new ...
The latest entry in my favourite video game series is out this week in Japan, Taiwan and South Korea and will release in the United States and Europe next week. And I won't be buying it, at least not yet. Allow me to elabourate.
Some might say my taste is suspect for picking Dynasty Warriors as my favourite video game series, but that would be saying nothing as my taste has *always* been suspect. Furthermore, I believe Dynasty Warriors, and the larger musō genre it gave birth to, is frequently misunderstood and sadly underrated outside its core fanbase (at least in the West). It is a deceptively accessible series with what I find to be a profound amount of hidden depth and meaning at both a mechanical and symbolic level. Furthermore, at the stage of life I am now at, Dynasty Warriors and its ilk are basically everything I'm looking for in a video game. Consider this series, written in honour of the release of Shin Sangoku Musō 8/Dynasty Warriors 9, an attempt at putting some of that right...And perhaps explaining myself.
While a major series in the East, Dynasty Warriors has an unpleasant ...
Posted by: Josh Marsfelder 1 month, 3 weeks ago
No proper post today. I've had an incredibly trying few weeks, I'm feeling rather drained and uninspired and nothing really came up to come together. So instead I'm using my last column of 2017 to take stock of the past year for me at Eruditorum Press and begin to sketch out the year ahead.
I began with The Elder Scrolls and Nintendo and ended with The Elder Scrolls and Nintendo (well, technically I began with the Star Trek: The Next Generation comic "The Truth Elusive", but the audience for 20 year old Star Trek tie-in comics can be charitably described as a niche demographic). Along the way, I moored the blog project I've been working on every week since 2013, Vaka Rangi, reached the climax of my unexpected series on The Legend of Zelda and went crazy with what once was a humble thought experiment to write about Garfield. I wrote about Shin Gojira a year late, creeped everyone out talking about Natasha Henstridge and Species, pissed everyone off talking about Sailor Moon and annoyed everyone defaulting onto my old game journalism habits between jobs. And my favourite band came back to see out the ...
The following is a brainstorming experiment for a potential new project I'm considering that I've tentatively decided to call "Rule of the Jungle". This is not the "Surprise Book" that will become my main blogging project here this coming spring, but it could potentially run alongside it depending on whether certain factors come into play for me. Since this essay may or may not go into the final book, which may or may not actually happen, that's why I'm calling it an "ashcan preview" of sorts. Or maybe it's a "vertical slice" of themes and concepts I might be interested in playing with in the finished product. It was inspired by things I always think about at this time of year and interests I've always had and I've got a rough path to an outline at least, so we'll see where this goes.
Everything nature does is a circle. The heavens dance around themselves.
The stars and their planets are round, and we visualize their circular orbits and rotations as the passage of time. Seasons change, and the sun rises and sets. Even life and death are part of this ...
Posted by: Josh Marsfelder 2 months, 1 week ago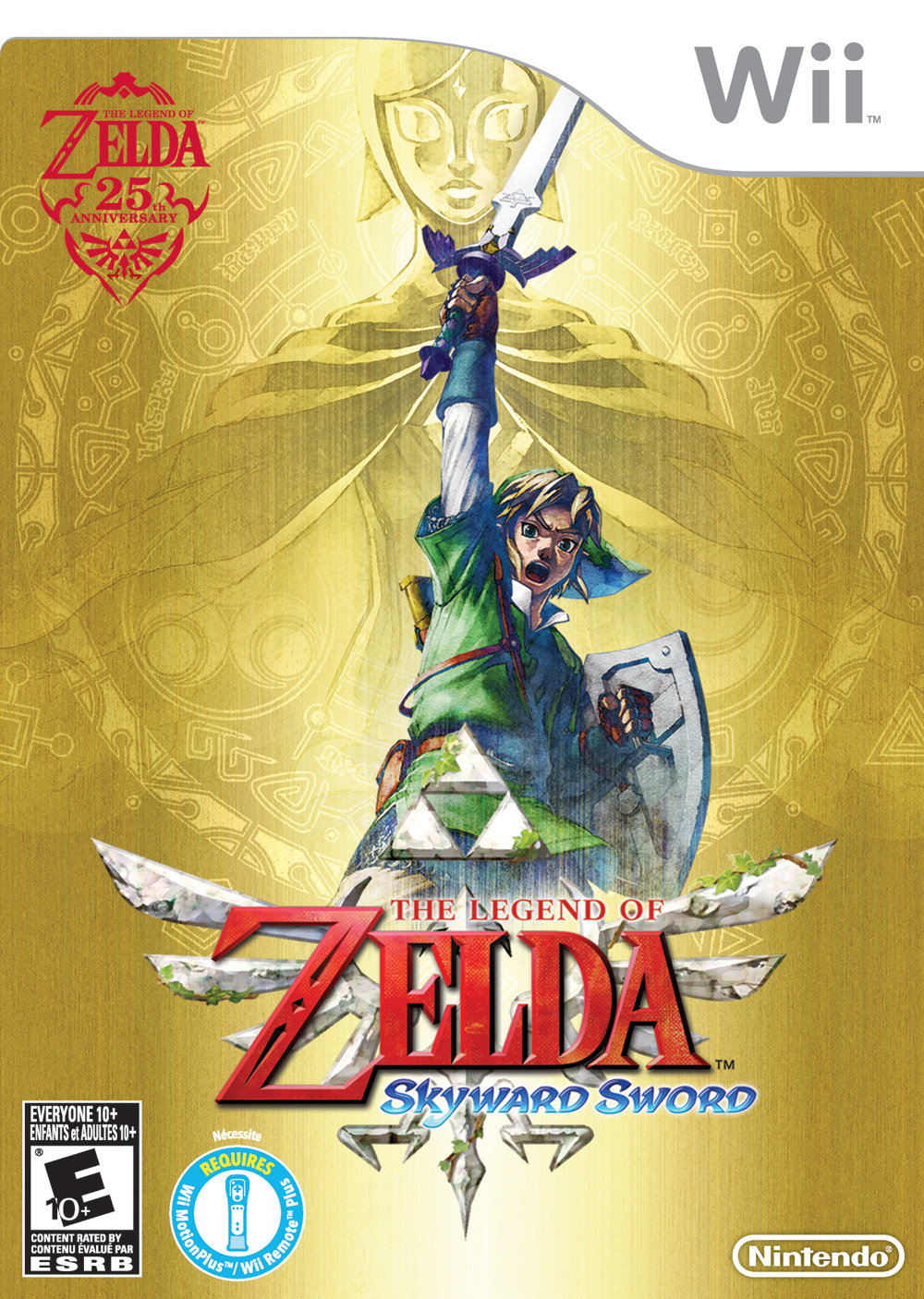 And so it begins once again. And so it ends.
The stargazers tell us that when we look deep into the Night Sky, were are looking back in Time. Even at the speed of light, we can only see the stars as they once were, not as they are now. Hence, when we cast our gaze Skyward, we peer into our past.
It is always in Faroff Heaven where we seek our Origin. The foundational myth any state tells itself is of the separation between Earth and Heaven, because those in power cannot maintain it through divine right if the divine is accessible to anyone. And the Origin Story is always the tale which explains to us why the world is the way that it is. Our Natural Order issued to us from an aloof and distant land in a time so long ago it cannot be changed any longer. When Heaven is removed from us Heaven becomes banal. Or perhaps another Lament for a lost Golden Age, lost so long ago it might as well have been in Heaven? Some stories tell us how to get along with each other or how we might learn something of the nature ...
Posted by: Josh Marsfelder 2 months, 2 weeks ago
A combination of technical setbacks and my own incompetence ruined another recording session, so I don't have a video for you this week. Instead, here's something I've been sitting on that I'd planned to post here next year, so consider it another rough draft of sorts. I'll update it with new info on Skyrim for the Switch and Skyrim VR for the HTC Vive as it becomes available to me.
While you're at it, why not check out some of the other things I've done on Skyrim and The Elder Scrolls with Ben Knaak?
http://www.eruditorumpress.com/blog/spirit-tracks-the-elder-scrolls-chapter-i/
http://www.eruditorumpress.com/blog/spirit-tracks-the-elder-scrolls-chapter-ii/
http://www.eruditorumpress.com/blog/elder-kings-crusader-kings-ii-mod-with-ben-knaak/
The Elder Scrolls V: Skyrim
is one of my absolute favourite games, and I cannot put into words how formative and important it's been to me over the years. So I'm not going to try. Instead, I'm going to encourage you to explore this world for yourself if you haven't already, and thankfully,
TESV
is such a modular and flexible game and is available on so many systems you can now experience it pretty much regardless ...
Posted by: Josh Marsfelder 2 months, 3 weeks ago

Garfield is made great by the thin line it walks between comfort and banality. The strip is defined in equal parts by both concepts, and it's impossible to have one without the other. Indeed, when it is one, it is so precisely because it is also the other at the same time. Like everything about Garfield, its running gags play into this: We expect to see them and thus enjoy the thrill of recognition when we do. And while the strip can dispense a seemingly endless series of variations on the same handful of setups, the structure itself must always remain fundamentally comforting, familiar, recognisable and, necessarily, banal.
Like the Wise Man of the Mountain we looked at last time, Garfield's Echo Point is a running gag whose setup is based around one of our characters (usually the cat in question) interacting with an unseen aspect of Nature outside of the panel. And this time, it's a comedic double-act built out of a literal call-and-response. Garfield reads the sign, understands that this is a place where echoes can be heard and meows into the canyon awaiting some kind of answer. Usually he gets one. In these strips ...