Viewing posts tagged eruditorum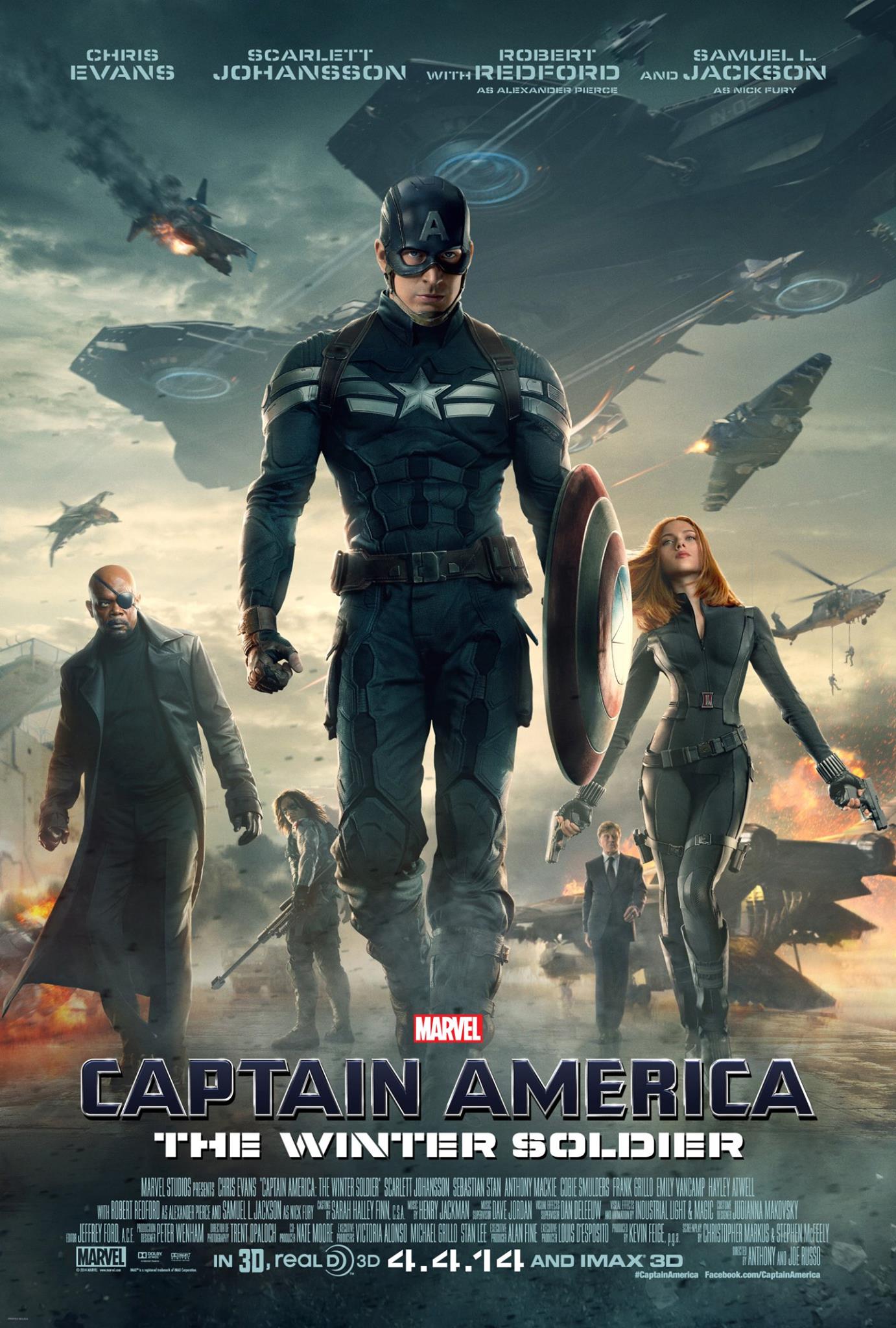 By rights, Moffat should have left. Sure, he'd done a season less than Davies, but it was clearly time. Each of his three seasons had been a step down from the one before, with Series Seven being an openly miserable experience. The Day of the Doctor and Matt Smith's departure provided an occasion where he could leave on a high. His style had become exceedingly recognizable and recognized, which is the phase right before utter stagnation. It was time to go, and if he didn't he risked—indeed, given the tenacity of his critics, essentially ensured—that there would be accusations that he stayed too long. But, of course, he didn't. He retrenched, got a new star and executive producer, and went back to try again. This is the story of how that went, and of what may be Doctor Who's most unexpected golden age.
But to understand that unexpectedness we must first understand the landscape that Doctor Who was returning into. Because the problem wasn't just that Moffat's tenure looked long in the tooth on its own merits. It was that outside Doctor Who's window, the world was catching up. In one sense this was not a surprise. Doctor Who was ...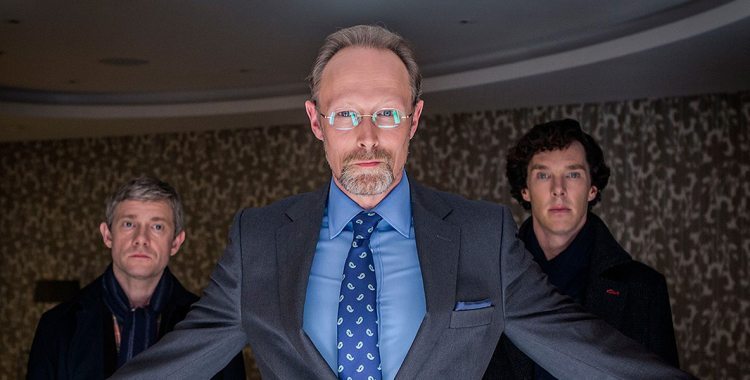 It's January 12th, 2014. Pharrell Williams is happily at number one, with Beyonce, Eminem, Ellie Goulding, and Pitbull also charting. In news, a cold snap in the US has all fifty states with at least somewhere below freezing, and a chemical leak in West Virginia leaves 300,000 without clean water. In the UK, the death of Mark Duggan, which kicked off riots in the summer of 2011, is ruled to have been lawful, while Keith Wallis pleads guilty for falsely claiming to have heard Andrew Mitchell call some police officers "plebs."
On television, meanwhile, the shooting star that is Sherlock Series Three finishes its arc across the firmament with the Moffat script. His Last Vow is an odd thing. There are days on which I think it might be Moffat's greatest ever script. But I mean "great" in its most complexly troubled sense. Moffat has been open about the fact that Series Seven of Doctor Who and The Day of the Doctor were miserable experiences. If the latter was him hauling himself back into fighting shape, then, this is the script with which he means to take back the mantle of being one of the most essential ...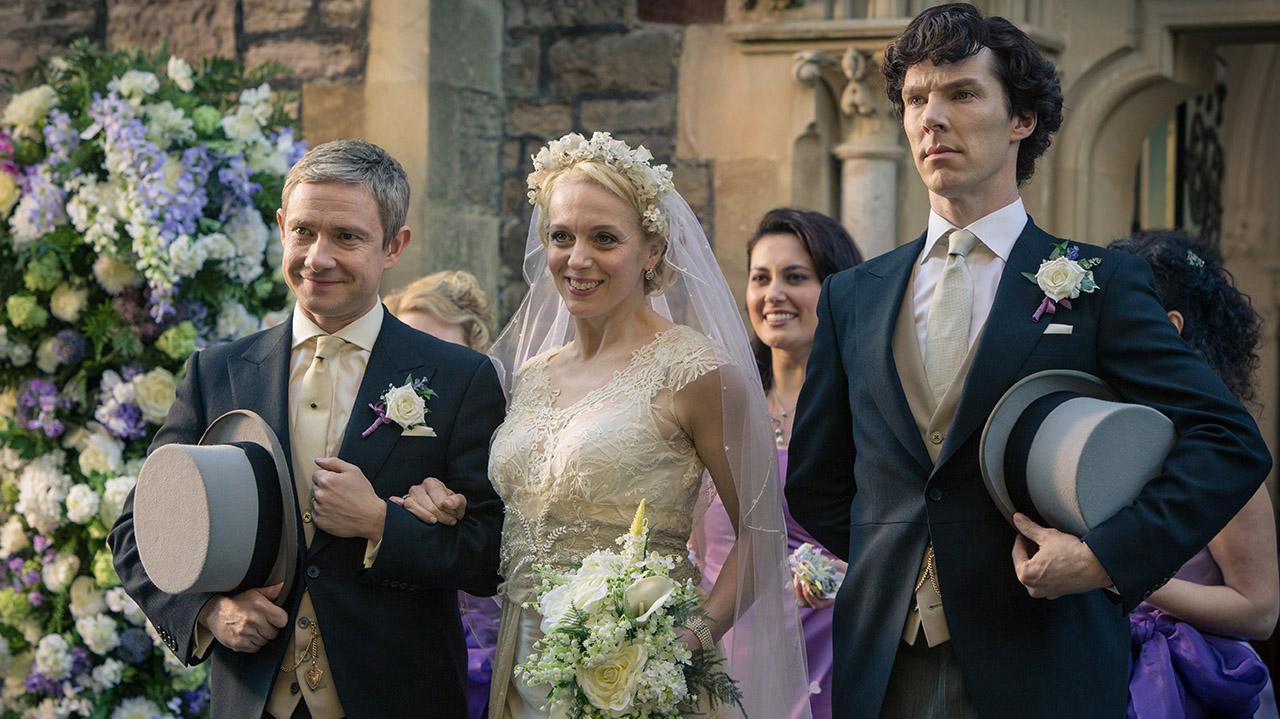 We continue to count down towards the TARDIS Eruditorum relaunch on March 19th with revised versions of some old blog posts on Sherlock. Proverbs of Hell will run its final two installments on Tuesday and Thursday this week.
It's January 5th, 2014. Pitbull and Kesha are at number one with "Timber," and while the rest of the charts are pretty similar to four days ago, we've got Avicii, Jason Derulo, Martin Garrix, and OneRepublic as artists we didn't actually mention last week. News is about as sleepy as you'd expect for four days at the beginning of the year, although there's some flooding in Wales, Scotland, and the west of England. On television, meanwhile, the third season of Sherlock continues its twelve day blitz with The Sign of Three.
Let's talk about what Sherlock is. Although its main character is a detective, it is not quite a detective show, in that the solving of mysteries is not its main narrative engine. One suspects that had it been comprised of six hourlong episodes a season it would have been, as it would have had several filler episodes each run that would have ended up being case of the ...
TARDIS Eruditorum will return on March 19th. But as a prelude, we're rerunning lightly edited versions of some old essays from the earliest days of the Patreon, now reskinned as the Outside the Government essays for Series 3 of Sherlock. I would also be remiss if I did not note that we are in the final 48 hours of the TARDIS Eruditorum Volume 7 Kickstarter, and it's a nailbiter whether we'll make all the stretch goals.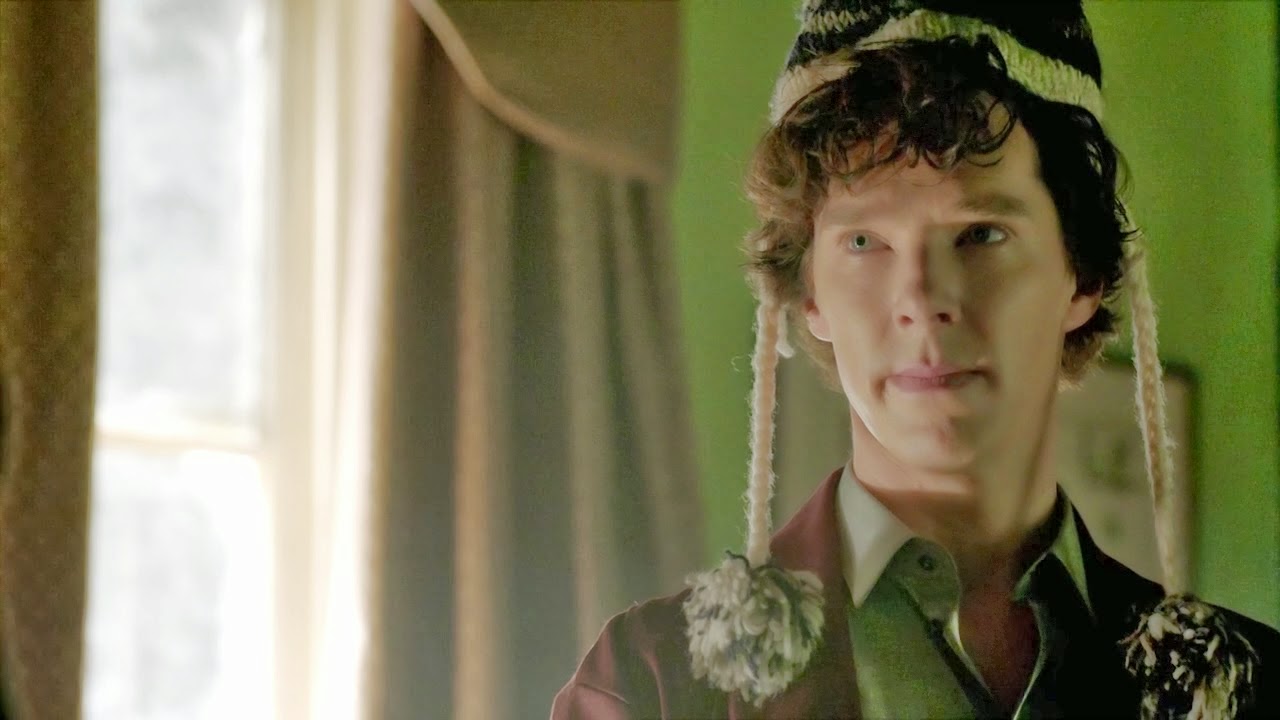 It's January 1st, 2014. Pharrell Williams's "Happy" has unseated Sam Bailey at number one, while Eminem and Rihanna, Lily Allen, Ellie Goulding, Katy Perry, and One Direction also chart. In the news, since Matt Smith got old and died it's been exceedingly quiet. Obama signed a budget deal, marijuana was legalized in Colorado, incandescent light bulbs became illegal to sell in the United States, and Latvia adopted the Euro. While on television,
Sherlock
informed the audience that it was going to lie to them, and then went on to do just that. It had, in the tradition of fair lies, given ample warning. "It's a trick. Just a magic trick." And so, of course, it was. Indeed ...
"Man, this is the second-worst episode of Doctor Who I've been in."
Because my Patrons are just so gosh-darned nice.
It was, of course, one of the highlights of the Fiftieth Anniversary. A tremendously sentimental and cool moment for fans, a fantastic way of officially revealing what the Hurt Doctor was, and a lovely gift to Paul McGann, who will pretty much never have the TV Movie be someone's introduction to his Doctor again. And we have a full set of regenerations now, if you care about that sort of thing. Just about the only thing it isn't, really, is a satisfying ending to the Eighth Doctor Era.
It tries, and that is a real part of its charm. I mean, one is pretty much sure Moffat included the litany of Big Finish companions as an acknowledgment of the Eighth Doctor Era - you know, that messy, historical thing that actually happened. The one with a giant bone thing in the sky, and he's traveling with a fish, and there's that girl from Jonathan Creek. Lego. They're all made out of fucking Lego. Moffat probably even knew what would actually happen, which was that Big ...
Credits
---
The end.
It's June 7th, 2008. Rihanna is at number one with "Take a Bow," having taken the slot the previous week. The Ting Tings, Coldplay, Usher, Madonna, and Justin Timberlake also chart. In news, Manchester United triumph in the first ever all-English European Cup final, defeating Chelsea on penalties. Construction begins in London on the Olympic Stadium, and Barack Obama finally puts the long fight for the Democratic Party's presidential nomination to rest when he defeats Hillary Clinton to, by that point, absolutely nobody's surprise.
On television, meanwhile, the Doctor is in a library, shouting at shadows. Seething, he tells them to look him up. They do so, and begin to read.
---
Like anything, it emerged from a number of influences, and its history can in one sense be traced back indefinitely. It does not have a clear and definitive moment of creation - a pristine and bespoke origin story. It is, however, generally agreed to have a creator: Sydney Newman. Newman was a Canadian television producer who caught the eye of Associated British Corporation, a weekend ITV franchise in the North and Midlands of England. Moving there in 1958, he quickly made ...
There are several regards in which the IDW run of Doctor Who comics is an oddity. First and foremost, it is the only substantive body of Doctor Who material to receive no distribution in the UK. Panini, the Italian sticker company that bought Marvel UK's operations in the mid-90s and, with it, Doctor Who Magazine, had the UK license for Doctor Who comics, and was disinclined to let an American upstart in. And so IDW ended up creating Doctor Who comics almost entirely for the American market.
Unrelatedly, IDW also ended up creating what was mostly a line of fairly crappy comics. They opened with a Tenth Doctor/Martha miniseries by longtime vanguard of mediocrity Gary Russell, continued with the damp and misguided squib of The Forgotten, and stopped off at their one UK-distributed series, and eventually did their Doctor Who/Star Trek crossover (distributed in the UK because they put Star Trek first in the title, meaning it was technically a Star Trek comic and thus not precluded by Panini's license), skewered masterfully by Josh Marsfelder here, stopping off with various other mostly uninteresting comics along the way.
Of course, as we've seen over the years ...
Given that The Day of the Doctor was massively successful and immediately catapulted to the top of the "best Doctor Who stories ever" list, it is perhaps no small thing that it was not actually the most beloved piece of the fiftieth anniversary. That honor, of course, goes to the spectacle of Steven Moffat visibly wishing he was sitting in the chair from Terror of the Autons during the botched satellite link-up with One Direction during the BBC Three "afterparty." But second to the single most sublime moment of television that Steven Moffat has ever provided the world was Peter Davison's The Five(ish) Doctors Reboot.
It is worth stating, up front, that this is a genuinely sweet and delightful piece of television. It is routinely hilarious, from the brilliant use of the Shada clip to cover Tom Baker's lack of involvement to the Peter Jackson/Ian McKellen cameo to Sylvester McCoy's beautiful delivery of "I'd like to go home now" to Steven Moffat playing with action figures in his office to… I mean, this paragraph could go on for quite a bit, couldn't it? This is a joyous thing chock full of charming ...