Viewing posts tagged ideology
Posted by: Jack Graham 1 year, 6 months ago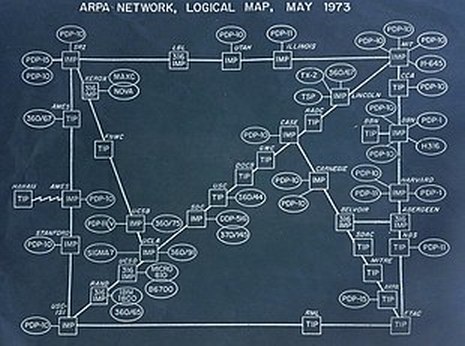 Last time in 'Summing Up', we talked about how the right-libertarian "views the horror of socially-arranged altruism as worse than the horror of letting people die for want of medical care" because "libertarianism is against individual freedom for all because it depends upon collective liberation". This, of course, raises another issue. Where does one draw the line? If socialised medicine is totalitarianism for doctors, why is the tacit threat of destitution which lies behind the wage labour system not considered equally bad? The answer to this question is the same brute and vulgar answer we gave already. It comes down to which side you're on... which, most of the time, in an instance of capitalism creating a self-fulfilling prophecy of the selfish and cynical actor of its own ideological account of human nature, comes down to which class you're in, or which class your interests are aligned with.
Let's pause again to notice all those 'vons' in the names of the great Austrians. And let's also pause to again notice that, in applying such cynicism about human nature, such distrust of democracy, such a strategic splitting of the concept of freedom, and such naked class interests, the libertarians ...
Posted by: Jack Graham 1 year, 8 months ago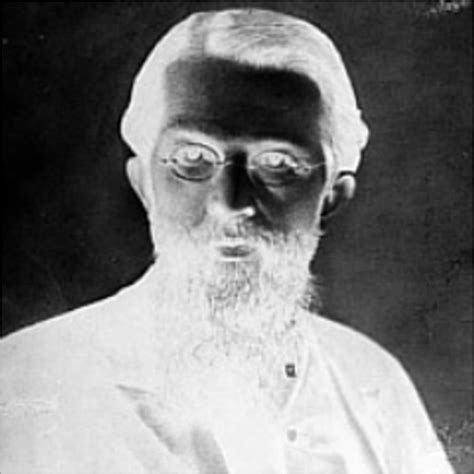 As we know, the Austrian School is - but is not limited to - a heterodox branch of bourgeois economics. It is, however, founded upon a more-or-less explicitly political project. And this project continues to animate its zombie, and its zombified victims, infected by its bite. But then the Austrians' iteration of the new (in the 1870s) bourgeois economic doctrine of marginalism was always a political project, even in its dry theoretical basis.
Marginalism itself arose as a way to escape the increasing obviousness of the fact that capital exploits labour. This was a necessary project as capital spread across the globe. It took the conscious form of an attempt to address genuine weaknesses in the classical labour theory of value. These weaknesses were interpreted as evidence that the theory needed to be discarded precisely because the class position/alignment of the theoreticians addressing the issue pushed them towards a view of value which did not derive from labour. It became an even more necessary project after the Paris Commune scared the shit out of the bourgeoisie.
The Austrian School, in the person of Menger, helped create marginalism. But it continued to ...
Posted by: Jack Graham 1 year, 11 months ago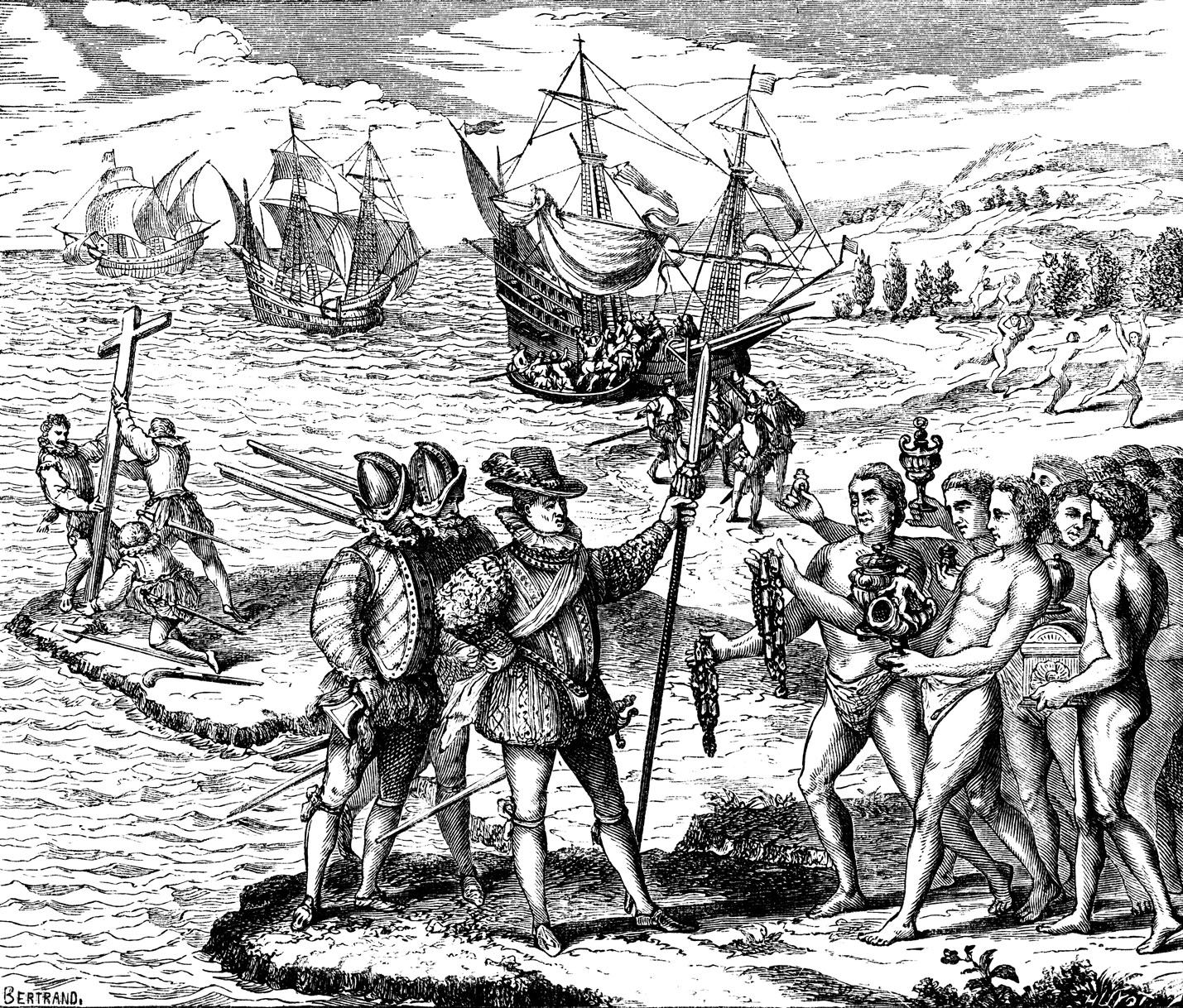 A Fragmentary Digression on Individualism, Freedom, Necessity, and Utopia.
*
Individualism is a key part of reactionary dogma. It is relentlessly fetishized by the right, by libertarians, by conservatives, by the YouTube 'rationals' and 'sceptics', etc.
Murray Rothbard, Austrian School dogmatist and founder of right-libertarianism in America, gave "individual human beings act" as the foundation of his entire philosophical system. But, aside from the question of whether or not one can logically derive from it what Rothbard does, what does this mean? What can it possibly mean? Apart from anything else, what even is an individual? The concept, at least in the way that it is asserted by bourgeois ideology, is not supported by the evidence.

Not only is no man an island, but it appears that people are actually more like beaches.

A beach is a liminal zone. Liminality is its essence. It is defined by its lack of definition. It is sometimes long and sometimes short, depending on the time of day, and the time of year. Its very nature as a location is that it lies at the edge of the entire concept of location. It is undeniably a place, but a ...
Posted by: Jack Graham 3 years, 5 months ago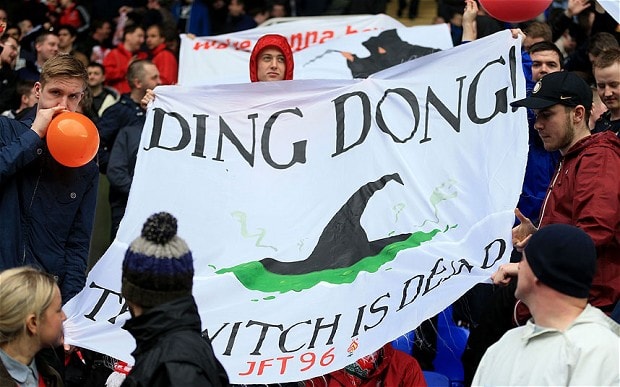 This is post is kindasorta both a Tricky Dicky and a Psychic Landscape entry. It doesn't quite fit into either series, but should - hopefully - be read in the context of them.

When Margaret Thatcher died in 2013, so many people downloaded the song 'Ding Dong! The Witch is Dead' from iTunes that the BBC were seemingly forced into the position of having to play it on Radio 1, in line with their usual practice of giving airtime to songs that are currently in the charts. (In the end they copped out and played a clip - of a song that's under a minute long anyway - with an explanation. I didn't hear it but I'd stake internal organs on it involving use of the word 'divisive'.) This awkward situation for the BBC, very much not of their choosing, created what is called a 'row', or a 'controversy', or a 'scandal'. This is when the right-wing media, rather than report the facts with headlines like 'Thousands Celebrate Baroness Thatcher's Death by Downloading…', instead publish stories with headlines like 'Outrage as BBC plans to Celebrate Baroness Thatcher's Death by Playing…'. The 'outrage' the paper is supposedly reporting is always illustrated with ...
Posted by: Jack Graham 3 years, 11 months ago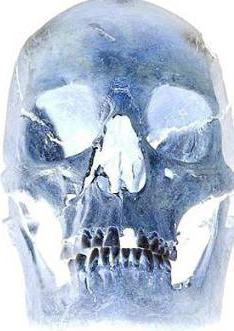 We are now in an odd, reversed position when it comes to William Shakespeare and Richard III: all of a sudden, and for the first time, we seem to know where Richard III's head is, but not where to find Shakespeare's.
I've written in previous instalments of this series about the relationship between Richard III (the man), Richard III (the play), William Shakespeare, and history.
Essentially, my argument is that William Shakespeare was, for various reasons to do with his class position, his family, his career, and the historical moment and social milieu in which he found himself, peculiarly well placed to dramatise social energies, feelings, anxieties, and vertigos, which still speak to us today. He was writing at the dawn of modernity, during the years immediately following the end of the medieval, in the immediate aftermath of the English Reformation… all of which is related to the fundamental fact that he was writing during the transition from feudalism as the dominant economic form of English society to capitalism. We still live with the energies and dystrophies of modernity, since we still live in capitalist society. Indeed, Shakespeare has in some ways only become ...
Posted by: Jack Graham 4 years, 5 months ago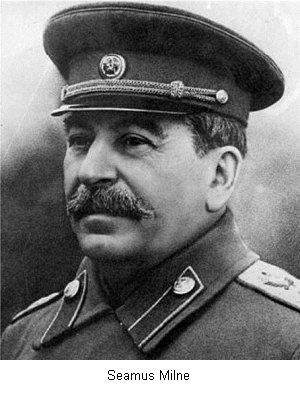 Jeremy Corbyn, leader of the British Labour Party, recently asked Seumas Milne to be his director of communications. Milne is one of the few journalists currently working in the British media who is genuinely worth reading. Milne, for instance, wrote The Enemy Within, which is not the novelisation of the 1996 TV movie (Gary Russell courageously tackled that one), but rather a rigorous investigative expose of the way the Tory government - with help from the 'security services' and the tabloid press - set about trying to covertly undermine, smear and frame the NUM and Arthur Scargill during the 1984-5 Miners' Strike.
Certainly, when you recall that David 'Pigfucker' Cameron's choice for an equivalent post was Andy Coulson, you see evidence of a stark division – authentically based on a decency and honesty gap – opening up between the parties for the first time in quite a while.
Milne, however, is one of those Left-wing journos who has been repeatedly (and rightly) criticised by Media Lens for being less than brave about criticising the paper he writes for, even as he savages bias elsewhere. So he will already have ability to ruthlessly criticise other people for doing stuff that his own employers do ...
Posted by: Jack Graham 4 years, 6 months ago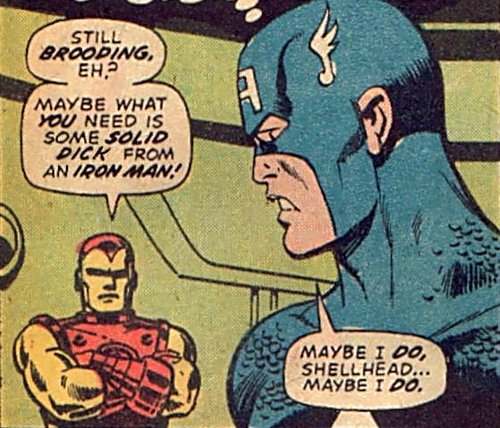 NOTE: This article has been amended to correct factual mistakes and clarify arguments.
Iron Man (2008), starring Robert Downey Jnr. and directed by Jon Favreau, is objectively one of the most evil films ever made. Possibly the most evil, actually.
Boilerplate
I'll get around to justifying that opening statement in a bit. But first, I just want to say… ahem… fuck Tony Stark. Seriously, fuck him. The arrogant, smug, privileged, sexist, immature, selfish, capitalist prick. The rich, preening, self-satisfied asshole. The callous, self-involved, vainglorious, narcissistic wanker. This guy isn't charming or funny or lovable. He's scum, masquerading as humankind's best friend. He's the 1% as saviour of the world, at a time when the 1% are directly and knowing destroying the world. He's the smiling face of the anthropocene (or rather capitalocene) extinction. He's genocidal imperialism as (lone) humanitarian intervention. He's neoliberal capitalism and neoconservative foreign policy as a series of bad-boy quips. He's private capitalist industry as heroism. He's mega-wealth as heroism. He's white male privilege as heroism. He's militarism, imperialism and American exceptionalism as heroism. He's the War on Terror as heroism. He's everything sick and twisted and rotten and filthy and evil and insane ...
Posted by: Jack Graham 4 years, 7 months ago
Aww, don'tcha just love the bourgeois mainstream? I mean, ain't they precious and priceless? Isn't their disingenuous, blithe, untroubled faith in recieved opinion; and their unquestioning belief in the fundamental goodness and honesty of the world they live in; just kind-of adorable? Like toddlers who treat Mummy and Daddy like all-knowing, ever-protective gods. And aren't they sweet the way they get all serious about pondering the eternal verities they take for granted, like the way little kids are when they get all serious about a let's-pretend game they're playing.
I mean, look at this...
Dostoyevsky's characters "justify murder in the name of ideological beliefs" which, according to the BBC, means he "foresaw the rise of the totalitarian state".
Because it goes without saying that 'democratic' states never ever justify murder ideologically.
Nuh-uh
.
The idea
.
Mindless, vacuous, unconcerned contentment of this type is sort-of cute, like the way cattle just mooch aimlessly around fields taking in the same sights over and over again, and happily munching on the cud.