Viewing posts tagged kate bush
Posted by: Christine Kelley 8 months, 2 weeks ago
CW: child sexual abuse.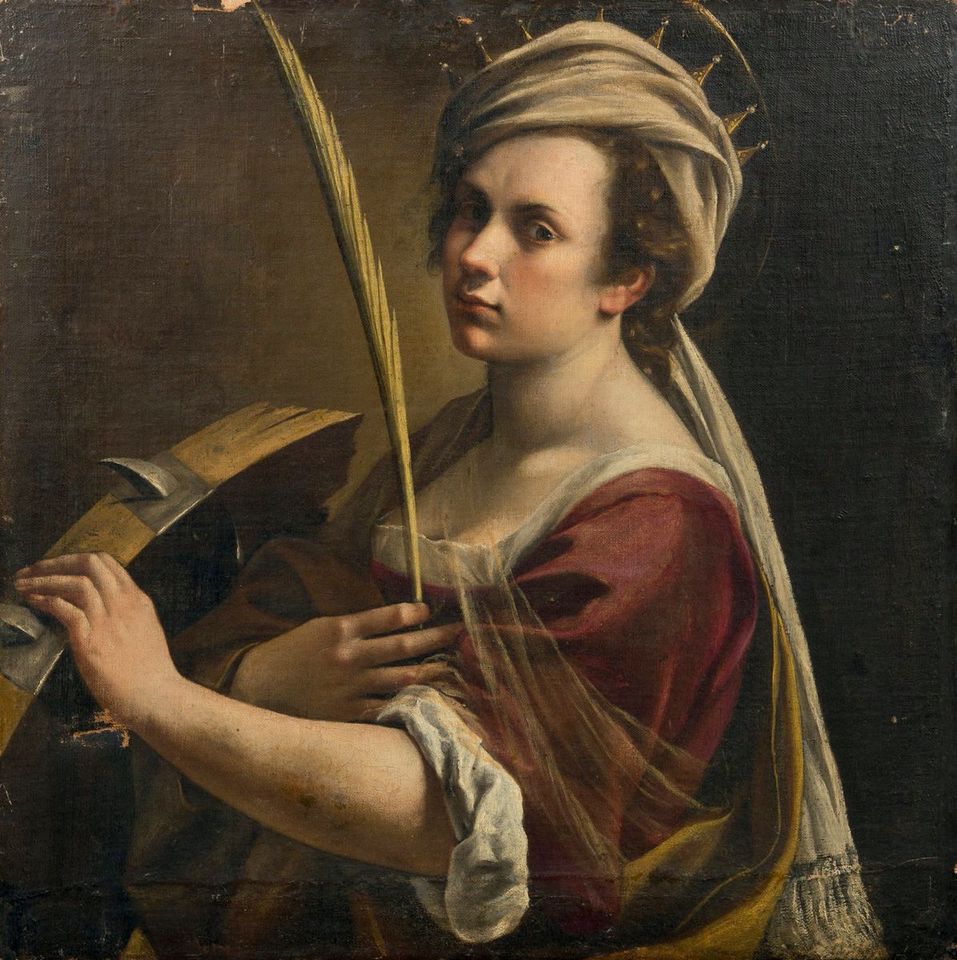 Another Day
Another Day (Bush/Gabriel)
We must address some important facts in this blog post. For starters, folk musician Roy Harper is a songwriter of note. He's got solid and interesting work in his discography, bits of which get covers by remarkable artists like the Cocteau Twins or, as this post demonstrates, Kate Bush and Peter Gabriel. It's intuitive that Bush and Gabriel would choose to duet on a cover of "Another Day"; an sturdy and compelling break-up song, whose themes of wistfulness and the cognitive dissonance of desire overlap with both artists' interests. The Harper album "Another Day" hails from, Flat Baroque and Berserk, has songs that are the equal of mid-tier tracks from Joni Mitchell's Blue, Bob Dylan's Bringing It All Back Home, or Dave Carter and Tracy Grammer's Flowers of Avalon. Harper's work is firmly second-tier folk music, respectable but not transcendent. Given that he's a direct influence on Led Zeppelin, Pink Floyd (with whom he cut a lead vocal on "Have a Cigar"), and Pete Townshend, he's clearly a figure with some relevance to both rock and folk music and a force to be reckoned with.
The other thing we ...
Posted by: Christine Kelley 9 months, 4 weeks ago
Magician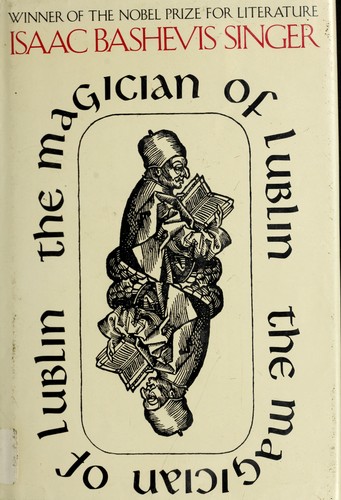 A good landmark of an artist's prestige is when they start doing music for films. A new star will show up on the scene and filmmakers will take advantage of their star power to grab a young, hip audience for their movies. There was a period a few years ago where young bands like Florence + the Machine and Paramore gained traction by recording songs for the Twilight Saga. Of course the inverse is also true, as long-established stars are also likely to help a film earn more press. The UK's bestselling single of 1979, Art Garfunkel's "Bright Eyes," is inextricable from its haunting appearance in Watership Down. Just as a song can mark a film, a film can mark a song.
Of course, this is in no way an assurance of a song or movie's quality. A song and a movie can both be deservedly forgotten. Such is the case with "Magician," which, while a footnote in Kate Bush's wider career, still marks the beginning of a trend for her.
"The Magician," or "Magician" as it's usually called, was written by lyricist Paul Webster and composer Maurice Jarre for the virtually unseen film The Magician of ...
Wow (album version)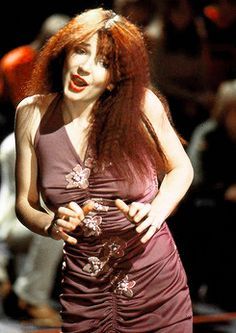 Video 1 (Keith Macmillan)
Video 2 (The Whole Story)
San Remo
ABBA
French TV
Tour of Life
It begins with the sound of an orchestra warming up, strings humming in anticipation of an incoming trobairitz. Then, a four-note synth loop, which is played for nearly the entire first minute of the song, when it gives way to the song's rhythm section. Twenty-nine seconds in, the wail of a processed guitar ushers in the vocal of Kate Bush, who delivers the opening line. "We're all alone on the stage tonight," she sings with equal trepidation and excitement. "We've been told we're not afraid of you." With that, the audience is hoisted onto the stage, and "Wow" commences.
The similarities between "Wow" and "Wuthering Heights" are largely structural. Both songs have arpeggiated hooks ("Wow" opens with the notes of a C major chord), followed by tense, melodically wrought verses, before breaking into the song's triumphant chorus. "Wow" is shorter, its album version capping off at four minutes, compared to the four-and-a-half minutes of "Wuthering Heights," with its intro which is built into the verse, keeping the song moving after its chorus. The chorus and ...
Posted by: Christine Kelley 10 months, 2 weeks ago
Coffee Homeground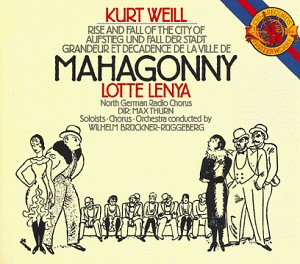 Tour of Life
"Coffee Homeground" comes at the tail end of Lionheart, when the album's slower and quieter tracks have all trailed off. As the album's penultimate track, it provides Lionheart with a relatively bombastic and staunchly theatrical climax. For all that Lionheart explores stagefright and theatrics in depth, it's a much quieter album than that description might suggest. There are few especially up-tempo songs on it, and Bush's piano guides her backing musicians through her songs. "Coffee Homeground" almost sounds out of place on the same album which has "Oh England My Lionheart" and "In the Warm Room," with Bush's camp attempt at a German accent and Kurt Weillian orchestral scoring. It's by the grace of Lionheart's strong thread of camp that "Coffee Homeground" is allowed to work, exploding into full blown theatrics at the end of an album which previously treated them as something more to be discussed than outright embraced.
As we've discussed at length in this blog, Kate Bush is a consistent purveyor of camp. Her mime training, her focus on character in her songwriting, and a constant awareness of form are camp attributes of her songs thus far. When we get ...
This essay was brought to you by 20 readers on Patreon.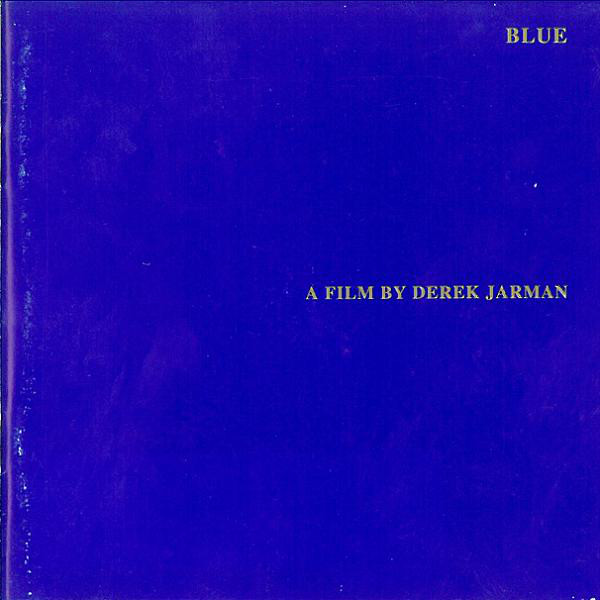 Symphony in Blue
Xmas special
Tour of Life
The premiere track of Lionheart is a synecdoche of the entire album. "Symphony in Blue" is introspective, troubled, and, most importantly, aestheticist. Throughout these essays, we've hit on how despite the constraints of its production, Lionheart manages to says some intriguing things about stagefright, aesthetic and music as both a mode of survival and an abstract horror in its own right. Lionheart's answers are more complex than the ones The Kick Inside offered, and adjusts the trajectory of future Bush albums.
"Symphony in Blue" is almost essayistic in its structure: it has two verses, two choruses, and a brief outro. Additionally, each verse is separated into two halves, each with a distinct focus. Each verse starts with a section about a color, and ends with a thesis on a sensation or emotion. The songs forms a series of propositions on the relationship between interior experience and aesthetic expression.
There's been a strong visual component to Bush's work in general work — she's almost as famous for her music videos as she is for her songs. It's impossible to imagine "Wuthering ...
Posted by: Christine Kelley 11 months, 1 week ago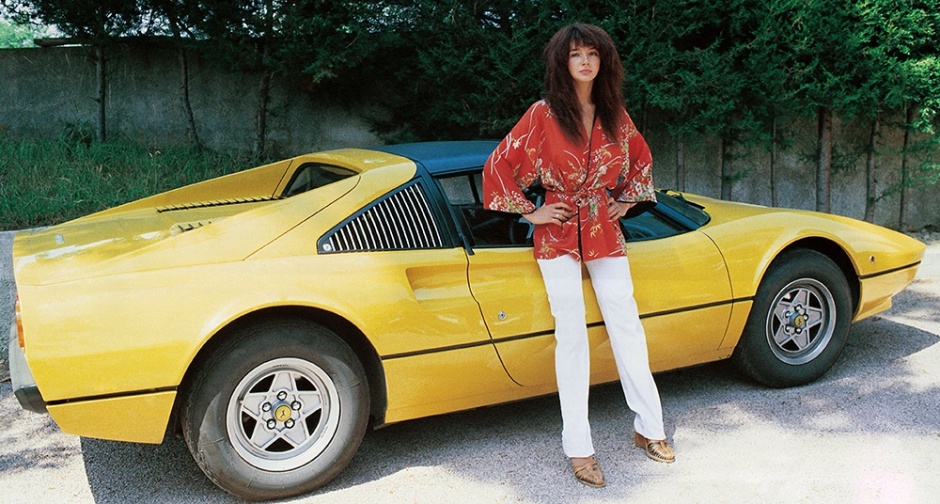 This essay was brought to you by 21 backers on Patreon.
As Kate Bush is thrust onto the world stage, she's faced with the anxiety of hoisting the burden of fame and its consequential large audiences. Her long-lasting fear of being seen is finally vindicated as the pop charts latch their claws into her. Bush's schedule was wildly different after a series of promotional appearances overtook her life and live performance became her major mode of getting music to the public. One of the most valuable relics of this era is a 1979 episode of the BBC programme Nationwide, which covers Bush's rehearsals and opening night of her Tour of Life. It's still the best documentary ever made about as it showcases Bush at her most frantic. For the duration of the programme, coordinates her music, dancing, and budget for the shows. It's a short documentary, capping off at under thirty minutes, yet it feels busier than any other filmmaking about Bush. The most striking thing about the episode is how unflappable Bush appears as she moves from music rehearsals to dance lessons to business meetings. This Bush's hour and she is adamant that fucking it ...
Posted by: Christine Kelley 11 months, 2 weeks ago
This essay was brought to you by 20 backers on Patreon.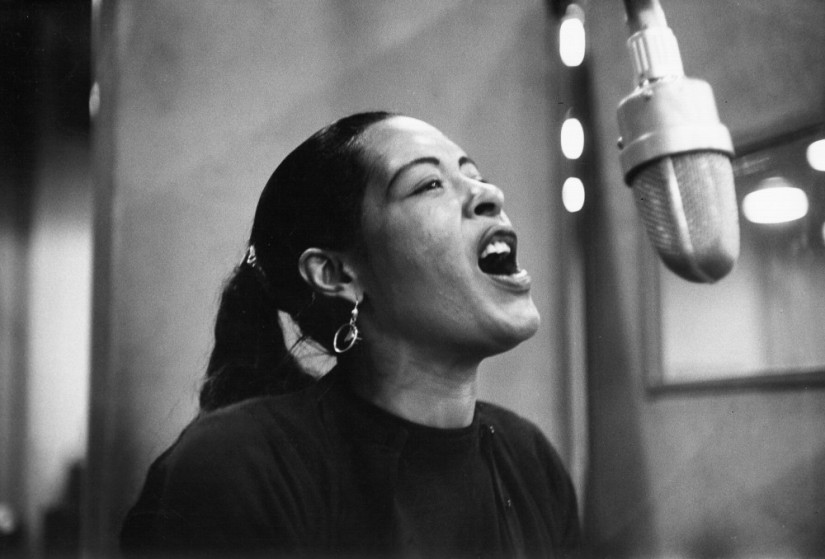 For all that Lionheart is positioned in the shadow of The Kick Inside, it diverges from its predecessor in significant ways. The Kick Inside is more or less an art rock album — a much quirkier art rock album than something like The Wall or Low, but nonetheless in a tradition that houses Pink Floyd, Roxy Music, and Genesis. There are certainly strands of art rock in Lionheart (which are most prominent in "Wow," "Hammer Horror," and "Symphony in Blue," all the singles), but it's frayed at the edges and beginning to pull away from its obvious tradition. There's an edge of darkness to Lionheart, which wasn't as prominent in Bush's debut. It's almost a Gothic album with a healthy dose of the pastoral thrown in. There's also a folk touch to it, with its increased use of acoustic instruments (down to the influence of Paddy Bush). Lionheart is lonely, and its singer is left in France to ruminate on cultural fragments of England.
One of the quietest songs on the album is "In the Warm Room," also ...
Posted by: Christine Kelley 11 months, 3 weeks ago
Oh England My Lionheart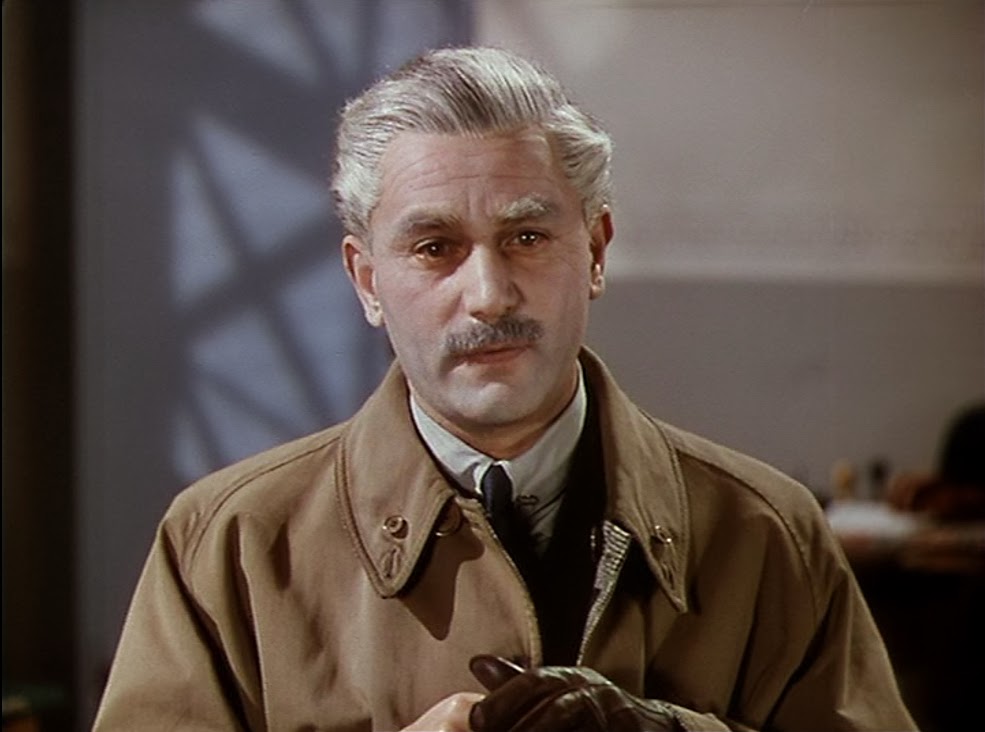 Tour of Life
This essay was brought to you by 17 backers on Patreon. Many thanks to the lovely people who give me some money to read my stuff every month. El's not the only person who needs a bit of help here. If you'd like to help a low-income queer writer trying to get herself on the ground, please consider backing me. I'm planning Q&A livestreams and essays which will be available exclusively on Patreon. In fact I'm doing a Q&A livestream tomorrow at 2 PM EST, so if you back me now you can tune in and ask me some questions. I'm in a difficult place financially, so any support would mean the world to me. You can find my Patreon here.
It's difficult to imagine Kate Bush heralding from any place except England. It's certainly easy to understand why she's popular in countries outside the U.K., but Bush is a uniquely English phenomenon. She came from pastoral England and often sings about British culture. Her work, especially on Lionheart, is full of allusions to English and Irish folklore, and she's predominantly influenced by British music (glam rock was also a ...