Posted by: Josh Marsfelder 1 month, 2 weeks ago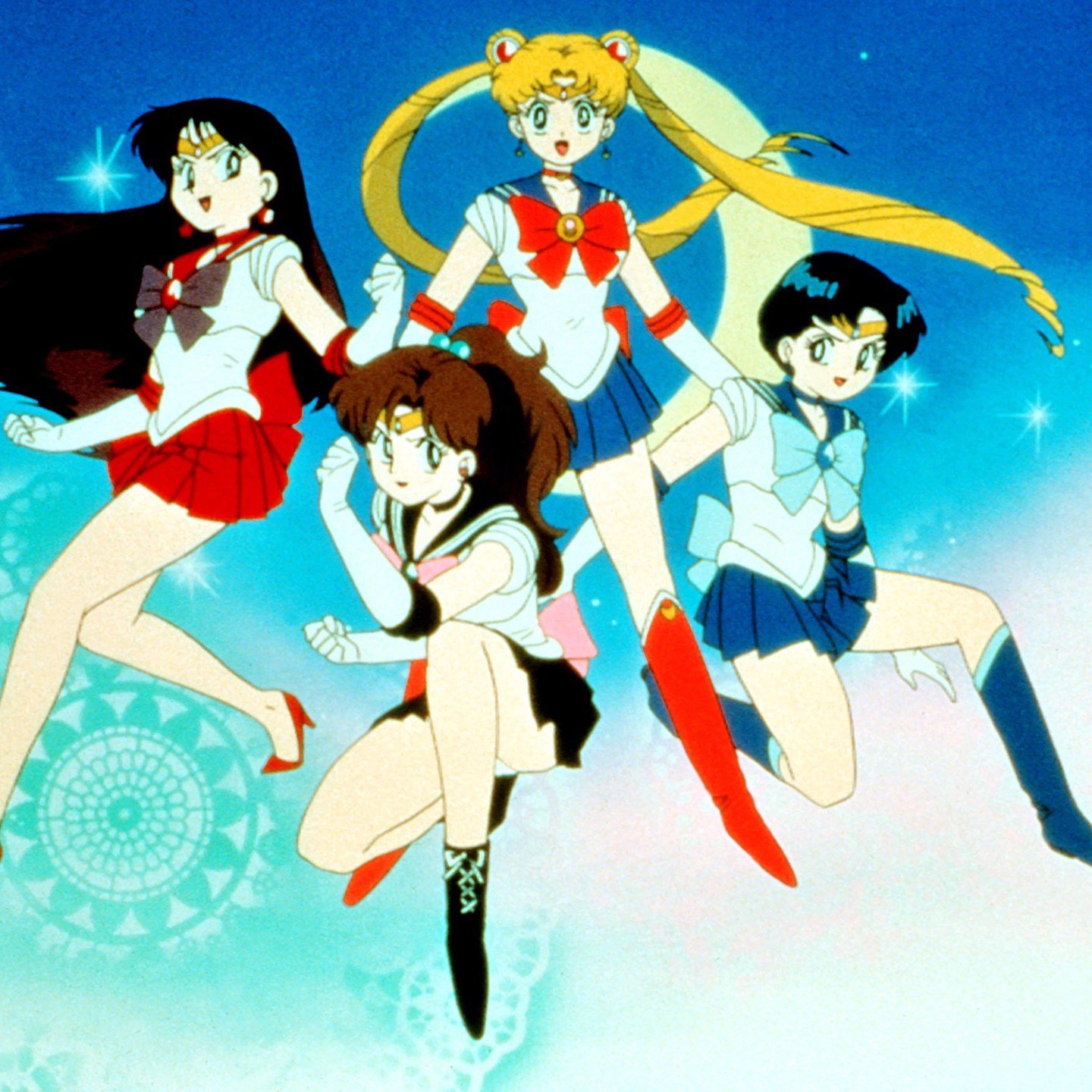 Fuck.
I swore never to speak of such things again. But there's no way I can get out of talking about this, is there?
This past week, as of this posting, was the 25th Anniversary of the premier of the first animated adaptation of Bishōjo Senshi Sailormoon, or, as it's better known in the west, Sailor Moon. Like most Japanese pop media, Sailor Moon actually started as a manga first, and thus the *true* 25th Anniversary of the series was last year. But the first anime is considered by the overwhelming majority of fans to be the definitive version of the story, and is certainly the most well known internationally. So this is the date that's going to be seeing the most widespread attention and acclaim from critic and fan circles. Sailor Moon is one of those huge anime shows that even people who aren't familiar with Japanese media will instantly recognise. It, along with Dragon Ball Z and Ranma 1/2, defined the anime landscape of the early 1990s and was an integral part of the international anime breakout. It was also far and away the most interesting of the three to my eyes, which ...
Posted by: Phil Sandifer 1 month, 2 weeks ago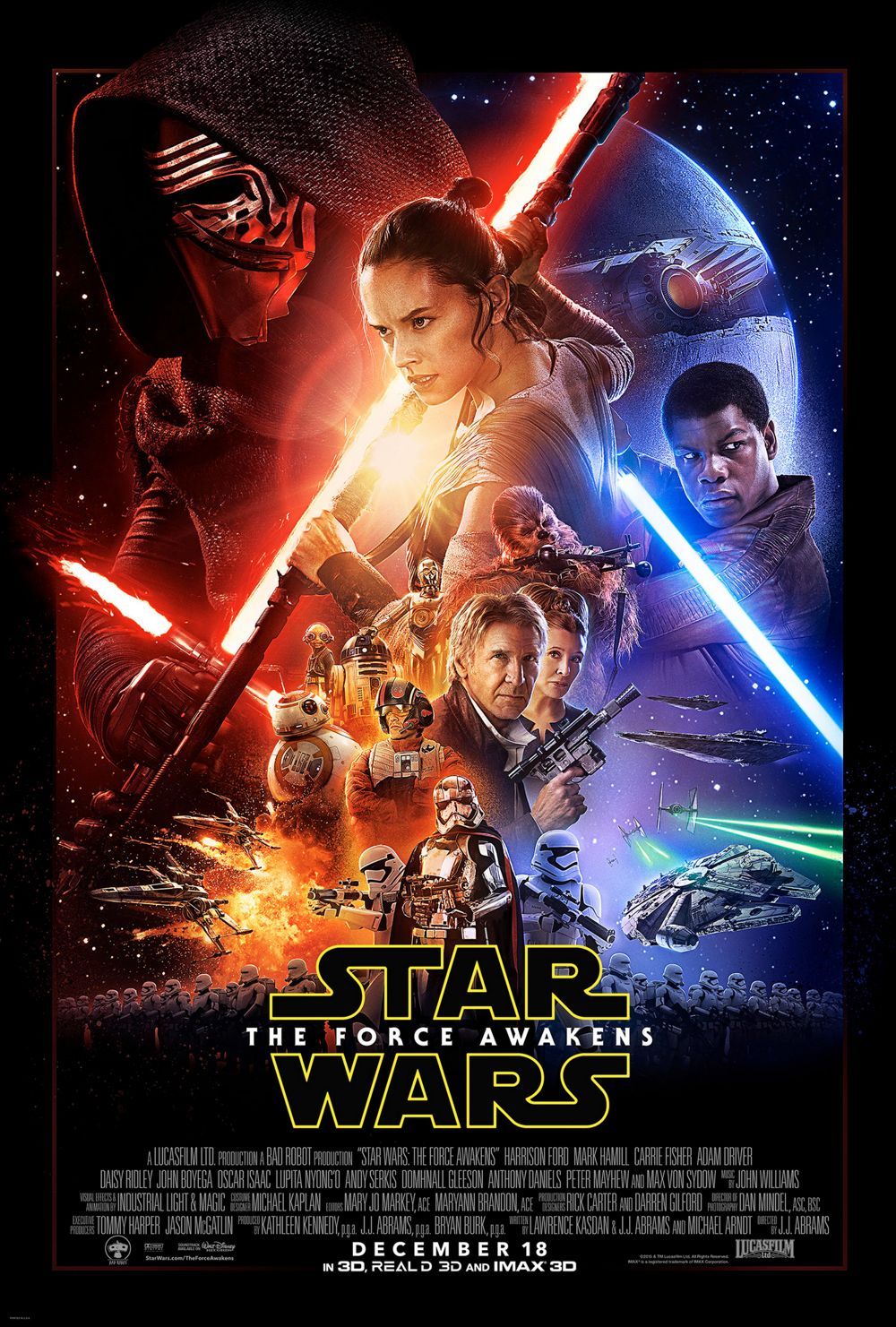 It is damning with faint praise to say that "George Lucas done right" is a task perfectly suited to J.J. Abrams's abilities, which is of course why it's such a fun thing to assert. It's not quite true, for reasons we'll get to, but there's more truth to it than not, and for the most part the truth is more revealing. Certainly it's very obviously the logic Disney applied in hiring Abrams for the job of making Star Wars into a viable property again, and their benign cynicism is on the whole easy to understand. The prequels had made Return of the Jedi a better end to the saga in more ways than one, their famous awfulness drying up the bulk of the cultural goodwill the franchise had while muddying the question of what Star Wars should look like post-1983 with a host of unsatisfying answers that nevertheless needed to be considered.
Abrams, in this context, was an eminently safe pair of hands. He'd already rebooted Star Trek with an aesthetic that could uncharitably be summarized as "wishing it was Star Wars," and with Super 8 had shown himself a skilled practitioner of 1970s nostalgia. More broadly, he ...
Posted by: Jack Graham 1 month, 2 weeks ago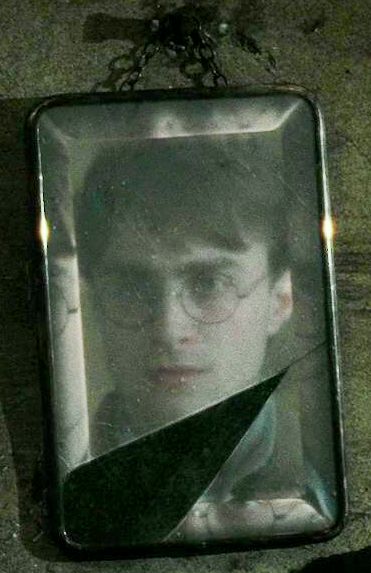 Happy Friday, all. Notices first:
There's a new episode of Wrong With Authority up for you to download, here. WWA is a podcast about movies about historical events, created and starring myself, Kit Power, Daniel Harper, and James Murphy. We take it in turns to host. This time, James is hosting, and we're talking about Shadow of the Vampire and Gods and Monsters, two movies about the lives of genius directors of classic horror cinema. So far, the show is getting better with every episode, so check it out. I believe podcasts in which white guys talk about movies are a real rarity online, so tell all your friends.
I still have a Patreon, as does Eruditorum Press generally.
Sam Keeper is still being really interesting about Rogue One at the moment… and I'm not just saying that because Sam is saying nice things about me and Phil (though that obviously shows excellent taste).
I myself do have more to say about Rogue One and Star Wars generally, but I'm taking a bit of a break for now. Instead, here's the first of a new occasional series about another obscure, niche fantasy franchise you probably haven't heard of.
...
Posted by: Jane Campbell 1 month, 3 weeks ago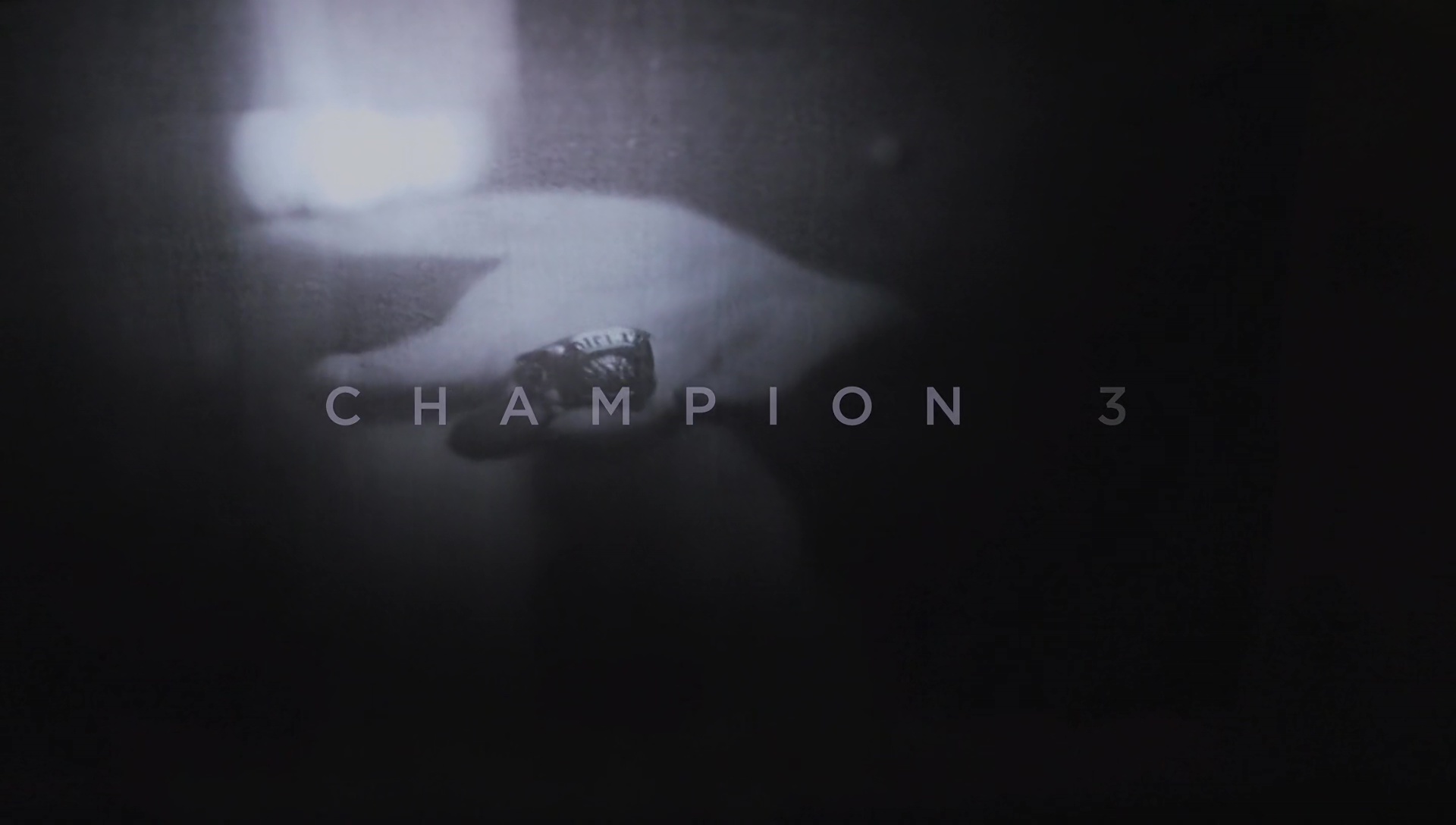 Thank you for coming back. My travels have kept me away. I'm so sorry to have kept you waiting.
You must be hungry! Aren't you? Maybe having a little bite of something something will help to take the edge off. Yeah, a nice morsel. A small good thing. Maybe a chicken sandwich, or a bowl of soup. Maybe some chocolate, or chips. Something charred, perhaps? Or a bit salty? Maybe something cheesy, or with tomatoes, something with color.
Whatever it is, go get it now. That tasty thing.
I'll wait. Oh, and save one bite for the end, if you would.
Thank you. You know who you are.
Champion
Again, the opening image of the episode points to something significant in its middle, something significant that ends up being a point of failure. In "New Colossus" we first saw the eyes of the Statue of Liberty, and that place marked a huge turning point in Prairie's life, but it wasn't exactly a success for her. This is where her prophecy failed her – but then, maybe she was always going to ...
Posted by: Josh Marsfelder 1 month, 3 weeks ago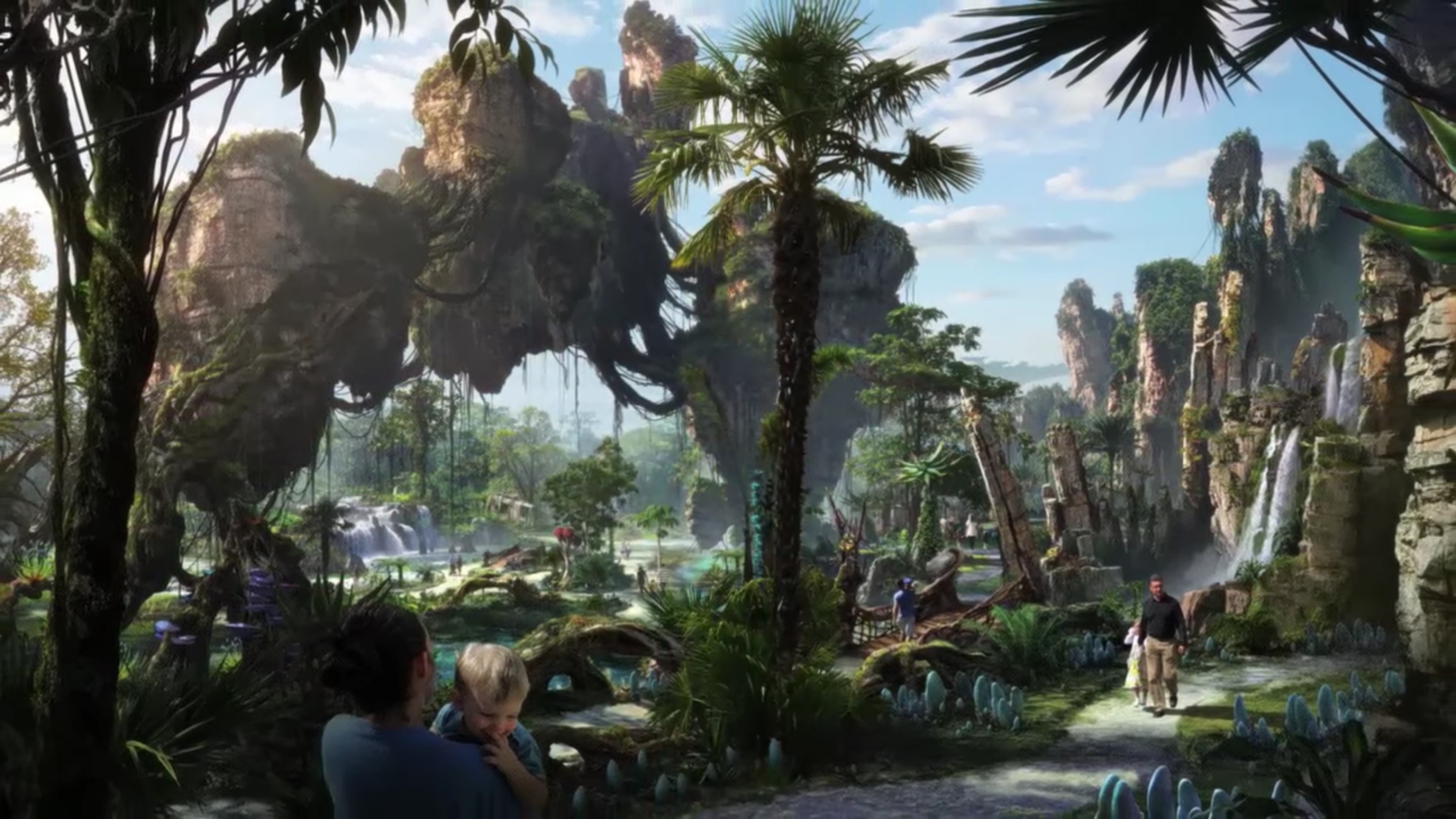 I was watching TV the other night when a commercial caught my eye. It's the exceptional ad that does this, since I usually have commercials muted so I can focus on constructive things instead. In this case, I immediately recognised, entirely against my will, the iconography of planet Pandora from James Cameron's Avatar, a movie I never saw. I was wondering if this meant we were getting an imminent Avatar sequel and was just beginning to ponder the ramifications of that before the true purpose of the commercial became clear: Opening in May of this year in the Animal Kingdom park of Walt Disney World Resort will be Pandora: The World of Avatar, an entirely new land attraction that seeks to create the world of the beloved film in physical form.
My first thoughts were, unironically, "well, that's going to do incredibly well" followed soon after by "this seems like a good fit". Though the religiously ecstatic paean to CGI that is Avatar at first glance seems like a strange fit for the ostensibly environmentalist tone of Disney's Animal Kingdom, the connection seems like a much more intuitive one if you look at it deeper for ...
Posted by: Phil Sandifer 1 month, 3 weeks ago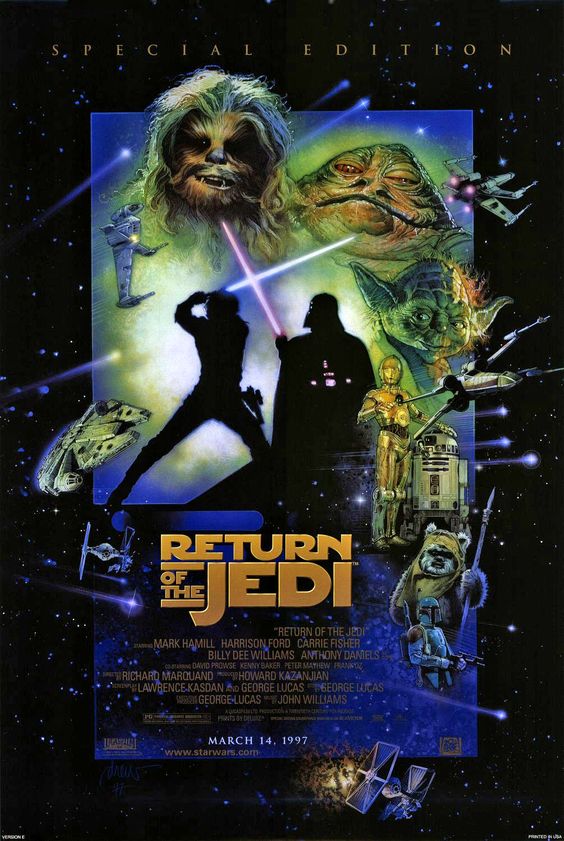 The standard line about the original trilogy is that Return of the Jedi is its weak link. It will surprise nobody to learn that I'm suspicious of this logic, which is at its heart rooted in an aesthetic that says that big reveals like Vader being Luke's father are good and Ewoks are bad, but it's nevertheless worth recognizing that Return of the Jedi is the one film in the original trilogy that's markedly improved by the presence of the prequels. This isn't a new observation - it's at the heart of the famous Machete Order, which suggests putting the prequels between The Empire Strikes Back and Return of the Jedi, and which basically prompted this entire series with its argument for why you should skip The Phantom Menace while doing this, which was the immediate cause of my remarking that prequel criticism was generally worse than the prequels themselves.
The problem that Return of the Jedi has on its own merits is Luke's constant assertion that there's still good in Darth Vader, a claim that not only lacks justification in the films but is actively unjustified by the sheer degree that Darth Vader is an ostentatious force of pure evil ...
Posted by: Jack Graham 1 month, 3 weeks ago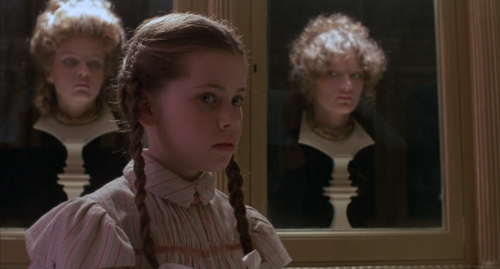 The Shabcast is back.
Shana guests again, to talk about 80s fantasy cinema classics Return to Oz and The Neverending Story.
Posted by: Josh Marsfelder 1 month, 4 weeks ago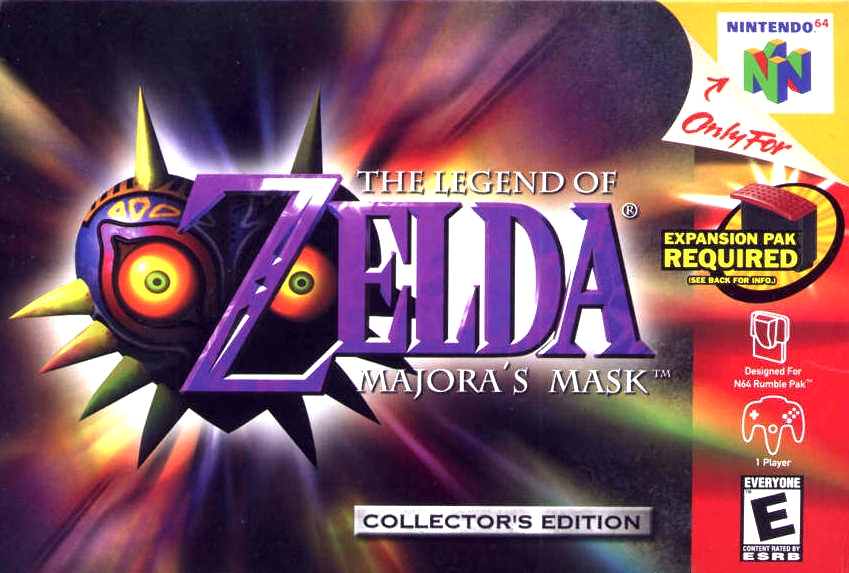 There was a child once long ago who went into the woods outside Kokiri Village. The child was looking for someone, and was very sad because all of their friends had gone away, and they thought that they didn't have any. As it came to be, these woods were enchanted, and it was said strange and mysterious things happened to those who travelled through them. Some of the village people thought these woods had been the dwelling-place of the Old Ones in the time no-one could remember anymore, and that their spirits and memories still haunted those same woods.
The child searched high and low, near and far, but couldn't find any trace of the person they were looking for. Then, the child found a cave inside a hill they had never explored before. Supposedly, this cave opened up into a gigantic hole, and the child fell in. That was the last anyone ever heard of them. Some say the child found the kingdom of the faeries who are thought to live inside that hill, and that it was those same Good People who raised that child, and that they remain inside that hill to this very day ...