No Dreams of Orgonon post this week. I've been preoccupied with finals and a move. Here's a short story I wrote for a class and revised for Eruditorum Press.
Iran annexes Ukraine | Entire US Cabinet Found Dead of Lead Poisoning | Immanuel Kant Cloned | Rabbit Kills 70
Wednesday, 6th of May, 20 _ _
The Pedagogic Courier
PASS BY CATASTROPHE: AN INVESTIGATION INTO THE METZGER UNIVERSITY NUCLEAR CATASTROPHE
Reni Abbasi
As Metzger University resumes operation in the aftermath of its nuclear explosion, the university's administration is working hard to earn back its students' trust. The families of the deceased have been offered compensation fees of $20,000 per casualty, plus a partial tuition refund for both deceased and living students. Metzger has asserted student loans are not forgiven under any circumstances). All students have received automatic 4.0 GPAs, and adjunct professors have received a 6% raise in their salary. The university has embroiled itself in a bout of some controversy over the 56% salary increase its administration has given itself. "With an unprecedented catastrophe like this, we felt Metzger University owed its students some financial support," says University President Charles McDonnell. "And with their recent ...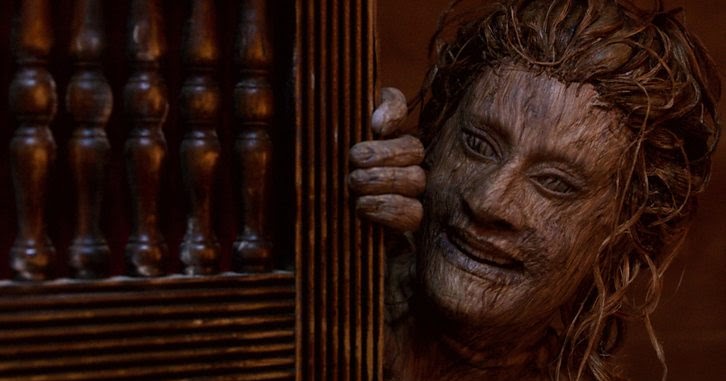 Is this some kind of joke?
It's May 6th, 2017. DJ Khaled is at number one with "I'm the One," backed by Justin Bieber, Quavo, Chance the Rapper, and Lil Wayne. Ed Sheeran, Drake, and Shawn Mendes also chart, as do Luis Fonsi and Daddy Yankee, who see their Spanish-language "Despacito" jump from 22nd to 4th on the back of another Justin Bieber guest appearance. In news, it is announced that Prince Philip will be stepping down from his public engagements in the fall, and local elections see the Tories make heavy gains. Impressively, nothing really happens in the US. Don't worry. We'll make up for it next week.
On television, meanwhile, we have Knock Knock. If Thin Ice represents the optimistic long-term future of Doctor Who—the bit of 2017 that most resembles what one might hope for from 2027, then Knock Knock is the bit of 2017 that most accurately prefigures 2018. And the fact that this entry spent the better part of a week consisting of that previous sentence and nothing more speaks volumes as to what that's going to be like for me. Knock Knock is a true oddity within the Moffat era in that it ...
This essay was brought to you by 20 readers on Patreon.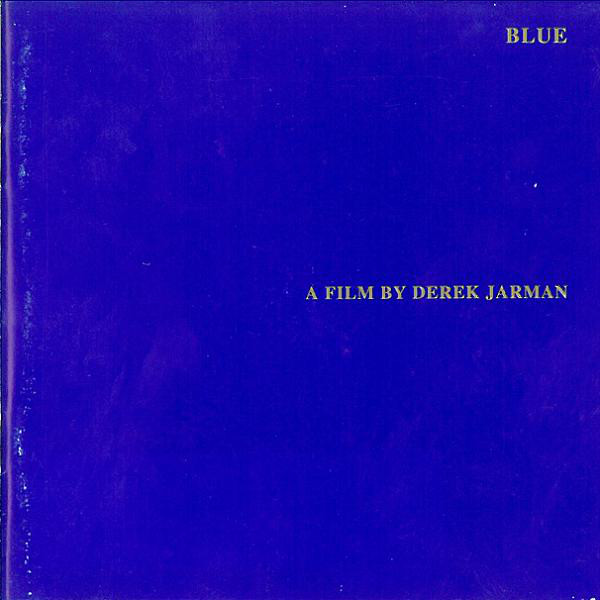 Symphony in Blue
Xmas special
Tour of Life
The premiere track of Lionheart is a synecdoche of the entire album. "Symphony in Blue" is introspective, troubled, and, most importantly, aestheticist. Throughout these essays, we've hit on how despite the constraints of its production, Lionheart manages to says some intriguing things about stagefright, aesthetic and music as both a mode of survival and an abstract horror in its own right. Lionheart's answers are more complex than the ones The Kick Inside offered, and adjusts the trajectory of future Bush albums.
"Symphony in Blue" is almost essayistic in its structure: it has two verses, two choruses, and a brief outro. Additionally, each verse is separated into two halves, each with a distinct focus. Each verse starts with a section about a color, and ends with a thesis on a sensation or emotion. The songs forms a series of propositions on the relationship between interior experience and aesthetic expression.
There's been a strong visual component to Bush's work in general work — she's almost as famous for her music videos as she is for her songs. It's impossible to imagine "Wuthering ...
Posted by: Jack Graham 1 week, 4 days ago
This week, Daniel tells Jack about... well, the clue's in the title.
Direct Download / Permalink / IDSG on iTunes
Content Warnings apply for episode and show notes.
*
Show Notes:
"Alt-America: The Rise of the Radical Right in the Age of Trump"
American Experience: Oklahoma City
Bundyville, from Oregon Public Radio and Longreads, by Leah Sottile.
From John Earnest's (Poway synagogue shooters) manifesto:
"Plenty of people wrongfully identify with being Christian. Beyond the scope of time the Father and the Son made a covenant in eternity—that the Son would bring a people to Him that He may be glorified through them. I did not choose to be a Christian. The Father chose me. The Son saved me. And the Spirit keeps me. Why me? I do not know. And my answer to loving my enemies? Trust yids and their puppet braindead lemming normalfags to take one quote from the Bible and grossly twist its meaning to serve their own evil purposes—meanwhile ignoring the encompassing history and context of the entire Bible and the wisdom it takes to apply God's law in a broken world."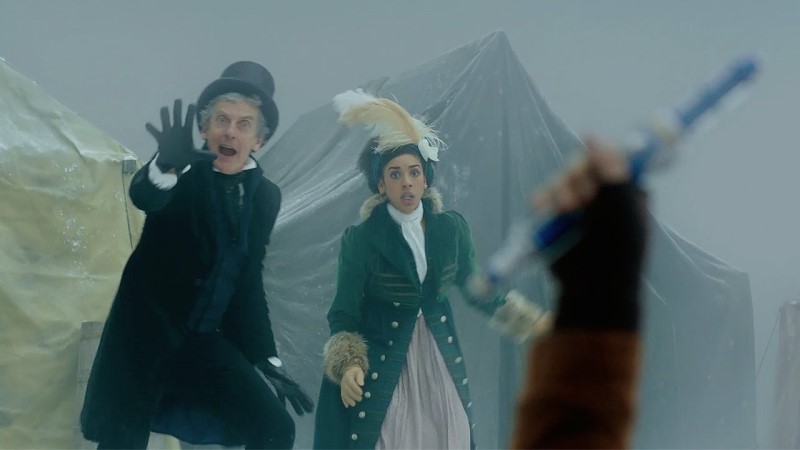 The Doctor and Bill frantically try to warn Chibnall off his staffing decisions.
It's April 29th, 2017. Clean Bandit and Zara Larsson are at number one with "Symphony." Ed Sheeran, Harry Styles, Kendrick Lamar, Shawn Mendes, and Jason Derulo (backed with Nicki Minaj and Ty) also chart. In news, things are fairly sleepy. Work begins in New Orleans to dismantle some Confederate memorials. Anthony Joshua becomes WBA heavyweight champion. It's a slow week. We don't get those very often anymore.
On television, meanwhile, Thin Ice As we've discussed, one of the major features of the Capaldi era, especially compared to the Smith era, is Moffat's development of a stable of writers who can fill out a large portion of every season with solid, compelling results. The core of this are Jamie Mathieson, Peter Harness, and Sarah Dollard, who among them contribute at least three of the non-Moffat scripts in each of Capaldi's seasons, and thus ensuring a minimum of seven episodes every season that were good or better. Add in Gatiss's late career bloom and the reason the Capaldi era is such a golden age becomes clear even before you start thinking about Moffat's own late style renaissance.
Of ...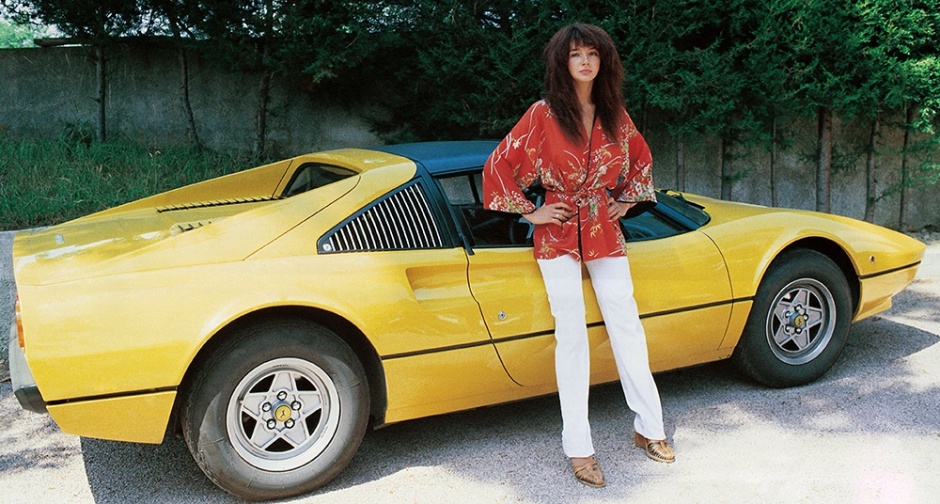 This essay was brought to you by 21 backers on Patreon.
As Kate Bush is thrust onto the world stage, she's faced with the anxiety of hoisting the burden of fame and its consequential large audiences. Her long-lasting fear of being seen is finally vindicated as the pop charts latch their claws into her. Bush's schedule was wildly different after a series of promotional appearances overtook her life and live performance became her major mode of getting music to the public. One of the most valuable relics of this era is a 1979 episode of the BBC programme Nationwide, which covers Bush's rehearsals and opening night of her Tour of Life. It's still the best documentary ever made about as it showcases Bush at her most frantic. For the duration of the programme, coordinates her music, dancing, and budget for the shows. It's a short documentary, capping off at under thirty minutes, yet it feels busier than any other filmmaking about Bush. The most striking thing about the episode is how unflappable Bush appears as she moves from music rehearsals to dance lessons to business meetings. This Bush's hour and she is adamant that fucking it ...
Posted by: Jack Graham 2 weeks, 4 days ago
Sorry, I forgot to post last week, so here's info about both this new episode of I Don't Speak German and the last episode. It's fitting because they're two parts of one topic.
Episode 16 is on the Errol Morris documentary film Mr Death: The Rise and Fall of Fred A Leuchter Jnr. It's about the Holocaust Denier Leuchter and his connections with other deniers such as Richard Irving.
And Episode 17 is on Holocaust Denial Today, back on our normal beat.
Content Warnings Apply for the Episodes and for the Notes Below
*
Show Notes for Ep 16:

A Militia Group Detained Hundreds of Migrants At Gunpoint At The Border

United Constitutional Patriots on Facebook

https://twitter.com/LCRWnews/status/1119902405821288448

https://twitter.com/leftkist/status/1118662484640976896

"Republican discussed violent attacks and surveillance with rightwingers"

https://twitter.com/jason_a_w/status/1120451594825420801

Republican Representative Matt Shea Planned Violent Attacks On 'Communist' Leftists, Leaked Chat Messages Show

Matt Shea connection to Christian Identity in 2018 (Ad-heavy but with good detail)

"Biblical Basis For War"

*

Mr. Death: The Rise and Fall of Fred A. Leuchter, Jr (YouTube)

Mr. Death ...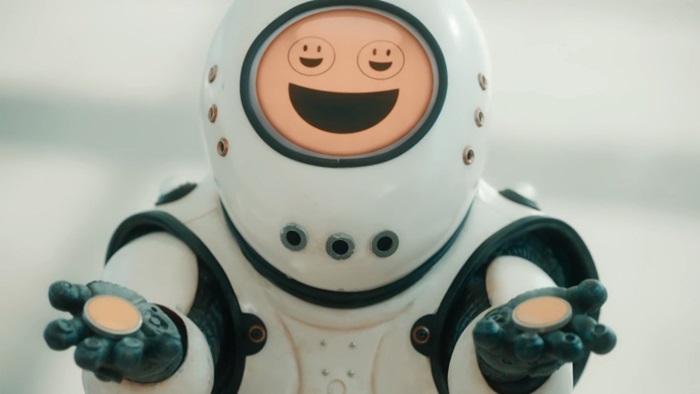 🤣😠🥵 don't 🤬 🛠 that way
This post, to put it mildly, is not compatible with all devices. It should work fine on up to date Apple devices, and work adequately on most others. If it's not working for you, an imperfect workaround is available here. And while we're linking the Patreon, just $16 to go until my final fundraiser goal.
📅 April 22nd, 2017. 🎵🔝 Ed Sheeran's "🔺 of You," while ⤵️ in the charts are Julia Michaels, Kendrick Lamar, Clean Bandit, and Harry Styles. 🗞 Theresa May calls a snap 🗳 to try to secure a clear parliamentary majority for Brexit, which is going to go a bit 😬 for her, but that's another entry. Mike Pence visits 🇰🇷 and goes to the border with 🇰🇵 and glare at it in a 🤔 attempt at ⚛️🚀 disarmament. And Bill O'Reilly is fired from 🦊 News due to his persistent tendency to engage in 🍆 assault.
📺, 😁. Frank Cottrel Boyce's previous effort, In the 🌳🌳 of the 🌃 (or 🐅 for short), was a curiously mixed affair, combining 😍 ambition with deeply 🥴 execution. With 😁, however, he dials both back, going for a classic 🛸 setup instead of the quasi-🧙🏻‍♂️ approach of 🐅 and then playing it more or less straight. 😁 has essentially 2️⃣ purposes: giving 👩🏾‍🦱 her ...