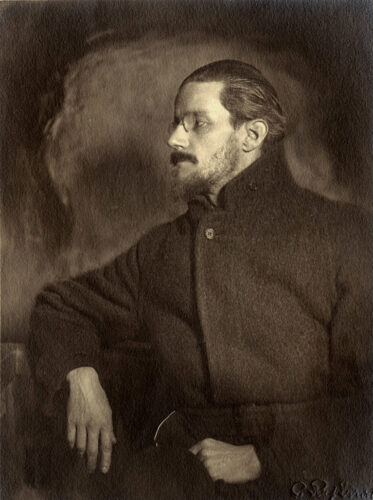 Previously in The Last War in Albion: Peter Milligan made a name for himself in the British market through a series of collaborations with Brendan McCarthy, most notably the banned-from-Crisis comic Skin, about a skinhead thalidomide baby.
"They gave him a silver coffin. They walked behind his coffin, with the Irishers, and Al himself paid for five thousand dollars' worth of flowers! And after that, if anybody said anything nasty about the Sicilians they said it quiet, and they said it where nobody could hear them talking." -Neil Gaiman, Violent Cases
It is not entirely clear when Milligan was first tapped by DC. Notably, and unlike other combatants in this phase of the War, DC was not his entrypoint to the American market; he'd published Strange Days with Eclipse back in 1984, and subsequently put out The Johnny Nemo Magazine with them and Paradax with Canadian publisher Vortex Comics. This would have surely meant he was on Berger and Giordano's radar by the time of the famed February 1987 trip to the UK, where they no doubt met with more writers than just Morrison and Gaiman. In a 1993 interview Milligan described how DC "were asking me to work for the, so I wasn't going to them. They were phoning up saying 'Peter you should write something for us. You should do a mini-series, you should do an ongoing series.'" This isn't entirely incompatible with the idea that Milligan pitched back in February 1987, but it's notable that his first work for DC, Skreemer, while still a "for mature readers" book edited by Karen Berger in the same basic style as her other imports, did not debut until mid-1989, well after Morrison and Gaiman's debuts.
But Skreemer stands apart from other first projects by UK imports in other ways as well. Morrison and Gaiman's first projects were both done according to a very specific template: take an obscure DC character and revamp them, broadly speaking, the same way Alan Moore did Swamp Thing. Even Gaiman's second project, Sandman, was explicitly set in the DC Universe and at least vaguely connected to an old vintage property. Skreemer, on the other hand, was a standalone miniseries outside of DC continuity. This is always a tougher sell, and to attempt it as a new creator without a proven track record is either an act of hubris or sheer perversity. 
This sense continued with the actual content of Skreemer—a violent sci-fi gangster comic told non-linearly and jumping freely among multiple timelines with little indication of sequencing saved for a desaturated color palate on the flashback sequences. This was, in other words, a difficult book. Milligan hs joked that DC "were all keen for writers to be themselves. As long as you were exactly like Alan Moore," but he was notable as the only one of the initial wave to handle this mandate by trying to work with the structural and narrative techniques of Watchmen, weaving a narrative connected by visual and symbolic transitions as much as by straightforward narrative causality.…