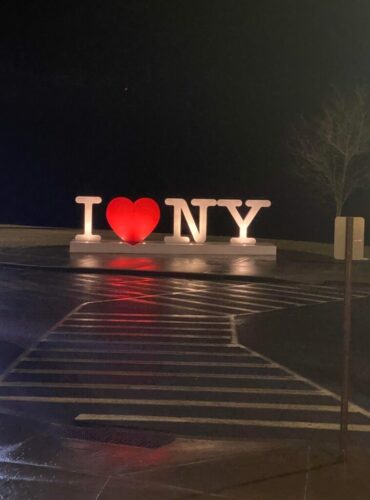 What I'm Up To
Well, mostly I'm trying to finish off the Eruditorum post on Resolution, so I want to get through this as fast as possible. A lot of my last week was eaten up by some exciting work for hire news that I can't share yet. Spent a bunch of last week in Brooklyn working on a piece that I successfully sold, and then spent the early part of this week working on a pitch for another one that I hope to hear back on soon. So balancing that with Patreon work is currently… exciting, and I'm going to make this super brief and get back to it.
Still, we're back Monday with the first of six parts of Last War in Albion v3 Chapter 9: Brought to Light. We'll be talking about war comics, Harvey Pekar, the CIA, and Bill Sienkiewicz.
Halo 3: Head Like a Hole
As a single, a bit "this book taught me more about penguins than I care to know," not only incorporating all the needless "Down In It" remixes off Halo 1 but offering five separate and once again mostly interchangeable remixes of the song, made all the worse by the fact that the Opal mix, which is actually interesting, isn't on the most readily available version. All of which said, the Empathetic mix of "Terrible Lie" on this disc can get it. And I feel like you have to acknowledge the fact that "Head Like a Hole" itself is an absolute classic banger that literally never gets old. Put it this way: unlike Halo 1, this is actually offering quantity as an alternative to quality. 3/9 Inches
Tumblr Ask Theater of the Mind
As always, my ask box is open to anonymous asks if you'd like to lob a question my way.
Since the original run of Eruditorum ended, are there Who episodes that you didn't love at the time but have since grown on you to become favorites?
Favorites? Not a ton, but I've largely grown bored of Tomb of the Cybermen is overrated discourse and come to find it a modest classic. Day of the Daleks I'm probably fonder than I used to be of.
Inverse question: What Dr Who episodes have you found yourself souring on since writing Tardis Eruditorum?
I really struggle to get excited about Genesis of the Daleks anymore. Not sure The Mutants will ever be as good as it was on the precise amount of cannabis I was experiencing right then. And man, Name of the Doctor was rough on the last rewatch.
Which other of the Wh- words would have made a more or as interesting show as Doctor Who?
Whalebone
What episodes of Flux would have been in Dalek Eruditorum?
Probably would have done it as a whole.
Is there a method to the madness with the ordering of the Sandman essays? Or rather, does the ordering make sense if you've read Sandman and know the content of the issues, or is it some private system you're keeping secret?…