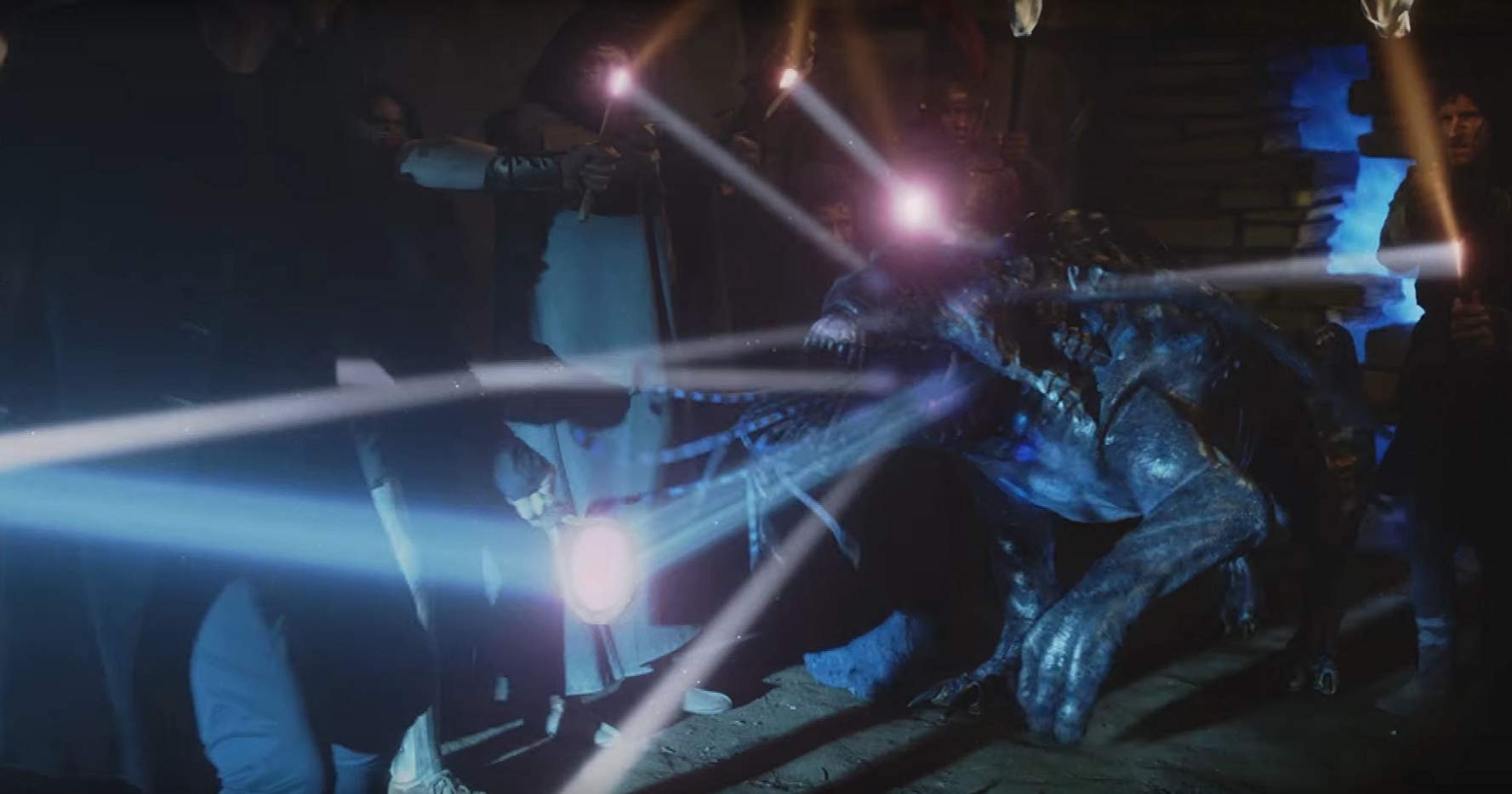 Finally, he lives up to the name Doctor Disco.
It's June 17th, 2017. Despacito continues its endless dominion over the charts, while Charlie Puth, Ariana Grande, Liam Payne, and David Guetta also chart, the latter featuring Justin Bieber, which means that he has three songs in the top ten without being the primary artist on any of them. Ed Sheeran has zero. In news, Otto Warmbier is returned home after over a year in a North Korean prison, with North Korea releasing him largely so he wouldn't actually die in their custody. Tim Farron resigns as leader of the Liberal Democrats. Republican Congressman Steve Scalise is wounded by gunfire during practice for a Congressional baseball game. And, most significantly, the Grenfell Tower block erupts in flames when a malfunctioning refrigerator started an electrical fire that ignited the exterior aluminum cladding selected for its low cost. Seventy-two people are killed. Numerous buildings across the UK are still using similar cladding, and in many of the buildings that have had their cladding replaced the costs have been passed on to the residents, who often cannot afford them.
Meanwhile, on television, Doctor Who offers one of its most remarkable episodes in The Eaters of Light. The story provides us an extraordinary and singular opportunity to compare a single writer's work on the classic series and the contemporary one. And yet most of what it turns out to do is frustrate the idea that this is an easy comparison to make. Off the bat, problems arise. Rona Munro, with only her second story, immediately takes the record for longest gap between first and last episodes (previously Terry Nation at fifteen years, nine months) with a twenty-seven year and seven month gap. She also takes the record for longest gap between two episodes (previously Gerry Davis, at seven years, seven months) with basically the same gap. And so what we have here is the difference between a thirty year old playwright who'd gotten into a BBC training course for writers and gotten poached by Andrew Cartmel, who routinely found new and interesting writers there, and a fifty-seven year old highly acclaimed veteran whose plays have gotten international stagings and numerous awards, and who has written screenplays for people like Ken Loach. This difference is, I would argue, on the whole larger than the difference between Terry Nation and Gerry Davis.
And that's before you get to structural differences. Even if we downplay the thematic shifts around things like the role of the companion—easier to do with Munro than almost any other classic series writer given the particular story she wrote—Doctor Who in 2017 is a very different thing than Doctor Who in 1989, a gap that is after all literally longer than the gap between An Unearthly Child and Survival. With a five-minute and surely Moffat-penned Missy scene tacked onto the end, this is a thirty-eight minute episode, or just over half the length of Survival. The fact that it doesn't have to take breaks for cliffhangers mitigates that a little bit, but the fact is still that this is a much smaller piece of televisual real estate than Munro had previously written Doctor Who upon, a fact that fundamentally changes what you can do with it.…