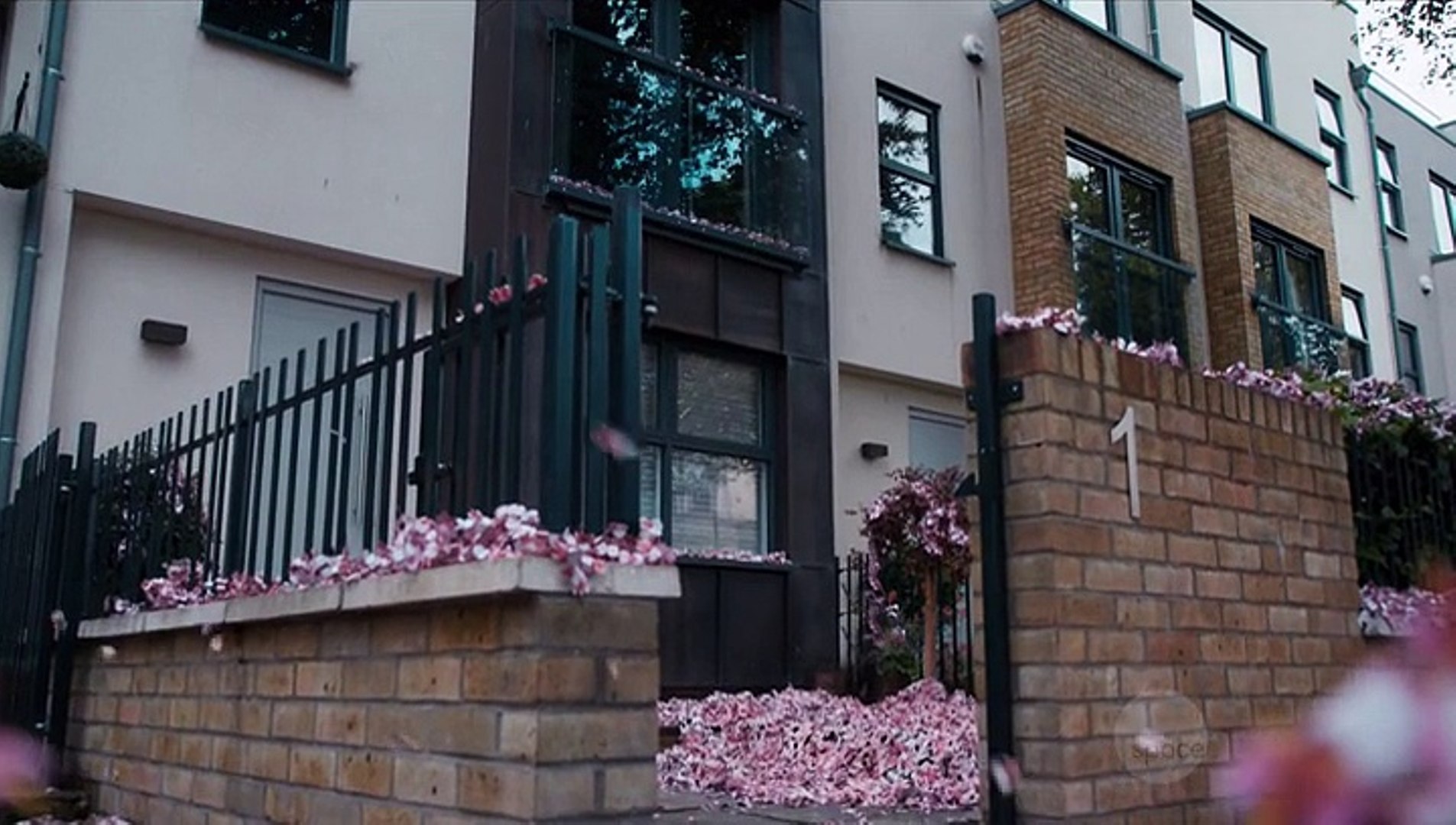 It's November 5th, 2016. Little Mix are at number one with "Shout Out To My Ex." James Arthur, Clean Bandit, Bruno Mars, and Drake also chart. Everything is fine. The Chicago Cubs have won the World Series for the first time in over a century. US Presidential election is in three days and Hillary Clinton is obviously going to win. Then, three days later, she doesn't. Clean Bandit seizes the number one spot, Maroon 5 and Kendrick Lamar enter the top ten, and the other half of Class's only two-part story airs
Let's start with the basic structural oddity: a midseason two-parter in an eight episode season. This means that there's never really a sense of momentum in the show. Its apparent initial pattern of being a monster-of-the-week show that picks a focus character each week is discarded. The subsequent structure of the next two episodes, in which the cast is split to do a bottle episode and an expensive episode that takes place at the same time, is too singular to establish a new pattern. This could be a compelling gambit of a show that has no pattern and is constantly surprising the viewer, but as we've seen, Class just isn't that show; its source material is all about the repetition of patterns, and indeed the ritualized reiteration of their basic structure is part and parcel of their fun. Class instead blows up its patterns before it's really established them, and ends up feeling like a dilettante, flitting from structure to structure without ever honing one to the point where it shows off its full potential.
The obvious solution to this would have been to rethink the arc of this, either splitting the Shadow Kin plot over two prospective seasons so that the big two-parter comes at the end of the season or reducing this middle beat to a single episode. Certainly the underlying structure of this, with its parallel crises and perpetually escalating stakes, is well-suited to a finale. (Indeed, this is more coherently imagined finale than "The Lost" will end up being.) This would have forced the show to build and use its status quo for a few more episodes, and then allowed for enough of a shift following this as Quill is let off her leash. The biggest problem is that you'd lose the next episode in this structure, as it's unimaginable as a season premiere, and of course that the show had flopped by its second episode and was never going to get a second season anyway. Well, that and it would (assuming the show continued to build to the same basic plot beats and just took longer to get there) involve spending two seasons on the Shadow Kin.
Indeed, this is the even larger problem with a midseason two-parter in the course of an eight episode season: it leaves the show stranded with four episodes about the fucking Shadow Kin. We talked back in "For Tonight We Might Die" about the basic pointlessness of creating a monster that's "the Vashta Nerada only stompy."…