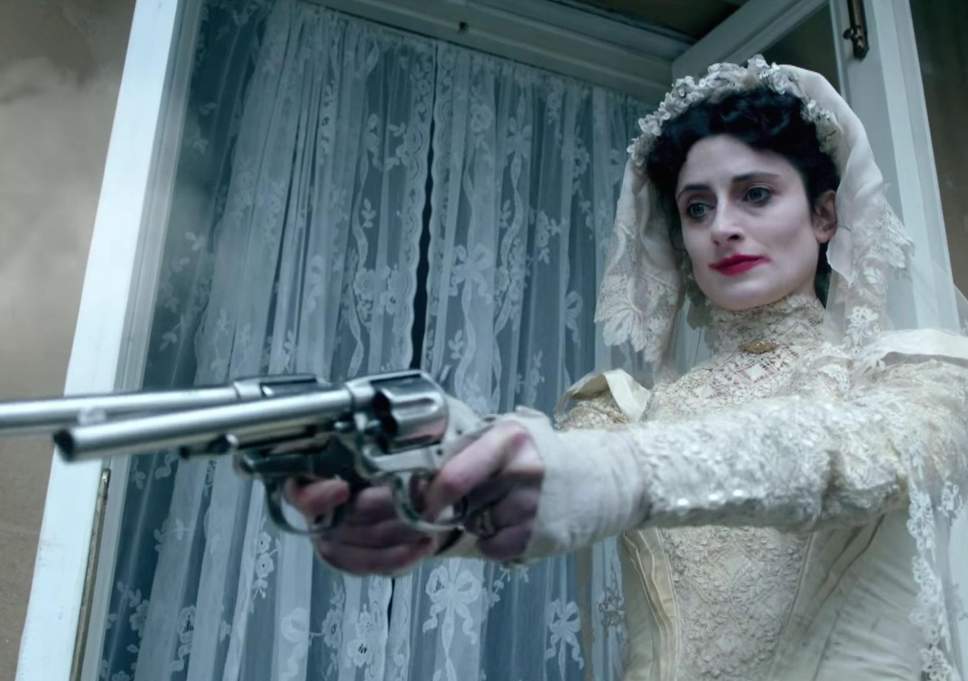 If you remained flummoxed/couldn't be bothered to look for it, Husbands of River Song is here.
It's January 1st, 2016. The Justin Bieber/Adele block are back to occupying the top four spots, with Fleur East, Coldplay, and Mnek & Zara Larsson also charting. In news, Bill Cosby is arrested on sexual assault charges, while a bevy of storms and flooding hits the UK.
While on television, The Abominable Bride. In some regards a Doctor Who blog is the worst context from which to look at this story, as it forces us to ask "was Under the Lake/Before the Flood worth this?" For a story that already suffers from taking the inflated expectations that Sherlock's ninety minute structure saddles individual episodes with and adding being a one-off special to it. Really, any terms that are rooted in setting expectations for the story to live up to are going to set it up to fail. This is a bit of fluff that elevates itself unexpectedly in its final act—a bit of goofy filler that turns out to have teeth.
In this regard, though unquestionably a minor work in the Moffat renaissance that runs from The Day of the Doctorthrough The Husbands of River Song, it is still clearly a part of that era, full of the confidence and panache that characterizes this period of Moffat's work. Although, of course, it's not just Moffat's work; this is a cowrite with Gatiss. That said, for all that we've waxed at length about the subtle nuances of collaboration and the impossibility of nailing down a single author for individual parts of a collaborative work, figuring out which of Moffat and Gatiss contributed "let's do Sherlockin the Victorian period" and which contributed "OK but let's make the third act a weird Inceptionriff about addiction and the value of women" is not exactly a Sherlock Holmes level of deduction.
But let's avoid the easy trap there of focusing entirely on Moffat's simultaneous recycling of Last Christmas and precycling of Heaven Sent and talk about Gatiss, who after all we've also developed a newfound interest in the style of. The two-thirds of the episode that are most actively Gatissy are another clear sign of his increasing confidence and deftness. Gatiss has always been above his average quality for Sherlock, but there's a relaxed confidence to The Abominable Bride that he can't always muster. Often with Gatiss there's a sense that he's slightly too eager to win the audience over—as though he's aware that his love of Victoriana, grotesquery, and vintage horror might not actually be a straightforward ticket to popular success. But here there's a welcome swagger to proceedings. It has what the kids these days are calling big dick energy. Everybody knows the novelty of this, the fact that the show's been off the air for two years, and the fact that the BBC can still do Victorian England in its sleep can carry them for an hour without incident. And so the story just gets on with it without worrying about its reception.
…