Posted by: Jack Graham 4 months, 2 weeks ago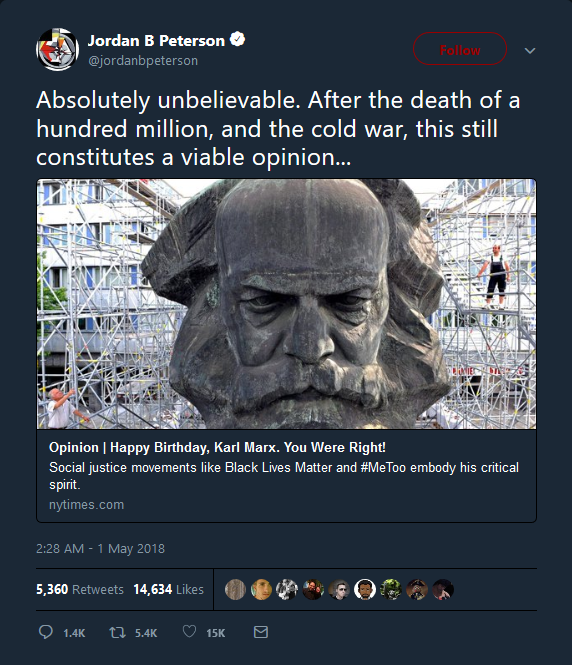 This post will be somewhat disjointed. This is partly because I am not well at the moment. It's also partly because I didn't start on it early enough and never quite worked out what I wanted it to be. To be honest, I forgot the anniversary. I am notorious for my bad memory and often forget dates. It's only Twitter – with its automatic mechanisms for pricking the unpaid contributor to fill it with content, even to the point of scavenging almanacs – which has made me as date-conscious as I am now.
Marx liked his drunken London pub crawls. Think of this as a semi-lucid crawl around the inns (and outs) of my brain on 5th May 2018.
*
Today is Marx's 200th birthday. A piece of information to which many would respond "So what?" And I'm actually sympathetic to this view.
Someone recently asked me when I was going to go and see the Marx exhibition currently at the British Library. They just assumed I would go. But I'm interested in Marx for the ideas.
It's not that his life is of no interest. Nor is it that you can divide his ideas and work from ...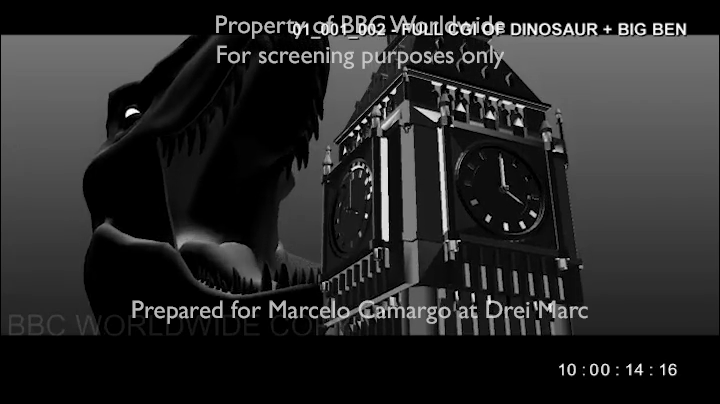 In early July 2014 it emerged that a server at a BBC Worldwide had been improperly secured and had been hacked, resulting in the leak of scripts for the first five episodes of Season Eight. A few days later it became clear that the leak was worse than it had initially appeared as a workprint of Deep Breath also appeared on torrent sites, followed, over the course of the next month and a half, by workprints of the other five episodes. The files had been prepared for a Brazil-based subtitling company called Drei Marc, and specifically for a gentleman named Marcelo Camargo who, despite having absolutely nothing to do with the leak itself, became the name most associated with it.
These thing, of course, happen, and generally speaking it's a sign that a show is popular enough to be worth hacking. And it's generally not actually a problem for the show. For all the talk of the leak being "embarrassing" for both Doctor Who and the BBC, there were no meaningful negative consequences. All five leaked episodes performed just fine, both critically and in the ratings; indeed they're among the best-performing episodes of the Capaldi era. Likewise, leak of Rose ...
Posted by: Josh Marsfelder 4 months, 3 weeks ago
In just a few short weeks, every game I bought a Nintendo WiiU for will have been made available for the Nintendo Switch, and in each and every case the experience has proven to be a dramatic improvement. This occasion has given me a lot to reflect on and think about and there's a lot I could say about it, but there's a particular set of emotions I want to focus on today. I've always believed that different sensations can remind us of memories and feelings connected to where and when we were when we first experienced them, and that this can be just as true for our media as it is for anything else. This is why we have to be cautious listening to a certain song when we are feeling a particular way (especially if we're feeling sad) lest the two end up associated together in our minds forever. On the other hand, it's also been my experience that, with care, those feelings can grow and evolve with us as we revisit them over the course of our lives.
I got my WiiU at the end of 2014, two years after it had ...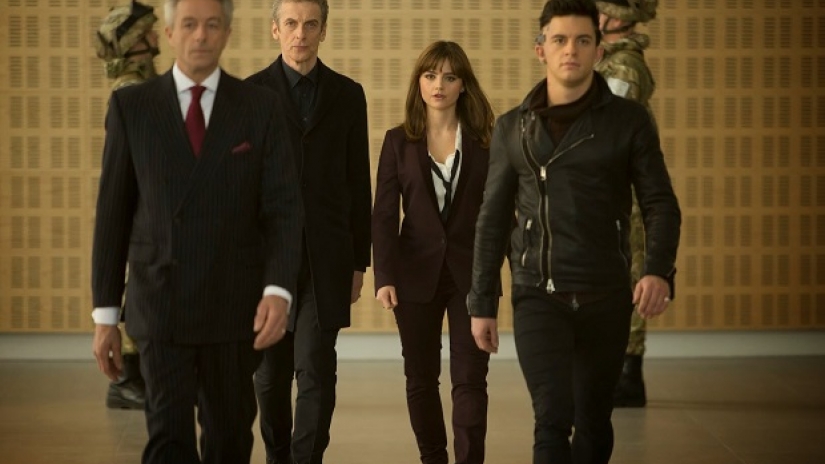 "So despite the fact that the best known heist movie is called Ocean's Eleven and you're the twelfth Doctor, they called it Time Heist."
"I don't want to talk about it. Keep slow walking."
It's September 20th, 2014. Calvin Harris and John Newman are at number one with "Blame," with Ten Walls , Chris Brown, and Taylor Swift also charting. Since Listen bowed, the main news is that after a dramatic last minute intervention in which David Cameron, Nick Clegg, and Ed Miliband issued a joint statement called "The Vow" promising further devolution, Scotland voted to remain part of the United Kingdom, to the massive relief of Cameron, who probably would have had to resign or something if he'd called a big showy referendum like that and then lost it. Microsoft paid two billion dollars to purchase the company that created Minecraft, while a man with a knife jumped the fence at the White House and made it to the East Room before being subdued, which is rather further than you're supposed to get doing that.
While on television, the Doctor robs a whole bank in Series Eight's weakest episode. There are two big things sabotaging ...
Posted by: Jack Graham 4 months, 3 weeks ago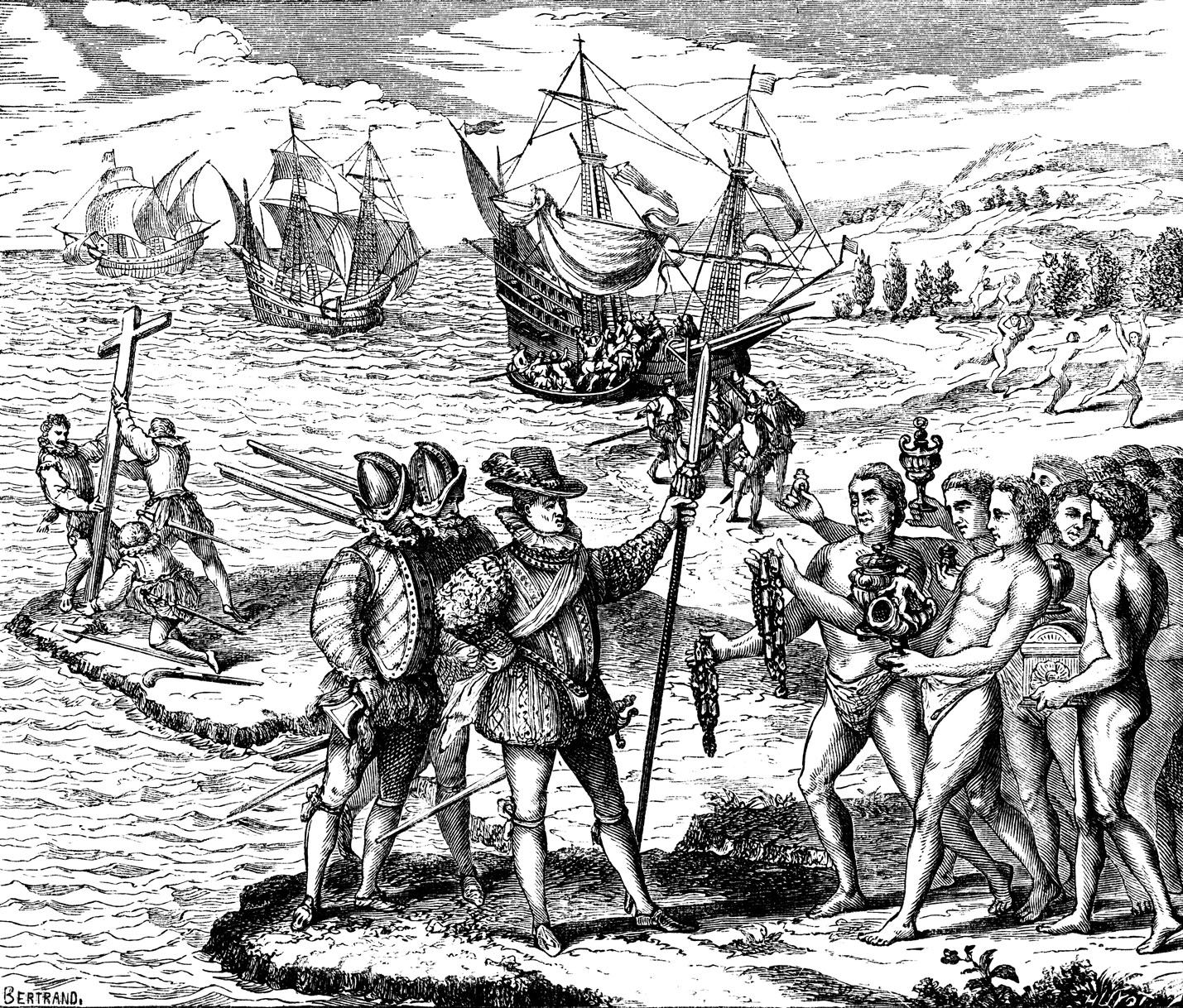 A Fragmentary Digression on Individualism, Freedom, Necessity, and Utopia.
*
Individualism is a key part of reactionary dogma. It is relentlessly fetishized by the right, by libertarians, by conservatives, by the YouTube 'rationals' and 'sceptics', etc.
Murray Rothbard, Austrian School dogmatist and founder of right-libertarianism in America, gave "individual human beings act" as the foundation of his entire philosophical system. But, aside from the question of whether or not one can logically derive from it what Rothbard does, what does this mean? What can it possibly mean? Apart from anything else, what even is an individual? The concept, at least in the way that it is asserted by bourgeois ideology, is not supported by the evidence.

Not only is no man an island, but it appears that people are actually more like beaches.

A beach is a liminal zone. Liminality is its essence. It is defined by its lack of definition. It is sometimes long and sometimes short, depending on the time of day, and the time of year. Its very nature as a location is that it lies at the edge of the entire concept of location. It is undeniably a place, but a ...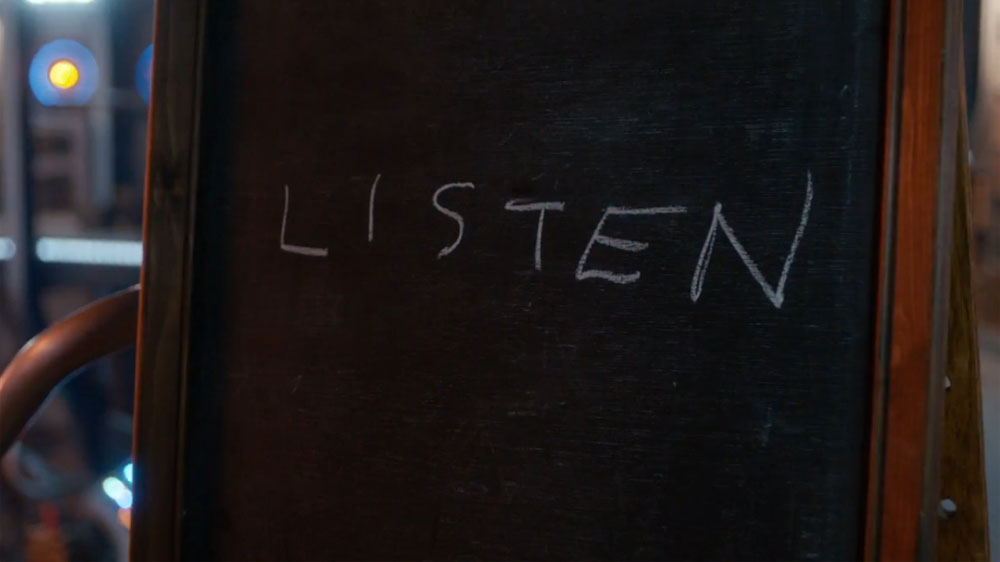 ur handwriting sux
It's September 13th, 2014. Literally; the bulk of this post is a lightly revised version of my initial review, which I cheekily declared would be its TARDIS Eruditorum entry without really considering how I'd feel about that three and a half years later. (Answer: I have some regrets, mostly about providing a satisfying experience for my Patrons, but I figured out how to address them.) Lilly Wood and Robin Schulz are at number one with "Prayer in C," while Iggy Azalea, Sam Smith, and Script also chart. In news, Oscar Pistorius has been found guilty of culpable homicide, the US has been finding a new way to announce that it's at war with ISIS, and it's down to the wire with the Scottish Independence referendum.
While on television, Doctor Who does Listen. At the moment, and I'm writing this paragraph about ninety minutes after transmission, this seems set at near universal praise. 85% rating it an 8-10 on GallifreyBase, with a staggering 42.6% giving it a ten out of ten. The immediate post-episode reviews all seem to love it. Blog and Twitter comments are raving, although people who tend not to like Moffat's stuff seem ...
Posted by: Jack Graham 5 months ago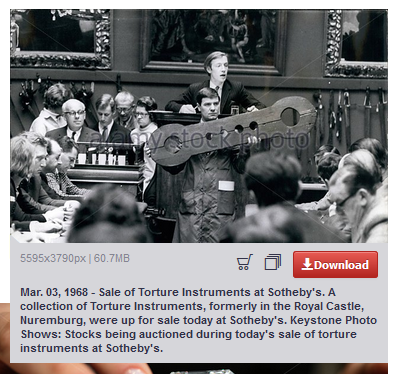 The glue which gums Rothbard's libertarianism, with its supposed veneration of personal liberty, to the politics of tyranny (white supremacy, anti-semitism, etc) is the baked-in project of conservatism, according to Corey Robin: the defence of privilege and hierarchy which is, or feels itself to be, threatened.
Libertarianism, via its ideological justifications for the hierarchy of employees and employers (as worked out in Hayek, for instance, in a passage we looked at), is also a general theory of capitalist hierarchy. It full-blooded libertarianism (which nonetheless takes its cues from the more polite and measured coded-savagery of Hayek) tells a story of supermen and parasites. Rand – much mocked as if she is a uniquely bizarre irruption - is just an idiosyncratically unhinged, pathological, and libidinous version of this. It's a form of panglossianism, in that everyone gets what the deserve – or at least the best any world is capable of affording them (in general). Hierarchy thus isn't just something apologised for – it is something rhapsodised. It isn't just unavoidable – it's actively good. Laudable. A mark of civilisation (in the moral sense). Libertarianism fetishises commodity relations to the point where it makes its politics from an aesthetic category error ...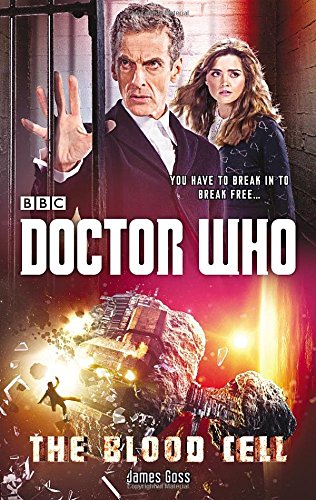 For all that the Capaldi era marks a golden age for the series, it also marked a heavy decline in the show's mass popularity. This was, contrary to paranoiacs on GallifreyBase, not a precipitous decline into crisis—the revived series has still never gone below 30th place in the weekly rankings, which puts its cultural footprint in the general vicinity of the Letts and Hinchcliffe eras. But this is still quite the falling from being the biggest show on television. And the fall is visible outside of ratings. The merchandising explosion that peaked around Series 5 had well and truly dried up by now, with only a handful of action figures for the Capaldi era ever filtering out. (So far as I can tell, Bill never even got one.) The rush of shorts that accompanied all of the Matt Smith seasons and peaked with Night of the Doctor abruptly stopped. Even the tie-in novels, which had released at a rate of at least six a season since the show's debut, dwindled to three per year. This is admittedly still three more novels than Line of Duty or Call the Midwife put out in a year (although Broadchurch turns out to have ...