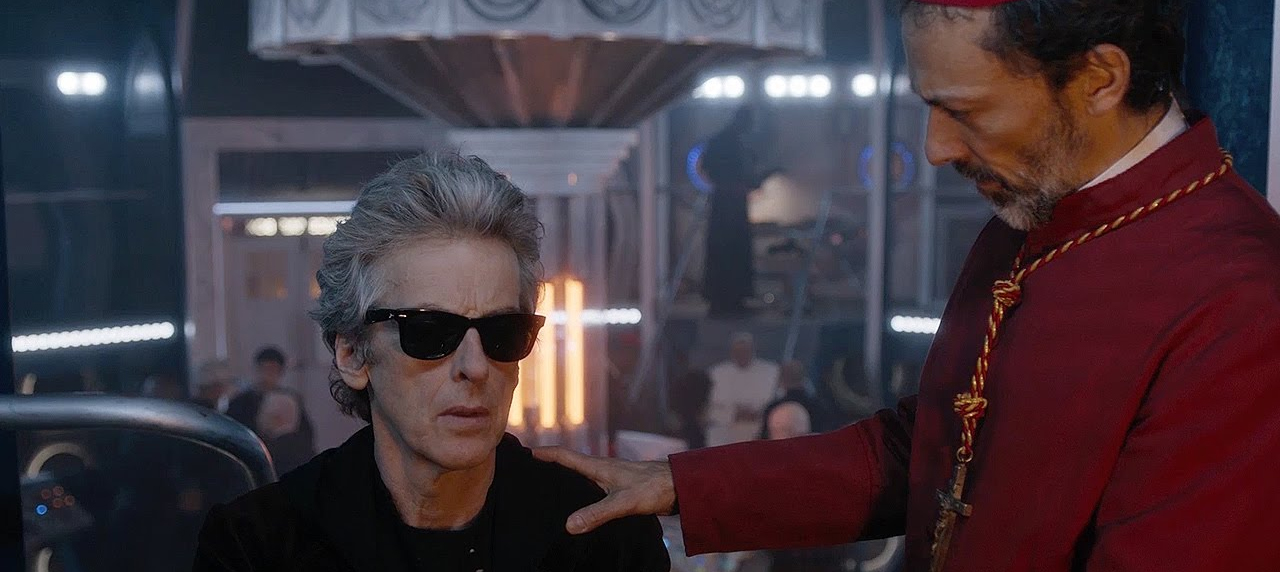 Don't worry, Doctor, I'm sure the Chibnall era will be fine
It's May 20th, 2017. Luis Fonsi, Daddy Yankee, and Justin Bieber remain at number one with "Despacito." J Hus, Ed Sheeran, Shawn Mendes, Clean Bandit, and French Montana also chart, the latter presumably introducing enough consumer confusion to explain Miley Cyrus being stuck at #11. In news, Chelsea Manning is released from prison. It emerges just how bad Trump's firing of James Comey was, resulting in the appointment of former FBI director Robert Mueller as a special counsel to investigate Russia's interference in the election. Trump makes his first foreign visit as President, to Saudi Arabia, leading to that low key amazing supervillain photo of Trump, the king of Saudi Arabia, and Egyptian President Abdel Fattah el-Sisi all touching that glowing white globe.
On television, meanwhile, Extremis. Let's set aside, for a moment, the monks arc as a whole; there's time enough to talk about what could have been, what was, and how that happened. Contrary to the greatest moment of Jack's podcasting career, Extremis is too interesting for that. That said, the monk arc hangs over it in that there is no way to ...
Posted by: Christine Kelley 5 months, 4 weeks ago
Coffee Homeground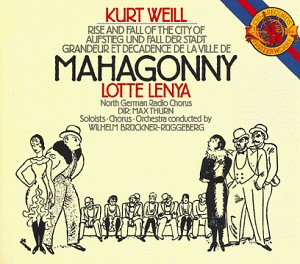 Tour of Life
"Coffee Homeground" comes at the tail end of Lionheart, when the album's slower and quieter tracks have all trailed off. As the album's penultimate track, it provides Lionheart with a relatively bombastic and staunchly theatrical climax. For all that Lionheart explores stagefright and theatrics in depth, it's a much quieter album than that description might suggest. There are few especially up-tempo songs on it, and Bush's piano guides her backing musicians through her songs. "Coffee Homeground" almost sounds out of place on the same album which has "Oh England My Lionheart" and "In the Warm Room," with Bush's camp attempt at a German accent and Kurt Weillian orchestral scoring. It's by the grace of Lionheart's strong thread of camp that "Coffee Homeground" is allowed to work, exploding into full blown theatrics at the end of an album which previously treated them as something more to be discussed than outright embraced.
As we've discussed at length in this blog, Kate Bush is a consistent purveyor of camp. Her mime training, her focus on character in her songwriting, and a constant awareness of form are camp attributes of her songs thus far. When we get ...
Posted by: Jack Graham 5 months, 4 weeks ago
Again, pardon my forgetfulness.
In this episode, Daniel tells me about the so-called 'godfather of the alt-right' and Richard Spencer's claimed "mentor", Jared Taylor of American Renaissance, one of the most important and idiosyncratic influences on today's resurgent US white supremacism.

Warnings apply.

Direct Download / Permalink / IDSG on iTunes

*

Show Notes

Episode 18 additions:

Popular Front: "The American Militia Movement"

"Standoff: Between Two Shotguns" by Ruth Graham at Slate

Knowledge Fight Podcast


Jared Taylor and American Renaissance:

Jared Taylor SPLC

Sam Dickson at Atlanta Antifascists

"The Racists on Ridgeland Way: Ground Zero for Alt-Right Organizing in Atlanta

Sam Francis at the SPLC

"While always a staunch conservative, Francis's views radicalized over time. He began describing himself as a "paleoconservative" focused heavily on racial issues and ended up writing for racist publications like the Council of Conservative Citizens' (CCC) newsletter, Citizens Informer. (The CCC, which had from the late 1980s until the late 1990s dozens of state legislators and other politicians in its ranks, is a white supremacist group that focuses on issues like support for the Confederate battle flag and opposition to non-white immigration, school busing and affirmative action. The group was built using the ...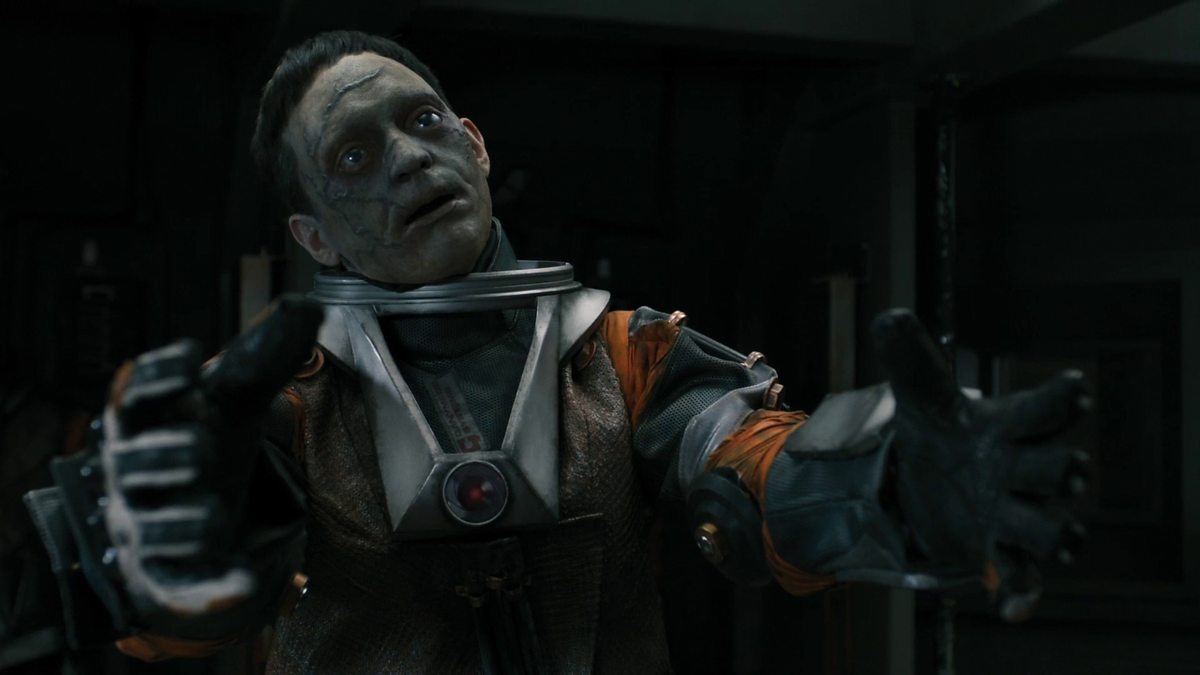 I heard they had a space program; when they sing you can't hear there's no air
It's May 13th, 2017. Luis Fonsi is at number one with the Despacito remix. DJ Khaled, Ed Sheeran, French Montana, and Shawn Mendes also chart. In news, the WannaCry ransomware attack goes off, affecting hundreds of thousands of computers in a hundred and fifty countries, with major effects on the NHS. And Donald Trump fires FBI director James Comey on the pretext of an objection to his handling of the investigation of Hillary Clinton's e-mails, but in reality, as Trump admits the next day in a meeting with Russian officials in which he also shares classified intelligence obtained from Israel, in an attempt to derail investigations into his campaign's involvement in Russian attempts to influence his election.
On television, meanwhile, Oxygen. It is traditional, especially towards the end of an era, for me to take a good story that I enjoy and write an entry that is generally quite down on it. Even when writing the review of Oxygen, it was obvious that this would be the Capaldi story I did it to. The point of that exercise, after all, is ...
No Dreams of Orgonon post this week. I've been preoccupied with finals and a move. Here's a short story I wrote for a class and revised for Eruditorum Press.
Iran annexes Ukraine | Entire US Cabinet Found Dead of Lead Poisoning | Immanuel Kant Cloned | Rabbit Kills 70
Wednesday, 6th of May, 20 _ _
The Pedagogic Courier
PASS BY CATASTROPHE: AN INVESTIGATION INTO THE METZGER UNIVERSITY NUCLEAR CATASTROPHE
Reni Abbasi
As Metzger University resumes operation in the aftermath of its nuclear explosion, the university's administration is working hard to earn back its students' trust. The families of the deceased have been offered compensation fees of $20,000 per casualty, plus a partial tuition refund for both deceased and living students. Metzger has asserted student loans are not forgiven under any circumstances). All students have received automatic 4.0 GPAs, and adjunct professors have received a 6% raise in their salary. The university has embroiled itself in a bout of some controversy over the 56% salary increase its administration has given itself. "With an unprecedented catastrophe like this, we felt Metzger University owed its students some financial support," says University President Charles McDonnell. "And with their recent ...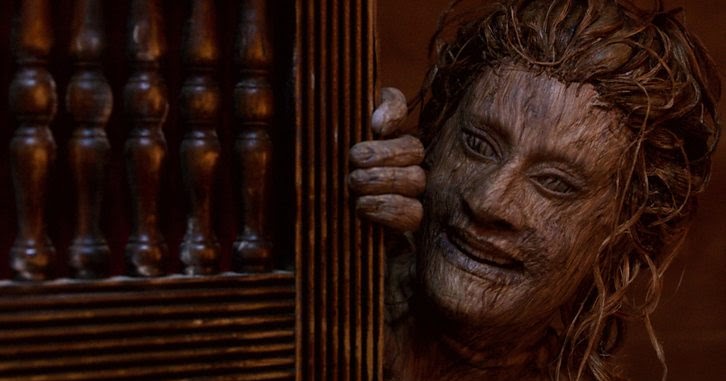 Is this some kind of joke?
It's May 6th, 2017. DJ Khaled is at number one with "I'm the One," backed by Justin Bieber, Quavo, Chance the Rapper, and Lil Wayne. Ed Sheeran, Drake, and Shawn Mendes also chart, as do Luis Fonsi and Daddy Yankee, who see their Spanish-language "Despacito" jump from 22nd to 4th on the back of another Justin Bieber guest appearance. In news, it is announced that Prince Philip will be stepping down from his public engagements in the fall, and local elections see the Tories make heavy gains. Impressively, nothing really happens in the US. Don't worry. We'll make up for it next week.
On television, meanwhile, we have Knock Knock. If Thin Ice represents the optimistic long-term future of Doctor Who—the bit of 2017 that most resembles what one might hope for from 2027, then Knock Knock is the bit of 2017 that most accurately prefigures 2018. And the fact that this entry spent the better part of a week consisting of that previous sentence and nothing more speaks volumes as to what that's going to be like for me. Knock Knock is a true oddity within the Moffat era in that it ...
Posted by: Christine Kelley 6 months, 2 weeks ago
This essay was brought to you by 20 readers on Patreon.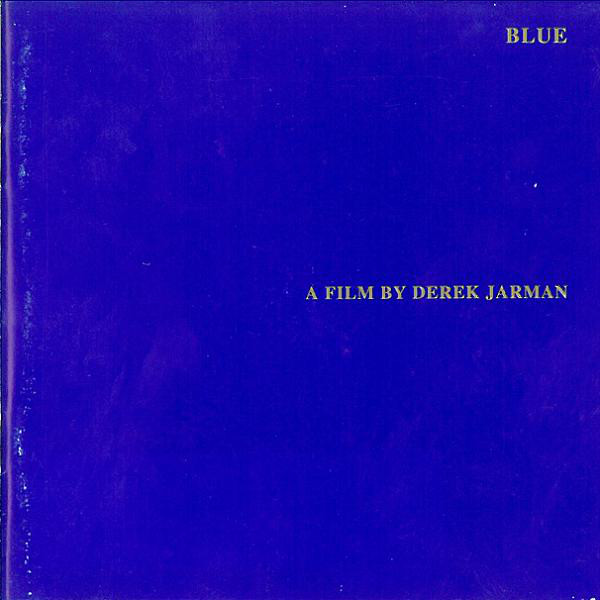 Symphony in Blue
Xmas special
Tour of Life
The premiere track of Lionheart is a synecdoche of the entire album. "Symphony in Blue" is introspective, troubled, and, most importantly, aestheticist. Throughout these essays, we've hit on how despite the constraints of its production, Lionheart manages to says some intriguing things about stagefright, aesthetic and music as both a mode of survival and an abstract horror in its own right. Lionheart's answers are more complex than the ones The Kick Inside offered, and adjusts the trajectory of future Bush albums.
"Symphony in Blue" is almost essayistic in its structure: it has two verses, two choruses, and a brief outro. Additionally, each verse is separated into two halves, each with a distinct focus. Each verse starts with a section about a color, and ends with a thesis on a sensation or emotion. The songs forms a series of propositions on the relationship between interior experience and aesthetic expression.
There's been a strong visual component to Bush's work in general work — she's almost as famous for her music videos as she is for her songs. It's impossible to imagine "Wuthering ...
Posted by: Jack Graham 6 months, 2 weeks ago
This week, Daniel tells Jack about... well, the clue's in the title.
Direct Download / Permalink / IDSG on iTunes
Content Warnings apply for episode and show notes.
*
Show Notes:
"Alt-America: The Rise of the Radical Right in the Age of Trump"
American Experience: Oklahoma City
Bundyville, from Oregon Public Radio and Longreads, by Leah Sottile.
From John Earnest's (Poway synagogue shooters) manifesto:
"Plenty of people wrongfully identify with being Christian. Beyond the scope of time the Father and the Son made a covenant in eternity—that the Son would bring a people to Him that He may be glorified through them. I did not choose to be a Christian. The Father chose me. The Son saved me. And the Spirit keeps me. Why me? I do not know. And my answer to loving my enemies? Trust yids and their puppet braindead lemming normalfags to take one quote from the Bible and grossly twist its meaning to serve their own evil purposes—meanwhile ignoring the encompassing history and context of the entire Bible and the wisdom it takes to apply God's law in a broken world."