Viewing posts by Christine Kelley
Oh England My Lionheart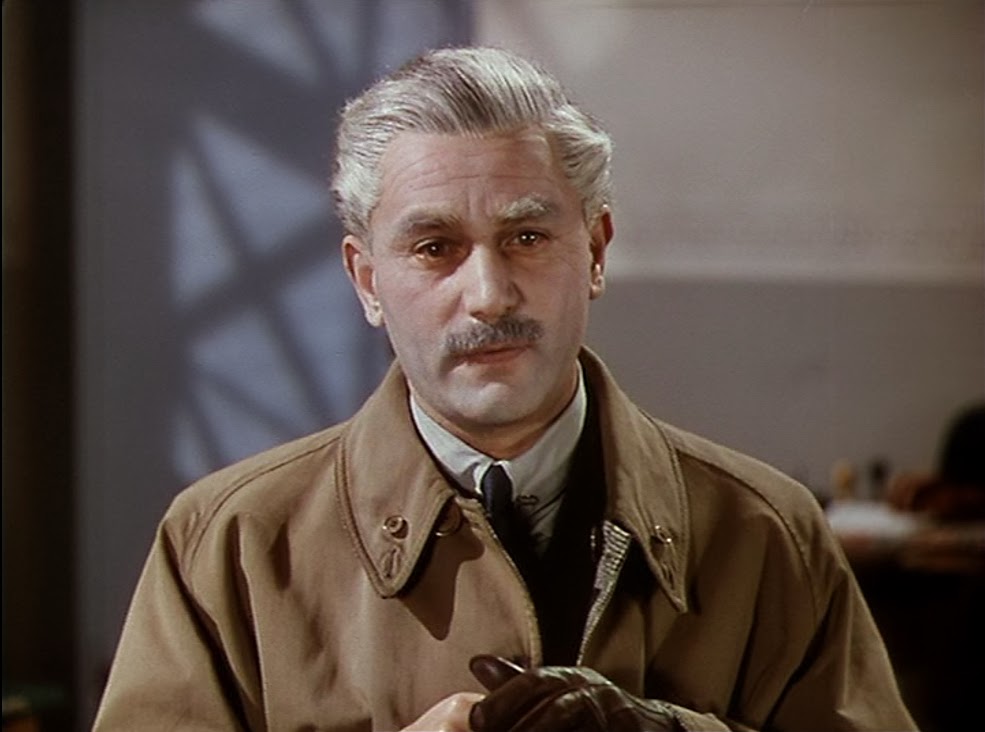 Tour of Life
This essay was brought to you by 17 backers on Patreon. Many thanks to the lovely people who give me some money to read my stuff every month. El's not the only person who needs a bit of help here. If you'd like to help a low-income queer writer trying to get herself on the ground, please consider backing me. I'm planning Q&A livestreams and essays which will be available exclusively on Patreon. In fact I'm doing a Q&A livestream tomorrow at 2 PM EST, so if you back me now you can tune in and ask me some questions. I'm in a difficult place financially, so any support would mean the world to me. You can find my Patreon here.
It's difficult to imagine Kate Bush heralding from any place except England. It's certainly easy to understand why she's popular in countries outside the U.K., but Bush is a uniquely English phenomenon. She came from pastoral England and often sings about British culture. Her work, especially on Lionheart, is full of allusions to English and Irish folklore, and she's predominantly influenced by British music (glam rock was also a ...
In Search of Peter Pan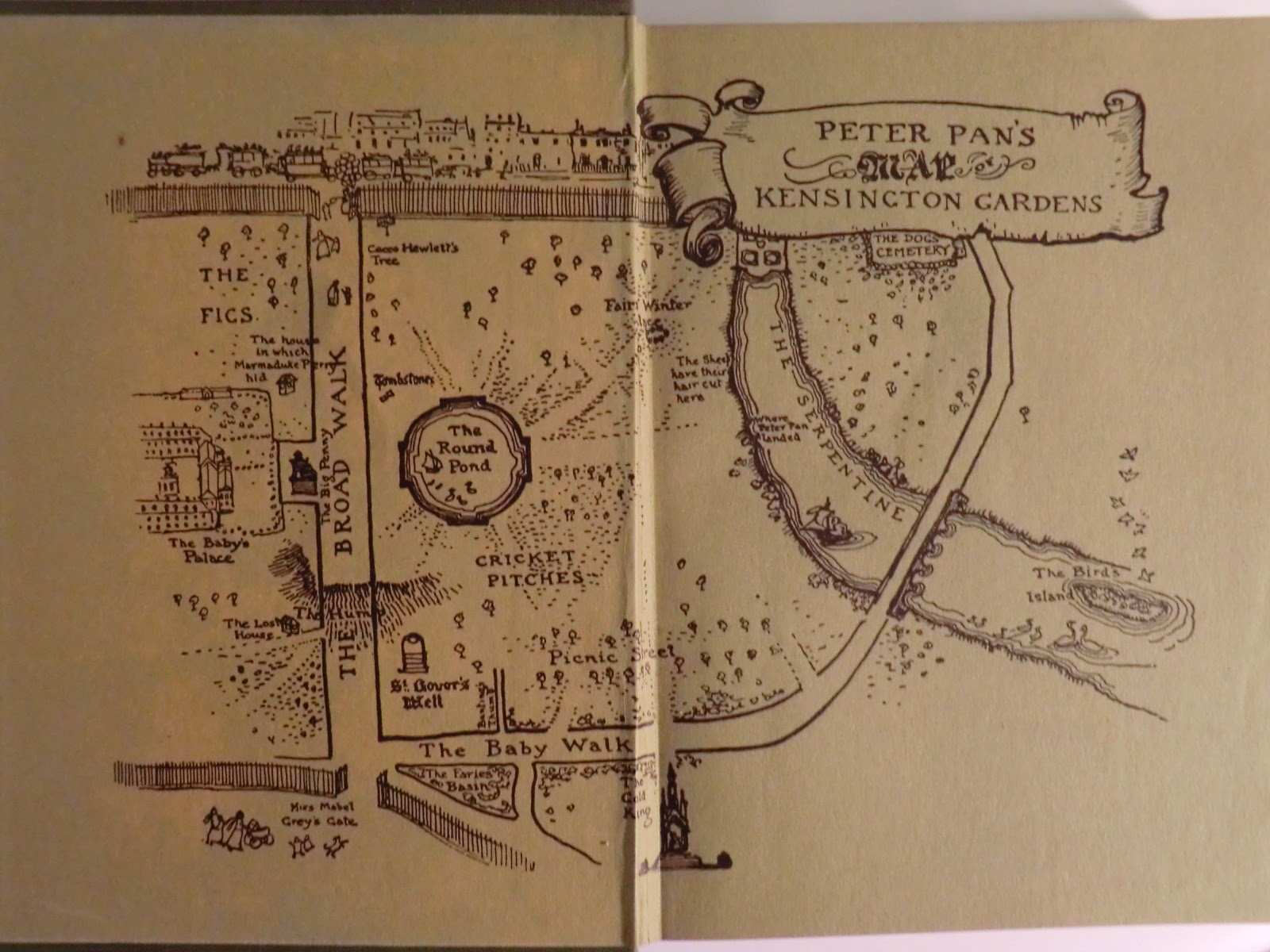 Tour of Life
In recent entries, we've addressed that Lionheart is a heavily recycled album. Pressed for time to read an album after months of promoting The Kick Inside, Bush did the sane thing and salvaged songs she'd already written. The result is largely to the album's detriment, with the overall sound being a step backwards from The Kick Inside's iconoclasm. Yet the overall retro feel makes Lionheart an interesting album in its own right, with a relative lack of confidence which in some ways makes it more compelling than its predecessor. Lionheart retreats often to the recesses of childhood and theater in the face of worldly adult duties. It's an album constructed from a terror of being thrust onto the world stage and working in narrower confines than one was allowed in adolescence. Worse, it's being asked to fall back to keep yourself afloat. Imagine if you had to submit your associate's degree essays for an undergraduate program, and you have something akin to this album.
Resultingly, Lionheart is apprehensive and often lyrically tense. "In Search of Peter Pan," an odd track loved more by Björk than the general public, is rife ...
Don't Push Your Foot on the Heartbrake (demo)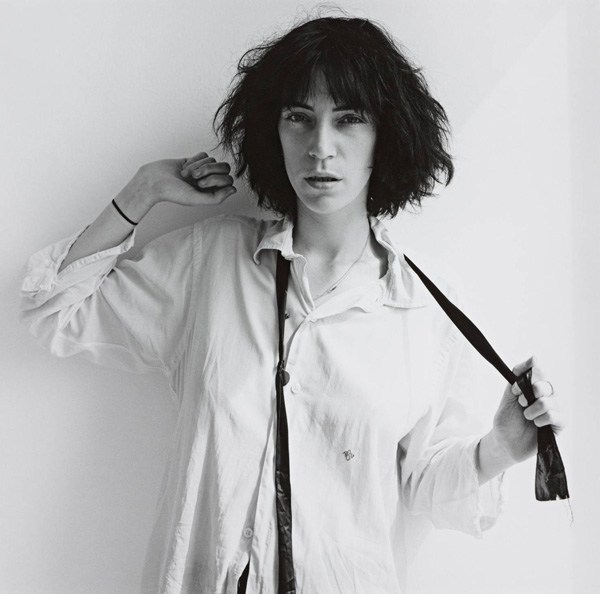 Don't Push Your Foot on the Heartbrake
Leo Sayer Show
Tour of Life
Xmas special
Following her six months of promotional excursions through Europe, Kate Bush had four weeks to write songs for a new album. This time crunch put great restraint on Bush, and as a result she only wrote three truly brand new songs. Shortly afterwards, Bush spent ten weeks at Superbear Studios in Nice, France, recording her only album to feel like it was made under time constraints. Accordingly, Lionheart is inferior to The Kick Inside: it lacks the "new artist" thrill of that album and the preparedness that is a trademark of Bush's other albums. Nonetheless, it's a fascinating collection of ten songs in its own right, and deserves more attention than the critical consensus has given to it.
As we've mentioned, Lionheart is mostly leftovers, scraps of The Kick Inside and the Phoenix demos reheated in a French studio. Yet for all that gets made of its leftovers status, Lionheart showcases a drastic tonal shift from The Kick Inside. It's a much queasier album, with less assurance that the power of youth and precociousness will save the ...
Following the release of The Kick Inside, Kate Bush undertook an astonishingly busy 6-month promotional campaign. In addition to topping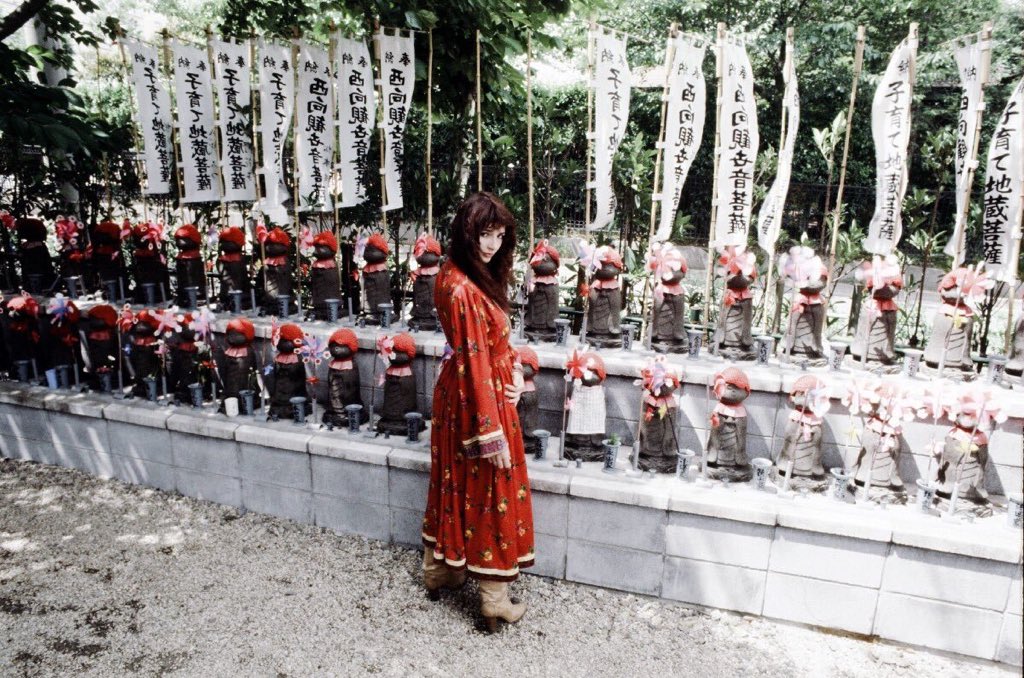 charts and appearing on what seemed like every TV program in the UK, Bush did an extensive amount of traveling, visiting West Germany, the Republic of Ireland, the Netherlands, France, the United States, Canada, and Japan. One could unpack any one of these tips individually, but they mostly consist of Bush performing songs from The Kick Inside. As Dreams of Orgonon is a song-by-song blog, we analyze episodes in Kate Bush's career through the lenses of new songs as they come. Bush's promotional visit to Japan in June of 1978 not only offers a couple songs we haven't heard her sing before, even if they are covers, but it gives a chance to see what Kate Bush does when she's not doing Kate Bush things.
You see, Kate Bush wasn't in control of her environment. She didn't have her own band, gigs she planned, and she was undertaking activities she wouldn't do again until the Eighties and Nineties (we will cover Let It Be on this blog again). But even more paramount to the uniqueness of Bush's Japan trip is ...
Strange Phenomena (demo)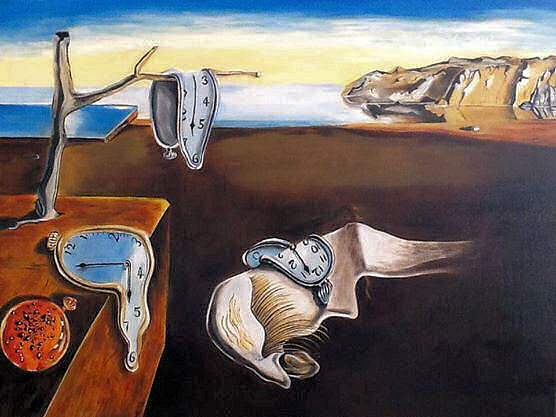 Strange Phenomena
Efteling
Hammersmith Odeon
In "Strange Phenomena," we have another statement of intent from Kate Bush. Unlike most of Bush's songs, it's a purely conceptual rather than narrative work. "Strange Phenomena" is populated by the esoteric and the inconclusive, dwelling in the liminal spaces of everyday life and exploring its unexplained coincidences. It nods to the physical and the supernatural in equal turn, suggesting the two aren't separate entities but different compartments of life, in league with one another, conspiring to make life exciting. In short, it's everything The Kick Inside takes stock in and values.
"Strange Phenomena" famously begins with an arpeggiating (A/F) ode to menstruation, "the phase of the moon when people tune in." In her typical fashion, Kate Bush refers to menstruation as "the punctual blues," suggesting both a musical quality and a natural rhythm to this particular bodily function (she also refers to it as something "every girl" knows about, but in her defense trans issues were not a topic of national conversation in 1978). Throughout The Kick Inside, Bush has made a case that all functions of the body are a thing of beauty, whether those be ...
Scares Me Silly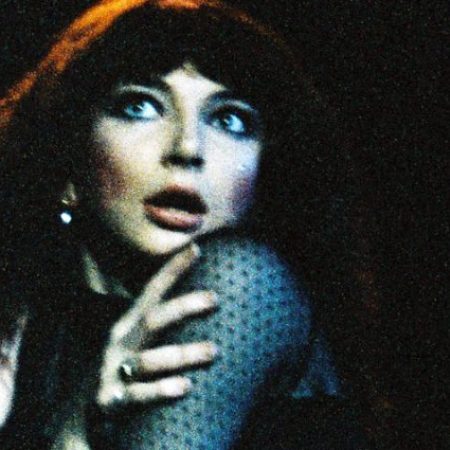 Throughout her career, Kate Bush has retained an unusual level of creative security. Outside of her demo era, there's not a large number of Bush bootlegs in circulation. There's no empire of lost Bush songs like there are lost Bob Dylan or Beatles tracks. Fans are mostly left to speculate on tidbits of information one gets about lost Bush songs, such as the Cathy demos' "Go Now While You Can" and the title track of Never for Ever. Following the arc of Bush's career entails sticking almost entirely to her studio work.
Bush retains a huge amount of creative control over her work. One of the reasons she releases music so slowly is her need to hone her work to be exactly how she wants it. Losing control over her circumstances certainly hasn't led to her finest albums being created. Perhaps setting her own parameters is an active terror to Bush.
The Kick Inside sessions seem to only have one outtake: "Scares Me Silly," a bootleg rather than a bonus track from some official release. Listening to it in 2019, it's not hard to understand why it was never released. "Scares Me Silly" is loopy, particularly ...
Feel It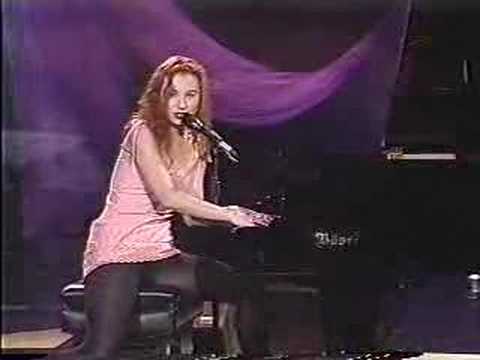 Tour of Life (Stockholm)
Tour of Life (London)
Out of the 13 songs on The Kick Inside, 12 are fairly maximalist in their productions, sporting a few musicians on each track. Even the quieter piano ballads like "The Man with the Child in His Eyes" and "The Kick Inside" are accompanied by orchestras. The result is an album that, while not necessarily carried by its production, measures itself by a standard of heavily produced and instrumentation-based albums.
It's long been remarked that Kate Bush's primary instrument is her voice. Even when her melodies are idiosyncratic and sprawling and her albums' productions demand an audience's ear, listeners always talk about her voice first. Even an instrumental track like "Night Scented Stock" is guided by Bush's vocals. Her most recent collection of new songs, 50 Words for Snow, takes a back-to-basics approach of voice-and-piano that Bush started her career with. While the Fairlight will guide Bush towards her best work, there's hardly a more powerful duo in popular music than Bush and her piano.
"Feel It" is an exceedingly intimate affair, the only song on The Kick Inside to have no session musicians. It's Bush alone at her piano, saying ...
This post was supported by 17 backers on Patreon.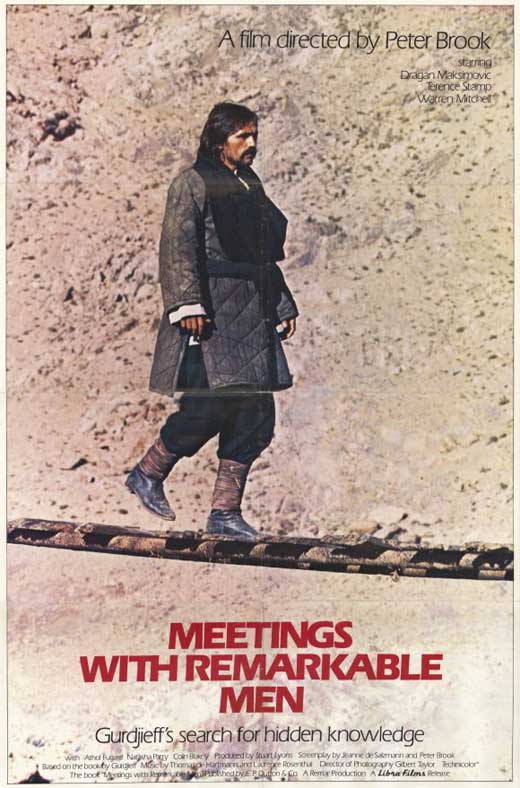 Them Heavy People
Music video
Saturday Night at the Mill
Efteling
Sound in S (Japan)
Seiko commercial
Seiko commercial 2
Saturday Night Live (start at 7:25)
Legs and Co
Tour of Life
Xmas special
"There is a cosmic law which says that every satisfaction must be paid for with a dissatisfaction."
— G. I. Gurdjieff.
The philosopher-mystic G. I. Gurdjieff's spiritual path The Fourth Way presents a response to three ways of enlightenment: disciplining the body, emotions, or mind (these are the paths of the fakir, the monk, and yogi, but this isn't a theology blog). Rather than focusing on becoming one's true self through just one of these channels, Gurdjieff taught a Fourth Way which prioritized all of them at once. This was a way for people to learn their true selves by engaging with this path in daily working life without undertaking John the Baptistian asceticism. Gurdjieff's doctrine caught on with such figures as P. L. Travers, Robert Anton Wilson, Peter Brook, and became influential in its disparate, scattered way.
The reference to Gurdjieff in "Them Heavy People" is notable for how it tips an already offbeat ...