Don't Push Your Foot on the Heartbrake (demo)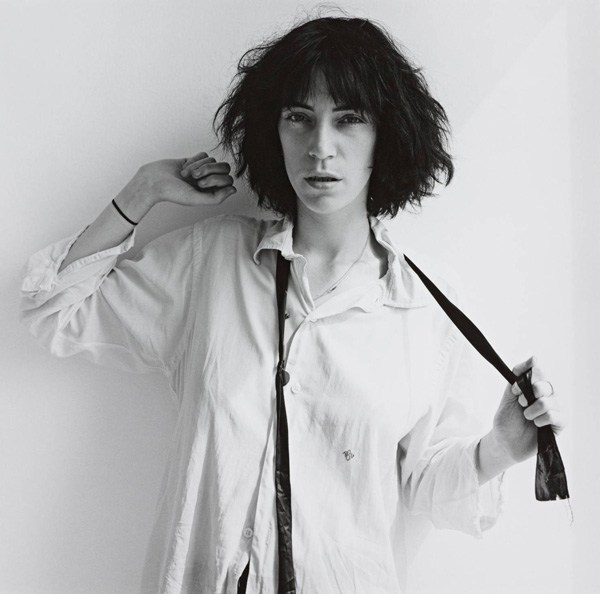 Don't Push Your Foot on the Heartbrake
Leo Sayer Show
Tour of Life
Xmas special
Following her six months of promotional excursions through Europe, Kate Bush had four weeks to write songs for a new album. This time crunch put great restraint on Bush, and as a result she only wrote three truly brand new songs. Shortly afterwards, Bush spent ten weeks at Superbear Studios in Nice, France, recording her only album to feel like it was made under time constraints. Accordingly, Lionheart is inferior to The Kick Inside: it lacks the "new artist" thrill of that album and the preparedness that is a trademark of Bush's other albums. Nonetheless, it's a fascinating collection of ten songs in its own right, and deserves more attention than the critical consensus has given to it.
As we've mentioned, Lionheart is mostly leftovers, scraps of The Kick Inside and the Phoenix demos reheated in a French studio. Yet for all that gets made of its leftovers status, Lionheart showcases a drastic tonal shift from The Kick Inside. It's a much queasier album, with less assurance that the power of youth and precociousness will save the day. If The Kick Inside is Bush's world-conquering single, Lionheart is opening night. It's an album full of anxiety and stage fright, a fear of being seen and retreating into the dark. Yet it's also full of compromises, with songs unsure of whether they want to be on The Kick Inside or Lionheart. The ridiculously titled "Don't Push Your Foot on the Heartbrake" is one such song, initially recorded for The Kick Inside and rightfully set aside.
It's hard to imagine The Kick Inside functioning with "Heartbrake," which is more blatantly goofy than anything on that album. In the first verse,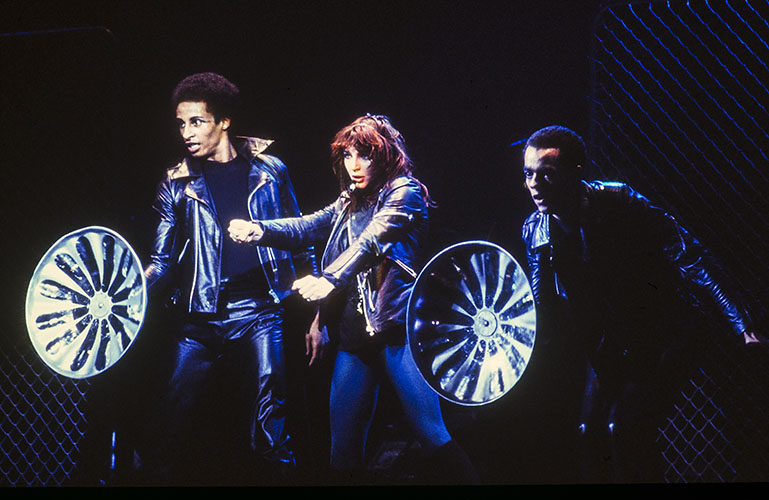 Bush has a mental breakdown on a motorway expressed through a series of car puns: "breaking down," "stuck in low gear," "fears of the skidding wheels." It's a vague emotional spiral, construed as a barrage of automotive verbiage. A character called Emma has been left high and dry by someone called Georgie, and responds to this loss by losing her shit on the road. Fittingly enough for this premise, "Heartbrake" is a melodically bizarre machine, moving from a tingling piano-led intro to kookiness, eventually landing on a bawdy, brass-accompanied shoutfest of a chorus ("don't put your BLUES where your SHOES should be!"). Yet "Heartbrake" is so noisy it obscures whatever point it attempts to make. Additionally, it's too undisciplined for its volume to even work, becoming white noise rather than grabbing attention with spectacle. The thematic dubiousness of Lionheart extends to the album's quality, and the it suffers as a result.
Already we have a mediocre song on Lionheart. This isn't particularly indicative of anything — The Kick Inside works in spite of "Room for the Life." But Kate Bush recording a song that's straightforwardly not very good isn't an especially interesting event in itself. It's more interesting to ask what Bush fails at.…