The Shabogans are the invisible underclass on Gallifrey. The plebs. The nobodies. The skivvies. They're not the posh drop-outs. They're not the soup-making rustics. They're the unseen guttersnipes trapped inside the Capitol. They always leave the room just before you enter it. They're the vandals who shoot stasers at the Seal of Rassilon. And maybe, sometimes, they do more than that. Maybe they riot. Maybe they erect barricades. Maybe they throw stones. Maybe they daub things like "GALLIFREY WILL NEVER BE HAPPY UNTIL THE LAST CASTELLAN HAS BEEN HANGED WITH THE GUTS OF THE LAST CARDINAL" on the walls of the Time Toilets. Because if there is hope, it lies in the Shabogans.
I'm Jack Graham. Gothic Marxist. Advocate of the struggle in terms of the strange. Shakespearean villain. Doctor Who fan. Less an organic intellectual than a one-man morbid symptom.
And I did this:
Posted by: Jack Graham 4 days, 4 hours ago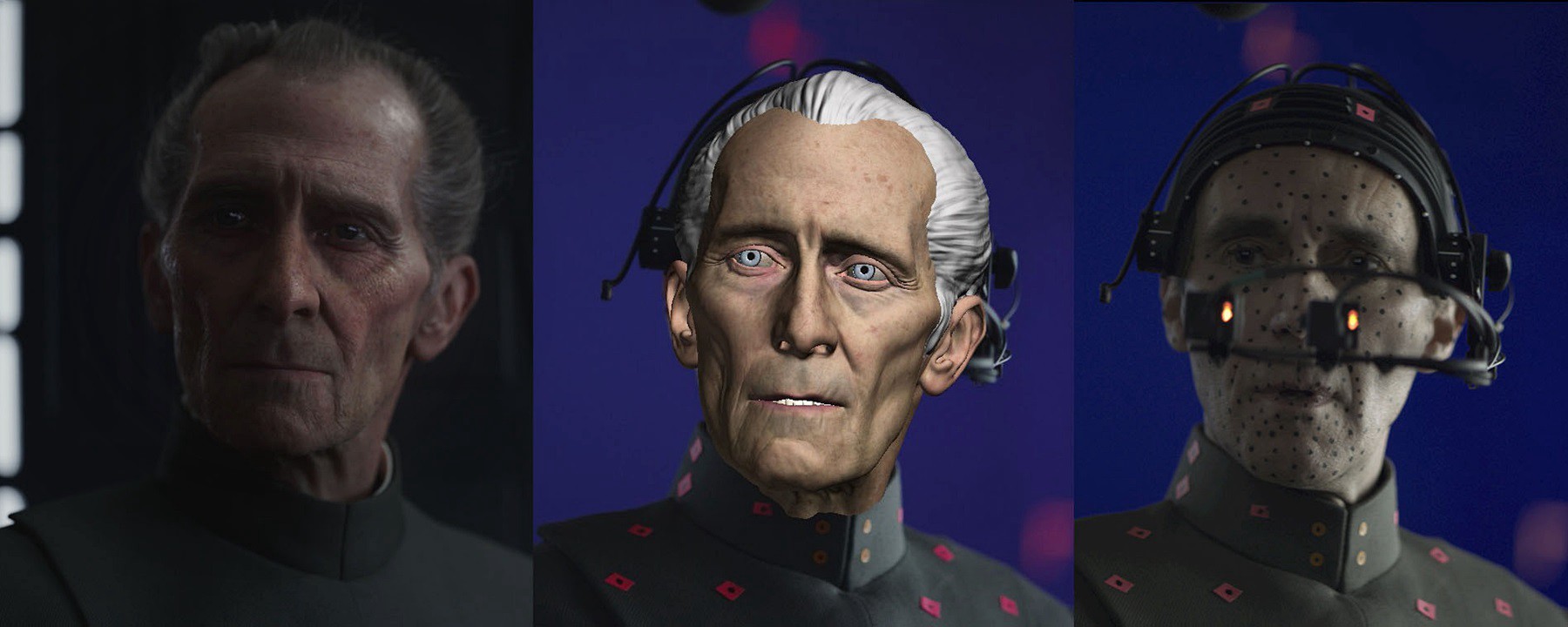 Sections of this piece are drawn from conversations with Niki Haringsma, whose forthcoming Black Archive on 'Love & Monsters' is really good. Don't blame her for this though, for god's sake.

*
The style/substance dichotomy is, of course, false. Most dichotomies are, when you dig deeply enough. The thing is: dichotomies are also real. Even false dichotomies are real. Our world - bourgeois society, the capitalist epoch - is made of 'real false dichotomies'. The most fundamental dichotomies in our society - capitalist and worker; use value and exchange value - are both real, in the sense of having real material effects, and also unreal, insane, hallucinatory. Capitalism is the rule of abstraction. It is concrete human existence tyrannised by the slippery, the spectral, the notional.
For Marx, when things are produced as commodities they are no longer just 'use values' but now have the divided nature of also being 'exchange values'. Use values are useful, sensual, material, human. Exchange value is abstract, useless outside the profit system, and has no use beyond the self-expansion of value. That's capitalism. That's the root of 'profit for profit's sake'. Marx sees labour, and thus production, as fundamental to human life and society (our ...
Posted by: Jack Graham 1 week, 4 days ago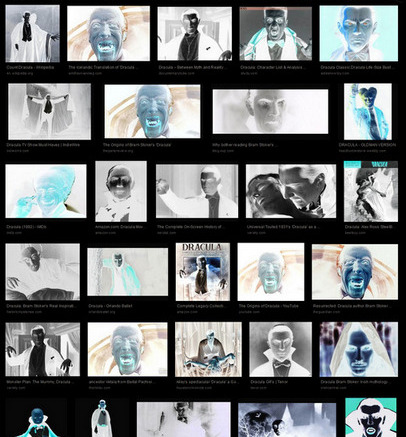 Dismembered Bits and Pieces of an Introduction;
A Fingerpost Pointing in Various Directions, Some Wiser to Travel Than Others

*
It would be obvious and banal to repeat the observation, employed by every hack journalist tasked with writing some bit of Dracula fluff, that "the Count will never lie down". Similarly, it would be obvious and banal to liken the spread of Dracula around the world and throughout culture to the exponential, viral expansion of vampirism that would ensue if vampires were actually real. It would be no more than stating the fact that Dracula is a successful commodity or brand. That is what successful commodities or brands do. They reproduce. Seemingly without human input and out of human control, to the point of threatening people. They seem to do this despite the fact that their reproduction is actually a result of human production. As with vampires, commodities are reproduced by the parasitism upon, and negation of, the human subject. Capital is the vampire battening on us, as Marx saw. Commodity production hollows people out. Capital expands as humanity shrinks. The similarity between the viral commodity and Dracula is a tautology, since it has been so successful precisely because it ...
Posted by: Jack Graham 2 weeks, 4 days ago
The WWA back-catalogue contains several podcasts which make good Hallowe'en listening...
Posted by: Jack Graham 3 weeks, 4 days ago
Waaaaay back in May, Daniel and I got together to record commentaries on 'The Lodger' and 'Closing Time', both by Gareth Roberts. We did it pretty much for shits and giggles, but here it is anyway, for the listening pleasure of anyone who wants to hear us moaning on and on and on about the Moffat era one last time. Think of it as the end of an era. In more ways than one, I'm afraid, as this will probably be the last Shabcast. The format seems dead. Too bound up with Doctor Who. But I shall continue podcasting with Daniel, Kit, and James as Wrong With Authority, and may create a new solo podcast at some time in the future.
By the way, the musical interlude in the middle is Mona Haydar's Hijabi (Wrap my Hijab), suggested by Shana.
Posted by: Jack Graham 1 month, 2 weeks ago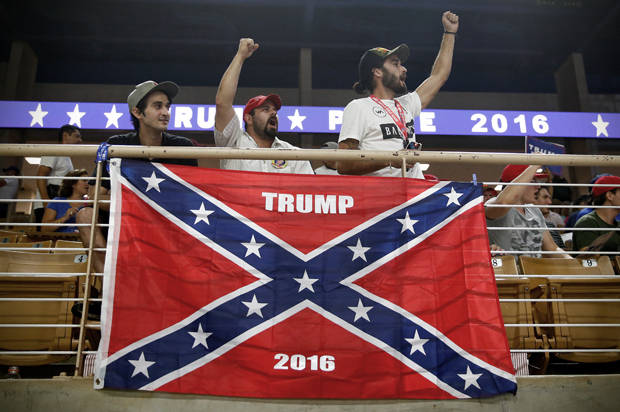 Fascism, of course, always had a lot more in common with classical liberalism than most people realise. Fascism was built around the defence of private capitalism. Far from being the ideologically ultra-statist economic nightmare of right-wing mythology, fascist economics was complex and opportunistic. It sometimes used nationalisation as well as privatisation. Indeed, as Germa Bel has shown, the Nazis did so extensively, to the point where one could call them forerunners of neoliberalism. But there's no denying that statism was a part of the Nazi economic strategy... but then so did liberalism always use the state as a way to protect and extend capitalist interests. Indeed, fascism – being a product of twentieth century capitalist imperialism – is the product of an era when the interests of the state fuse, to a large extent, with the interests of blocs of domestic capital, thus making state-run imperialism essentially a form of public-financed 'primitive accumulation' on behalf of national capitalists. Many big capitalists - generally from heavy industry, for material reasons, as Daniel Guerin pointed out - understood this and sympathised with and/or subsidised fascist movements. But more generally, fascism emerges from the liberal capitalist epoch ...
Posted by: Jack Graham 1 month, 3 weeks ago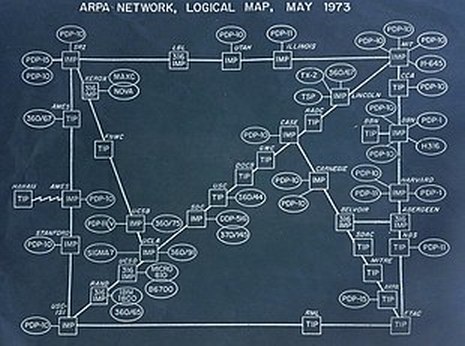 Last time in 'Summing Up', we talked about how the right-libertarian "views the horror of socially-arranged altruism as worse than the horror of letting people die for want of medical care" because "libertarianism is against individual freedom for all because it depends upon collective liberation". This, of course, raises another issue. Where does one draw the line? If socialised medicine is totalitarianism for doctors, why is the tacit threat of destitution which lies behind the wage labour system not considered equally bad? The answer to this question is the same brute and vulgar answer we gave already. It comes down to which side you're on... which, most of the time, in an instance of capitalism creating a self-fulfilling prophecy of the selfish and cynical actor of its own ideological account of human nature, comes down to which class you're in, or which class your interests are aligned with.
Let's pause again to notice all those 'vons' in the names of the great Austrians. And let's also pause to again notice that, in applying such cynicism about human nature, such distrust of democracy, such a strategic splitting of the concept of freedom, and such naked class interests, the libertarians ...
Posted by: Jack Graham 2 months ago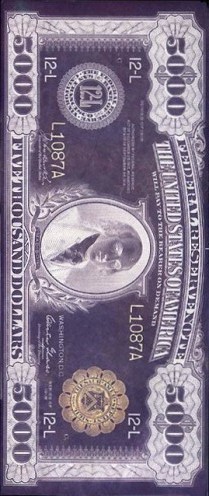 In an article entitled 'Democracy Isn't Freedom', Ron Paul wrote:
Americans have been conditioned to accept the word "democracy" as a synonym for freedom, and thus to believe that democracy is unquestionably good.

The problem is that democracy is not freedom. Democracy is simply majoritarianism, which is inherently incompatible with real freedom. Our founding fathers clearly understood this, as evidenced not only by our republican constitutional system, but also by their writings in the Federalist Papers and elsewhere. James Madison cautioned that under a democratic government, "There is nothing to check the inducement to sacrifice the weaker party or the obnoxious individual." John Adams argued that democracies merely grant revocable rights to citizens depending on the whims of the masses, while a republic exists to secure and protect pre-existing rights. Yet how many Americans know that the word "democracy" is found neither in the Constitution nor the Declaration of Independence, our very founding documents?
Now, an important thing to note here is that Paul is absolutely right. Most of the Founding Fathers did not envisage their new republic as a democracy. Indeed, Madison (as Chomsky is fond of reminding us) explicitly saw the task of designing the new government ...
Posted by: Jack Graham 2 months, 1 week ago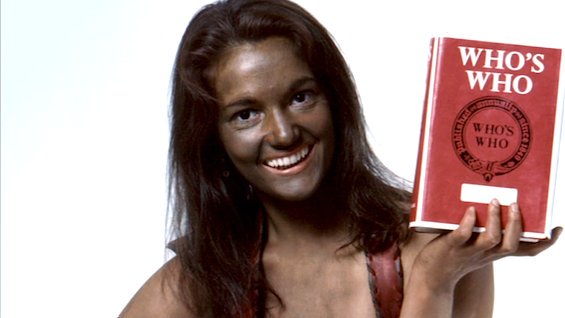 "There has never been a document of culture, which is not simultaneously one of barbarism. Not even Doctor Who."
- Walter Benjamin, 'On the Concept of History' (quoted from memory)
*
Where was I?
Oh yeah, it's unfair to pick on 'Talons of Weng-Chiang' for being racist because all Doctor Who is racist.
So what do I mean by that?
Well, I don't just mean that there are lots of stories in Doctor Who that contain implicit or explicit racist ideas, representations, or implications … though it does, and it might be worth going through some of them.
There's 'An Unearthly Child', for instance, which associates 'tribal' life with brutishness and savagery, and suggests that tribal people need to be taught concepts like friendship and cooperation by enlightened Western liberals from technologically advanced societies… as if, historically, enlightened Western liberals from technologically advanced societies haven't been the ones slaughtering tribal peoples. Native peoples, by the way, know what friendship and cooperation are. Sometimes better than us. And we are talking about native peoples in 'Unearthly'. Because of Europeans' historic encounters with native peoples as European imperialism and colonialism spread across the globe, we've come to associate the notion of ...