The Shabogans are the invisible underclass on Gallifrey. The plebs. The nobodies. The skivvies. They're not the posh drop-outs. They're not the soup-making rustics. They're the unseen guttersnipes trapped inside the Capitol. They always leave the room just before you enter it. They're the vandals who shoot stasers at the Seal of Rassilon. And maybe, sometimes, they do more than that. Maybe they riot. Maybe they erect barricades. Maybe they throw stones. Maybe they daub things like "GALLIFREY WILL NEVER BE HAPPY UNTIL THE LAST CASTELLAN HAS BEEN HANGED WITH THE GUTS OF THE LAST CARDINAL" on the walls of the Time Toilets. Because if there is hope, it lies in the Shabogans.
I'm Jack Graham. Gothic Marxist. Advocate of the struggle in terms of the strange. Shakespearean villain. Doctor Who fan. Less an organic intellectual than a one-man morbid symptom.
And I did this:
Posted by: Jack Graham 6 days, 7 hours ago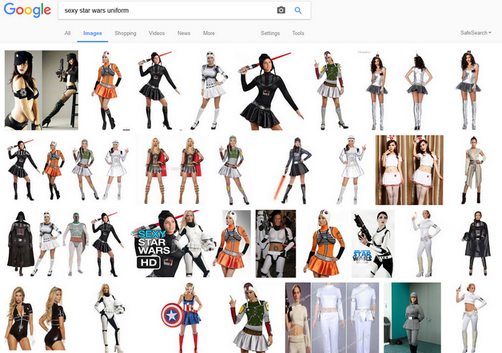 I was a guest on Daniel & Shana's Oi! Spaceman podcast again, this time talking about 'Rose' and 'The End of the World'. But now, back to the ongoing saga...
The last time I wrote about Star Wars, I said that it sees the galactic politics and history it depicts as being essentially powered by neurosis, specifically male neurosis. Rogue One very explicitly adheres to this pattern - though, laudably, it represents a counter-strain in opposition.
In Rogue One, the Death Star openly represents the immense strength and immense vulnerability of any imperial system, the simultaneously terrifying and ridiculous urges and principles which animate such systems. At a different-yet-connected level, it represents the same mixture of dangerous power and ridiculous vulnerability within one of the techno-bureaucrats who run that system. It sees the causal throughline as very clearly running from inside the heads of at least two men, out into the universe.
I have mixed feelings about this. The thesis that politics comes from emotions and psychology, though I believe it is ultimately wrong, doesn't necessarily have to collapse into a reactionary 'fix yourself first' ideology. Psychology clearly plays a role in politics, and in resistance ...
Posted by: Jack Graham 1 week, 6 days ago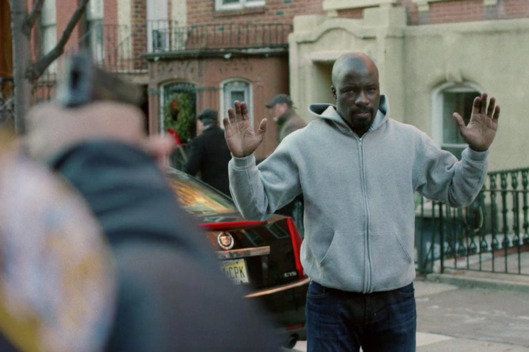 (No, not that Luke. The other one.)
Okay, first of all, I'm aware that Luke Cage has been much written about. I confess, I haven't read much of the commentary. Pure laziness. I understand a lot of the criticism was about the show subscribing to a rather conservative form of Black 'respectability politics'. I can certainly see that issue, but I'm not going to concentrate on it. Even so, I strongly suspect I'm still going to be reiterating stuff other people have already said. Also, I'm a white British guy, so inevitably I'm at a disadvantage when it comes to understanding and criticising this particular text.

Throat-cleared, and ass hopefully covered, here we go.
Oh, and SPOILERS and TRIGGERS.
For various complex, tedious, and irrelevant reasons, I've seen a lot of Law & Order in my life, despite not really liking it. At times, the Marvel/Netflix series Luke Cage strongly reminded me of Law & Order. Specifically, bits of it strongly reminded me of the Law & Order 'race episode'. I say 'race episode' singular because Law & Order really only had one race episode, which they made over and over and over again.
Roughly, it went ...
Posted by: Jack Graham 2 weeks, 6 days ago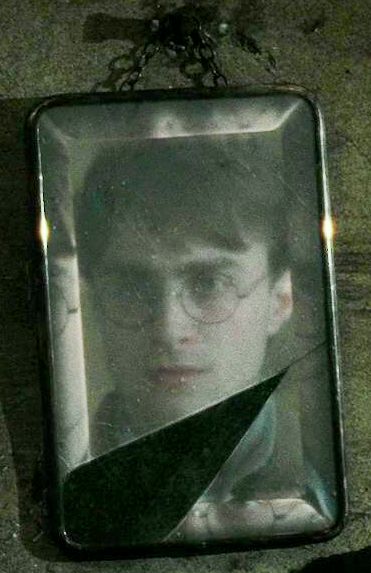 Happy Friday, all. Notices first:
There's a new episode of Wrong With Authority up for you to download, here. WWA is a podcast about movies about historical events, created and starring myself, Kit Power, Daniel Harper, and James Murphy. We take it in turns to host. This time, James is hosting, and we're talking about Shadow of the Vampire and Gods and Monsters, two movies about the lives of genius directors of classic horror cinema. So far, the show is getting better with every episode, so check it out. I believe podcasts in which white guys talk about movies are a real rarity online, so tell all your friends.
I still have a Patreon, as does Eruditorum Press generally.
Sam Keeper is still being really interesting about Rogue One at the moment… and I'm not just saying that because Sam is saying nice things about me and Phil (though that obviously shows excellent taste).
I myself do have more to say about Rogue One and Star Wars generally, but I'm taking a bit of a break for now. Instead, here's the first of a new occasional series about another obscure, niche fantasy franchise you probably haven't heard of.
...
Posted by: Jack Graham 3 weeks, 6 days ago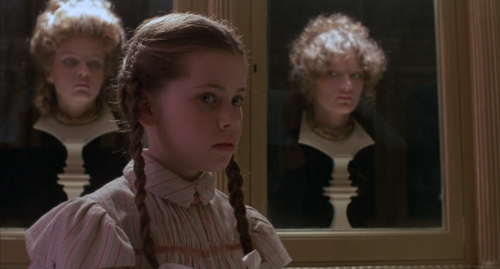 The Shabcast is back.
Shana guests again, to talk about 80s fantasy cinema classics Return to Oz and The Neverending Story.
Posted by: Jack Graham 1 month ago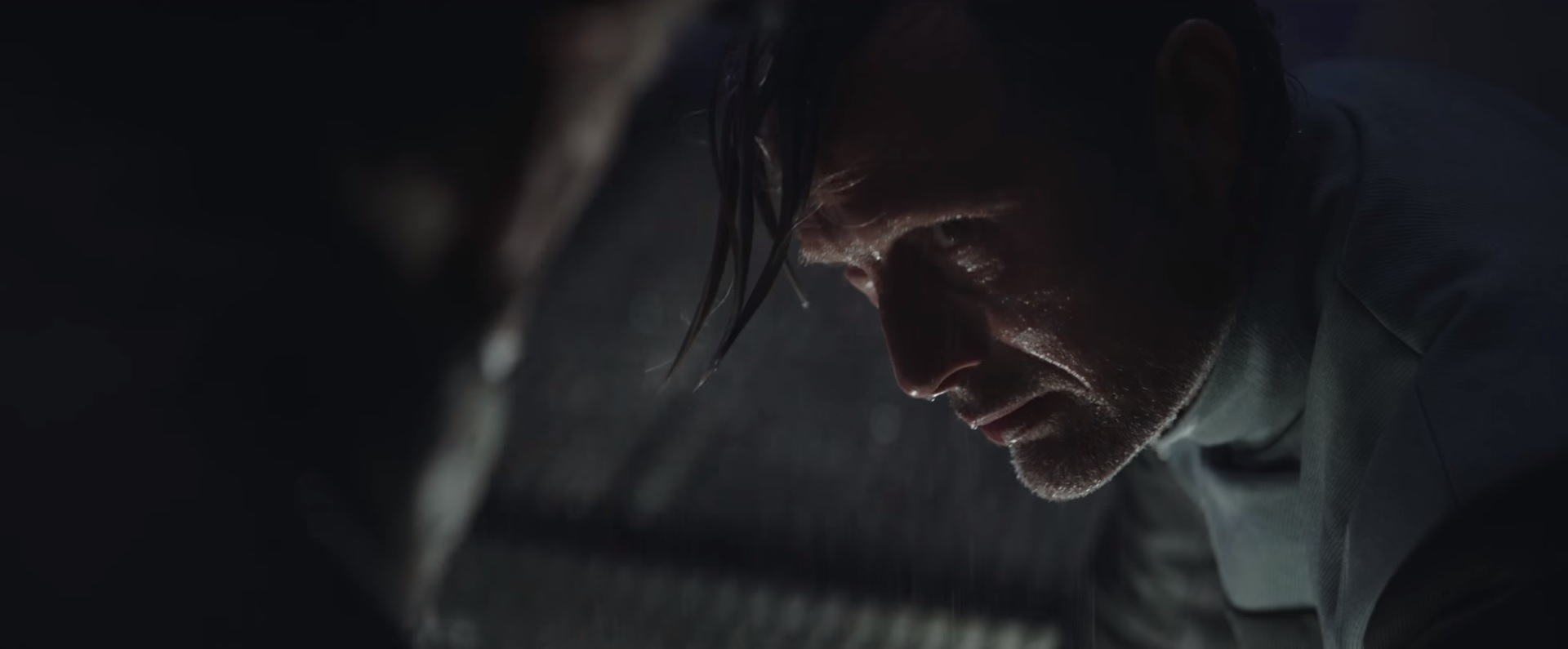 Spoilers
Orson Krennic, director of the Death Star project, is a middle manager type who has achieved a position of authority above his abilities, possibly owing to his pre-existing relationship with engineer Galen Erso. He climbed the greasy pole owing to his association with a brilliant technician, and their partnership working on a prestige project. He's ambitious and unscrupulous, but also essentially inadequate. He spends the entire film playing catch-up, being bounced between various superiors, looking for recognition, taking his frustrations out on others, and generally failing.

Tarkin's attempted usurpation of Krennic's control over the completed Death Star looks like a cynical power-grab, but could as easily be seen as a sensible management move. As Tarkin correctly notices, Krennic is not suited to a command role. In any case, Krennic's shocked outrage is ludicrous given that this is just how the Empire works. His own successes come from appropriating the work of others, yet he has the temerity to feel aggrieved when his own work is appropriated. Moreover, the usual way you rise in the Empire is by showing more ruthless unscrupulousness than the other ambitious drones. You 'work towards the Emperor', and fuck over any competitors as ...
Posted by: Jack Graham 1 month, 1 week ago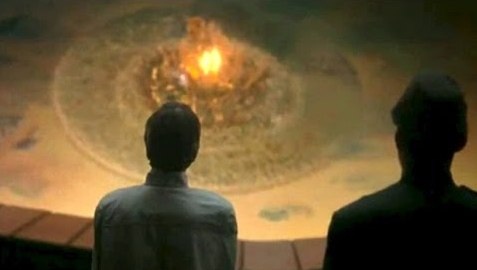 Yes, yet more Star Wars.
I still have a Patreon, as does Eruditorum Press (please give to the group before you give to me). And Wrong With Authority Ep 2 is still downloadable.
Note: This isn't a 'review'.
SPOILERS
As noted previously, Rogue One is a Second World War spy movie. This is probably why the Empire in Rogue One looks more explicitly Axis than ever before. And it was always pretty specifically Axis, with its Stormtroopers and its officers' togs reminiscent of WW2 Japanese uniforms. But in Rogue One the Empire is placed specifically in the role of the baddies in a WW2 movie. I talked a bit about this last week, and Jane showed up in the comments to observe that Rogue One is also a Pacific Theatre movie, with its showdown in a beachy, tropical location, and its nukes.

The irony of the carefully scaled-down deployments of the Death Star is that their very comparatively small scale makes them spectacular in a way the destruction of Alderaan wasn't. Alderaan just blows up. The city in Jedha, and the base on Scarif, are both destroyed locally, which means that the blasts can be observed from ...
Posted by: Jack Graham 1 month, 2 weeks ago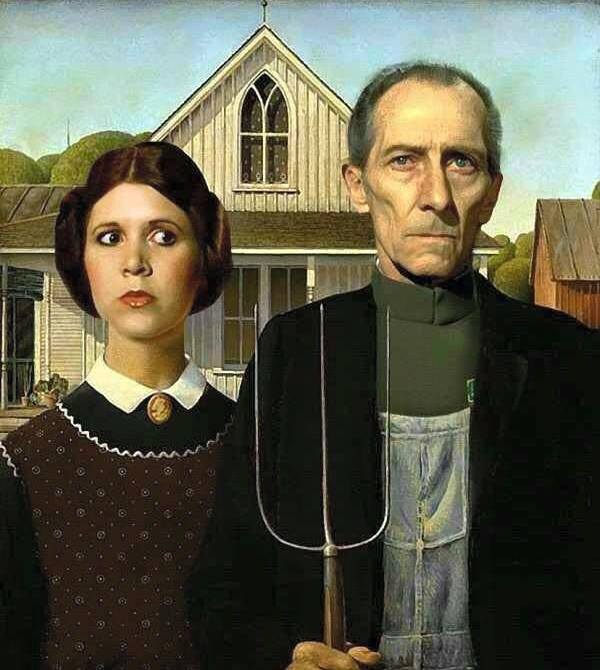 Welcome back to Eruditorum Press: A Star Wars Blog (apparently).
Some notes before we start.
Firstly, I still have a Patreon, and I send life-changing good vibrations through the ether to all those people who contribute to it.
Secondly, episode 2 of Wrong With Authority is still downloadable, here.
Thirdly, this post coincides (purely accidentally) with an excellent piece about Rogue One posted yesterday at Storming the Ivory Tower by Sam Keeper. Here. I strongly recommend it.
Fourthly, I may be dishing up something more substantial about Rogue One myself soon. It's an interesting movie.
Finally, please forgive me if what follows is a bit sub-par. I'm really quite ill at the moment.
Oh, and SPOILERS
The alt-Right and MRAs and MGTOWs etc have a point about Star Wars these days. They say all the new Star Wars films are part of the cultural Marxist/white genocide/misandrist conspiracy against straight white men and the Right. They're wrong about that, of course… though it certainly is nice of them to admit - in the manner of Fox News labelling some wallscrawl reading "NO FASCIST USA" as 'anti-Trump graffiti' - that they, and the version ...
Posted by: Jack Graham 1 month, 3 weeks ago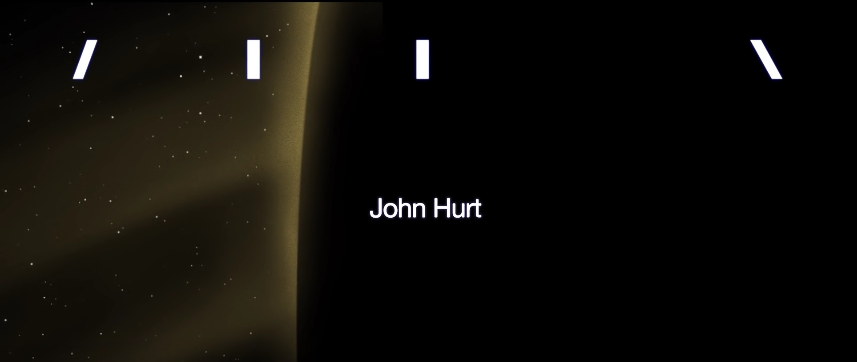 Bit of business to take care of...
Firstly, yes I'm the Friday guy now.
Secondly, I have a Patreon now, so if you like my stuff, and have some cash to spare, then you know what to do. Now. A few discerning people have already done it, or promised to, and you should copy them if you want to look cool and hard and clever. My patrons already have exclusive access to two pieces of my fiction-writing. Form an orderly queue, fans.
Thirdly, Episode 2 of Wrong With Authority is up. It's a new(ish) podcast about movies that claim to be based on real history, and features myself, the laconic James Murphy, the leonine Kit Power, and Daniel Harper, who possesses no qualities beginning with 'L'. We take it in turn to pick films and host episodes. This episode is Daniel's, and it's about two Oscarbait biopics of mathematicians, A Beautiful Mind and The Imitation Game.

Finally, 'Xenomorph's Paradox' is a series about Alien and its various progenitors, progeny, parasites, predators, paratexts, para-phenomena, and paraphernalia. As some of you will know, I've been planning it for a long time. This post doesn't necessarily mean the series is about ...