The Shabogans are the invisible underclass on Gallifrey. The plebs. The nobodies. The skivvies. They're not the posh drop-outs. They're not the soup-making rustics. They're the unseen guttersnipes trapped inside the Capitol. They always leave the room just before you enter it. They're the vandals who shoot stasers at the Seal of Rassilon. And maybe, sometimes, they do more than that. Maybe they riot. Maybe they erect barricades. Maybe they throw stones. Maybe they daub things like "GALLIFREY WILL NEVER BE HAPPY UNTIL THE LAST CASTELLAN HAS BEEN HANGED WITH THE GUTS OF THE LAST CARDINAL" on the walls of the Time Toilets. Because if there is hope, it lies in the Shabogans.
I'm Jack Graham. Gothic Marxist. Advocate of the struggle in terms of the strange. Shakespearean villain. Doctor Who fan. Less an organic intellectual than a one-man morbid symptom.
And I did this:
Posted by: Jack Graham 2 days, 20 hours ago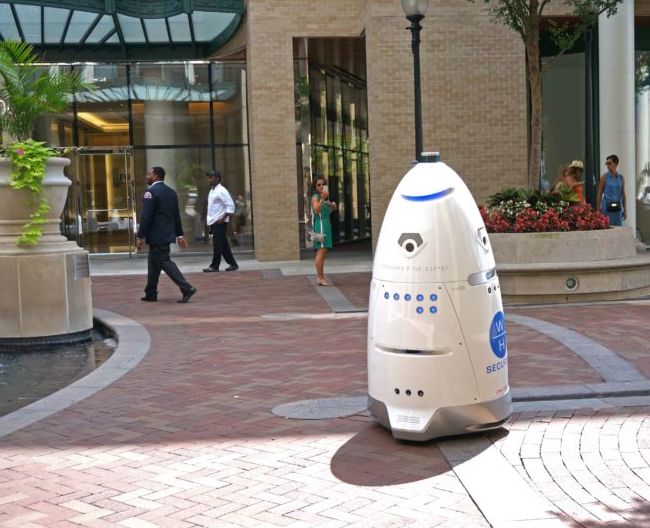 So, as you might be aware, Phil's new book Neoreaction a Basilisk is for sale in various formats, available from all good evil corporations that treat their employees like slaves:
And in EPUB form at Smashwords.
I was proud to contribute something to one of the new essays in the book, the one about the Austrian school, entitled 'No Law for the Lions and Many Laws for the Oxen is Liberty'. I've recently been publishing off-cuts from what I wrote for that essay here at this site, and will continue to do so. If only because they fill up Fridays.
Today, however, you're getting a podcast featuring me chatting with Daniel Harper.
It's another Wrong With Authority Footnote, and in it Daniel and I chat about the Right, and about the fact that both of us have been researching them and writing about them recently – Daniel for a forthcoming project he's cooking up which will be brilliant when it finally lands. I, of course, talk a bit about the Austrians essay for Neoreaction a Basilisk already mentioned.
By the way, my Patreon sponsors got this ages ago. They're also getting my ...
Posted by: Jack Graham 1 week, 2 days ago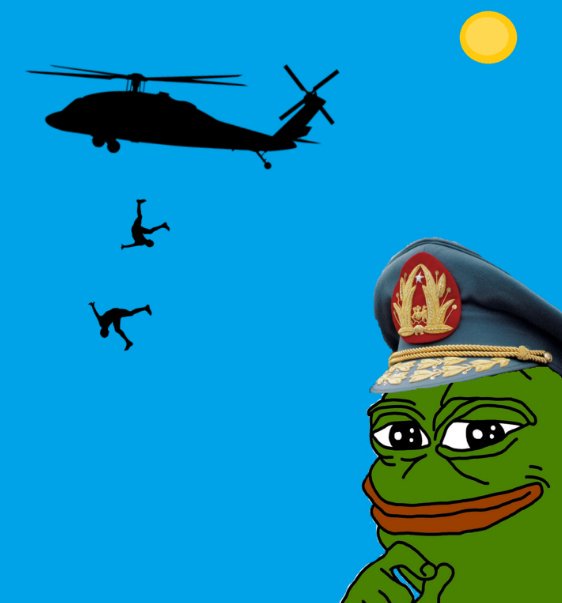 In The Reactionary Mind, Corey Robin claimed - drawing on Naomi Klein and Greg Grandin – that Hayek "admired Pinochet's Chile so much that he decided to hold a meeting of his Mont Pelerin Society in Viña del Mar", the seaside resort in Chile where General Pinochet's CIA-assisted military coup against the democratically elected left-wing government of Salvador Allende was planned. This claim was denounced on Twitter as "made up" by none other than '@FriedrichHayek' himself! (Probably just a fan rather than the man himself resurrected and tweeting… as usual, Hayek's admirers simply deny his complicity with the Chilean junta, when they can't get away with just neglecting to mention it. As Robin discovered, they have lots of excuses - he was an old man at the time, etc - all of which turn out to be so much bad faith when you look at them.) Checking, Robin discovered that it is more accurate to say that Hayek attended the meeting where the decision to hold the MPS's 1981 conference in Viña del Mar was made and, at least, did not oppose it. His position in the Society was still prestigious enough that, at the very least, an objection from him ...
Posted by: Jack Graham 1 week, 6 days ago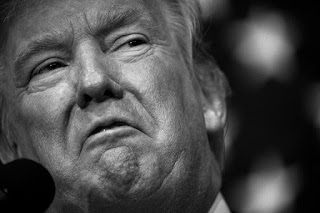 A year (or so) ago, the unthinkable happened. So, of course, we podcasted about it.

That was this. This is now.

This time, Daniel has called Kit and Jack back to the WWA recording bunker, joined by James too this time, to talk about what it's like to have lived a full year since Trump 'won' the 2016 US Presidential 'election'.

This is what happened...
*

Show notes: Main Topic: Trumpism At One Year. Introducing the band. Non-productive news obsession. Alabama and purity. James praises his co-hosts. Corbyn and the soft left. . Misplaced catastrophism. The first few weeks. John McCain. The roles of the two parties. Kit's personal and political issues. Don't watch the news. Obligatory Batman reference. Bush and some weird shit. The Republicans and Obama. Activists. Discipline. Factionalism and the ACA. High floor in polls. "This is fine." Easy versus hard. New normal in global capitalism. The bumbling chessmaster. Scarmucci. Pizza-eating billionaire. Republican Dave. Mocking the empty suit. Form and content. Natural charisma. "No-drama Obama." The 2016 primary bullshit. Homeopathic socialism. "Gary Hart Would Have Won." Women's march. Drifting left on social issues. Obama was Republican enough. Back to Roy Moore ...
Posted by: Jack Graham 2 weeks, 1 day ago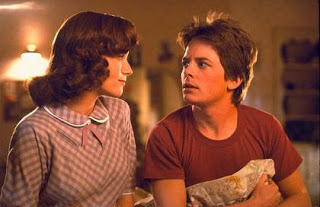 At long last, here is the first episode of a new strand of the 'Wrong With Authority' podcast supergroup, in which we (sadly we were Murphyless this time, but we expect to be fully Jamesed-up in future episodes) record commentaries on the movies that shaped and misshaped us, movies released between the first inaugurations of Ronald Reagan and George Bush the Elder.
This is 80s pop culture we're talking about pilgrim, so expect sickness.
Posted by: Jack Graham 2 weeks, 2 days ago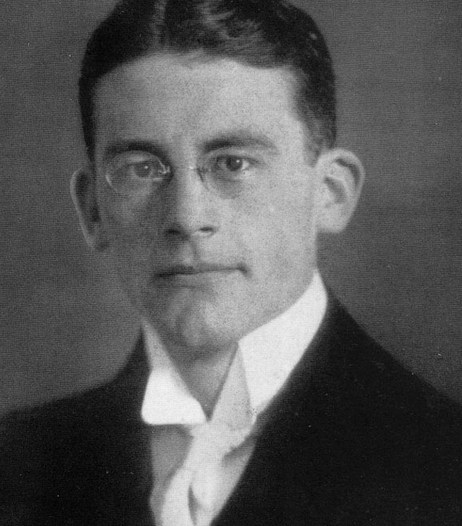 Okay, so Phil is now editing the full text of the Austrians essay for Neoreaction a Basilisk, but you can read the whole thing 'as I left it' (so to speak) at my Patreon in return for a monthly donation of just one measly dollar, thus proving that labour isn't the source of value.

Meanwhile, I will continue to post sections here which were cut from the essay for length reasons. My Patreon sponsors will get those at least a week before they're made public. For instance, next week's public post will go up at my Patreon - for patrons only - later today (probably). My patrons will also hopefully get early access to podcasts before they go up. Daniel and I just recorded a WWA Footnote cum Shabcast (Wrong with Shabthority?) on our mutual researches into the Right. That'll be along soonest. We also have three other podcasts in the works, including a WWA Footnote featuring all four of us talking about the Trumpaversary.

By the way, I want to publicly thank those patrons of mine who stuck by me during a long period when I was finishing the Austrians piece by racing to turn huge piles of notes ...
Posted by: Jack Graham 3 weeks, 2 days ago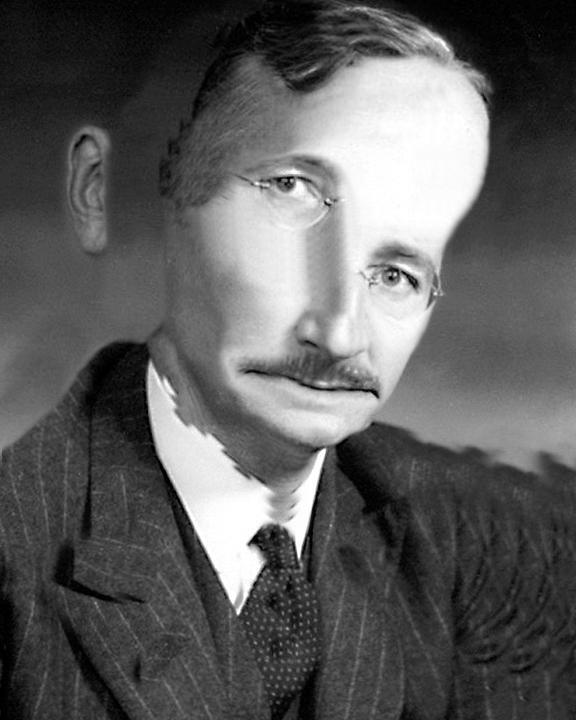 The early Austrian School was actually subject to a split. It stemmed from the first wave of the followers of its founder Carl Menger. Mengerians Friedrich von Wieser and Eugen von Philippovich were both a bit like Fabian socialists in their outlooks. Wieser, for instance, seems to have believed that marginal utility (the radically subjective basis of modern mainstream economics) provided a theoretical foundation for progressive taxation. But Wieser's brother-in-law and fellow teacher, Eugen von Böhm-Bawerk, was of the classical liberal tradition. Böhm-Bawerk was a strident anti-Marxist who developed many of his own theories - which became foundational to the subsequent Austrian School - in the course of his criticisms of Marx. Böhm-Bawerk is still routinely credited by some with having demolished Marx… which he accomplished by systematically misreading, misunderstanding, and misrepresenting him.
The split was transmitted. Böhm-Bawerk was Mises' teacher, and Mises became fanatical in his rejection of state intervention (except when he wasn't… it's complicated). Wieser was Hayek's teacher, and Hayek is still thought by some hardliners to have been almost a socialist owing to his ability to countenance some welfare measures. Hayek also believed a state was necessary… which makes him a cuck by anarcho-capitalist standards. In Ancaptopia, law ...
Posted by: Jack Graham 1 month ago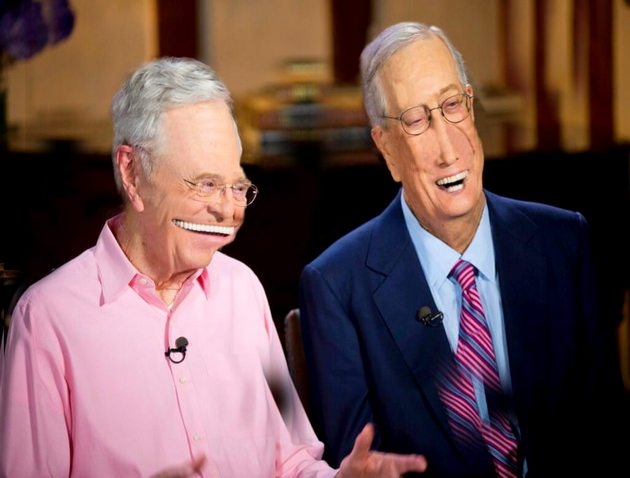 As some of you will be aware, especially those of you who've been following my whining about it on Twitter, I've recently been finishing up something I've been writing about the Austrian School of economics (y'know, Mises, Hayek, Rothbard, right-libertarianism, etc). It's my side of a collaboration with Phil for his next book. It's taken a long time (my fault) but I just finished. One of the reasons it took so long was because I kept falling down rabbit holes, so to speak. The good thing about that is that it has left me with excess material I can write up. And here's the first bit.

By the way, people who give me as little as $1 per month on Patreon saw this days ago.
*
The Koch Brothers. Billionaire reactionaries whose dad co-founded the John Birch Society, and who now act as money-pits and eminences grise for huge sectors of the US Right. Greasers of the wheels of the Tea Party. Suffice to say, they – along with others of their kind including the DeVos family – have also funded organisations like CPAC, the American Enterprise Institute, the Heritage Foundation, and the Cato Institute (co-founded by Murray Rothbard, by ...
Posted by: Jack Graham 1 month, 4 weeks ago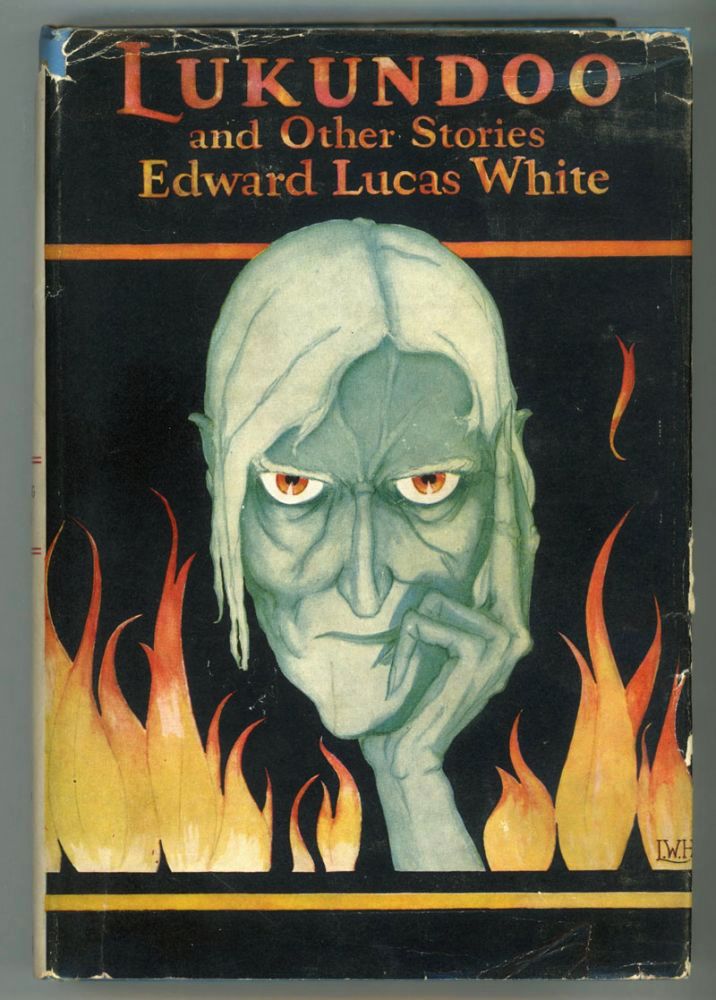 If you'd like to hear me read a Weird tale, click here and you'll be able to download my reading of Edward Lucas White's 'Lukundoo'. See below for some background.

*
'Lukundoo', though originally written in 1907, wasn't published until 1925, when it was accepted by Weird Tales. A very appropriate place for it to first erupt.
A best-selling author of historical novels in his day, the writer of 'Lukundoo', Edward Lucas White, started out writing uncanny stories. He is largely forgotten now - except for 'Lukundoo', the finest of those uncanny stories, and a classic of Weird fiction. And even 'Lukundoo' increasingly fades from our cultural memory. It was once a frequently anthologised tale, and thus widely read. But the ghost story anthologies which kept it alive – once a crucial rite in the childhoods and youths of many people – have long been in decline.
It will be a shame if 'Lukundoo' vanished into the interior. It needs to be resurrected and theorised in the same way that many of Lovecraft's tales have been. It stands the comparison. But it should also be better known by the general reader. It is a very good myth to think with – ...