Viewing posts tagged capitalism
Posted by: Jack Graham 2 years, 2 months ago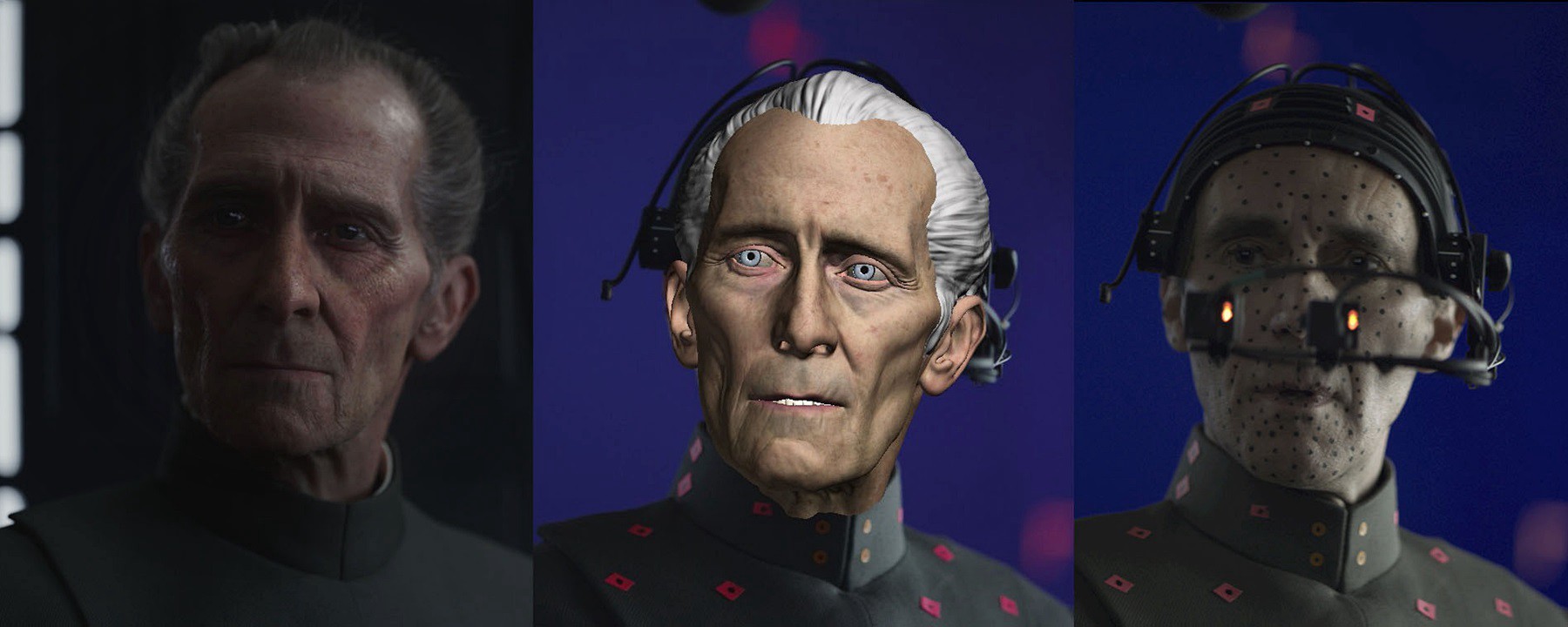 Sections of this piece are drawn from conversations with Niki Haringsma, whose forthcoming Black Archive on 'Love & Monsters' is really good. Don't blame her for this though, for god's sake.

*
The style/substance dichotomy is, of course, false. Most dichotomies are, when you dig deeply enough. The thing is: dichotomies are also real. Even false dichotomies are real. Our world - bourgeois society, the capitalist epoch - is made of 'real false dichotomies'. The most fundamental dichotomies in our society - capitalist and worker; use value and exchange value - are both real, in the sense of having real material effects, and also unreal, insane, hallucinatory. Capitalism is the rule of abstraction. It is concrete human existence tyrannised by the slippery, the spectral, the notional.
For Marx, when things are produced as commodities they are no longer just 'use values' but now have the divided nature of also being 'exchange values'. Use values are useful, sensual, material, human. Exchange value is abstract, useless outside the profit system, and has no use beyond the self-expansion of value. That's capitalism. That's the root of 'profit for profit's sake'. Marx sees labour, and thus production, as fundamental to human life and society (our ...
Posted by: Jack Graham 2 years, 4 months ago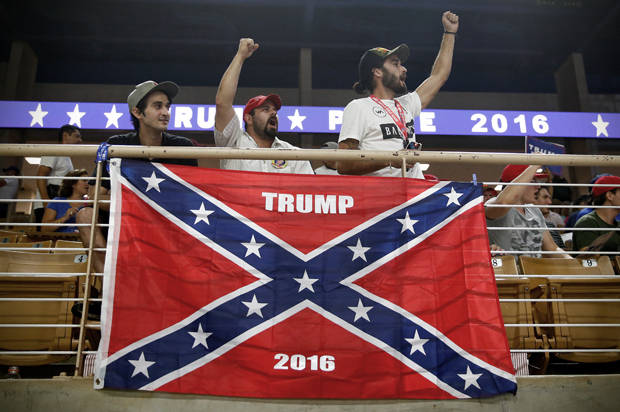 Fascism, of course, always had a lot more in common with classical liberalism than most people realise. Fascism was built around the defence of private capitalism. Far from being the ideologically ultra-statist economic nightmare of right-wing mythology, fascist economics was complex and opportunistic. It sometimes used nationalisation as well as privatisation. Indeed, as Germa Bel has shown, the Nazis did so extensively, to the point where one could call them forerunners of neoliberalism. But there's no denying that statism was a part of the Nazi economic strategy... but then so did liberalism always use the state as a way to protect and extend capitalist interests. Indeed, fascism – being a product of twentieth century capitalist imperialism – is the product of an era when the interests of the state fuse, to a large extent, with the interests of blocs of domestic capital, thus making state-run imperialism essentially a form of public-financed 'primitive accumulation' on behalf of national capitalists. Many big capitalists - generally from heavy industry, for material reasons, as Daniel Guerin pointed out - understood this and sympathised with and/or subsidised fascist movements. But more generally, fascism emerges from the liberal capitalist epoch ...
Posted by: Jack Graham 2 years, 4 months ago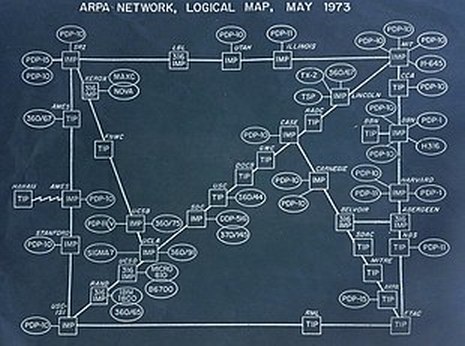 Last time in 'Summing Up', we talked about how the right-libertarian "views the horror of socially-arranged altruism as worse than the horror of letting people die for want of medical care" because "libertarianism is against individual freedom for all because it depends upon collective liberation". This, of course, raises another issue. Where does one draw the line? If socialised medicine is totalitarianism for doctors, why is the tacit threat of destitution which lies behind the wage labour system not considered equally bad? The answer to this question is the same brute and vulgar answer we gave already. It comes down to which side you're on... which, most of the time, in an instance of capitalism creating a self-fulfilling prophecy of the selfish and cynical actor of its own ideological account of human nature, comes down to which class you're in, or which class your interests are aligned with.
Let's pause again to notice all those 'vons' in the names of the great Austrians. And let's also pause to again notice that, in applying such cynicism about human nature, such distrust of democracy, such a strategic splitting of the concept of freedom, and such naked class interests, the libertarians ...
Posted by: Jack Graham 2 years, 4 months ago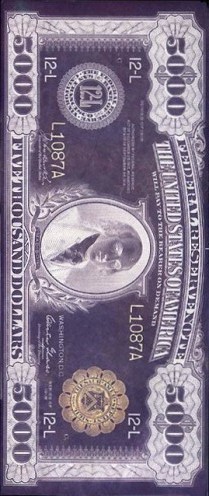 In an article entitled 'Democracy Isn't Freedom', Ron Paul wrote:
Americans have been conditioned to accept the word "democracy" as a synonym for freedom, and thus to believe that democracy is unquestionably good.

The problem is that democracy is not freedom. Democracy is simply majoritarianism, which is inherently incompatible with real freedom. Our founding fathers clearly understood this, as evidenced not only by our republican constitutional system, but also by their writings in the Federalist Papers and elsewhere. James Madison cautioned that under a democratic government, "There is nothing to check the inducement to sacrifice the weaker party or the obnoxious individual." John Adams argued that democracies merely grant revocable rights to citizens depending on the whims of the masses, while a republic exists to secure and protect pre-existing rights. Yet how many Americans know that the word "democracy" is found neither in the Constitution nor the Declaration of Independence, our very founding documents?
Now, an important thing to note here is that Paul is absolutely right. Most of the Founding Fathers did not envisage their new republic as a democracy. Indeed, Madison (as Chomsky is fond of reminding us) explicitly saw the task of designing the new government ...
Posted by: Jack Graham 2 years, 8 months ago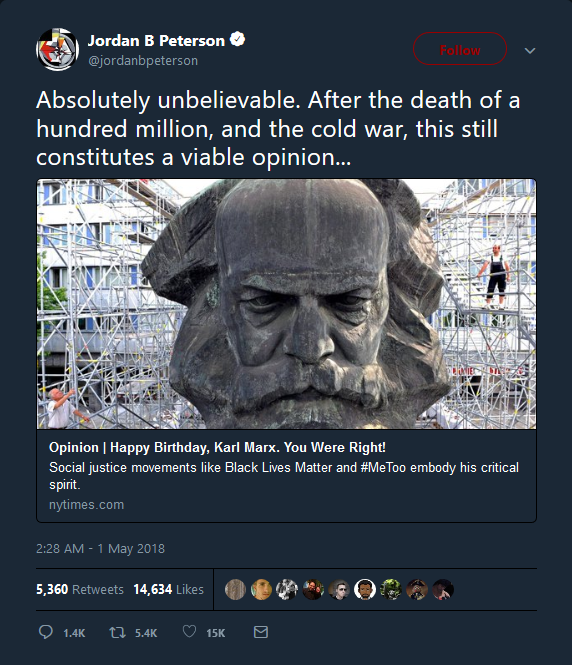 This post will be somewhat disjointed. This is partly because I am not well at the moment. It's also partly because I didn't start on it early enough and never quite worked out what I wanted it to be. To be honest, I forgot the anniversary. I am notorious for my bad memory and often forget dates. It's only Twitter – with its automatic mechanisms for pricking the unpaid contributor to fill it with content, even to the point of scavenging almanacs – which has made me as date-conscious as I am now.
Marx liked his drunken London pub crawls. Think of this as a semi-lucid crawl around the inns (and outs) of my brain on 5th May 2018.
*
Today is Marx's 200th birthday. A piece of information to which many would respond "So what?" And I'm actually sympathetic to this view.
Someone recently asked me when I was going to go and see the Marx exhibition currently at the British Library. They just assumed I would go. But I'm interested in Marx for the ideas.
It's not that his life is of no interest. Nor is it that you can divide his ideas and work from ...
Posted by: Jack Graham 3 years, 2 months ago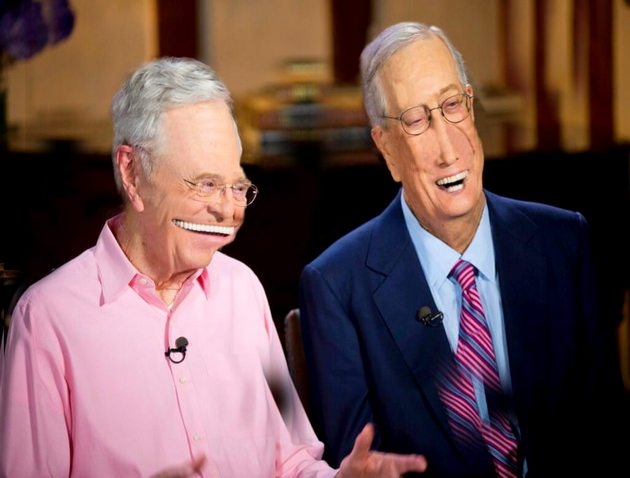 As some of you will be aware, especially those of you who've been following my whining about it on Twitter, I've recently been finishing up something I've been writing about the Austrian School of economics (y'know, Mises, Hayek, Rothbard, right-libertarianism, etc). It's my side of a collaboration with Phil for his next book. It's taken a long time (my fault) but I just finished. One of the reasons it took so long was because I kept falling down rabbit holes, so to speak. The good thing about that is that it has left me with excess material I can write up. And here's the first bit.

By the way, people who give me as little as $1 per month on Patreon saw this days ago.
*
The Koch Brothers. Billionaire reactionaries whose dad co-founded the John Birch Society, and who now act as money-pits and eminences grise for huge sectors of the US Right. Greasers of the wheels of the Tea Party. Suffice to say, they – along with others of their kind including the DeVos family – have also funded organisations like CPAC, the American Enterprise Institute, the Heritage Foundation, and the Cato Institute (co-founded by Murray Rothbard, by ...
Posted by: Jack Graham 4 years, 3 months ago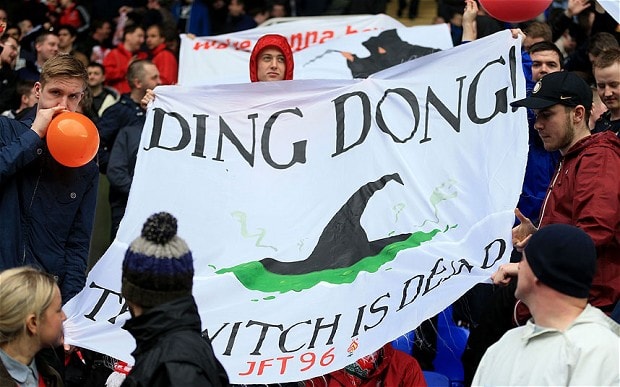 This is post is kindasorta both a Tricky Dicky and a Psychic Landscape entry. It doesn't quite fit into either series, but should - hopefully - be read in the context of them.

When Margaret Thatcher died in 2013, so many people downloaded the song 'Ding Dong! The Witch is Dead' from iTunes that the BBC were seemingly forced into the position of having to play it on Radio 1, in line with their usual practice of giving airtime to songs that are currently in the charts. (In the end they copped out and played a clip - of a song that's under a minute long anyway - with an explanation. I didn't hear it but I'd stake internal organs on it involving use of the word 'divisive'.) This awkward situation for the BBC, very much not of their choosing, created what is called a 'row', or a 'controversy', or a 'scandal'. This is when the right-wing media, rather than report the facts with headlines like 'Thousands Celebrate Baroness Thatcher's Death by Downloading…', instead publish stories with headlines like 'Outrage as BBC plans to Celebrate Baroness Thatcher's Death by Playing…'. The 'outrage' the paper is supposedly reporting is always illustrated with ...
Posted by: Jack Graham 5 years, 2 months ago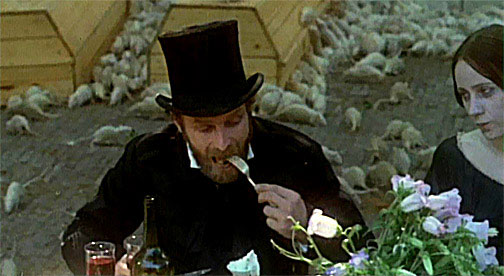 I was there at the birth,
Out of the cloudburst,
The head of the tempest.
Murderer!
Murder of calm.


- Kate Bush, 'Little Earth'


Let's, for now, posit a classical Hegelian dialectical triad. And let's take the pig as the first point of our triad: the thesis. And let's - as per Phil's suggestion - take cancer as another point of the same triad: the antithesis. What would be the synthesis?
It's worth making a short digression actually, on the issue of whether or not cancer and pigs are antithetical. In one sense, obviously not. Pigs get cancer. Pigs are used in cancer research. Eating bacon - even a tiny bit, once - will definitely give you cancer, as research has recently proved.
David Cameron is a cancer eating away at the heart of our society, and he once had intimate relations with a pig… and yet it's hard to say that those relations, for all their intimacy, were not antithetical. After all, the pig in question was dead, and had presumably been killed and decapitated so that it could be brought to table for the members (ahem) of the Piers Gaveston society. There can hardly be any more ...