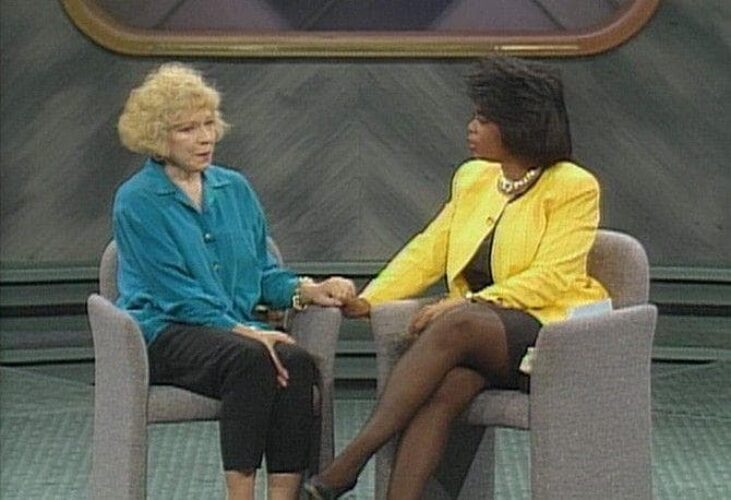 Previously in The Last War in Albion: Morrison's take on Doom Patrol interpolated avant garde influences such as experimental film and Dada, the latter in an arc in which the Doom Patrol confronts the Brotherhood of Dada and the Fifth Horseman of the Apocalypse.
"He's not mine, is he? His madness… his madness keeps him sane." – Neil Gaiman, Sandman
The resolution of the Brotherhood of Dada arc saw Jane rendered comatose following her confrontation with the Fifth Horseman of the Apocalypse, setting up a one-off called "Going Underground" in which Cliff enters her mind to try to bring her back. This sets up Morrison's first substantial exploration of Jane's psychology, with her inner landscape given an elaborate depiction as a subway system with stops for the each of her alters, with a repeated motif of puzzle pieces throughout. As he travels through this landscape, guided by Driver 8, the system's conductor, he comes to understand how Jane got to be this way, discovering things like the station for Miranda, who had been the front personality before Jane, working as a graphic designer in Metropolis before encountering some trauma and destroying herself at "the well" within the Underground. Driver 8 fears that Jane has gone to the well to do the same, which would leave the entire system trapped in a body nobody feels able to manage full time. Eventually Cliff makes his way to the well and is able to rescue Jane from what dwells within, which turns out to be Daddy, an alter representing Jane's terrified memories of her abusive father, which Cliff helps her fight off and restore herself.
More than perhaps any other moment of Morrison's early career, this is an issue full of both exhilarating triumphs and appalling failures, a statement that by and large applies to their handling of Crazy Jane in general. On one level, Morrison's handling of Jane is careful, nuanced, and well-researched. In the late 80s and early 90s the trend when talking about what was then clinically called multiple personalities disorder, but would soon be renamed dissociative identity disorder, was largely exploitative and sensationalistic. Plural systems were generally treated as something to stare at on talk shows, or to allow actresses (and it was always actresses) to win awards for playing "difficult" roles in enthusiastically lurid films like The Three Faces of Eve or Sybil. In contrast, as her first scene demonstrates, Morrison starts from a position of compassion and empathy for Crazy Jane, generally treating her not as an exotic object to put on display, but as a human being, albeit a very unusual one. In many ways the clearest manifestation of this is "Going Underground" itself, which, for all that it's long on fantastical imagery, is first and foremost an attempt to depict Crazy Jane's interiority on its own terms, a remarkable goal and approach to the subject matter.
And Morrison's treatment of multiplicity has a lot to recommend it, especially in the context of the time it was published.…