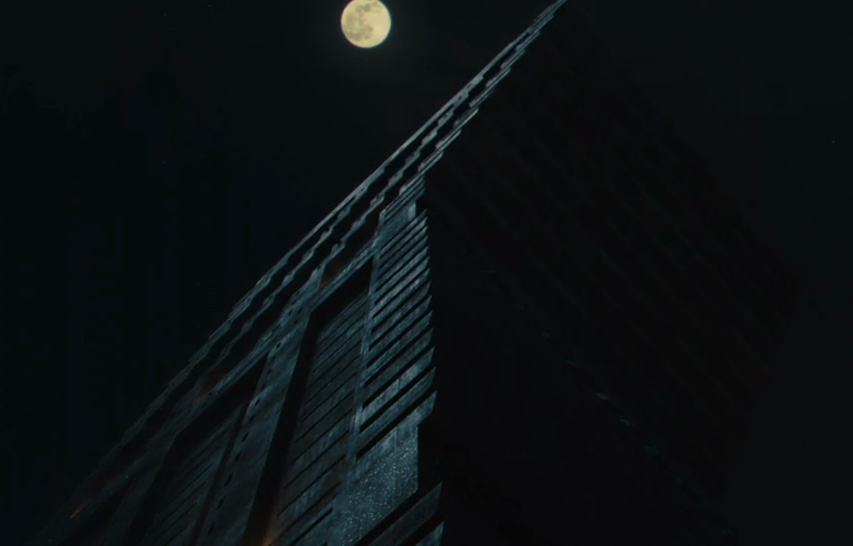 Hello again, my fellow muggles.
First, apologies: I wanted to provide you with some written material this week, but I was unable to get the next bits of either Psychic Landscape or Are You Sitting Comfortably? ready in time, so you're getting yet another Shabcast instead. It's a good one though. I'm joined by Phil again, and we chat about High-Rise, both the Ballard novel and the Wheatley/Jump movie. In the process we veer wildly off topic at times (I can hear your gasps of surprise), touching on subjects such as Phil's upcoming Build High For Happiness project, 'Paradise Towers' (of course), The VVitch, some other movies, Stranger Things, and whether or not Robert Holmes read J. G. Ballard.
Download or listen here. (Beware Triggers and Spoilers.)
ADDITION: I forgot to link to a couple of relevant documentaries. I posted this one – a dated but still-excellent account of some of the hidden history of Modernism – at my own YouTube channel recently. (I'm slowly working my way through a huge stack of old home-recorded VHS tapes. When I encounter a good documentary that I can't find anywhere else online, I post it at my channel.) This one is about Pruitt Igoe and that whole thing, who is mentioned by Phil during the Shabcast. It takes a political, myth-busting look at the issue.
In other news, it's apparently Star Trek's 50th anniversary today, and so ATB Publishing are now taking pre-orders for their forthcoming collection Outside In Boldly Goes. Every episode of original Star Trek written about by a different writer. As you may recall, I was in the first Outside In, the one about classic Who, with a little essay about 'Snakedance' that was initially written for the fanzine Panic Moon. This time I'm in Outside In Boldly Goes with an entirely new and original piece about the TOS series 3 episode 'Requiem for Methuselah'.