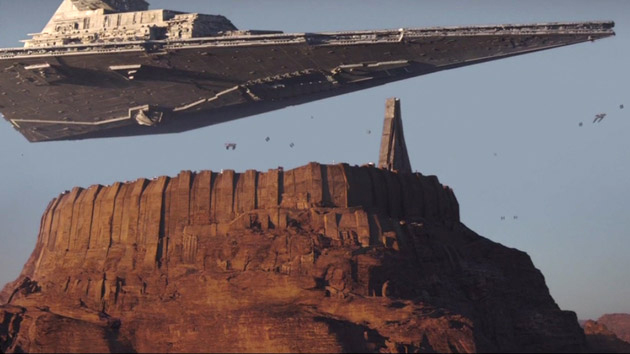 At long last, here is Part 1 of an extra-special Shabcast, in which I am joined by the brilliant Sam Keeper, of Storming the Ivory Tower, to chat about Star Wars, with particular emphasis on Rogue One.
Very pleased with this one. There were some technical difficulties with it, but I've hammered it into eminently listenable shape.
Part 2 next week.
*
Here are Sam's articles on Rogue One:
A Galaxy Very, Very Near: Are Time And Space in Rogue One Core to its Resistance Narrative?
Modern Myth-Busting: Are Rogue One's Characters Worthy Star Wars Heroes?
Film Theory Theory: MatPat's Star Wars Theories Are Nazi Garbage
and
Nerd-On-Nerd Violence: Why Is Geek Star Wars Crit So Lousy?
and here is her announcement of the upcoming (expanded and revised) collection of these essays (plus bonus content).