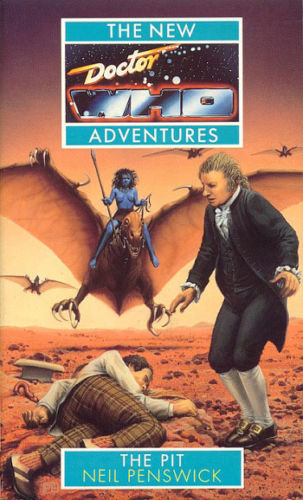 Yes, it's the long-awaited (by a tiny number of people) return of the Shabcast.
And for my big relaunch I'm joined by a mystery returning guest who has a kickstarter going for a new book about the McCoy-era and Wilderness Years of Doctor Who, complete with some chat about the Virgin New Adventures, the new series, and sundry other inevitable digressions. Because it's us.
Bet you can't guess who my guest is.
That's a Kickstarter you should totally contribute to, by the way. In fact I'd almost say you were morally obliged at this point. Here's the link.
And here's my Patreon.
Happy listening and pledging-of-money-to-Kickstarters-for-new-books-about-the-McCoy-era-and-possibly-also-to-my-Patreon.
(Plus, you can still buy our mystery guest's last book, to which I made a modest contribution. It too was made possible because people funded a Kickstarter.)