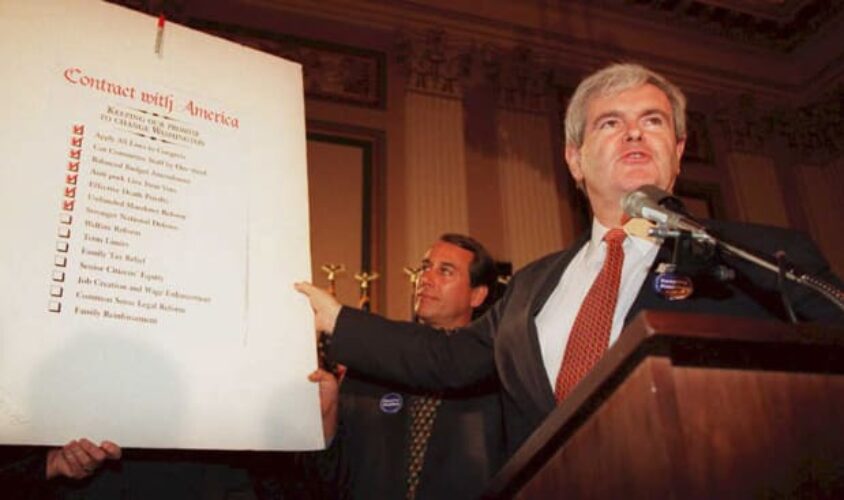 Previously in The Last War in Albion: Midway through Peter Milligan's run on Shade the Changing Man a number of British Invasion titles were rebranded under the new imprint Vertigo, which launched with some additional material harvested from Disney's aborted Touchmark imprint including Peter Milligan and Duncan Fegredo's Enigma.
"Pitiful. Cruel. Tyrant. Narcissist. No better than the man you possessed. I loved you and you killed me." -Cecil Castellucci, Shade the Changing Woman
Milligan was helped here by Fegredo, who dialed back the McKean-esque excesses of Kid Eternity to a more straightforward line style, focusing on what Milligan's script required, which was emotional and character-focused storytelling. Fegredo's underlying aptitude at expressive weirdness, meanwhile, ensures that the grotesqueries of Enigma's world hit with appropriate horror—the first issue, for instance, focuses on the Head, a serial killer with a lizard head who sucks people's brains out through a metal straw, and Fegredo renders her as a horrifically demonic figure that forms a sharp rupture with the ordinary world. Aiding Fegredo in this is colorist Sherilyn van Valkenburgh, who, in contrast to Fegredo's taste for bright and vivid colors in Kid Eternity, uses a muted palate of earth tones to ground and contrast Fegredo's tendencies towards weirdness.
All of this adds up to a clear classic of the period. Nevertheless, it's equally clear that it's an underrated one. It got a trade paperback collection in 1995, but went in and out of print, eventually following Karen Berger from DC to Dark Horse when it got picked up by her Berger Books line, the second time an editor brought the project with them when the original line was shuttered. In spite of its obscurity, however, it is a clear case that Milligan, on his day, could produce a work that stood shoulder to shoulder with anyone of his generation.
As for Shade the Changing Man, it spent just over half of its run as a Vertigo book, continuing all the way into March of 1996. This latter half of the run, however, marks a constant battle of entropy—one that Milligan slowly but surely loses. If one is inclined towards a "jump the shark" model a clear inflection point exists past which the book consistently finds itself on the wrong side of the basic quality line, but the truer story is simply one of gradual deflation, the eternally present question of whether Milligan was a giant on the scale of Moore, Morrison, and Gaiman steadily resolving itself into a shrugged "guess not." 
Things began well enough, as they do with this sort of narrative. Milligan's first arc for Vertigo was a three-parter entitled "Birth Pains" in which Shade gains yet another body, this time a catatonic person in a mental institution, and quickly finds himself having to save Kathy from a serial killer who views torture as an artistic medium granting access to a mythic realm called the Garden of Pain. The use of Kathy as a generic peril monkey is a bit frustrating, but on the whole it's an effective bit of horror in what could now be called the Vertigo style.…