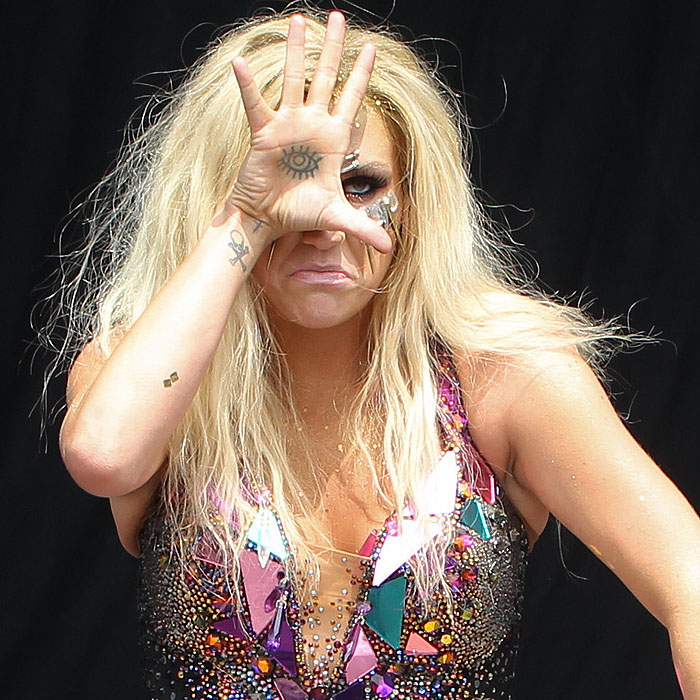 Welcome to Shabtober everybody.  Here's another Shabcast for you.  You lucky people.
An unexpected edition, suggested by Holly.  It's mostly about the whole Kesha / Dr Luke thing (so Trigger Warnings) and the #FreedomForKesha hashtag, very much from a pro-Kesha perspective. 
We also chat a bit about the latest Doctor Who (so Spoiler Warnings).
Compared to previous monstrously long Shabcasts, this one comes in at a positively brisk hour-and-a-bit.
Holly guests, and kindly does most of the talking, alongside Josh of Vaka Rangi.
Bet none of you saw this coming.…