I write things and am nominally in charge here. Below are my most recent posts.
The bulk of my work is in a style I have, in an act of mild narcissism, named psychochronography. Psychochronography, an offshoot of the artistic concept of psychogeography. Psychogeography is a practice originally developed by the Situationist International as part of their efforts to forcibly dismantle the established social order. Psychogeography is the study of how physical spaces impact social, cultural, and personal lives. Its central technique is what is called the derivé, or drift, in which one wanders through an urban area according to some idiosyncratic logic that causes one to cut against the usual lines and paths traced.

Psychochronography applies this notion to our internal landscape. Taking seriously Alan Moore's notion of ideaspace, psychochronography suggests that we can wander through history and ideas just as easily as we can physical spaces, and that by observing the course of such a conceptual exploration we can discover new things about our world. Topics I've applied this approach to include Doctor Who, British comic books, and Super Nintendo games.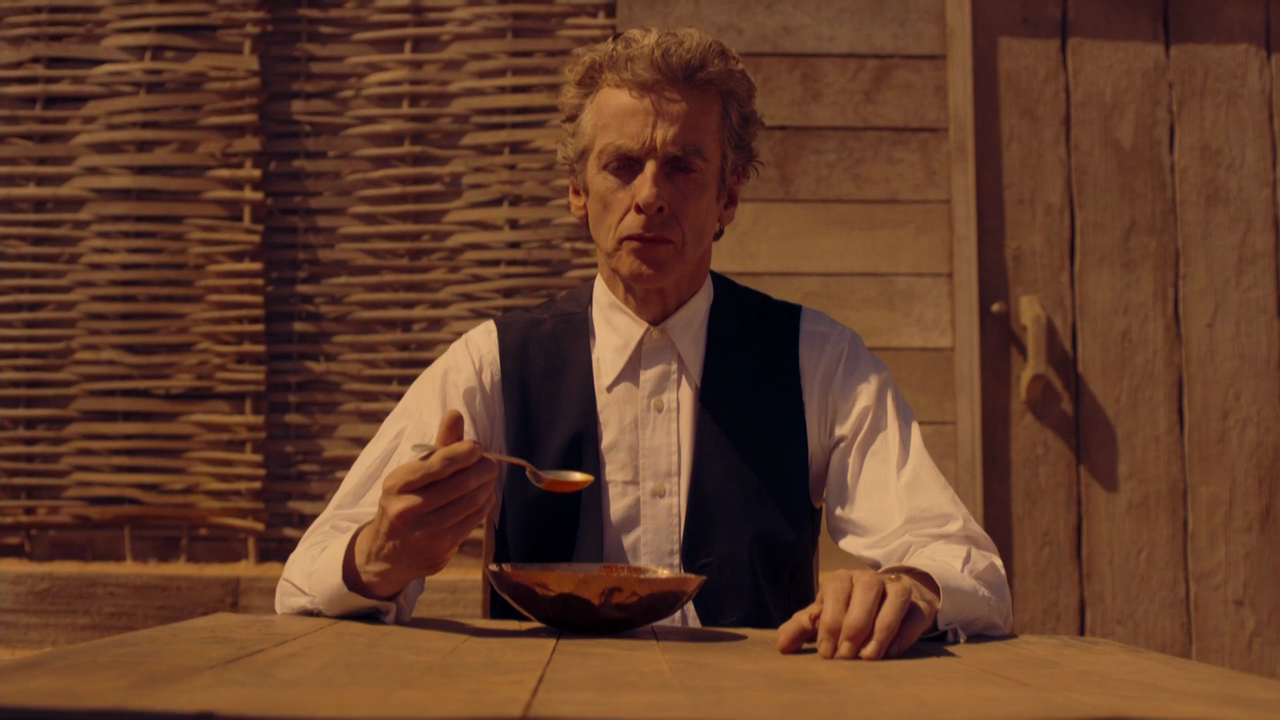 For the second episode running, the Doctor struggles to eat soup.
It's December 5th, 2015. Justin Bieber still has three songs in the top ten, with "Love Yourself" at number one. Wstrn, the Weeknd, and Grace featuring G-Eazy also chart, with Adele still in there too. In news, the United Nations Climate Change Conference convenes in Paris, beginning the process of the Paris accords. A terrorist attack in San Bernandino, California kills fourteen, while the UK begins air strikes in Syria following a parliamentary vote to authorize them.
On television, meanwhile, Moffat's masterpiece. This is, I imagine, a rather more controversial claim than last week. Sure, Hell Bent had a 2% higher AI rating than Heaven Sent, which means that it's objectively as good as Kill the Moon and Aliens of London, but I don't actually think that joke needs a punchline. The consensus here is clear: Heaven Sent is a brilliant and emotional triumph, while Hell Bent is a hot mess. To an extent I can't even argue with this. Hell Bent is unequivocally messy, and it has Jenna Coleman in that blue-grey sweater. But many of my favorite Doctor Who stories are messy. Heck, possibly all of ...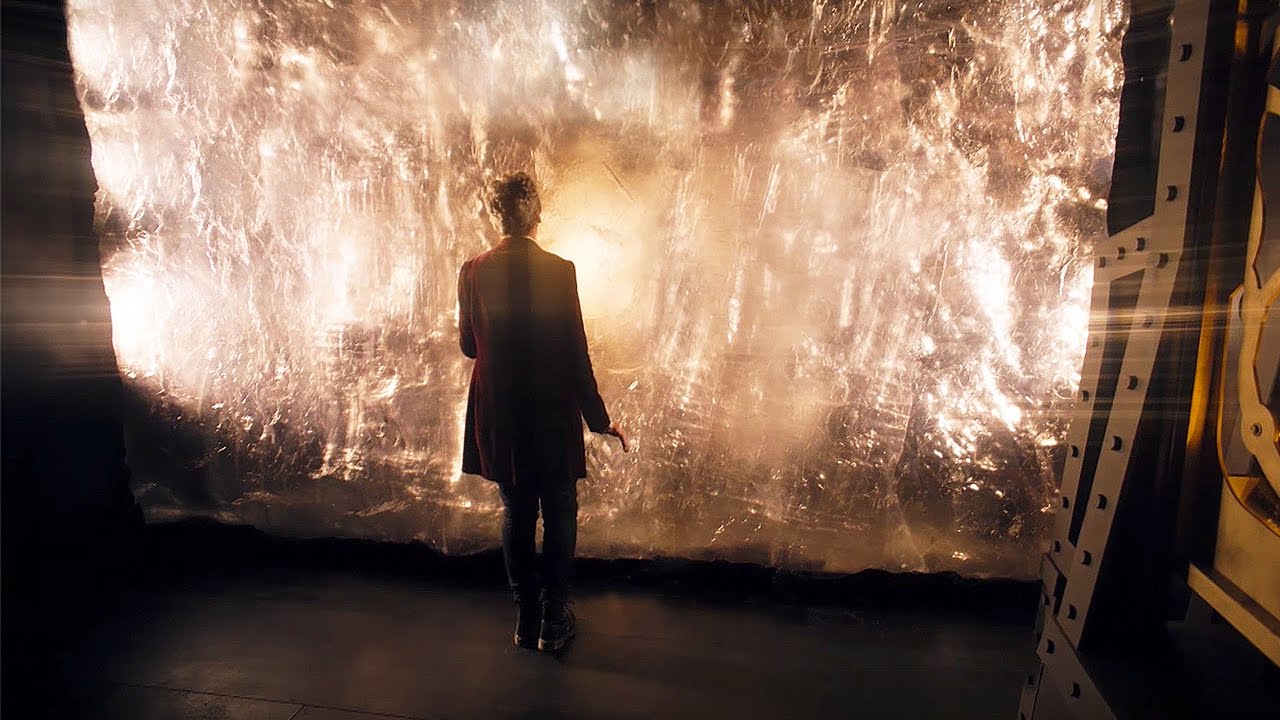 I got a rock.
It's November 28th, 2015. Justin Bieber continues his assault on the top ten, holding number one with "Sorry" while "Love Yourself" and "What Do You Mean" are also in the top ten. One Direction and Nathan Sykes also chart. In news, a gunman attacks a Planned Parenthood clinic in Colorado Springs and Turkey shoots down a Russian jet on the Syrian border, sparking a bit of an international incident.
On television, meanwhile, Moffat's masterpiece. Which means that we should start by talking about Blink, the story to which any supposed Moffat masterpiece must be compared. It is not that Blink is straightforwardly and unquestionably the best Moffat story; picking The Pandorica Opens/The Big Bang or Day of the Doctor is an eminently respectable choice. But a masterpiece is different from a mere best, implying not just raw quality but a sort of technical proficiency that shows off the writer's skill. This is why Blink serves as the type specimen for Moffat—a story long on formal constraint and ostentatiously clever structure that plays elaborate games with time and causality. Its ostentatious grandeur hangs over the whole Moffat era, a high watermark whose reputation seems to ...
All right. Since we finally have an airdate announced, it's probably time to formalize Eruditorum Press's plans for Series 11. As usual, our hope is to do reviews and podcasts of all ten episodes and the Christmas special. And I mean, we really hope to do that. I'm dying to weigh in week by week on a new era of Doctor Who. It sounds amazing. But, of course, bills must be paid, and so there are some Patreon goals we have to meet first. At the time of writing, the Patreon is at $371 a week, just $4 shy of the $375 threshold at which I'll review every episode. So one $5 pledge is all it'll take to make sure that happens. And I've just made an AMA post for $5 patrons, so it's the perfect time to do that.
Podcasts are a little more ambitious, at $400. We might not make that; it'd be the highest the Patreon has ever gone, certainly. But I am an optimistic devil, and I think we can probably just squeak through at that level. So. If you want to hear me round up ten awesome ...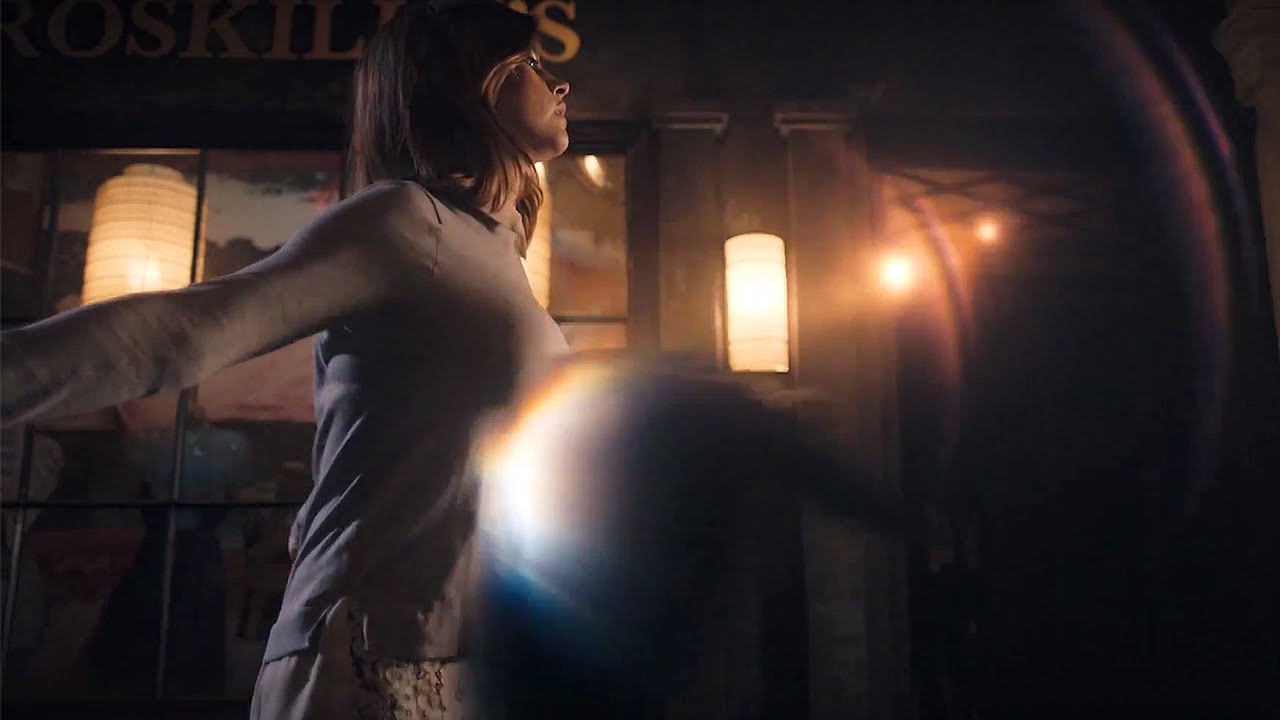 List of ways companions have died on Doctor Who: asphyxiated in space, instantaneously aged to death by the Time Destroyer, spaceship crashed into Earth, a bird flew into her tits
It's November 21st, 2015. Justin Bieber's "Sorry" has unseated "Hello" at number one, with both "Love Yourself" and "What Do You Mean" also in the charts. Jess Glynne and One Direction are also newly in the top ten. In news, Storm Barney strikes Britain, knocking out thousands of people's power, and not a ton else happens unless you find Bobby Jindal withdrawing from the 2016 presidential election interesting, which you probably shouldn't.
While on television, the Doctor Who debut of Sarah Dollard. "What's the most impressive debut of a Doctor Who writer" is a fairly entertaining parlor game. Harness has obvious cred, as does Mathieson. There's a host of obvious one hit wonders to consider: Peter Ling, Andrew Smith, or Barbara Clegg. There are big classics like Terry Nation, Malcolm Hulke, or even Steven Moffat himself. Or you could go with an impishly perverse choice like Stephen Wyatt. But for the most part the debate's plausible margin of error evaporates here. Face the Raven may not be the best first story ...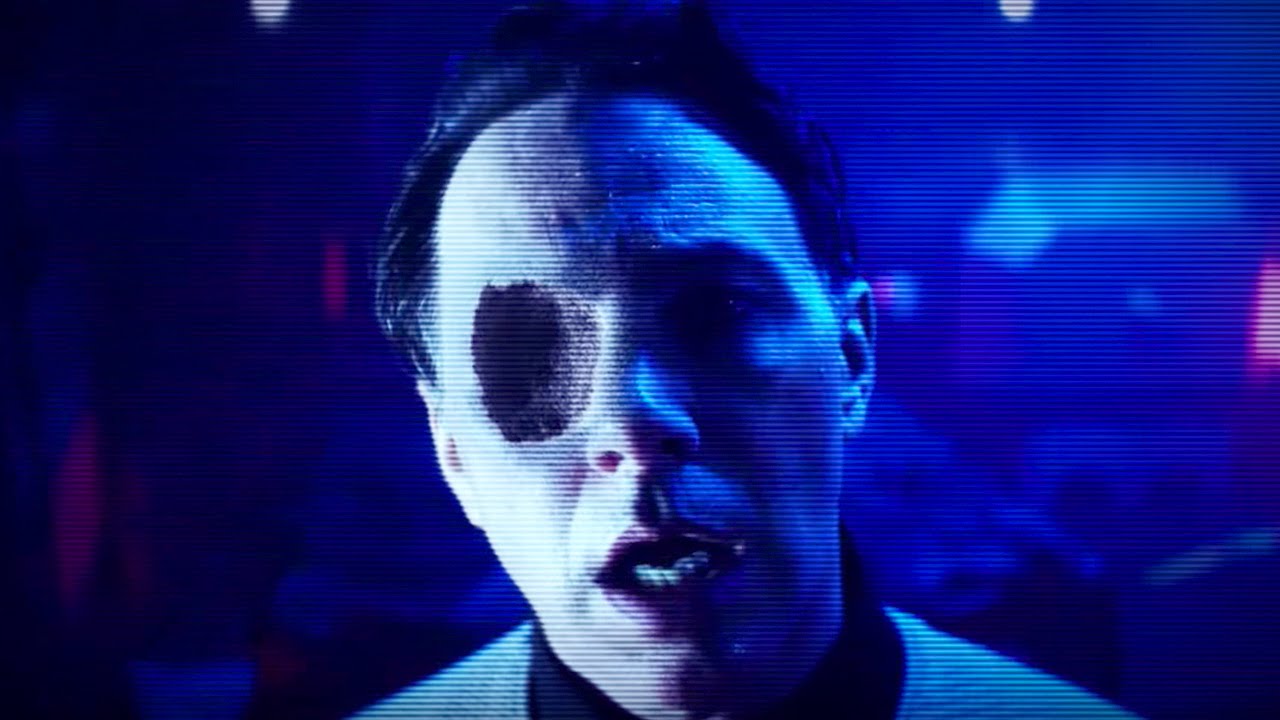 Jeez man most people just use a sleep blindfold
It's November 14th, 2015. Adele is at number one with "Hello." Fleur East, Wstrn, and Justin Bieber also chart, the latter with both "Sorry" and "What Do You Mean." In news, a series of terrorist attacks take place in Paris including a mass shooting at the Bataclan theatre during an Eagles of Death Metal concert and a series of suicide bombings around the Stade de France during a match between France and Germany. The first storm named by the Met Office, the extratropical cyclone Abigail, hits Scotland, while a series of protests at the University of Missouri lead to the resignation of the president of the system.
On television, meanwhile, a distinctly unusual episode of Doctor Who. Sleep No More is not, by general acclamation, a classic. Even those inclined towards sympathy for Gatiss tend to focus their redemptive efforts elsewhere. And it's easy enough to see why this might be. It's a decidedly lumpy story with idiosyncratic pacing that never quite sells its stakes or offers a coherent account of its concept. Character remains something of an afterthought for Gatiss, which is frustrating for Clara's last ...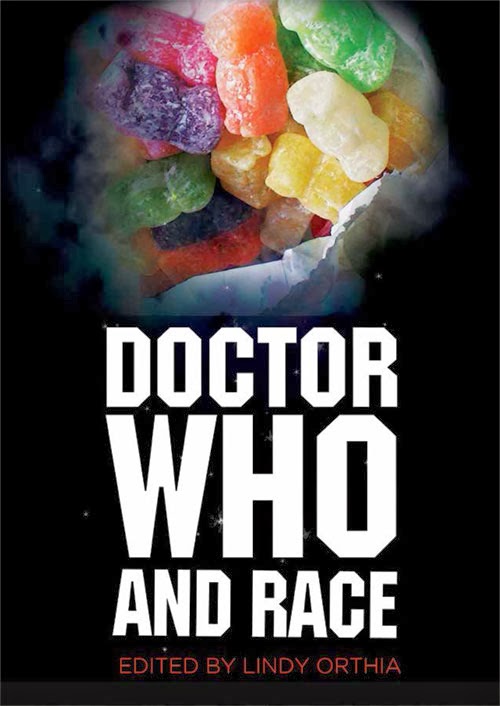 In light of recent controversies in and around Doctor Who Magazine about The Talons of Weng-Chiang, it is our pleasure to reprint Kate Orman's essay from Lindy Orthia's collection Doctor Who and Race, which is, for my money, the best and most comprehensive take on the story's racism out there, and something that absolutely needs to be seen by a wider audience. Massive thanks to both Kate and Lindy for agreeing to our republishing it.
"Maybe we wouldn't get away with it these days."
– Philip Hinchcliffe[1]
Introduction
As a Chinese doctor who fan, I just want to say Talons of Weng Chiang was so horrible for me that I didn't manage to finish watching it... Why did I even try to watch it, knowing there're evil Chinese stereotypes? I should have known better. I love my show and it's painful to watch.[2]
The Talons of Weng-Chiang (1977), a long-standing favourite, has only two real flaws in the eyes of Doctor Who fans: the casting of white actor John Bennett as Chinese villain Li H'Sen Chang, and an unconvincing giant rat. While the rat can be smiled at, the story's use of 'yellowface' has to ...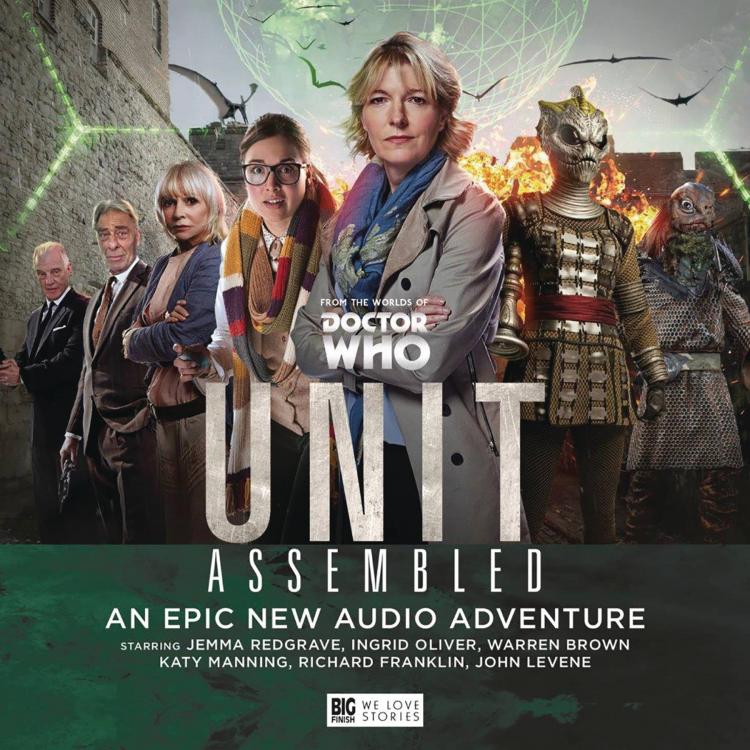 It's been nearly five years since I last wrote about Big Finish on this site. Much of this gap is due to the fact that it's only fairly recently that Big Finish's license was expanded to cover the new series, so there's been pretty slim pickings post-McGann. But in 2015 Big Finish released their first Torchwood and UNIT audios, and since then new series-adjacent material has been a mainstay of their increasingly bloated line. To date there's nothing that directly ties into the Capaldi era, but as all of Osgood's stories and all but one of Kate Stewart's have Capaldi in them, this seemed the line to check back in on the company with.
It's no secret to anyone who reads my social media that I'm hostile to Big Finish of late. But I haven't really talked about that in long form. So instead of beating around the bush and coming to a conclusion that Big Finish is in much the same boat as the novel line in terms of its complete failure to do anything of worth with its license, let's just start up front with the litany of problems this set has. Its hook is compelling enough—the surviving ...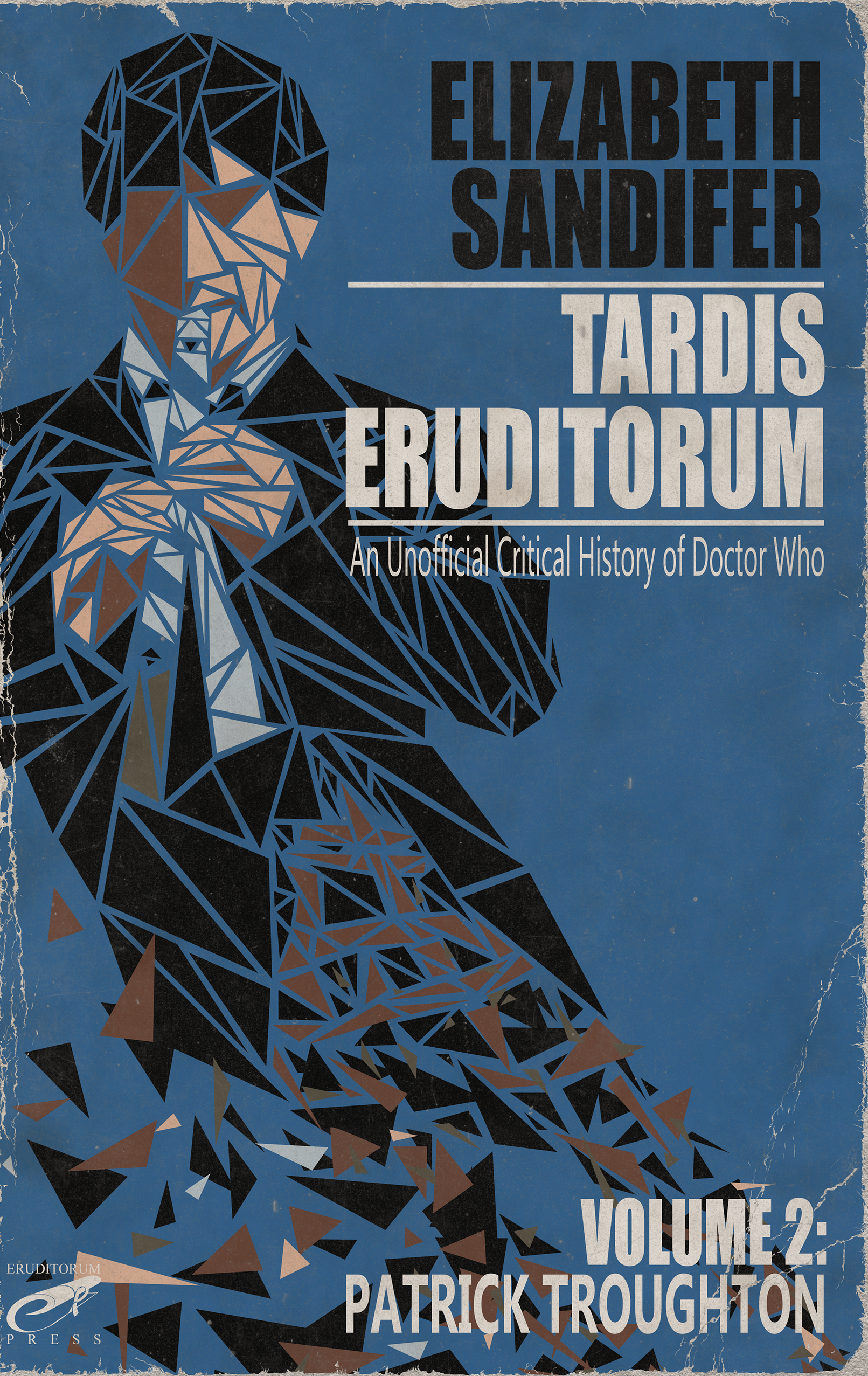 Eruditorum Press is pleased to announce the reissuing of TARDIS Eruditorum Volume 2: Patrick Troughton, the second book in the TARDIS Eruditorum series, a sprawling history of modern Britain through the idiosyncratic yet productive lens of Doctor Who. As the name suggests, this volume covers the Patrick Troughton era, with essays on every televised story from The Power of the Daleks through The War Games, along with side jaunts into a myriad of spinoff media both contemporary and anachronistic, as well as essays on other cultural events such as You Only Live Twice, The Prisoner, Batman, and the Summer of Love.
This newly released edition features rewritten essays on The Underwater Menace, The Enemy of the World, and The Web of Fear to reflect the ten previously missing episodes that have been recovered since the book's initial publication in 2012, as well as an essay on the Telos novella Wonderland. There are also, in the paperback edition, various typesetting adjustments to bring its design up to the quality standards set by other Eruditorum Press books.
The book is available at the following links in both paperback and DRM-free ebook editions.