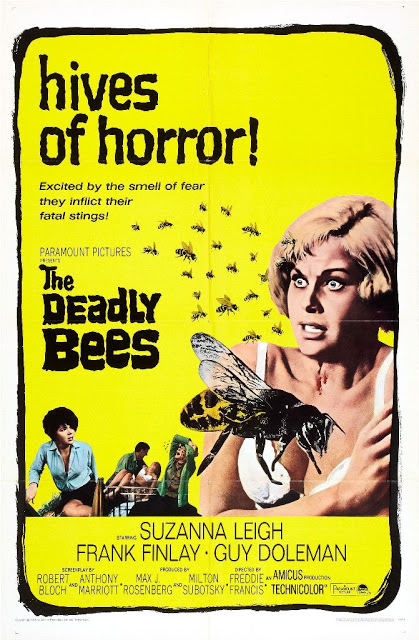 Holly Boson is back with another cracking installment of City of the Dead, this time looking at the 1967 potentially-not-a-classic The Deadly Bees. The official episode description:
In which your hosts meddle with forces they don't understand.

What forces?

Bees.
I assume there's at least one Nicholas Cage joke. Find out by downloading here.