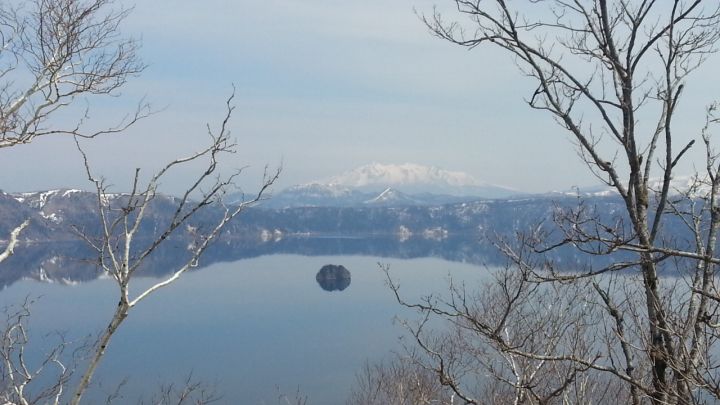 Hi all. Busy working on edits for The Last War in Albion, Volume 1, which we're planning to get out in August. Also, the next installment of Lost Exegesis (Solitary) is taking quite a bit of research, but this is par for the course, as we'll be venturing into the Quran, several philosophers, and a long-defunct TV show. In the meantime, here's the poem I read last Christmas for the Eruditorum Christmas Spectacular Podcast, but never got posted. So here it is. It's about a man coming out of a ten-day medically induced coma after contracting spinal and cerebral meningitis, complicated by pneumonia, sepsis, and a mild heart attack. It's a poem about my dad.
The cough is a gong, laden with wet
Uncanny strong for one so feeble
Rattles his chest like windswept shutters
on an ivy-choked wall, a decrepit
cottage late in autumn
The hands askew in twisted palsy
Dervish fingers fly and shudder
His trembling arm rises high
Palm spread wide
to catch the sun
The face a mask for Hallow's Eve
Furrowed brow, sallow pallor
Wax paper skin loosely wrapped
about his jaw, a frame of balsa
cowled with grizzled snow
Sockets dark, lids red and swollen
Eyes set deep, the one half-open
Not quite rapt, cowers from fluorescent
light, like mine, a daughter lost
upon a moonless grateful night
The mouth is a graveyard
Lips once puckered now surround
his jaundiced tombstones found
by a mangled tongue
cracked like desert flats
Dad's voice: "Oh god, oh shit, oh man
Okay, okay, I got to— wow
Fuh—fuh— oh Jesus fuck
Oh my god, oh god, oh no
not again"
The seizure comes like lightning
Its iron fist grips every muscle, stiff
He stares in disbelief
Are these my legs? Are these my teeth?
Doesn't see the flowers
Everything chimes
Heart monitor, blood pressure,
the bed, the phone, his central line;
no more the stoic ventilator.