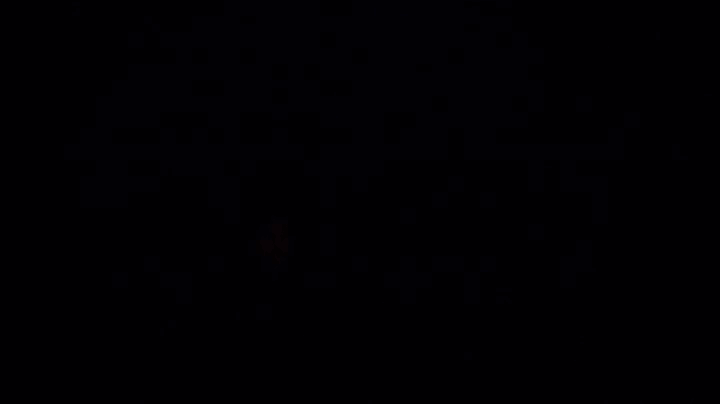 Here's Shabcast 11, featuring myself in conversation with Phil Sandifer.
This was recorded before Eruditorum Press went live, so events have overtaken it somewhat.
We discuss Doctor Who (before the start of Series 9), Susan, Gareth Roberts, Thomas Ligotti, God, Alan Moore, H.P. Lovecraft, Jimmy Saville, Frank Miller, Vox Day (because Phil just can't help himself), Hegel, Marxism, technological determinism, the Situationists, Engels, evolution, revolution, the Anthropocene extinction, Jonathan Jones, and the existential terrors of the Right.
But the main attractions of the podcast are our discussions of Hannibal (which had just ended when we taped), True Detective, and the life and crimes (artistic and otherwise) of John Nathan-Turner.
Chatting about Hannibal, we coin the term 'hannibalism', decide how to do Buffalo Bill in 2015, and come to the conclusion that Hannibal himself is a Miltonic Lucifer in a gnostic universe created by a deistic god and, possibly, Hannibal himself.
Be aware of spoilers and triggers (note the references above to Jimmy Saville and JN-T).
*
P.S. – Phil's mention of "the fucking Thales idiot" refers to a passing right-wing pillock calling himself a 'Philosopher DJ' with whom Phil (and, to a lesser extent, I) had an argument on twitter, during which I (somewhat sarcastically) asked him what he thought about the tripartite anatomy of the Doctrine of the Notion to be found in Hegel's Logic, whereupon he responded (after a few days) with some vague stuff about Hegel's dialectic (which is a distinct thing), which is why Phil asks me about the tripartite anatomy of the Doctrine of the Notion during the course of the conversation (a question I don't get around to properly answering, tragically for all of you Hegel-fans listening).