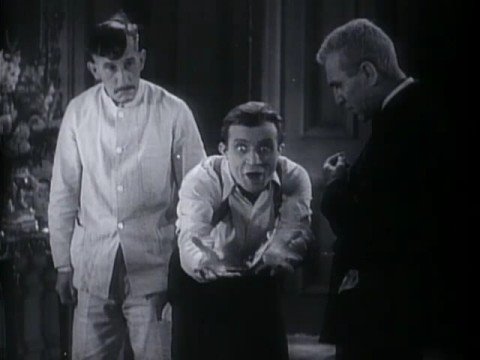 Join Jack (i.e. me) and my buddy, actor Elliot Chapman (Big Finish's new Ben Jackson, and recent Pex Lives guest), for our very belated Hallowe'en Shabcast, in which we chat Dracula. 
Elliot's company have recently performed Liz Lochhead's acclaimed theatrical version of Bram Stoker's novel, and we use that as a subject in itself and as a springboard for a wider discussion… during which I think I can safely say that we touch upon every single piece of Dracula-related media ever created, and thoroughly cover each and every one of them.
You should know: this is the first Shabcast to experiment with a new process… Glorious Immersive Scenariosoundarama™.
Please download here.  And listen at night, in a large room lit only by candles. 
Cheers me dears.