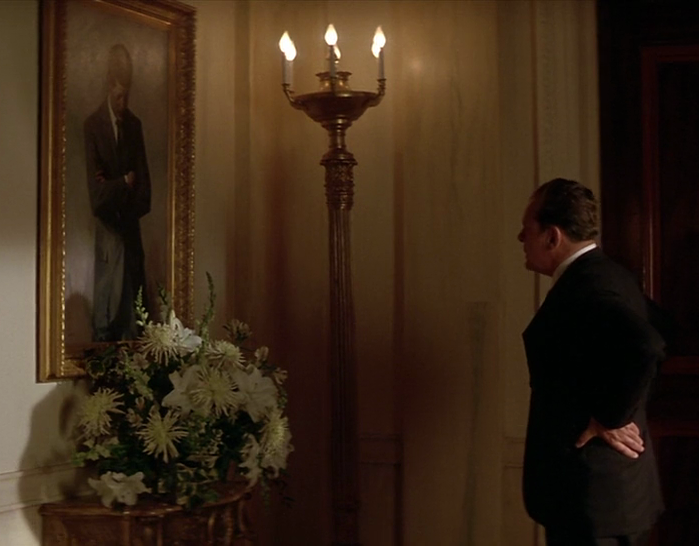 It's Shabcast listenin' time again.
This time I was joined by James and Daniel again, and – for the first time – by Kit Power. We talked for as long as you'd expect about Oliver Stone's insane, brilliant '90s political movies JFK and Nixon, thus helping to remedy the desperate online shortage of white guys talking about movies about white guys made by white guys.
This week you can listen to the first half of our conversation, here.