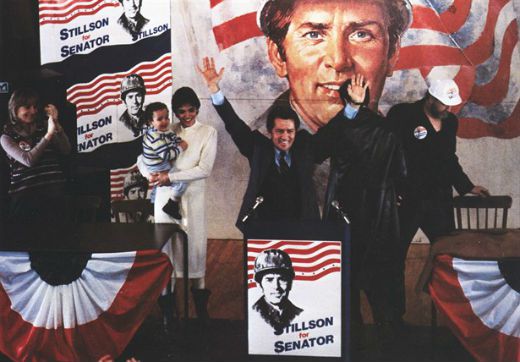 Sorry about missing Thursday, but here it is (better late than never).
This time, I'm joined by Kit Power to chat about two Stephen King novels, The Dead Zone and The Running Man, and their respective film adaptations.
Kit and I think these stories have some application to issues of the day. See what you think.