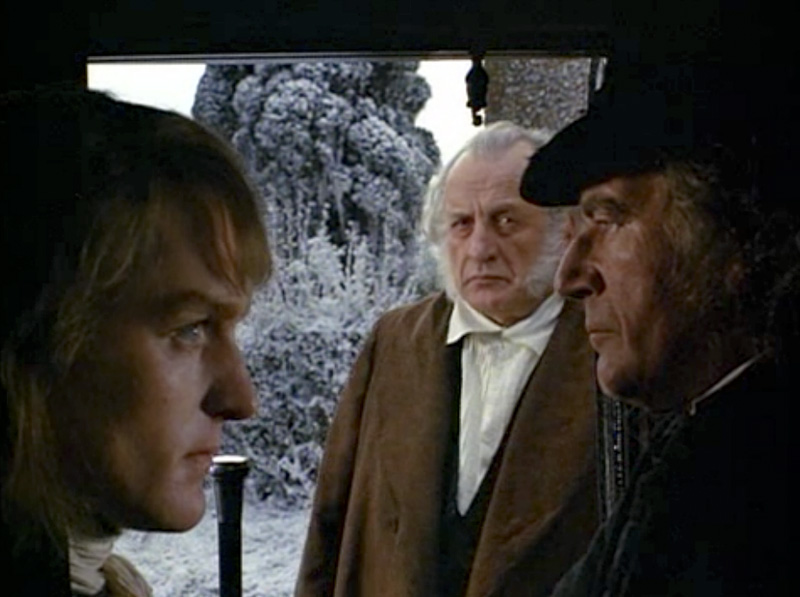 Owing to a decided – and entirely understandable – lack of enthusiasm for the project from anyone else, I embarked on a solo commentary on the 1984 movie version of Charles Dickens'
A Christmas Carol
, starring George C. Scott as Scrooge. Luckily, I'm quite capable of wittering on for 90 minutes unassisted.
So,
here it is
… a Christmas… treat for you? I guess?
The movie is on
YouTube
should you want to watchalong with me.
Obviously, a commentary isn't an ideal way to analyse a text, so I left a lot of things out that I wanted to talk about. So you may be getting more on this. I've already written about it in passing
here
.
WWA did another CtR on a Christmas movie (though I understand this is a vexed question now)
here
.
Meanwhile, thanks everyone for reading my stuff this year. And thanks for being such a great community. And thanks to all those who've promoted my stuff by tweeting, retweeting, etc. And special thanks to my lovely patrons. They got advance access to this podcast. If that seems like a reward to you,
you might consider joining their number
.
…