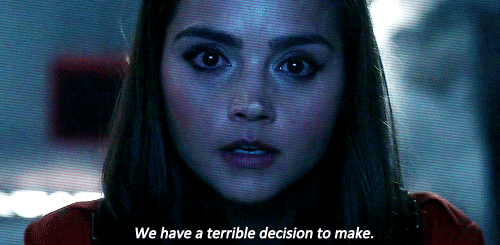 Here's a commentary that El and I recorded on 'Kill the Moon'.
Watch out for her forthcoming TARDIS Eruditorum entry on this episode.
*
Also, here are some reposts of older commentaries that we recorded on the 60s classic 'The Mind Robber'.
*
More commentaries, new and old, will arrive in due time.
Happy listening.
…