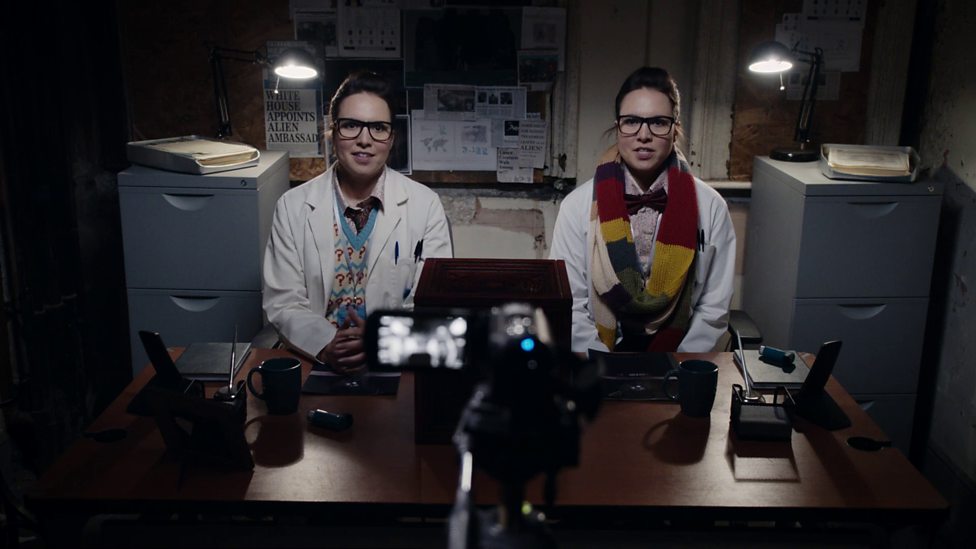 This week we've got a very special treat – a double length episode of the Series 9 Podcast in which I'm joined by comics writer Al Ewing, who co-wrote Titan Comics' Eleventh Doctor comic, and is currently doing Contest of Champions, The New Avengers, and The Ultimates for Marvel. The first hour consists of us talking about The Zygon Invasion, while the back half is a wide-ranging interview about comics and numerous other topics. Yes, you read that right. Our podcast this week is like… a hybrid.
You can grab that right here, and I really recommend you do.
The episode of Charlie Brooker's Screenwipe that Al mentions, incidentally, is available on YouTube here.