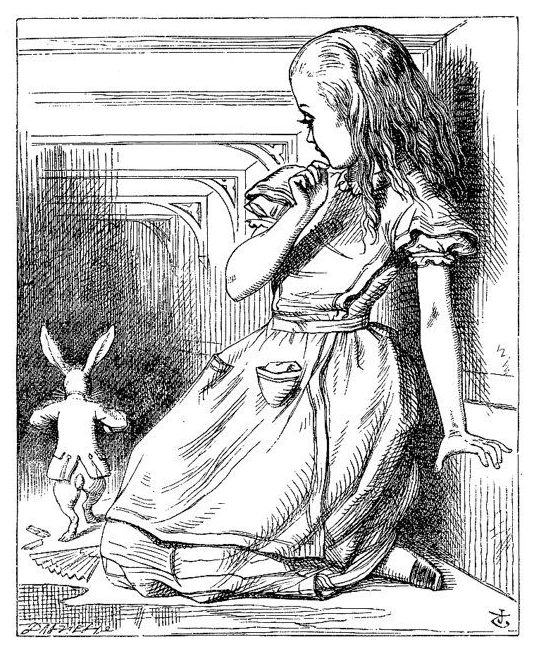 No, I'm not going down the rabbit hole writing an essay on spaghetti, myths, and donuts. It's just a clever title to cover up the fact that I haven't had time to write in a while as I've been whipping The Last War in Albion: Book One into shape, and it's finally given up and submitted to my ministrations. It looks like it's clocking in at 237,000 words and 210 pretty pictures, covering 760+ pages. Whew. So that should be coming out pretty damn soon.
In the meantime, though, I was able to squeeze in some rather lovely conversations with some rather lovely people. A few weeks ago I sat down with James and Kevin of Pex Lives to discuss some Westerns and some Doctor Who. We've got three Sergio Leone flicks on tap — A Fistful of Dollars, For a Few Dollars More, and The Good, The Bad, and the Ugly. This "Man With No Name" trilogy (which, by the way, totally applies to LOST) is juxtaposed with the fan-favorite Tom Baker classic, Underworld, which I chose especial for this chat. "What on earth," you might be wondering, "is this woman going on about? Underworld?!? Compared to Sergio Leone?!?!?" Well, if you want to find out, you'll need to listen to the podcast, which you can get here. Because the quest is the quest.
In even more exciting news, I am happy to announce what should be a new regular(ish) podcast series called Giant Woman, as the amazing Shana Wolstein of Oi Spaceman! and I both have a deep abiding passion for Steven Universe and we can talk about a few minutes of material for hours on end! (Yes, I'm exaggerating, but only kind of.) In our pilot episode, we talk about the first episode, "Gem Glow," and compare it with the unaired pilot episode that got Steven Universe greenlit into a regular series on the Cartoon Network. We would be very happy if you would catch that episode here and listened to it with your undivided (undivided, that means "a fusion," get it? Get it?) attention, and then come back (comeback!) to let us know in the comments what you think. (Sorry about the sound quality on this one, as we had a small technical snafu, which should totally be fixed when) we cover "Laser Light Cannon," "Cheeseburger Backpack," and "Together Breakfast" in our next podcast, which will hopefully come out next week.
And hopefully I'll get back to writing more about LOST and Doctor Who in the coming weeks. Stay tuned!