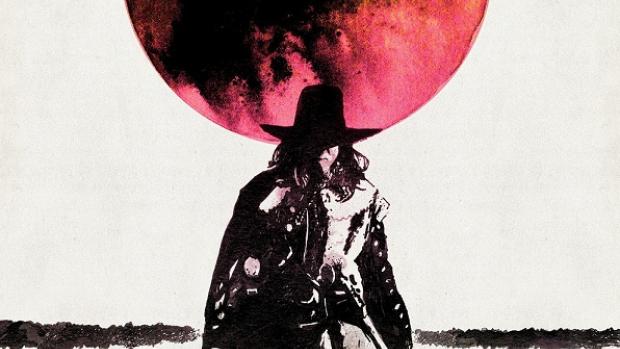 Okay, so the Iron Man thing seemed to go down well.  Thanks to everyone who read, commented, retweeted, etc.  I get the sense that my audience has just more than quadrupled in size, which is nice.
People new to my stuff may be unaware that I produce a regular Shabogan Graffiti podcast (or Shabcast, as I'm smug enough to call it).  (In fact, it's increasingly irregular, but in the sense of turning up more often that it should rather than less, so that's not a bad thing… unless you hate it.  But then you don't have to listen to it, do you.  Nobody's forcing you.) 
Pex Lives, my new Eruditorum Press colleagues, host the Shabcast for me and you can find my previous episodes archived here.  There are chats about Doctor Who, the Mckellen Macbeth, the Jonathan Miller Alice in Wonderland, the Hugo Awards and the Sad/Rabid Puppies, etc.
And here's a new one.  This time, I'm joined by the lovely and incredibly erudite Gene Mayes – of various Pex Lives appearances and his own excellent new blog Being and Time Lord – to chat about the Gothic. 
We also focus specifically on the movie A Field in England, Ben Wheatley and Amy Jump's masterpiece of English Civil War-era madness, magic and mushrooms.  There be spoilers here, by the way. 
We range pretty freely and get on to all sorts of other stuff including (but far from limited to) alchemy, John Dee, Hammer movies, Gothic novels, Marxism and Anarchism.  It's a long one (just over 3-hours, so feel free to listen in fits and starts) but I hope worth your time. 
Here's Gene's blog post about A Field in England.