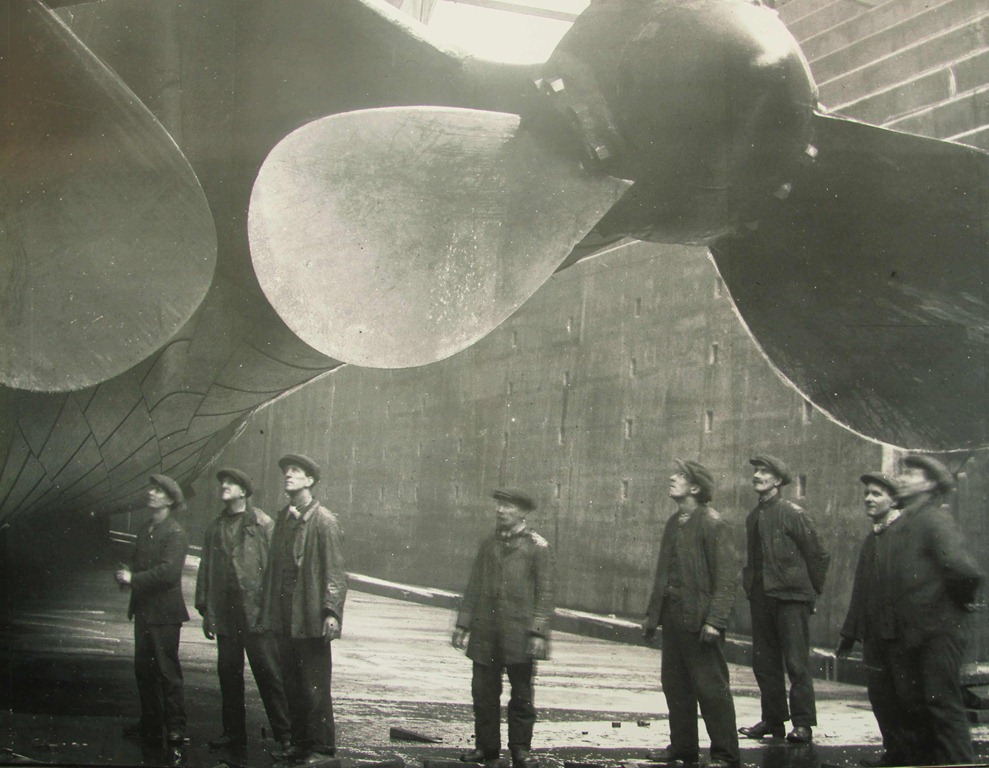 Join me and Josh once again for the back half of our huge natterfest.
Find out why the Titanic sank!
Find out what Josh and I think of The Dark Knight movies, and Jared Diamond, and narratives of the end of the world, and the sociology of disaster, and the relationship between the rise of agriculture and the rise of hierarchy/patriarchy! (Form an orderly queue, kids!)
Hear Josh's thoughts on the fall of the sacred feminine, and the Aesir/Vanir war, and dazzle ship-camouflage, and Mad Max Fury Road (here's my stuff about it… and more here) and loads of other nice things!
Here's a link to the article Josh mentions about resilience vs. collapse and paleolithic mysticism.
*
And once again, some pertinent links about the Olympic liners:
Here's the website for the Titanic – Honor & Glory game project, complete with a chilling computer animated video of the ship sinking in real time. And here's their Facebook page. And here's their Tumblr. And here's some info about the Olympic, Titanic's sister ship, as a war ship. And here are some more photos of Olympic. (Thanks for Josh for sourcing all these links.)
And here is the website for Ken Marschall, an artist whose visions of the Titanic have inspired Josh and many others.
*
Astonishingly, I haven't intruded into anyone else's podcast lately… so that's yer lot.