This essay was brought to you by 20 readers on Patreon.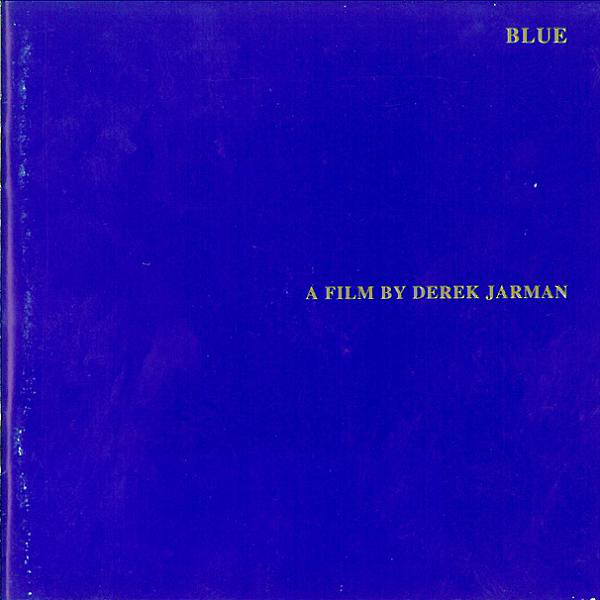 Symphony in Blue
Xmas special
Tour of Life
The premiere track of Lionheart is a synecdoche of the entire album. "Symphony in Blue" is introspective, troubled, and, most importantly, aestheticist. Throughout these essays, we've hit on how despite the constraints of its production, Lionheart manages to says some intriguing things about stagefright, aesthetic and music as both a mode of survival and an abstract horror in its own right. Lionheart's answers are more complex than the ones The Kick Inside offered, and adjusts the trajectory of future Bush albums.
"Symphony in Blue" is almost essayistic in its structure: it has two verses, two choruses, and a brief outro. Additionally, each verse is separated into two halves, each with a distinct focus. Each verse starts with a section about a color, and ends with a thesis on a sensation or emotion. The songs forms a series of propositions on the relationship between interior experience and aesthetic expression.
There's been a strong visual component to Bush's work in general work — she's almost as famous for her music videos as she is for her songs. It's impossible to imagine "Wuthering Heights" without its music videos. Her songwriting is frequently centered on visual concepts, and cinema is as big an influence on Bush as music is. This focus on performance and theatricality is key to Lionheart, as the predominant image in its music is that of the stage ("Hammer Horror" and "Wow" are particularly theatrical. Lionheart is the soundtrack of an unwritten Broadway musical). The dilemmas on the album are primarily visual. Bush envisions not just how inner collapse feels but how it looks.
To Bush, blue is "the color of my room and my mood." It's a ubiquitous color for her, present on the walls, in the sky, "out of my mouth" (a possible pun), and "the sort of blue in those eyes you get hung up about," perhaps an allusion to the ever-growing canon of songs about blue eyes. Bush is making a world of blue, one where external hue, metaphor, and internal state collide in a musical act of mise-en-scène. "Symphony in Blue" is a dive into introspection wherein the act of introspection becomes the entirety of Bush's world. Bush's fixation on blue largely rises from dissatisfaction, remaining in a state where all you can grasp is the banal details of your immediate environment.
The second half of the first verse fixates on the thoughts that arise when "that feeling of meaninglessness sets in," ones that pertain to "blowing my mind on God." This part of the verse is mostly a list of idioms describing God, from the basically metaphorical ("the light in the dark") to the scriptural ("the meek He seeks/the beast He calms") to the bureaucratic ("the head of the good soul department"). Bush's God always occupies the role of the enigmatic man in Bush's songs, more an amalgam of resonances and qualities than an identifiable person.…