Magician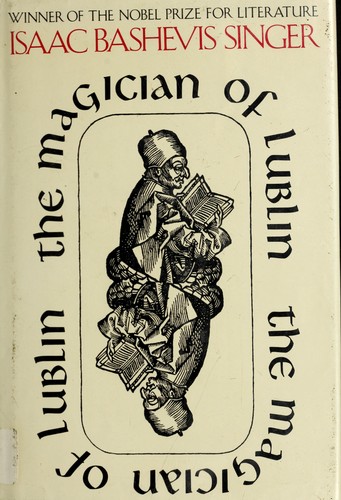 A good landmark of an artist's prestige is when they start doing music for films. A new star will show up on the scene and filmmakers will take advantage of their star power to grab a young, hip audience for their movies. There was a period a few years ago where young bands like Florence + the Machine and Paramore gained traction by recording songs for the Twilight Saga. Of course the inverse is also true, as long-established stars are also likely to help a film earn more press. The UK's bestselling single of 1979, Art Garfunkel's "Bright Eyes," is inextricable from its haunting appearance in Watership Down. Just as a song can mark a film, a film can mark a song.
Of course, this is in no way an assurance of a song or movie's quality. A song and a movie can both be deservedly forgotten. Such is the case with "Magician," which, while a footnote in Kate Bush's wider career, still marks the beginning of a trend for her.
"The Magician," or "Magician" as it's usually called, was written by lyricist Paul Webster and composer Maurice Jarre for the virtually unseen film The Magician of Lublin. An adaptation of Nobel-winning writer Isaac Bashevis Singer's Yiddish novel of the same name, it was such a critical and commercial bomb that it's nearly impossible to see now unless you find either the world's best torrent site or fork over $226 USD for the VHS. Its near-unseeability causes the near-unlistenability of Bush's song for it, as "Magician" has never been commercially released either. "Magician" exists as a low-quality audio clip from the movie, with static and diegetic noises all over it (someone says "cow" or a similar-sounding word at one point). It's easier to hear than, say, the Phoenix demos, as it's a professional recording rather than a home demo, but it's possibly even more obscure than them.
If we're being honest, the lack of HQ ways to listen to "Magician" is no great loss. This isn't a lost gem, just a mediocre film track that happens to set a precedent for Bush. Webster and Jarre give Bush a slog of a track to sing through, a bogstandard piece of carnival music set in a minor key like a particularly manic depressive Dresden Dolls song, with lyrics strung together by tedious aphorisms and hackneyed couplets. How did someone read Webster's lyrics and decide that "When you reach for a star/only angels are there/and it's not very far/just to step on a stair" wasn't a laughable opening? The rest of the song is a series of banal vignettes about whimsical creatures and individuals having downbeat times in "the circus of life," where "life is bitter and gay." It's hard to imagine any vocalist making this work, and Bush doesn't do much to elevate it, opting for a Shirley Bassey impression that she only utilizes in her worst work. The whole thing sounds like a parody of itself, and what's more, it's a boring one.…