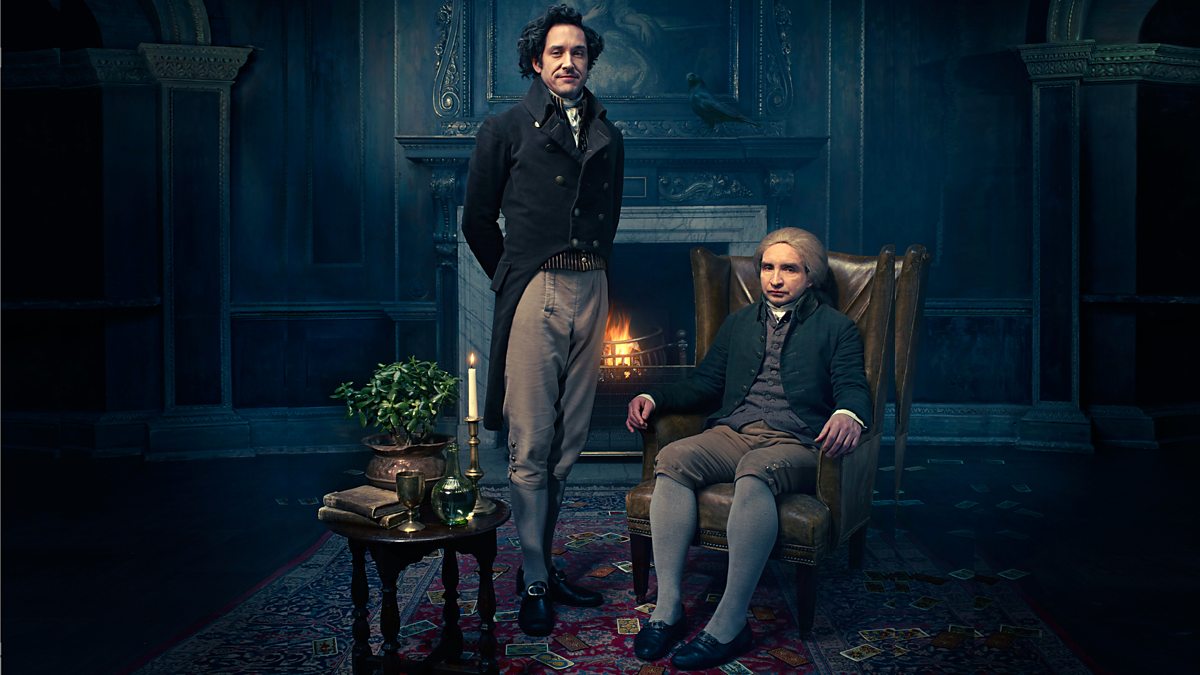 Or, as I really do think of the category, "all the stuff that's probably going to lose to Star Wars," a film I would be shocked to find on my ballot given my dislike for both the franchise and the director. Call me cynical.
I'll almost certainly be nominating Ex Machina, Mad Max: Fury Road and, as the image suggests, Jonathan Strange & Mr. Norrell, in its entirety (as I think it's better-suited to this category than short form, where one would have to pick an episode). I've kind of got a slot pencilled in for The Martian, but I also probably won't actually get around to seeing it in theaters to make sure of this. (I'd love to hear opinions of it.)
Past that, I'm keeping my last slot open. The Force Awakens. Right now neither of the Marvel movies are making my list. I'm tempted to look at Daredevil, which I feel is better-suited due to the "all at once" release model of Netflix, but I'm also loathe to put too much television here. Jessica Jones is also a much more likely pick if I go that route. It Follows is also distinctly possible.
Also, as usual, more reviews for tomorrow are needed. I've got a couple of people who have suggested they might get me something, but nobody who has, so the cupboard may end up being bare, unless I get an Ex Machina review together or something, which I might do I suppose.