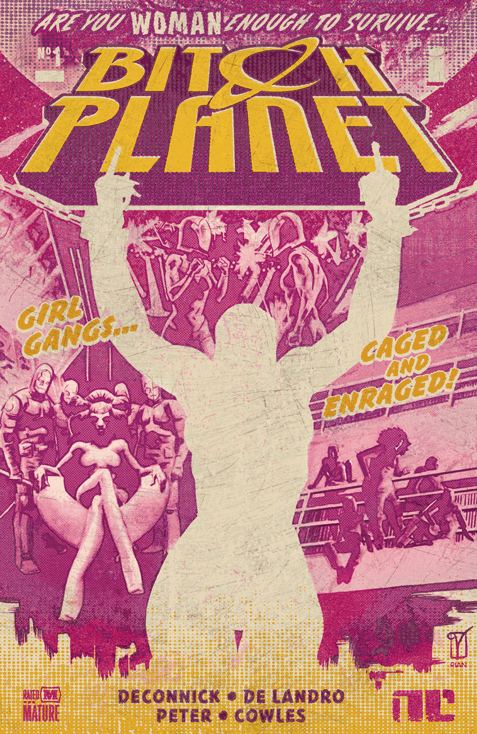 It looks like I forgot to actually name this week's category last week, so let's do a fairly easy one, at least in terms of this site's readership: Best Graphic Story. 
This is the category I've got the most locks in already – with the publishing calendar pretty much set for the year, I'll be nominating The Wicked + The Divine, Bitch Planet, Crossed +100, and Questionable Content for sure. I'm still not sure about the fifth slot. The frontrunner is probably Trees, but I mean to go actively looking for work by people who aren't white before I commit to that.
Here's the Hugo Nominees 2015 Wikia's list of eligible stuff. So, what are you thinking you'll nominate?
And tune in tomorrow for another batch of reviews, including one from me of Brian Catling's The Vorrh. Still room in that batch, so feel free to lob something to snowspinner at gmail.
Next week, let's discuss… Best Professional Artist. That's a fun one. 
Oh, and there's apparently some TV show about a magician and his apprentice on tonight? I dunno. Check back later today I guess.