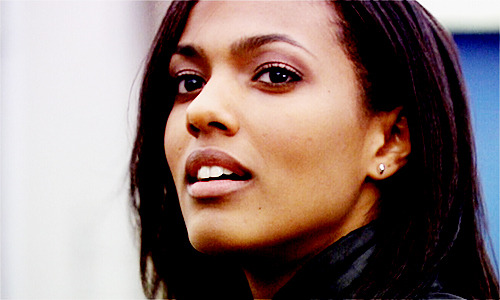 At long last, here is Drunken Whocast 3.
Myself, Daniel, James, and Kit, gathered on Skype to discuss Series 3 while getting progressively sozzled. This time we avoided getting drawn into speculations about the orgasms of prominent right-wingers, but still managed to fly off in all sorts of irrelevant and awful directions. Many things were said, with all the authority of drunk white guys, that were very wrong – in both senses. (The actual libels have been removed – even the true ones.) Even so, there's a fair bit of good, solid Doctor Who talk here. We all find Series 3 pretty interesting, it seems.
I must apologise for my posts being sporadic at the moment. I'm desperately trying to finish off some other (non-postable) projects while coping with a real life that is increasing frantic on both a work and personal level. I'm grateful to all of you for being patient – and especially to those Patreon sponsors of mine who are, at the moment, basically giving me money for nothing. Bless you all. If you want to give me money for nothing, go here.
Here, by the way, are the Patreons of James and Kit. And here's Phil's/Eruditorum Press's. Daniel doesn't have one yet, but I'm sure he'll figure out a way for you to give him money if you want to. Just in case you felt like sponsoring people who are actually producing stuff at the moment.