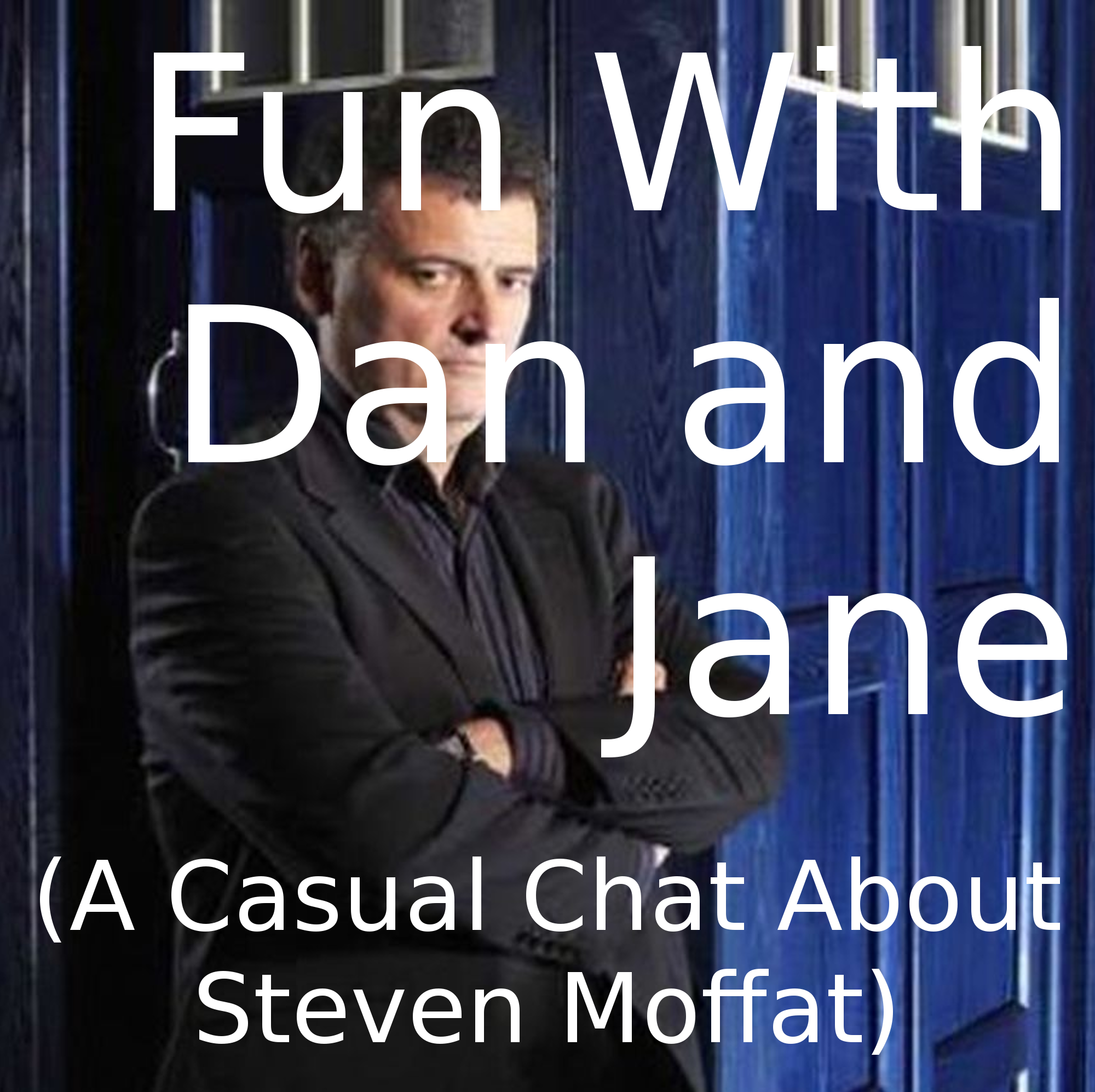 I was supposed to write an essay for you guys this week, hypothetically on de-normalizing the nuclear family, but I sort of fell into the RNC k-hole for a couple of days and found myself much less productive while staring into the gaping maw of that Nuremberg Rally/reality show blend as put on by some third-rate high school AV Club. That's the official version I'm presenting to the public, at least.
Anyway, Shana was out of town this week so I didn't get the chance to record anything with her, but when Jane co-hosted a couple of weeks back on The Time Monster, she and I had a couple of hours of chatting casually after the end of the official recording. Because I have a Nixon-like paranoia about keeping all my interpersonal conversations on public record, I had a tape, and with her permission (and some edits) I've decided to share that with you this week.
Please note, neither of us prepared ahead of time to discuss these topics and so we both feel this doesn't quite get at the core of some issues, but I think Jane's going to come back on sometime soon and set Shana and myself straight on this whole Moffat issue. Until then, enjoy the chat while I go back to not-so-silently observing the rise of open fascism in America.