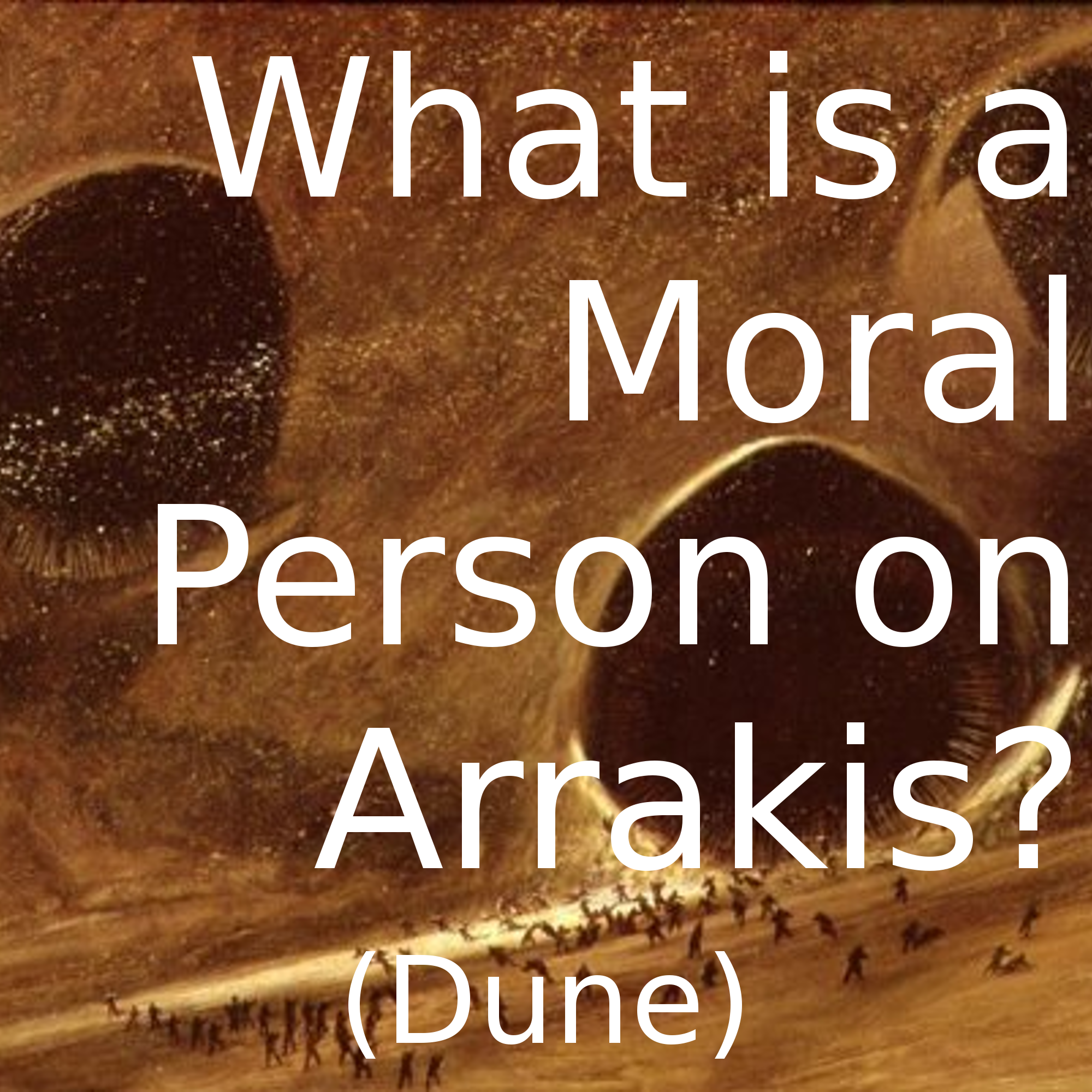 This one has been a long time coming, I'm afraid, mostly because A) I took an extra week to get the book read, B) one recorded, I took my sweet-ass time getting the damn thing edited and C) this fucking election has taken basically all of my intellectual and creative energy over the last few weeks. Thankfully on the last, the election is now over, and all is back to something like normality, right?
Christ.
Anyway, in this episode James is back and we're chatting Frank Herbert's Dune. I know there was some question about whether we'd be talking about the whole series or any of the ancillary material, but the original novel is more than enough I think for a single podcast episode. If James is up for returning to this universe in the future, we might do supplemental bits, but that's not on the agenda anytime soon.
Go give it a listen, if you like. If nothing else, an extended chat about the Great Houses of the Landsraad and the difficulties of resource allocation should completely distract us from the shitshow that 2016 has become. Or, you know, not.
…