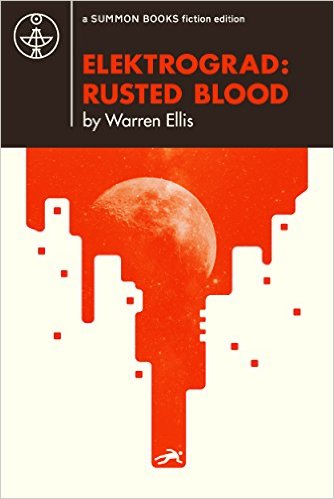 Ah, Best Novelette. The form that only the Hugos actually recognize, occupying the space between short story and short novel. Long story, as it were. Or, in technical terms, anything between 7,500 and 17,500 words long, because obviously people know the word length of things they read.
Here's the Hugo Wikia's list of eligible works, of which the only one I've read is Elektrograd: Rusted Blood, which I certainly wouldn't mind putting on my ballot, but which I hope the field is good enough that it isn't a shoo-in either. But I don't know. What should I read, dear readers?
We'll be back tomorrow with reviews, including Jack Graham on China Miéville's "The Dusty Hat," which, fun fact, is 7,549 words long.