Viewing posts tagged star wars
Posted by: Jack Graham 1 day, 23 hours ago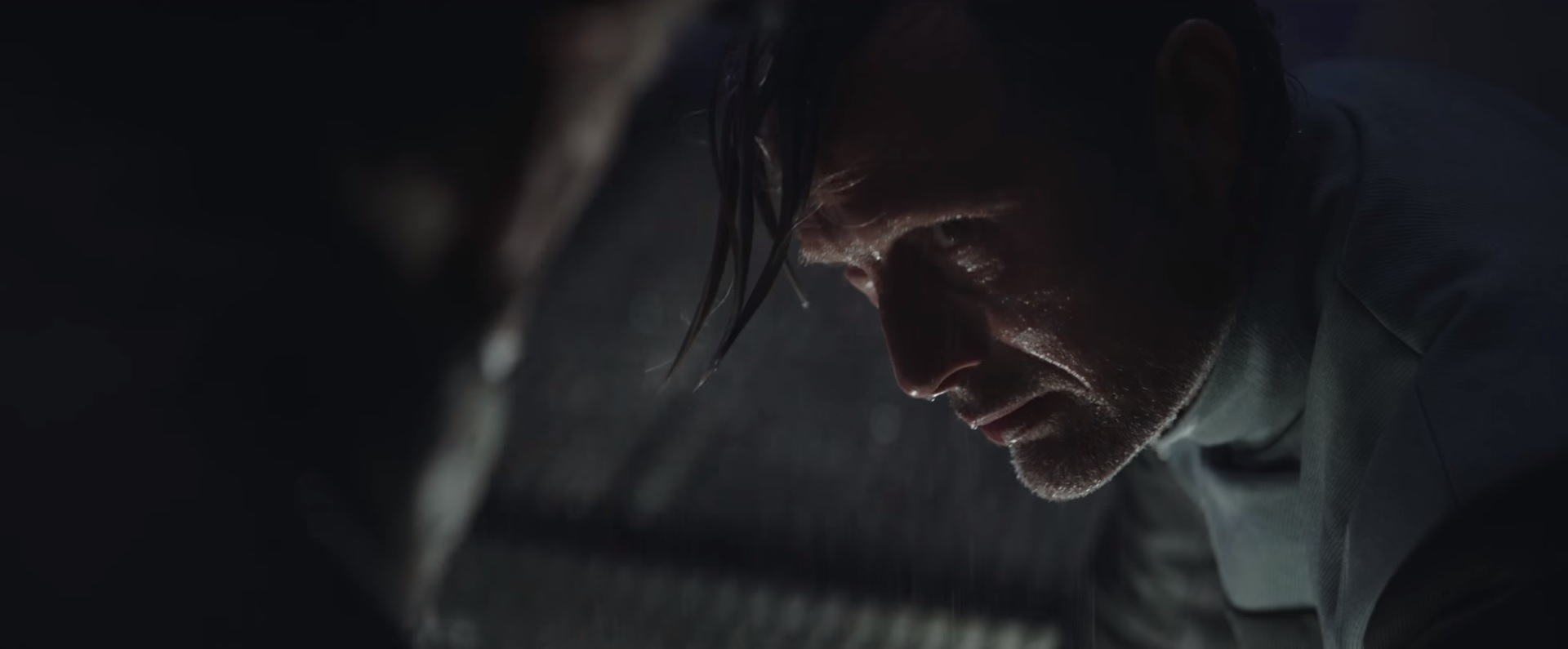 Spoilers
Orson Krennic, director of the Death Star project, is a middle manager type who has achieved a position of authority above his abilities, possibly owing to his pre-existing relationship with engineer Galen Erso. He climbed the greasy pole owing to his association with a brilliant technician, and their partnership working on a prestige project. He's ambitious and unscrupulous, but also essentially inadequate. He spends the entire film playing catch-up, being bounced between various superiors, looking for recognition, taking his frustrations out on others, and generally failing.

Tarkin's attempted usurpation of Krennic's control over the completed Death Star looks like a cynical power-grab, but could as easily be seen as a sensible management move. As Tarkin correctly notices, Krennic is not suited to a command role. In any case, Krennic's shocked outrage is ludicrous given that this is just how the Empire works. His own successes come from appropriating the work of others, yet he has the temerity to feel aggrieved when his own work is appropriated. Moreover, the usual way you rise in the Empire is by showing more ruthless unscrupulousness than the other ambitious drones. You 'work towards the Emperor', and fuck over any competitors as ...
Posted by: Phil Sandifer 5 days, 20 hours ago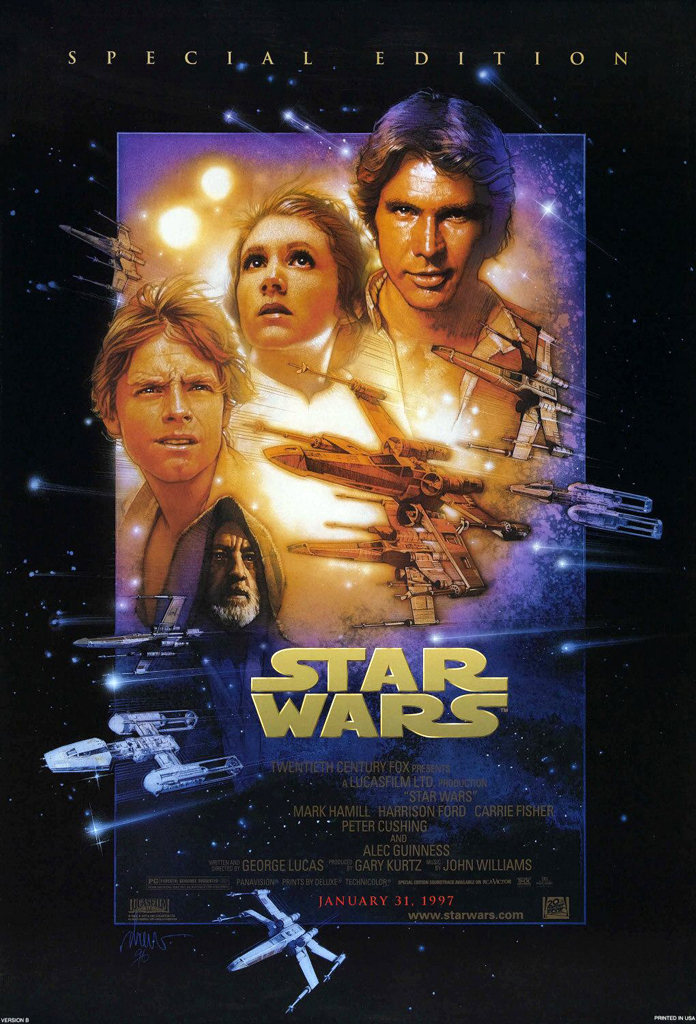 Coming at A New Hope off of the prequel trilogy, what jumps out first and foremost is how much smaller and more intimate a story it is. No small part of this is because of the twenty-eight year backwards jump in film technology, which isn't something that can be erased even by Lucas's extensive efforts to tinker with the original trilogy. Which I suppose are a digression worth getting into at this point.
Obviously the special editions are easy to get cranky at. Hell, I'm on record making fun of the "redo old special effects for the DVD release" approach when it comes to Doctor Who. And the scholar in me is unsurprisingly appalled by Lucas's active efforts to suppress the original theatrical versions of his films, to the point of denying film festivals focused on the 1970s permission to screen an original print. But these days there are multiple gorgeous reconstructions of the theatrical version up on BitTorrent for people who care, and while that doesn't invalidate the understandable frustrations of people who spent decades wanting to watch the movie of their childhoods and not a CGI-ed over mess where Greedo shoots first and there are a bunch of ...
Posted by: Jack Graham 1 week, 2 days ago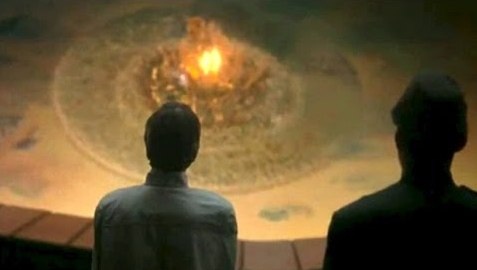 Yes, yet more Star Wars.
I still have a Patreon, as does Eruditorum Press (please give to the group before you give to me). And Wrong With Authority Ep 2 is still downloadable.
Note: This isn't a 'review'.
SPOILERS
As noted previously, Rogue One is a Second World War spy movie. This is probably why the Empire in Rogue One looks more explicitly Axis than ever before. And it was always pretty specifically Axis, with its Stormtroopers and its officers' togs reminiscent of WW2 Japanese uniforms. But in Rogue One the Empire is placed specifically in the role of the baddies in a WW2 movie. I talked a bit about this last week, and Jane showed up in the comments to observe that Rogue One is also a Pacific Theatre movie, with its showdown in a beachy, tropical location, and its nukes.

The irony of the carefully scaled-down deployments of the Death Star is that their very comparatively small scale makes them spectacular in a way the destruction of Alderaan wasn't. Alderaan just blows up. The city in Jedha, and the base on Scarif, are both destroyed locally, which means that the blasts can be observed from ...
Posted by: Phil Sandifer 1 week, 5 days ago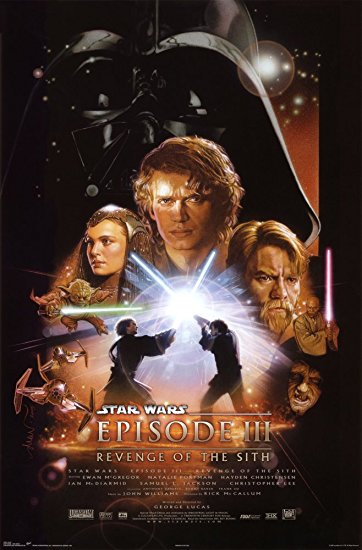 With Revenge of the Sith, our approach runs into trouble. A constant tension in reading both The Phantom Menace and Attack of the Clones was the fact that they were, in pragmatic reality, designed to be watched by people who had already seen the original trilogy. In practice both films were designed - with more intelligence than Lucas usually gets credit for - to still communicate their main ideas to an unspoiled audience. Indeed, in both cases you can plausibly argue that an unspoiled reading produces a clearer account of the films, revealing a more coherent (if still exceedingly unorthodox) logic for both.
That simply does not work for Revenge of the Sith. There's no way around the fact that once Order 66 is activated, the film by and large stops being concerned with resolving the story that began with The Phantom Menace and turns its attention fully towards setting up A New Hope. The notion that what it's doing might meaningfully be called storytelling limps along for a bit longer, its closing minutes don't even pretend anymore. Yoda's declaration that he will go into exile seems motivated by literally nothing save for lining up with The Empire Strikes Back - "oh, I ...
Posted by: Jack Graham 2 weeks, 2 days ago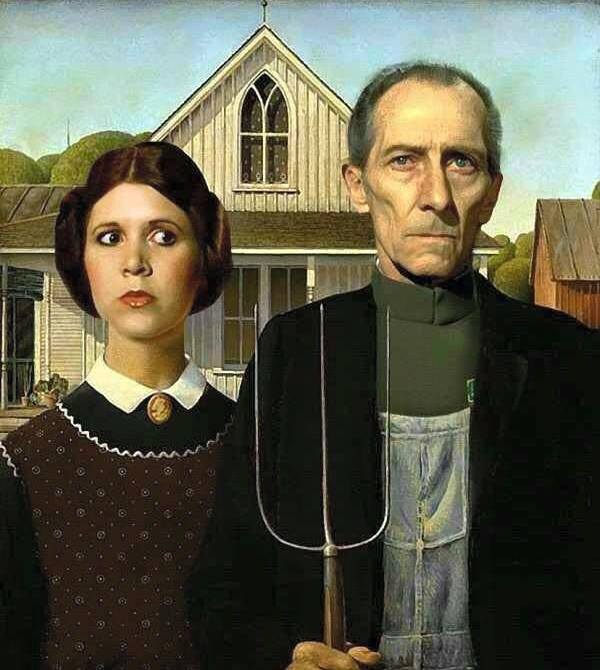 Welcome back to Eruditorum Press: A Star Wars Blog (apparently).
Some notes before we start.
Firstly, I still have a Patreon, and I send life-changing good vibrations through the ether to all those people who contribute to it.
Secondly, episode 2 of Wrong With Authority is still downloadable, here.
Thirdly, this post coincides (purely accidentally) with an excellent piece about Rogue One posted yesterday at Storming the Ivory Tower by Sam Keeper. Here. I strongly recommend it.
Fourthly, I may be dishing up something more substantial about Rogue One myself soon. It's an interesting movie.
Finally, please forgive me if what follows is a bit sub-par. I'm really quite ill at the moment.
Oh, and SPOILERS
The alt-Right and MRAs and MGTOWs etc have a point about Star Wars these days. They say all the new Star Wars films are part of the cultural Marxist/white genocide/misandrist conspiracy against straight white men and the Right. They're wrong about that, of course… though it certainly is nice of them to admit - in the manner of Fox News labelling some wallscrawl reading "NO FASCIST USA" as 'anti-Trump graffiti' - that they, and the version ...
Posted by: Phil Sandifer 2 weeks, 5 days ago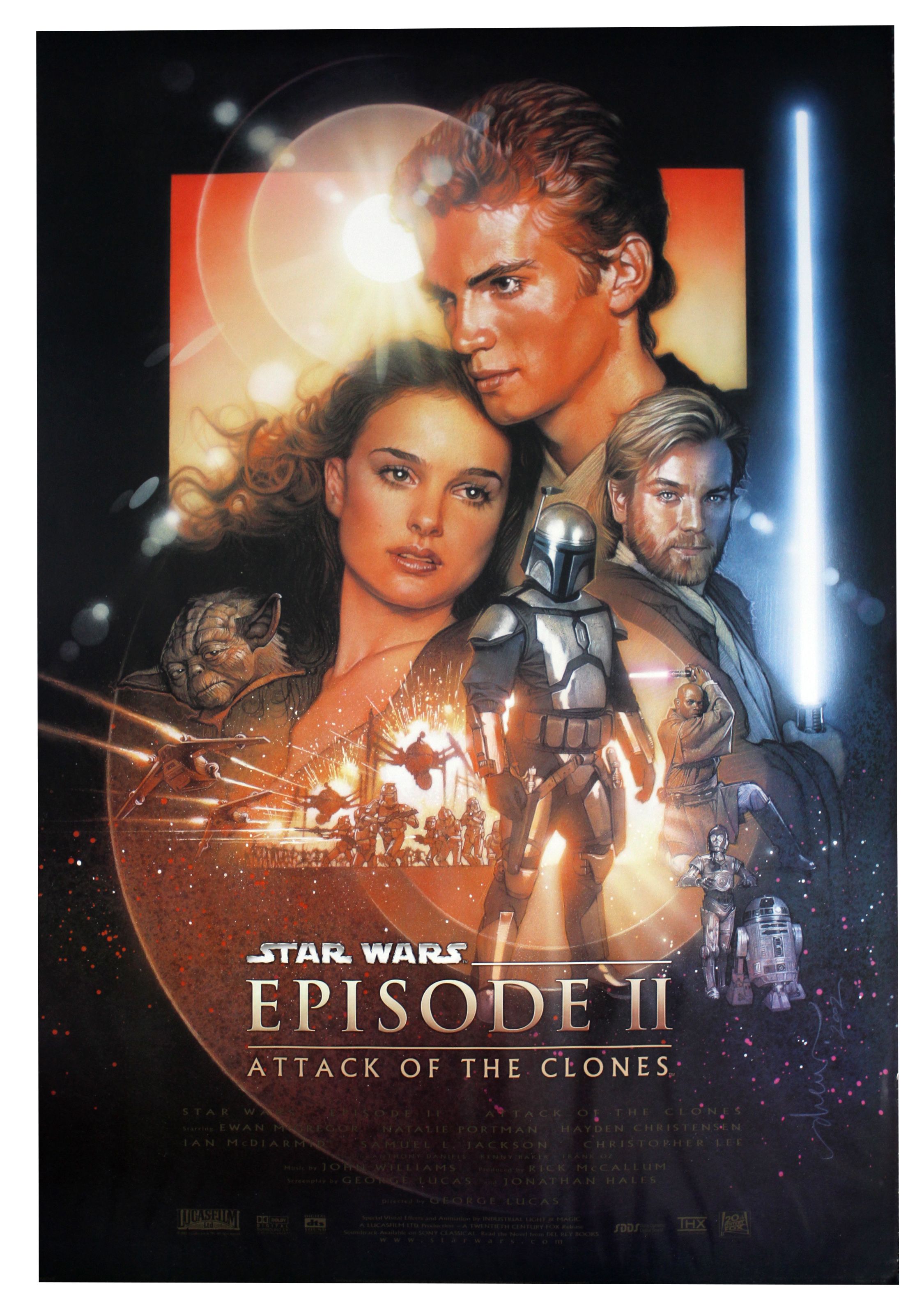 Middle parts of trilogies are famously hard. Ironically, this fact largely benefits Attack of the Clones. Freed both from the obligation to try to be the first Star Wars movie in sixteen years and the obligation to portray long-mythologized events in a definitive way, it is allowed to simply reflect George Lucas's vision in a fairly undiluted way. There are countless snarky sentences that follow well from that, but there's enough that's at least interesting in that vision to make Attack of the Clones a compelling experience. To praise with faint damnation, it's a hot mess instead of merely a bad movie.
Where The Phantom Menace was structured around a single protagonist, Attack of the Clones splits its attention between two plots and protagonists. The first of these is relatively expected: The Phantom Menace fairly explicitly set up a progression from Qui-Gon to Obi-Wan such that, just on the basic sense of structure and the Jedi/padawan relationship, you'd expect the mantle to pass on to him. What's less straightforwardly set up is the ascension of Anakin to the role of co-protagonist. Obi-Wan, after all, was firmly a supporting character, and given the estrangement in the way Anakin was presented ...
Posted by: Phil Sandifer 3 weeks, 6 days ago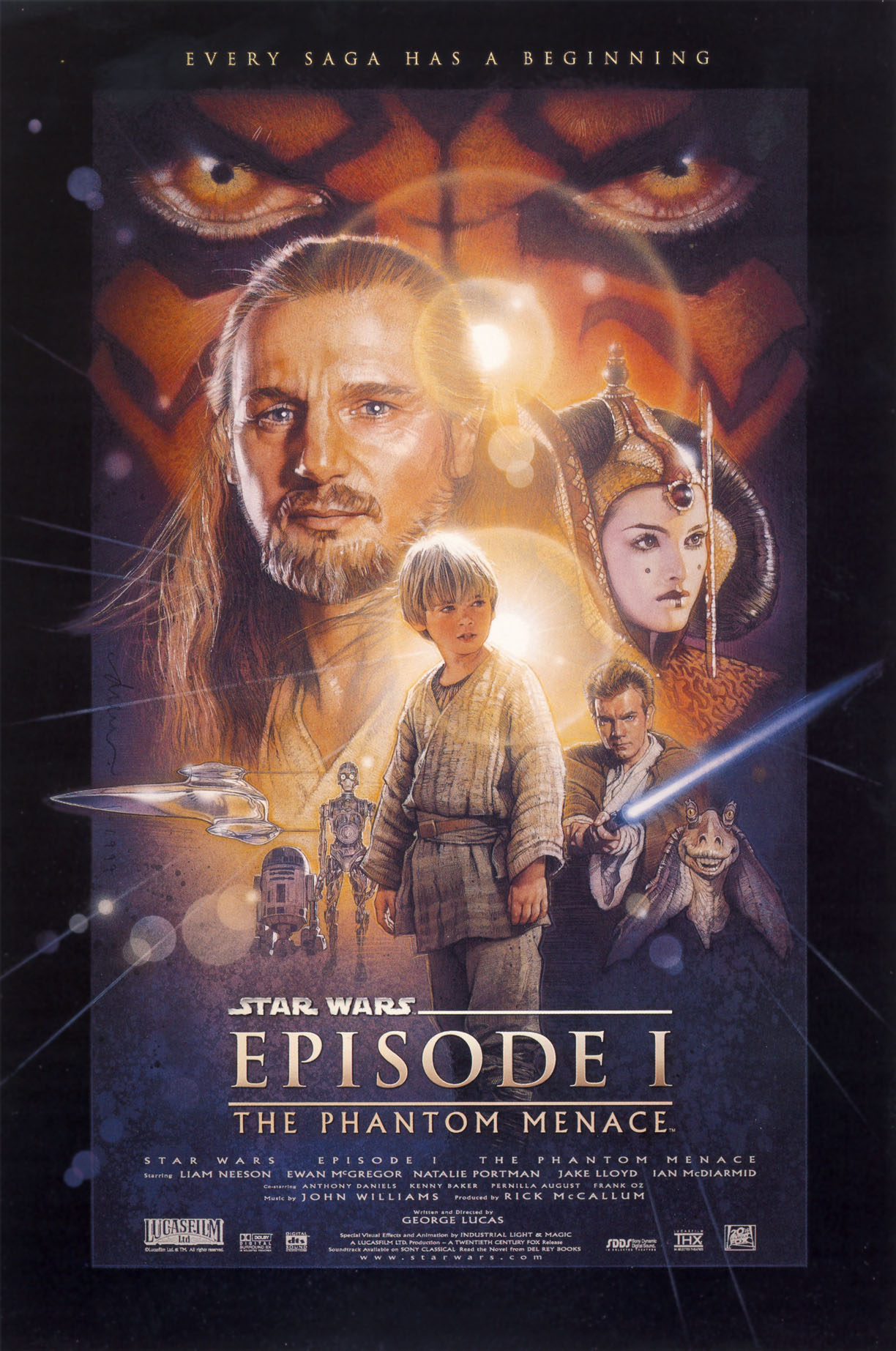 Fittingly, this project exists for three basic reasons. First, having subjected everybody to eight parts of Build High for Happiness, it felt like it was time for a nice populist project. Second, I was seized by a desire to watch all seven Star Wars movies and figured "why waste the research." But third, I was struck by the fact that, as I put it on Twitter a while ago, the bulk of criticism of the Star Wars prequel trilogy is worse at being criticism than the prequels are at being movies. The most common type is of course the brutal and sneering takedown, an approach that usually ends up committing so totally to its brutality that it gives up on making actually interesting points in favor of preening snark. The second is the counter-tendency of contrarian apologias, which are generally better (I'm partial to Rian Johnson's "the prequels are a 7 hour long kids movie about how fear of loss turns good people into fascists. ¯\_(ツ)_/¯") but still suffer from wanting to be in conversation with the Red Letter Media shit, and also from the fact that they're taking a provocative position at the expense ...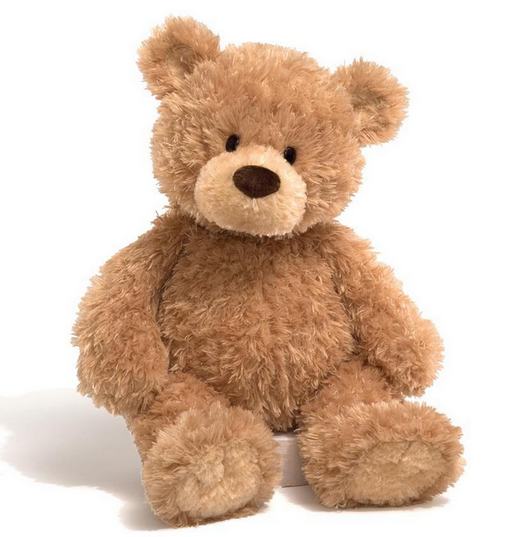 Or 'American History X-Wing'
Yes, it's the third and concluding episode in my trilogy of posts about Star Wars. I'm going to be making all sorts of generalisations about 'America' in this post. Please bear in mind, I don't mean them to apply to all American people. Far from it. I'm talking about mainstream historical narratives, and the culture industries, and ideology, and so on. Also, in keeping with tradition, I've included an unnecessary and irritating (but also rather cute, if you're honest) teddy bear. Oh, and in twenty years time I'll come back and reissue these posts with crappy extra passages edited in for no good reason.
Three political categories dominate the Star Wars galaxy: Republic, Empire, and Rebellion. This is the arrangement in The Force Awakens just as much as in the original trilogy. Indeed, it is the apparent impossibility of telling a Star Wars story in which the galaxy is arranged any other way which determines the inevitability that The Force Awakens will be, and has to be, a 'structre' (as covered in previous episodes).
Galactic politics is in a constant state of fluctuation, but the fluctuation is between these ...